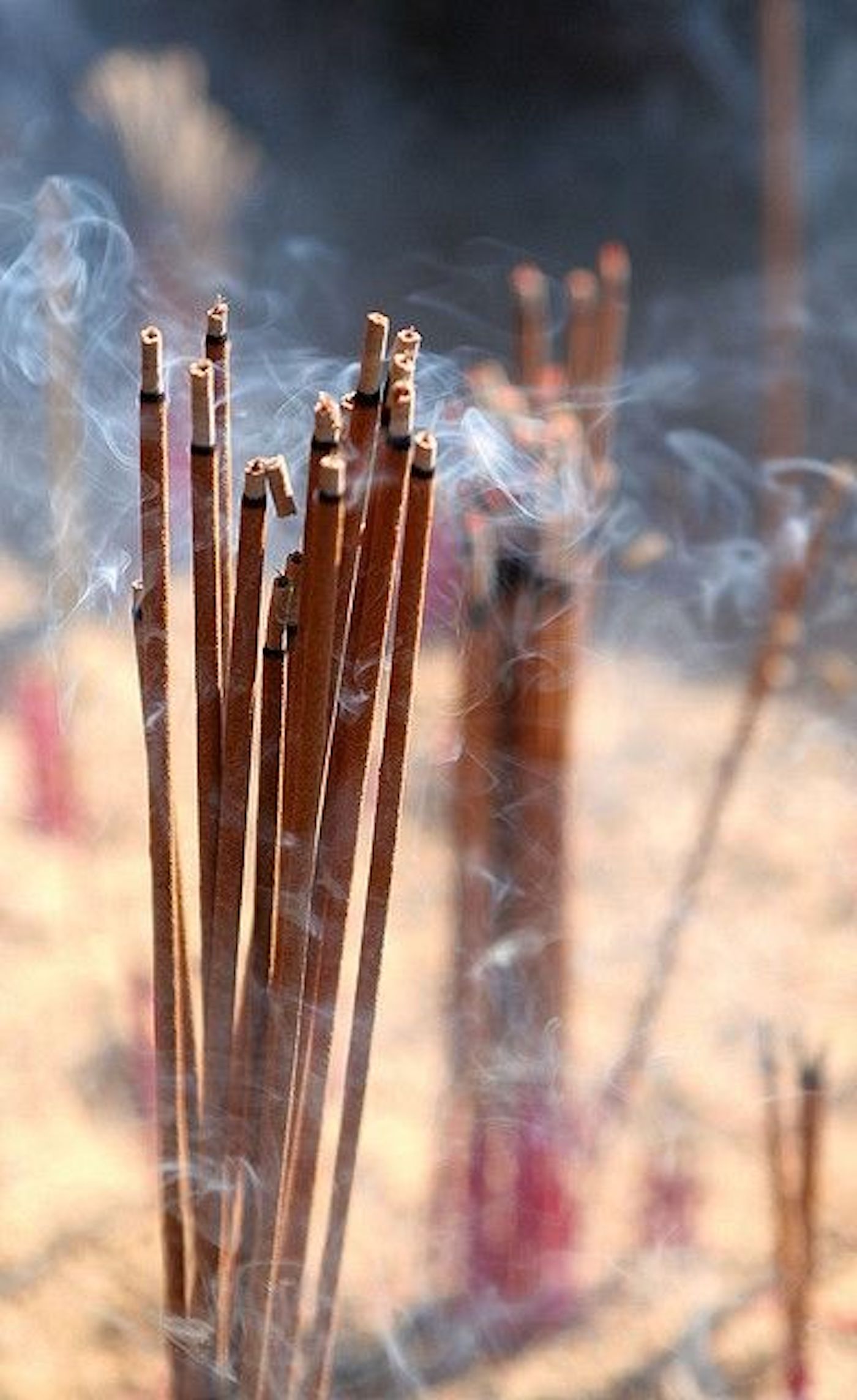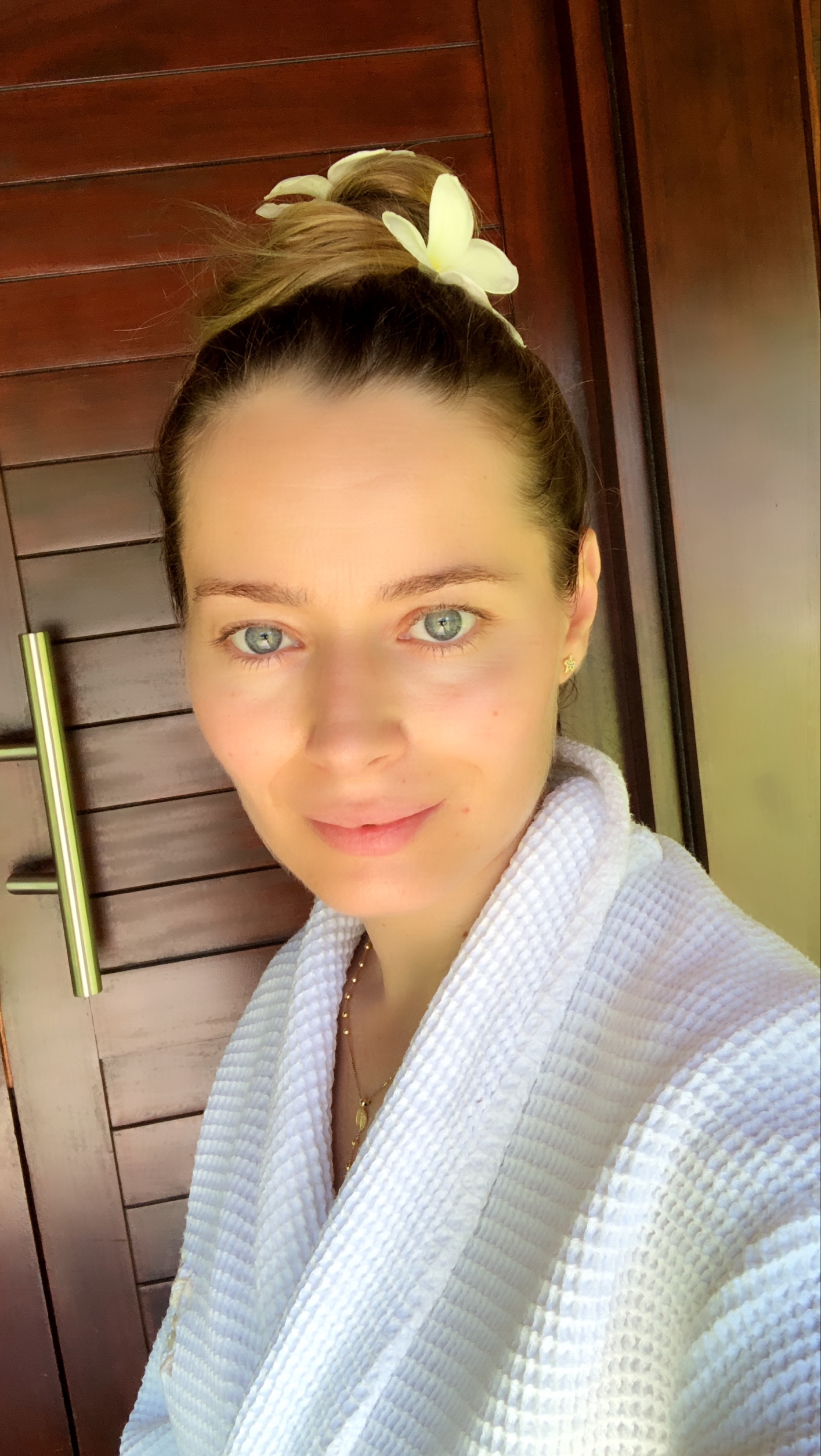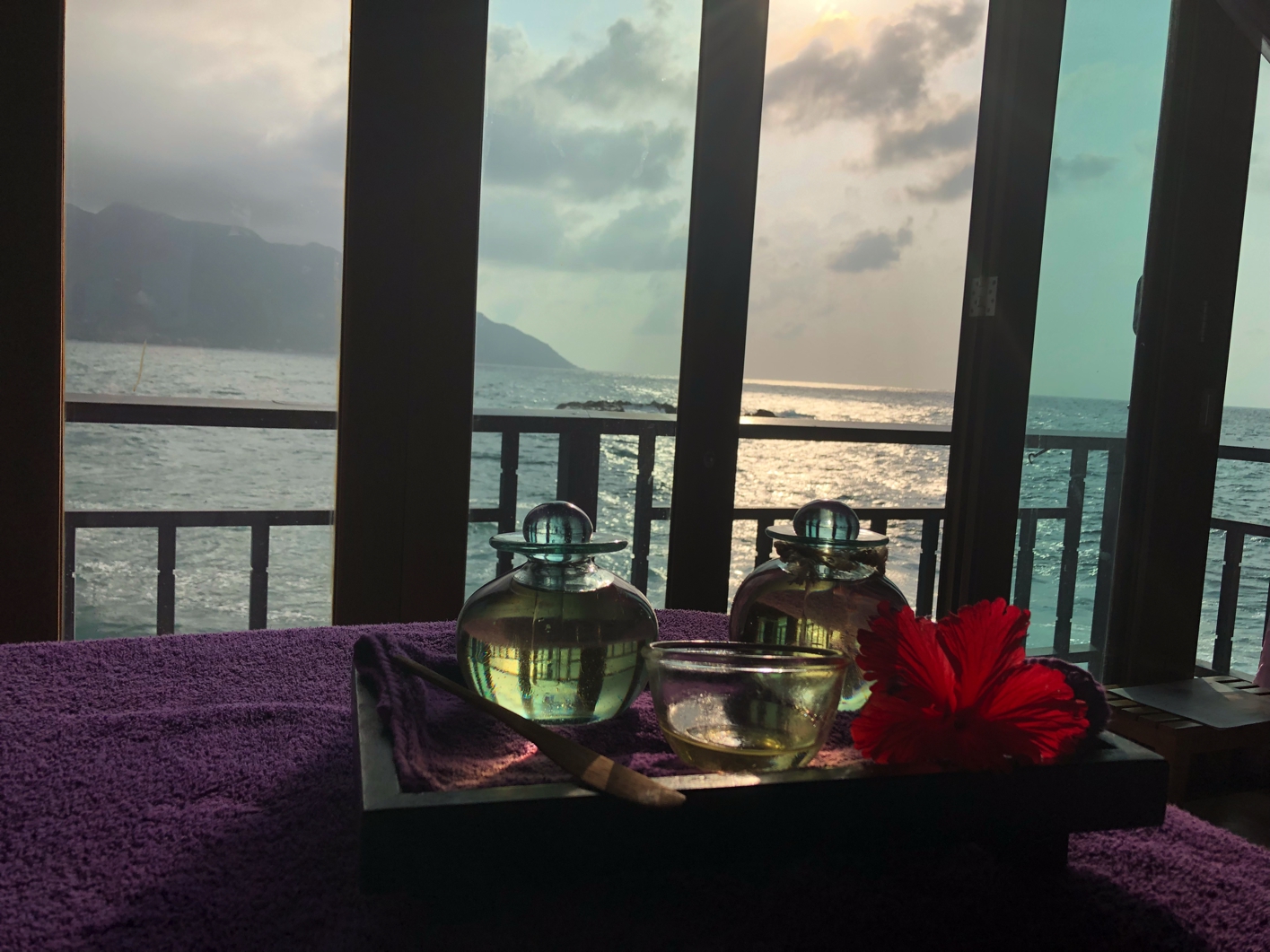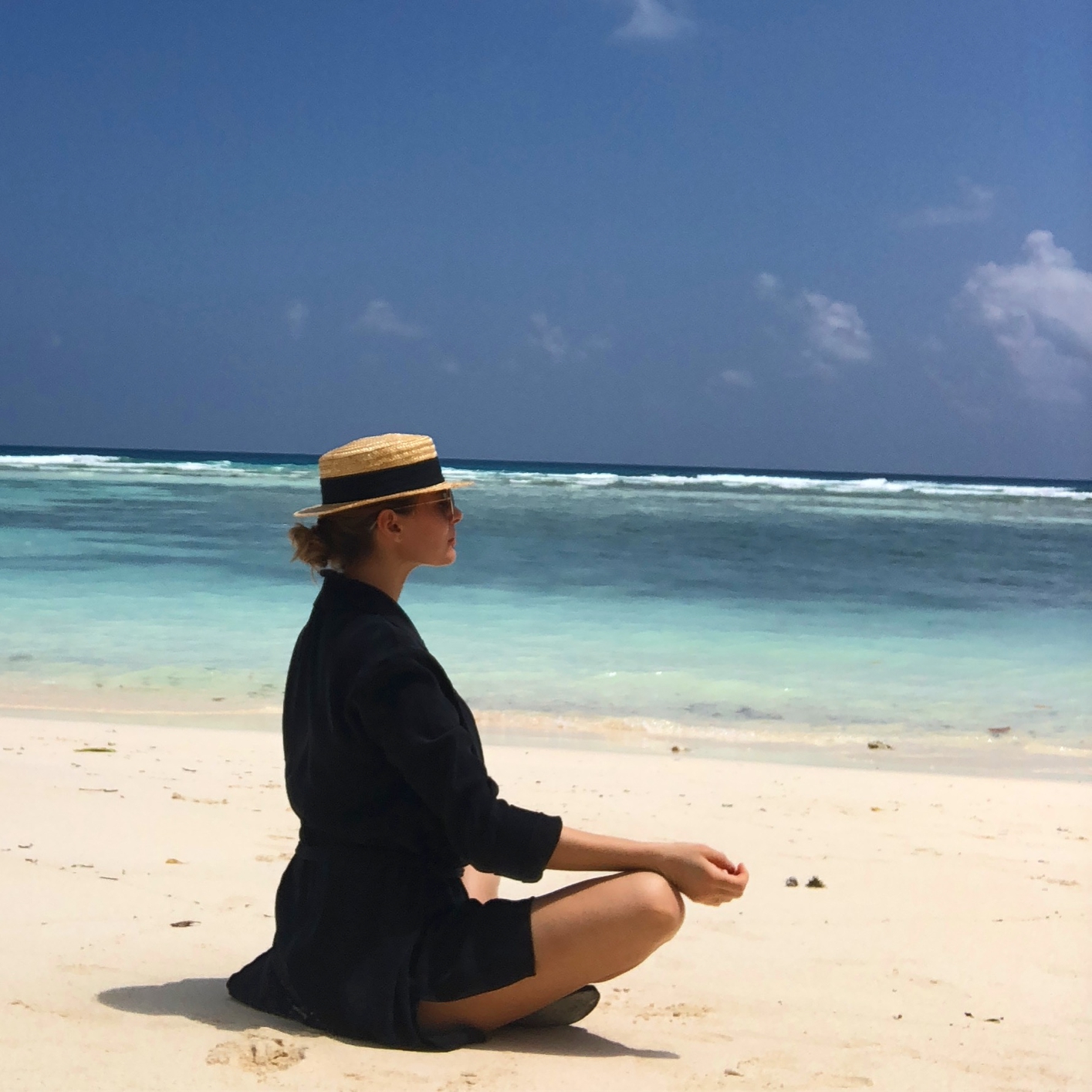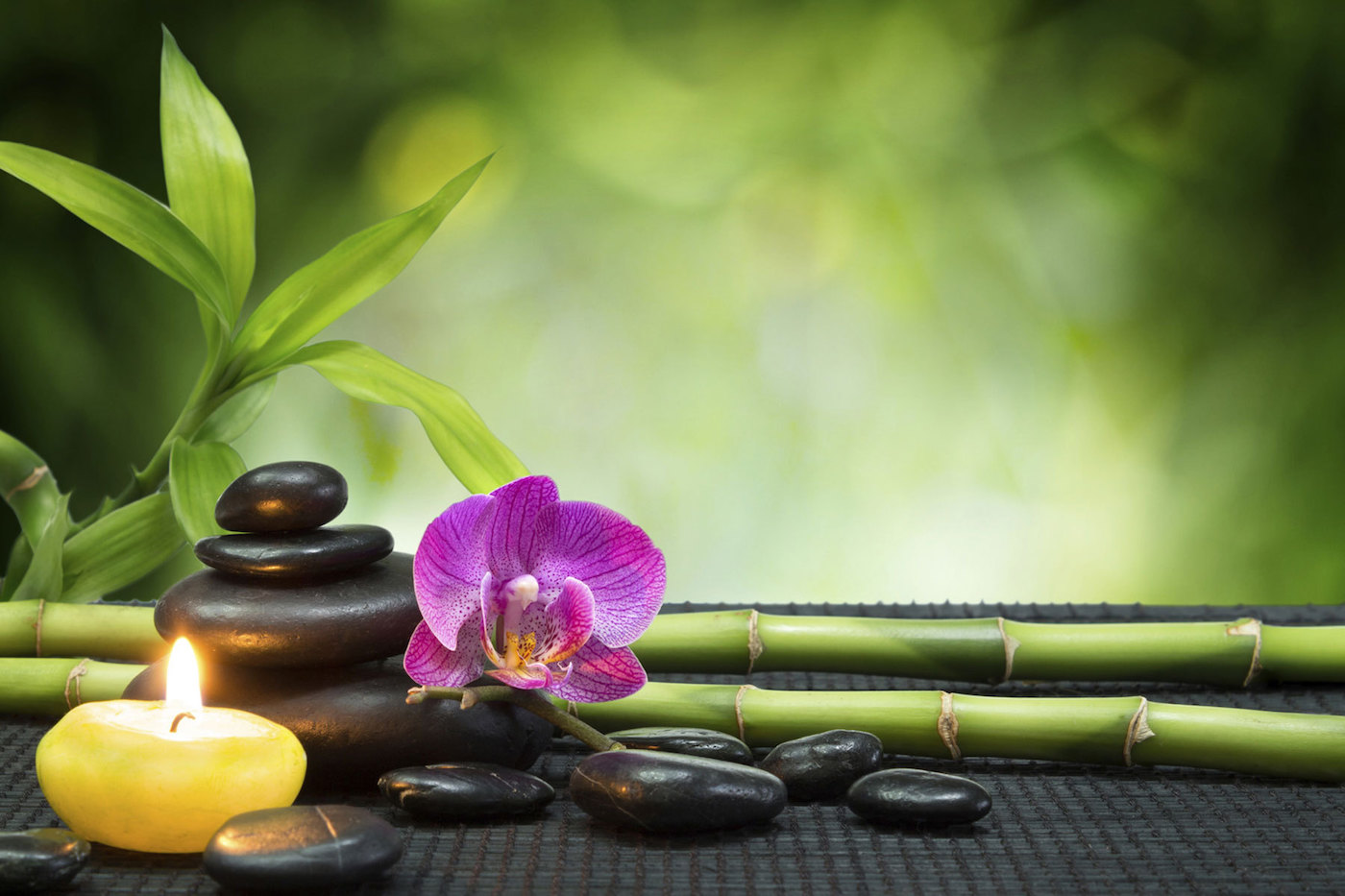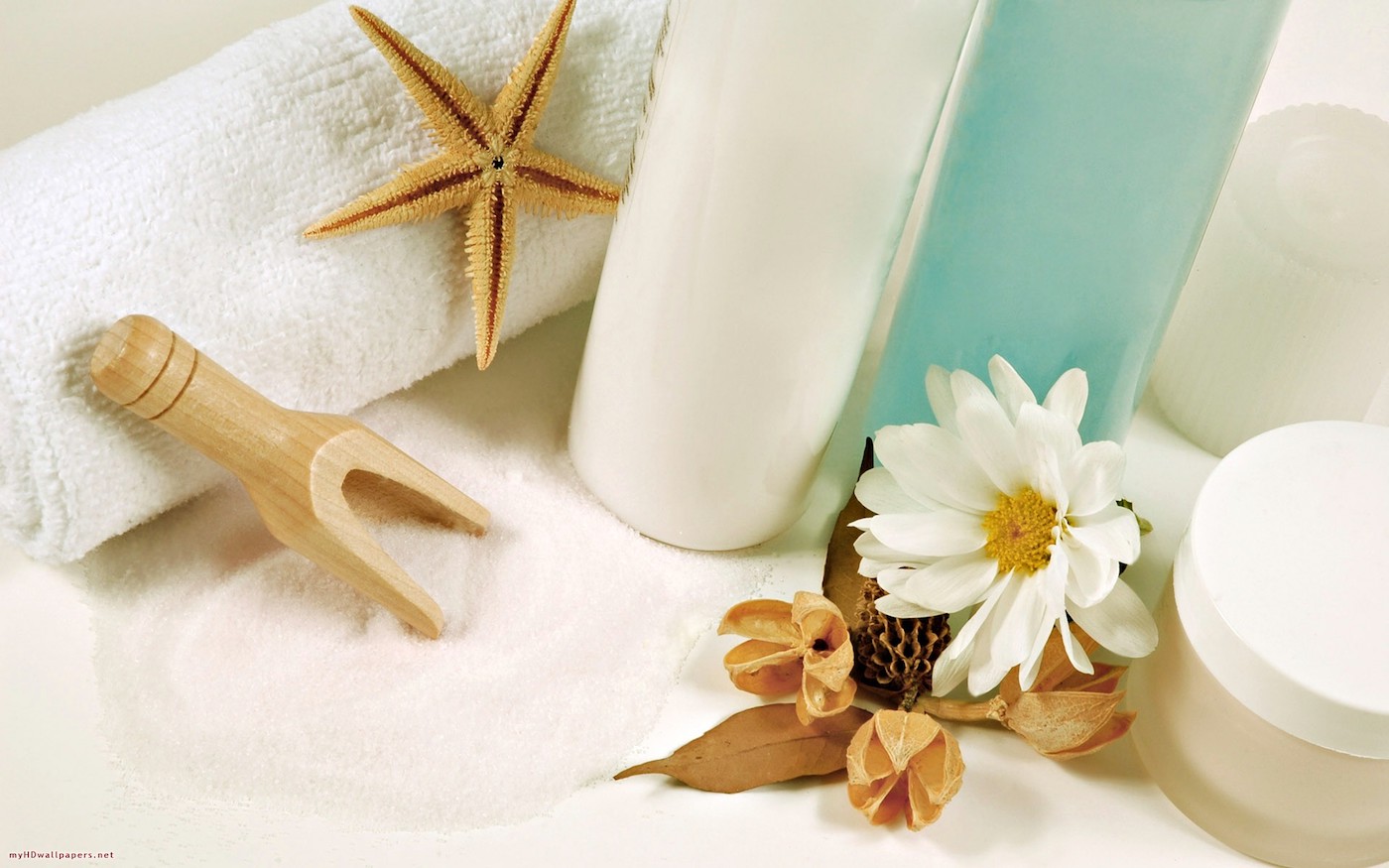 Ti-am promis de curand ca-ti voi vorbi despre aromoterapie, iar astazi am de gand sa ma tin de cuvant. Cred foarte mult in puterea plantelor de a ne echilibra si in capacitatea lor de a ne conferi o stare de bine. Din cauza aceasta folosesc des uleiuri esentiale, pe care le ard in lampi de aromoterapie sau le adaug in apa din baie. Ai observat vreodata cum un anumit miros iti aduce in memorie o amintire si emotiile asociate cu aceasta? Spre exemplu, cand simtim miros de cozonaci proaspeti sau paine calda ne vine automat sa zambim, pentru ca, in cazul multora, asociem acest miros cu mesele de sarbatoare din familie, cu o atmosfera de siguranta si bucurie. S-ar putea insa ca intr-un loc in care simtim un iz de solutii de dezinfectat sa ne crispam automat, pentru ca "miroase a spital". Pornind de la aceasta legatura stransa intre simtul mirosului si amintirile pe care le provoaca (fapt care are o explicatie neurologica foarte clara), de ce sa nu incercam sa ne cream o stare de bine, care sa ne revina in memorie de cate ori simtim un anumit parfum? Si, in plus, sa profitam si de efectele uimitoare ale uleiurilor esentiale de plante!
Este adevarat ca, de cand sunt insarcinata, folosesc cu prudenta anumite uleiuri, pentru ca unele dintre ele au efecte foarte puternice. Insa nu am renuntat la ele, pentru ca, din cele mai vechi timpuri, in zona orientala mai ales, dar si in Occident se stie ca aceste uleiuri au capacitatea de a alunga stresul, de a ne echilibra si conferi o stare psihica buna. Iata 7 uleiuri esentiale din plante si modul in care te pot ajuta.
1. Uleiul esential de santal cred ca este unul dintre cele mai folosite din lume. Are un parfum oriental extraordinar, asa ca este perfect daca vrei sa meditezi. Este foarte indicat pentru combaterea stresului si a depresiilor, confera incredere si are un efect afrodisiac.
2. Uleiul esential de trandafir este destul de scump insa este foarte potrivit pentru femei. Poti sa adaugi cateva picaturi si intr-o crema pentru ca este extraordinar pentru piele. Daca il folosesti in aromoterapie sa stii ca aroma de trandafir poate calma furia, confera optimism si ne ajuta sa ne echilibram emotional. Se spune ca-l pot folosi si cei care sufera din dragoste J. Insa acest tip de ulei este foarte puternic asa incat mai bine se evita pe perioada sarcinii.
3. Si lavanda este o planta care se foloseste cu succes pentru alungarea insomniilor, combaterea depresiilor si atacurilor de panica. Cateva picaturi (nu mai mult!) adaugate in apa in care faci baie o sa-ti dea o incredibila stare de relaxare!
4. Eu folosesc mereu uleiul esential de menta atunci cand am de invatat ceva si ma simt foarte obosita. Menta iti da claritate a gandirii, putere de concentrare si alunga oboseala. Este un tonic foarte bun!
5. Un ulei pe care-l ard atunci cand grijile stau sa ma copleseasca este cel de tamaie. Are proprietatea de a stimula gandirea pozitiva, alunga nelinistile si induce o stare propice meditatiei.
6. Am citit ca este bine ca, din cand in cand, sa purifici casa cu ulei esential de salvie. Se spune ca neutralizeaza energiile negative, aduce armonie si echilibru.
7. Din pacate, in perioada sarcinii nu pot folosi ulei esential de grapefruit, al carui parfum iti aduce imediat o stare de buna dispozitie! Poate fi folosit si la masaj (asa l-am si descoperit), amestecat cu uleiuri vegetale, dar si la aromoterapie. Mirosul lui discret te face sa te simti "in largul tau", pozitiv, vesel, plin de incredere. Se spune ca aduce claritate emotionala, insa eu as descrie starea pe care ti-o da prin cuvantul "voiosie".
Tu folosesti aromoterapia? Ce uleiuri folosesti? Daca ai descoperit vreunul care iti place, sa-mi spui, te rog, si mie.
EN Thea Gavril
I said I'll tell you about aromatherapy, and today I am going to uphold my promise. I strongly believe in the power plants have regarding the ability to maintain our balance and well-being.
Because of this, I oftenly use essential oils, which I burn in aromatherapy lamps or I simply add them to the bath water.
Have you ever noticed how a certain scent brings back a memory and the emotions associated with it? For example, when we feel the smell of the Romanian sweet bread or the one of fresh bread, we automatically smile, because, for a lot of us, this scent is associated with the meals we had with our families, with a safe space and with joy. However, if we feel the scent of a cleaning supply, we might cringe at the thought of a hospital. Starting from this link between the sense of smell and the memories it triggers (this fact has a clear neurological explaination), why don't we try to put ourselves in a good mood, which can come back each time we smell a certain perfume? What is more, we can also enjoy the amazing effects of the essential oils.
It is true that, since I got pregnant, I've been more careful with the oils I use, because some of them have very strong effects. I did not give them up, because, since the oldest times, people from the Occident and Orient have known that the oils have the ability to reduce stress, give us balance and put us in a good mood.
Here you have 7 essential oils made from plants and the way they can help you.
1. Santal aroma oil has to be one of the most used in the entire world. It has an amazing Oriental scent, which is perfect for meditation. It's highly indicated for reducing stress and depression, it gives you confidence and has an aphrodisiac effect.
2. Rose aroma oil is pretty expensive, but is really benefic for women. You can add a few drops of it in a cream, because it's extraordinary for the skin. If you use it in aromatherapy, it can calm down anger, confer optimism and set a balance within our emotions. It's been said that it can be used by the ones who suffer from love. However, this oil is not advised to be used during pregnancy.
3. Lavander is a plant people use to fight insomnia, combat depression and panic attacks. A few drops (not more!) added to the bath water will relax you in no time!
4. I always use mint aroma oil when I have to study and I feel tired. Mint gives you clarity, the power to focus and it fights tiredness. It's a really good tonic!
5. One of the oils I use when I'm overwhelmed is the incense one. It has the property of stimulating positive thinking, calm you down and put you in the appropriate state for meditation.
6. I read that, once in a while, it's good to purify the house with sage aroma oil. They say it neutralises negative energies, while it brings harmony and balance.
7. Sadly, I can't use grapefruit aroma oil during pregnancy. It's scent immediately puts you in a good mood! It can be used in massages (this is how I discovered it), mixed with vegetal oils, but also in aromatherapy. It's discreet scent makes you feel comfortable, positive, joyful and full of confidence. It's been said that it brings emotional clarity, but I would say the feeling it brings is joy.
Do you use aromatherapy? What oils do you use? If you discovered an essential oil you like, please tell me about it.