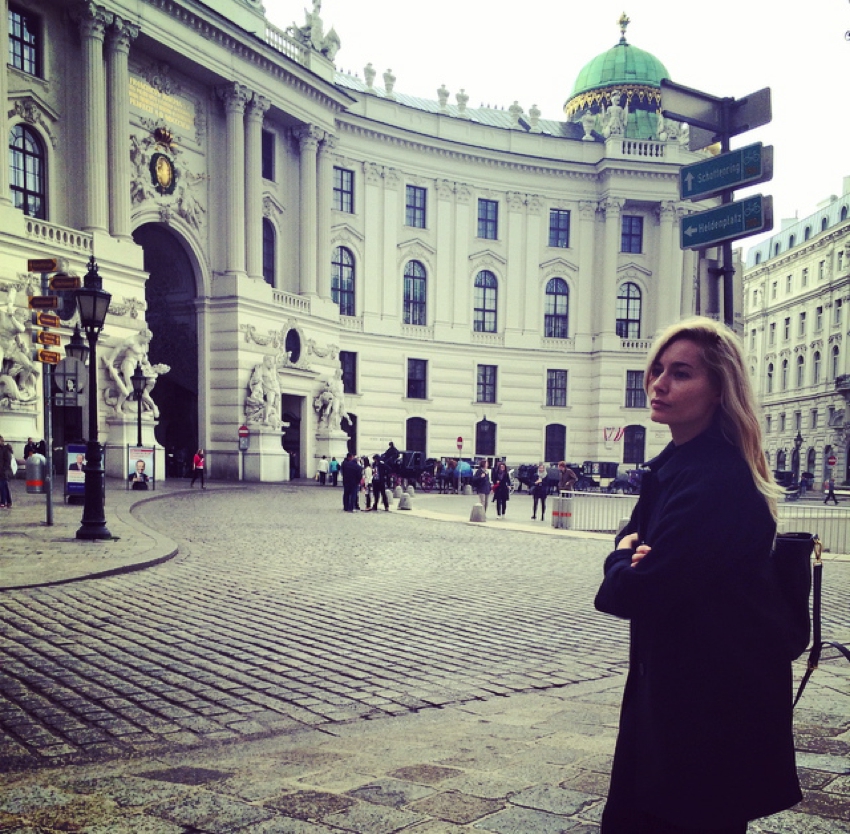 Daca de Paste am fost in Ardeal, am tras o fuga si pana la Viena pentru doua zile.
Cosmin a avut cateva intalniri timp in care eu m-am plimbat pe strazi admirand frumusetile orasului. Am fost de multe ori la Viena, dar primavara are un farmec aparte.
Am descoperit doua locuri unde poti sa iei masa, pe care ti le recomand in cazul in care ai drum pe acolo.
Unul este situat in Stephansplaz si se numeste Wein&co. Am mancat acolo cel mai bun biftec tartar din lume.
Al doilea restaurant este "…said the butcher to the cow" si trecand peste denumirea mai mult decat originala, meniul iti ofera o gama larga de preparate pe baza de carne. Eu am ales un steakhouse burger pe care l-am savurat cu multa pofta, iar Cosmin si-a ales filet steak. A fost perfect! :)
P.S: Gasesti mai jos tinuta aleasa pentru mini-vacanta in Austria!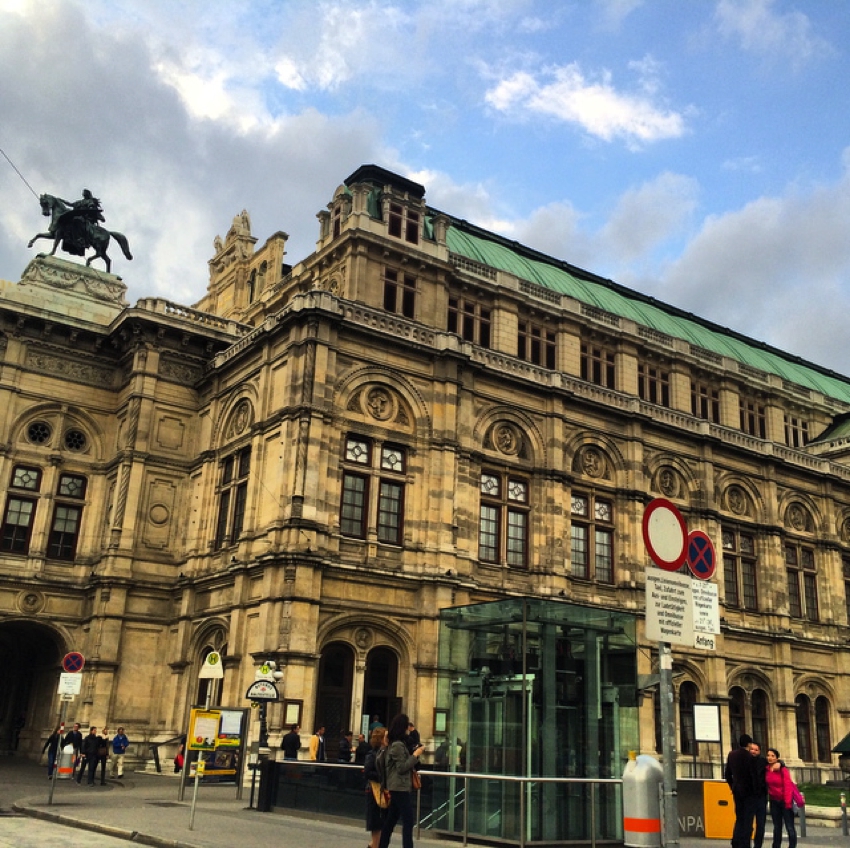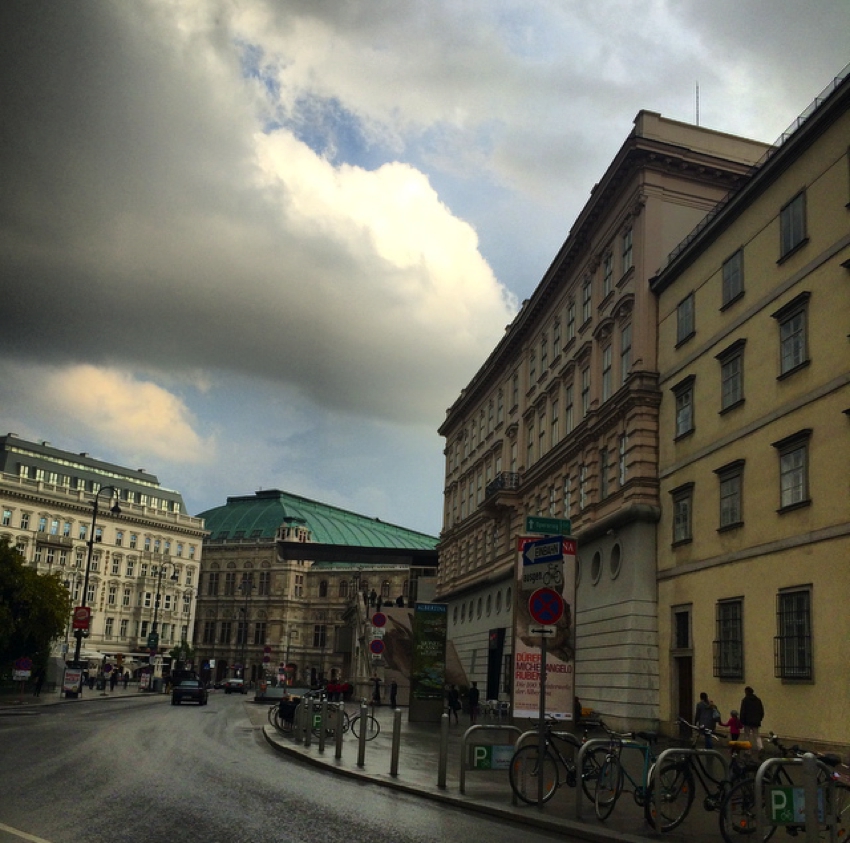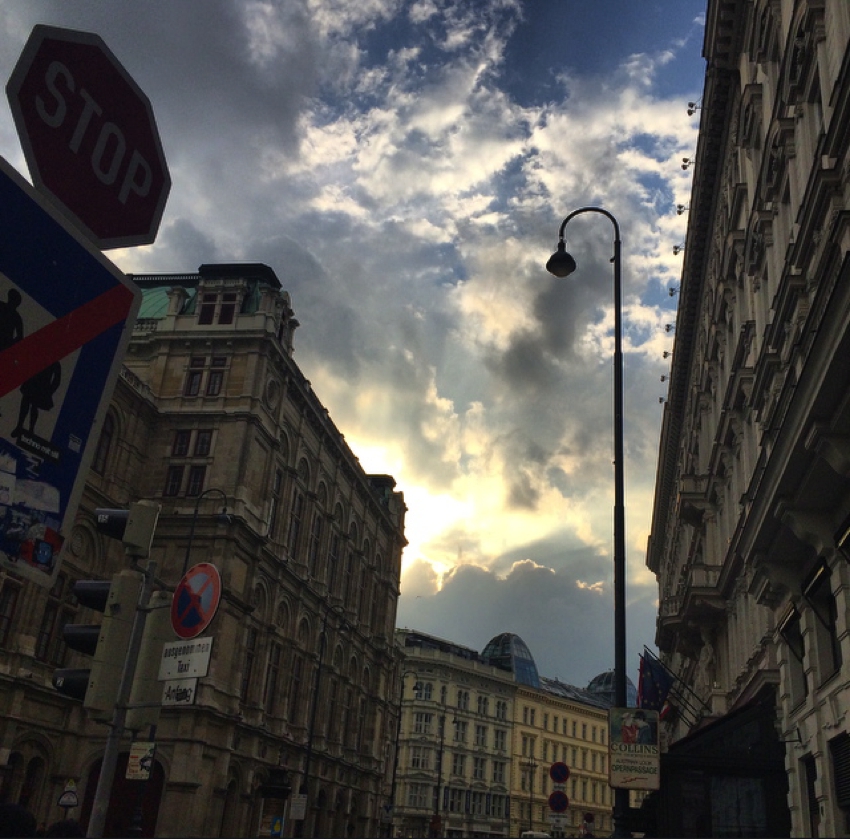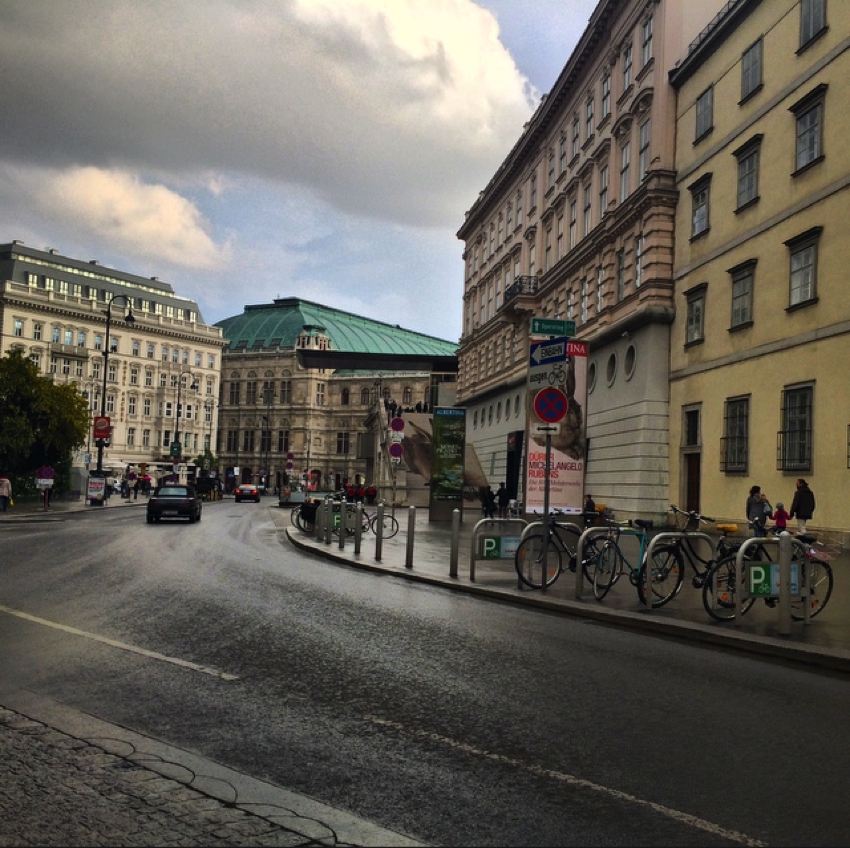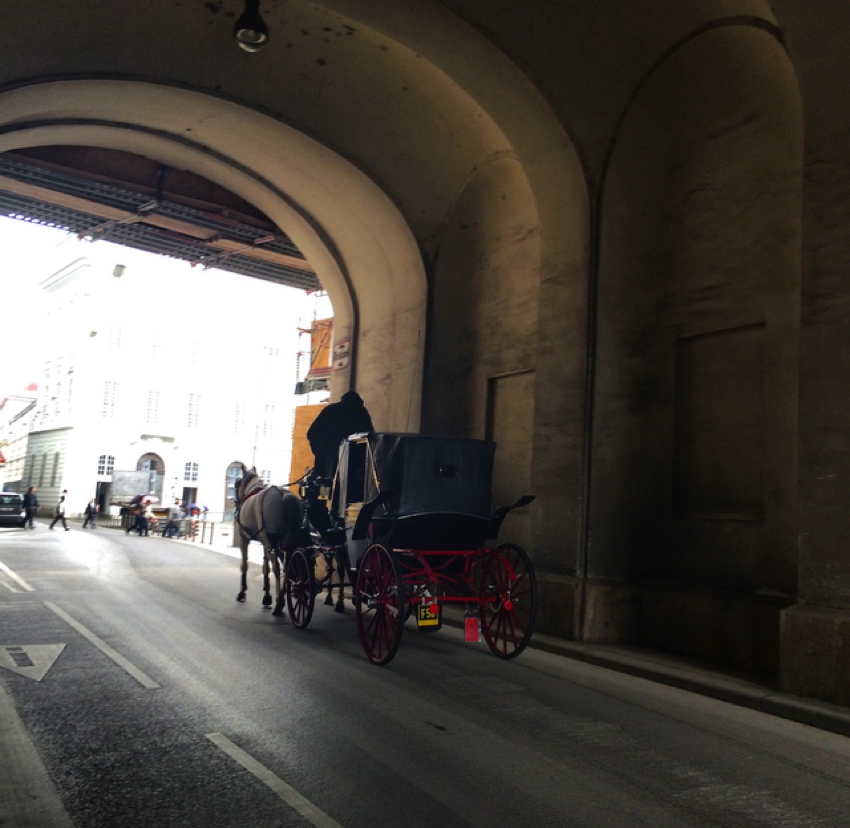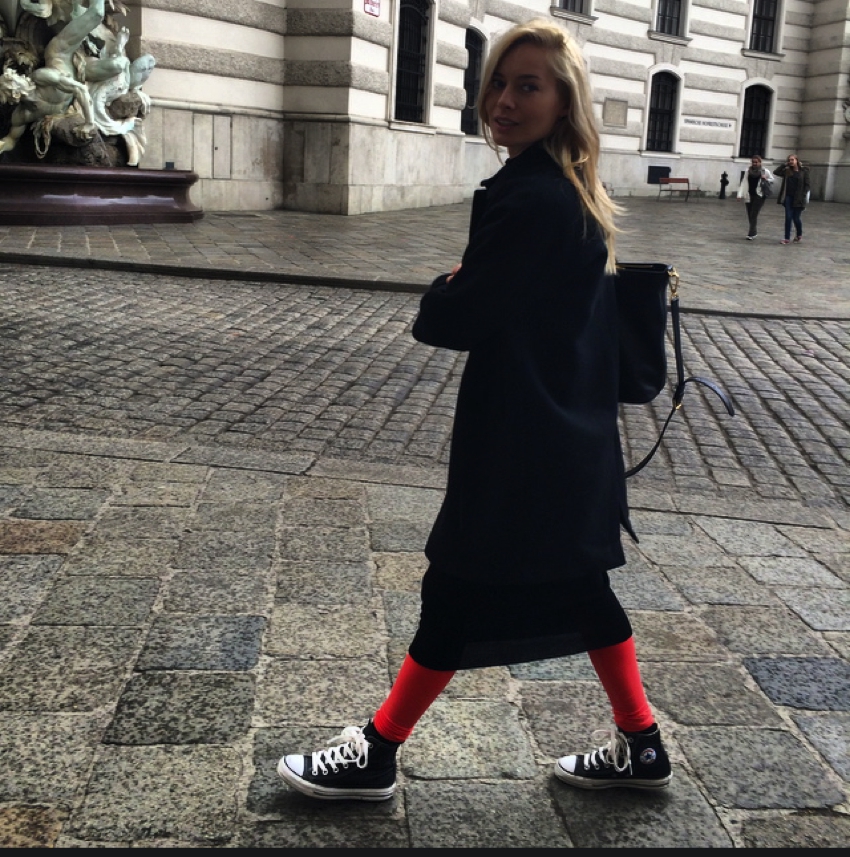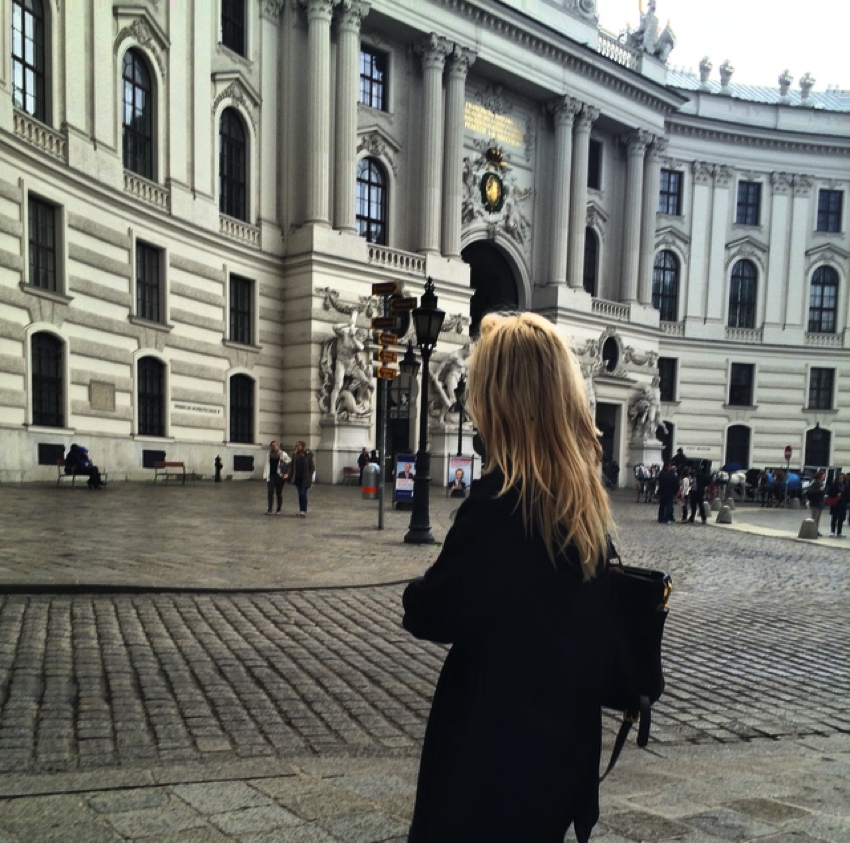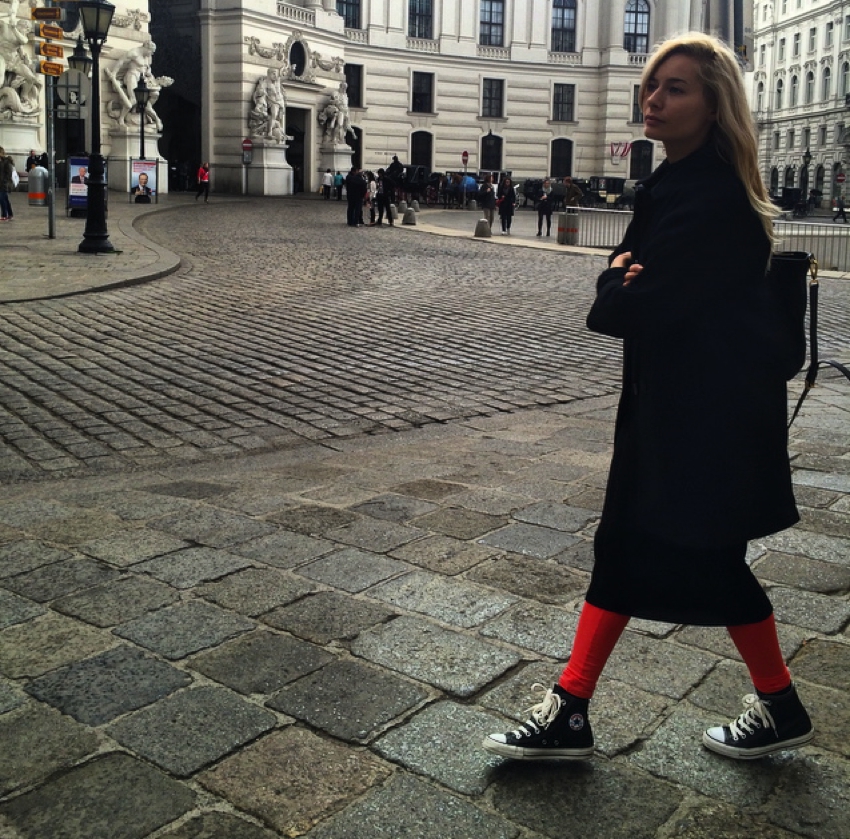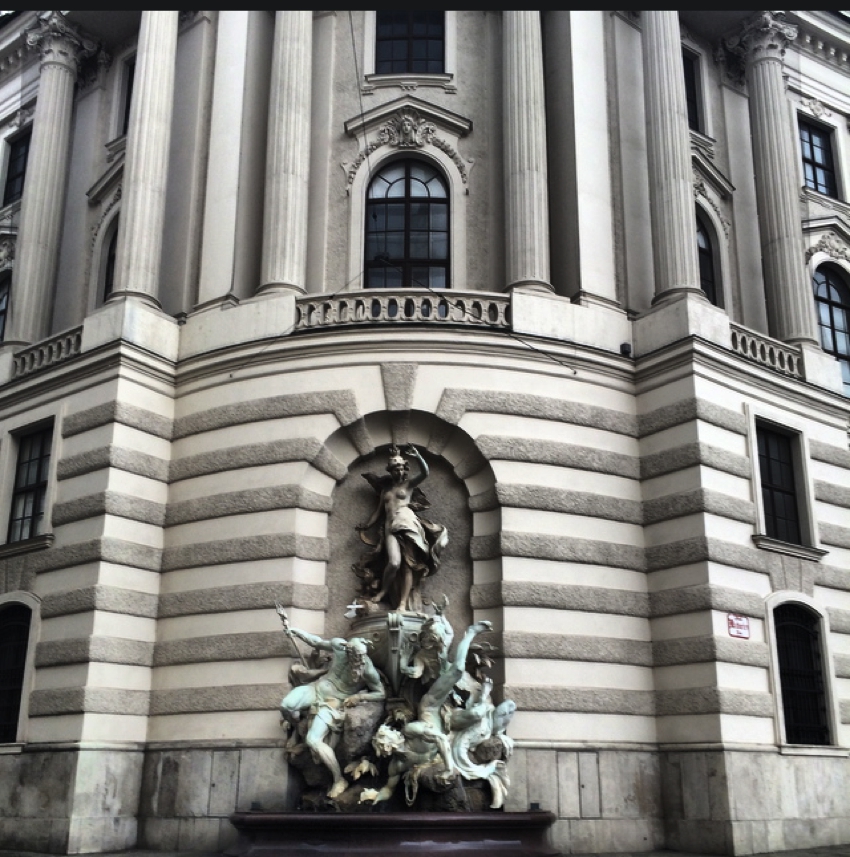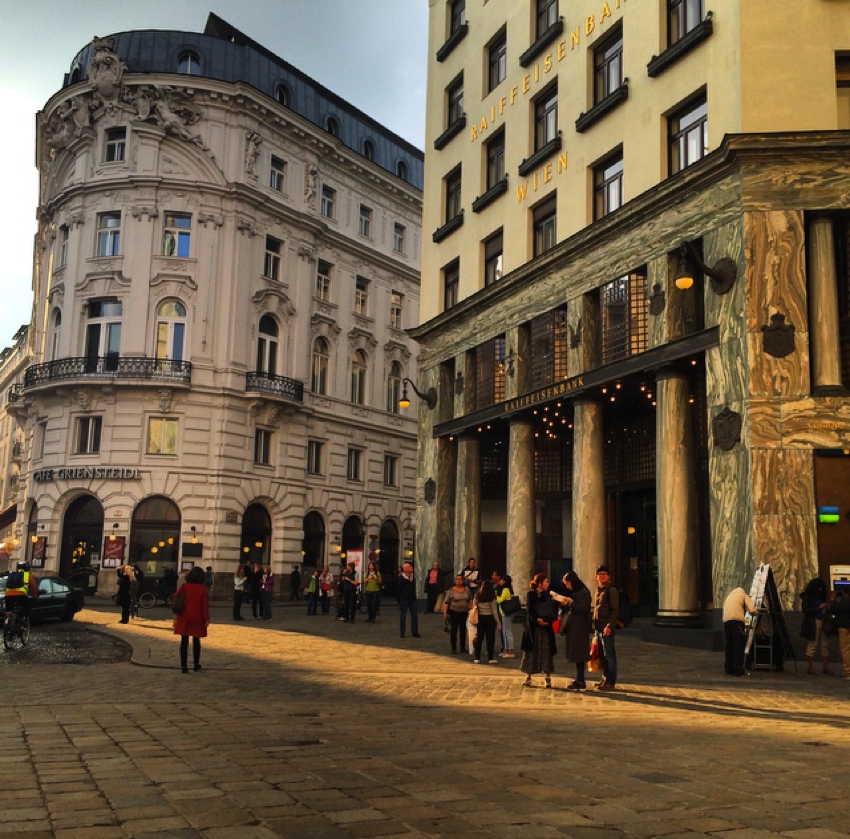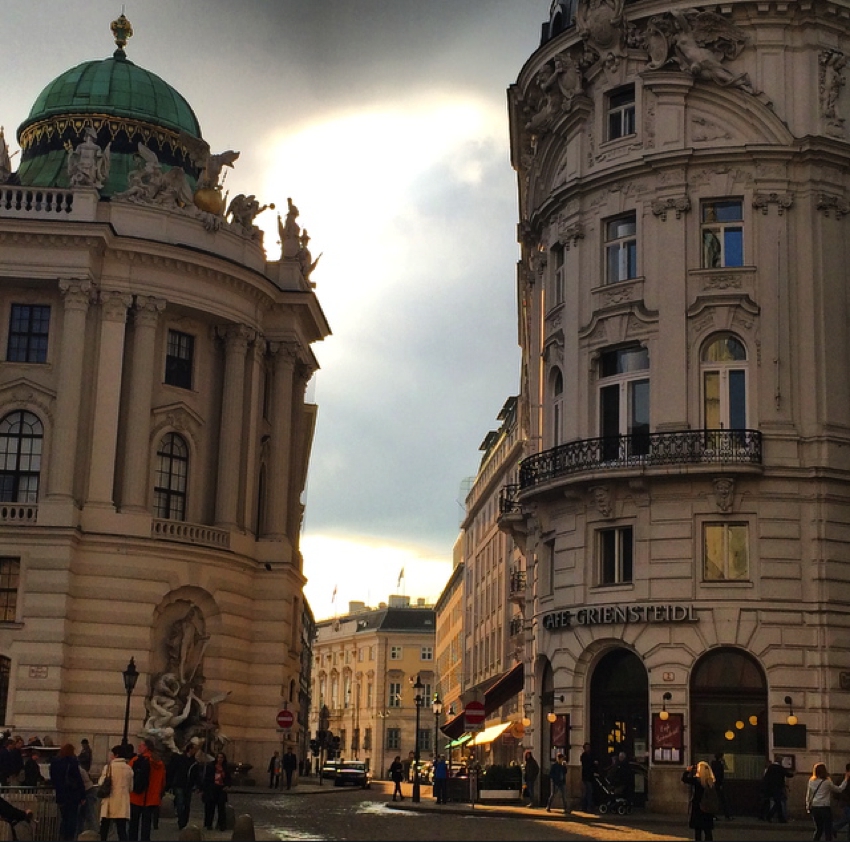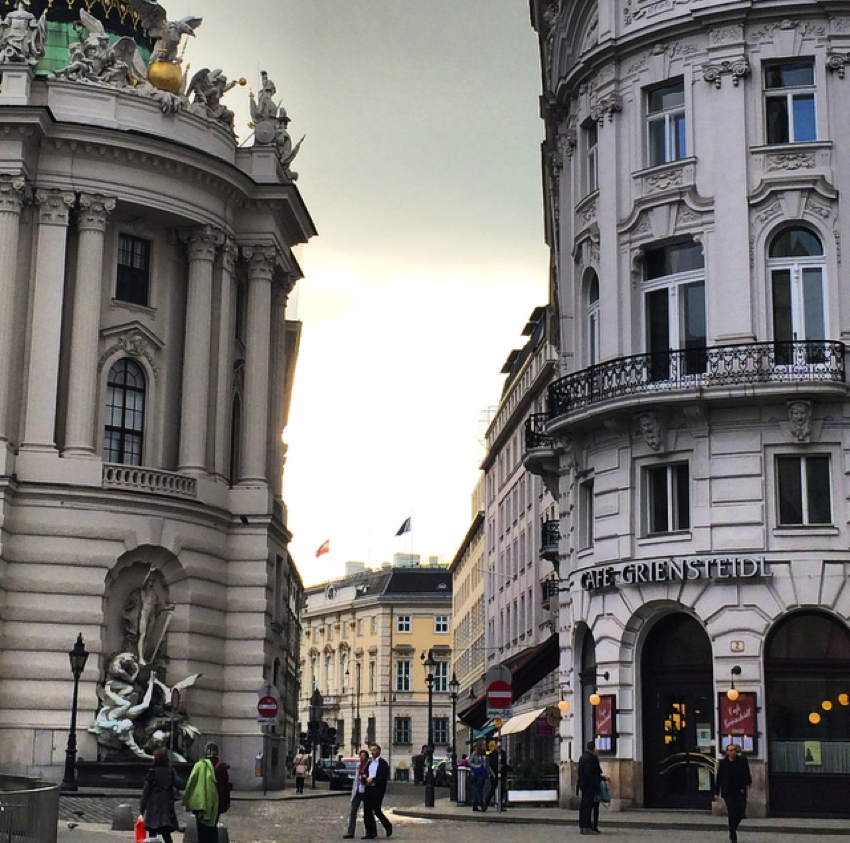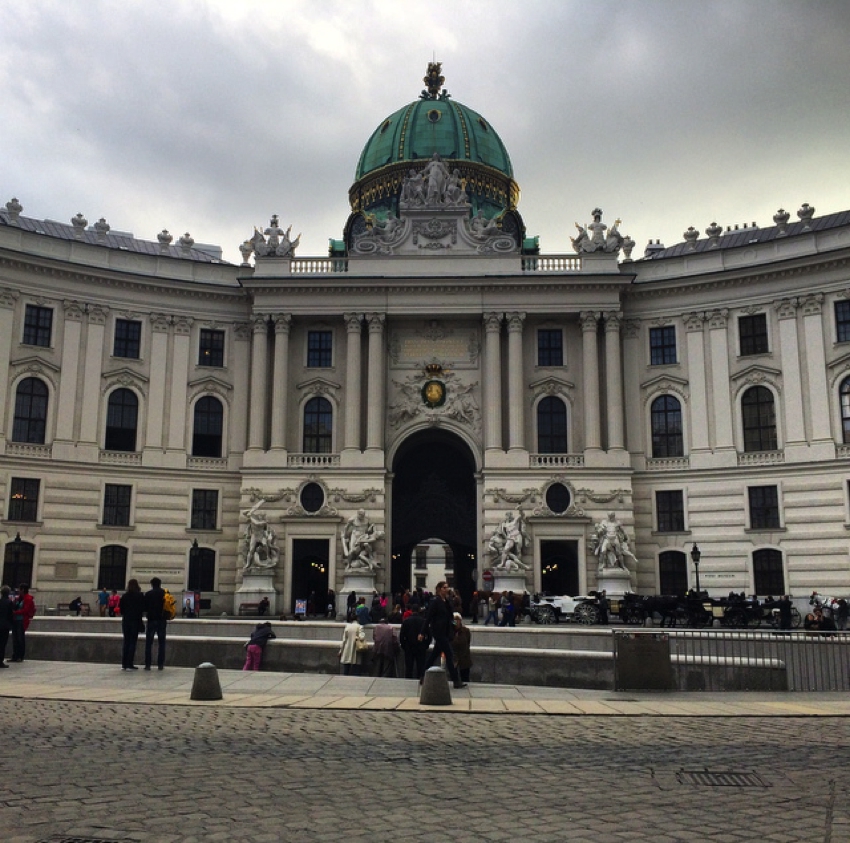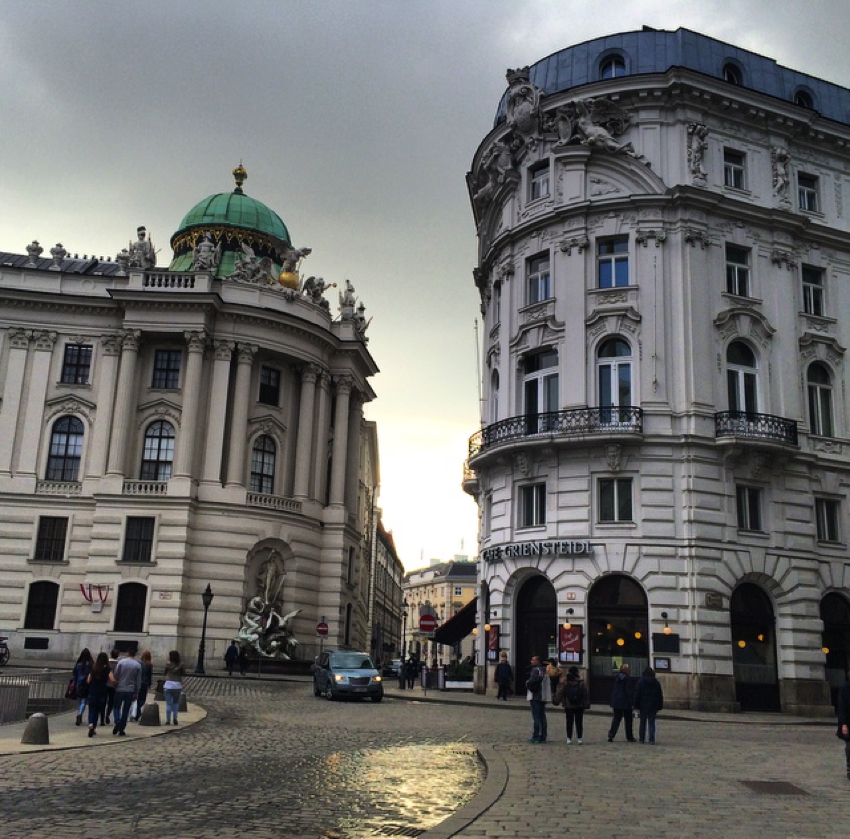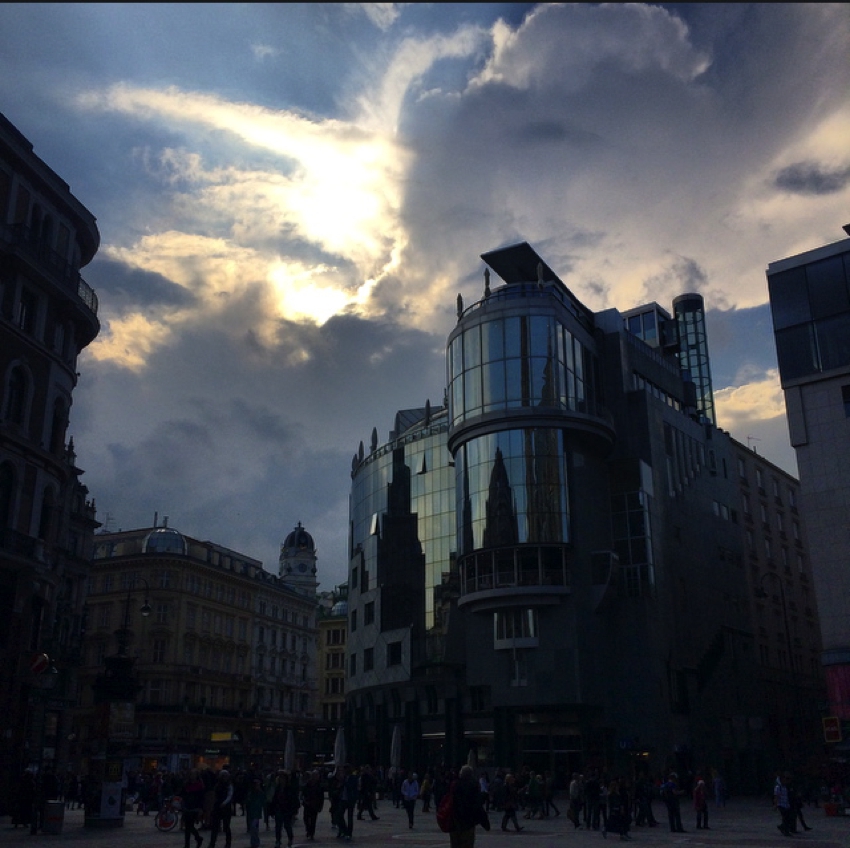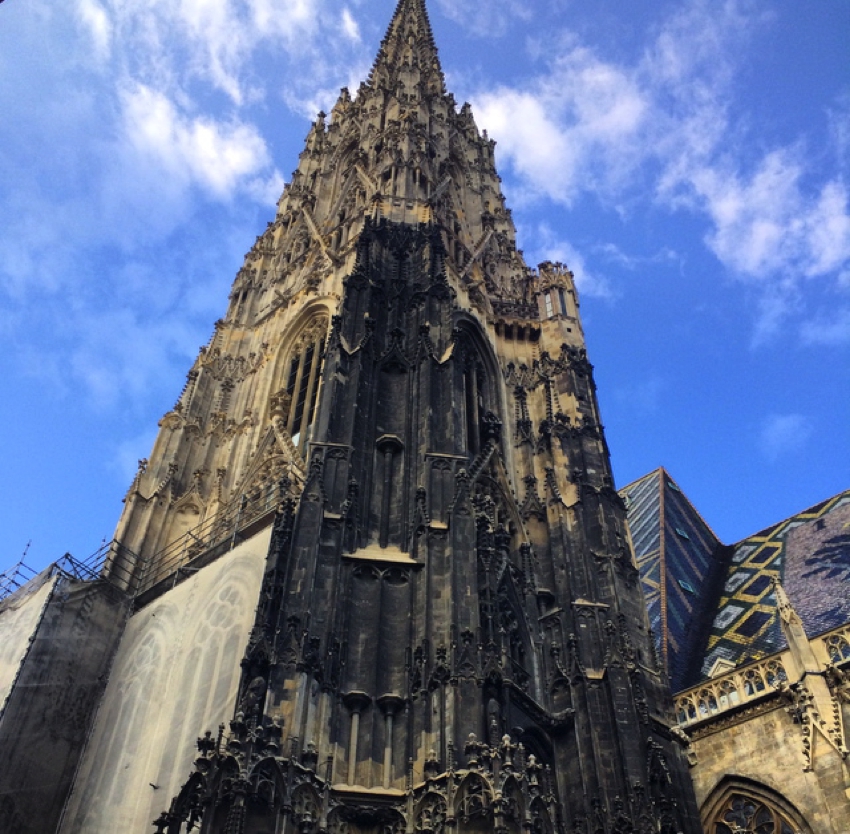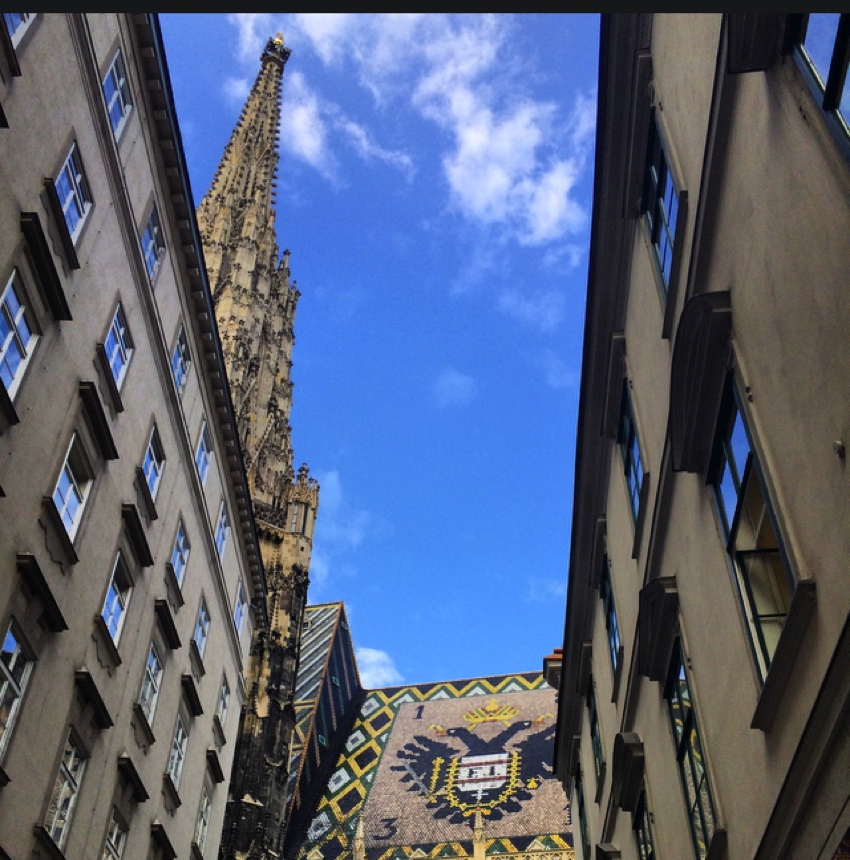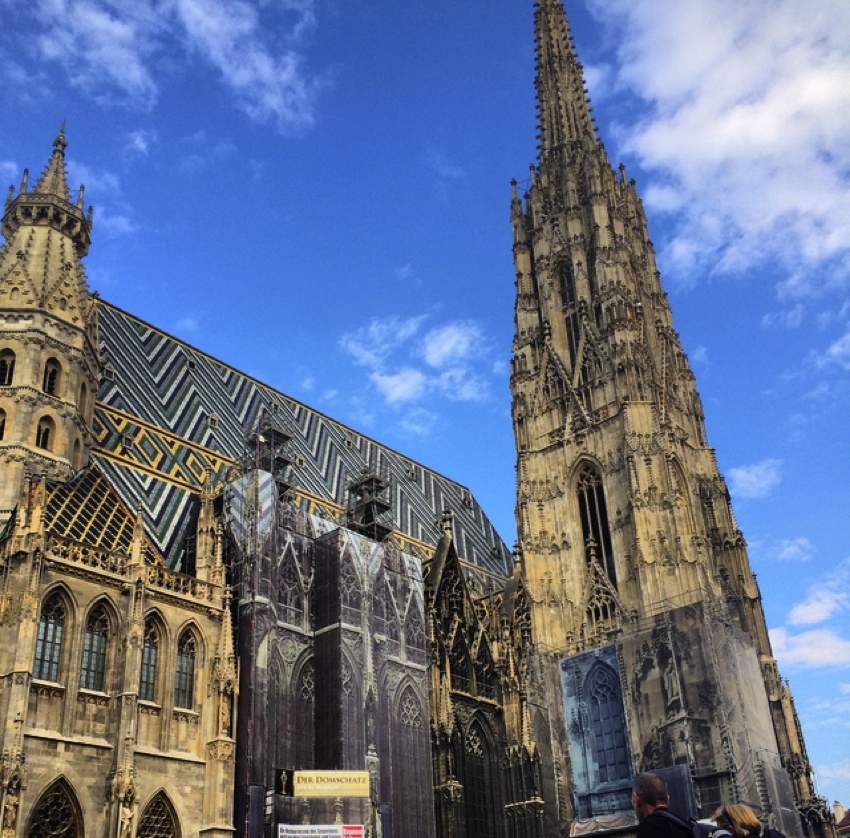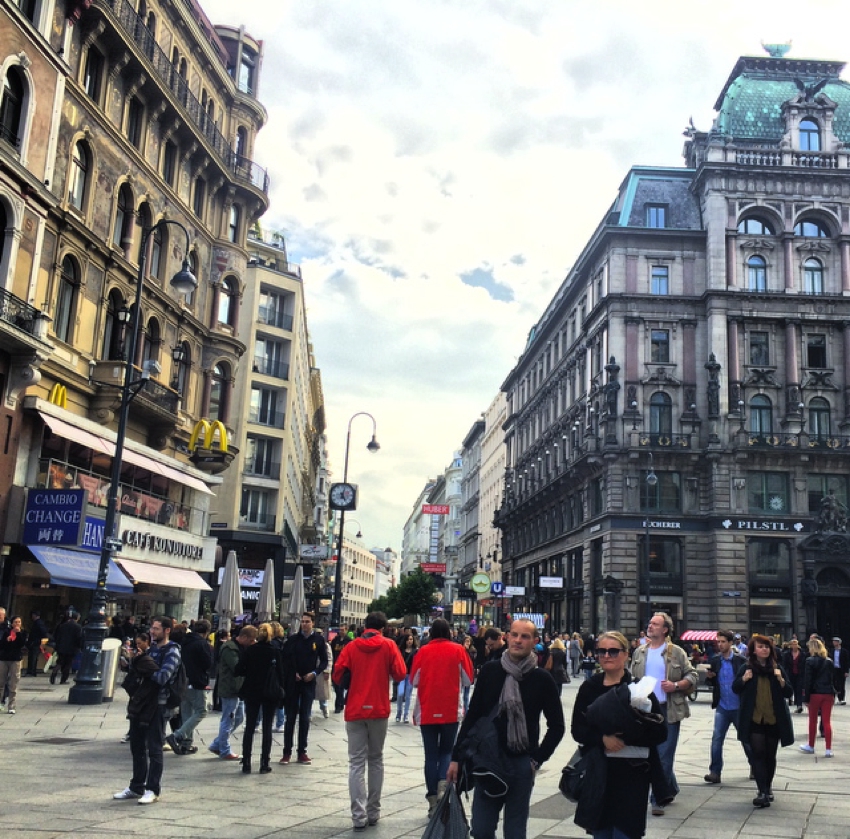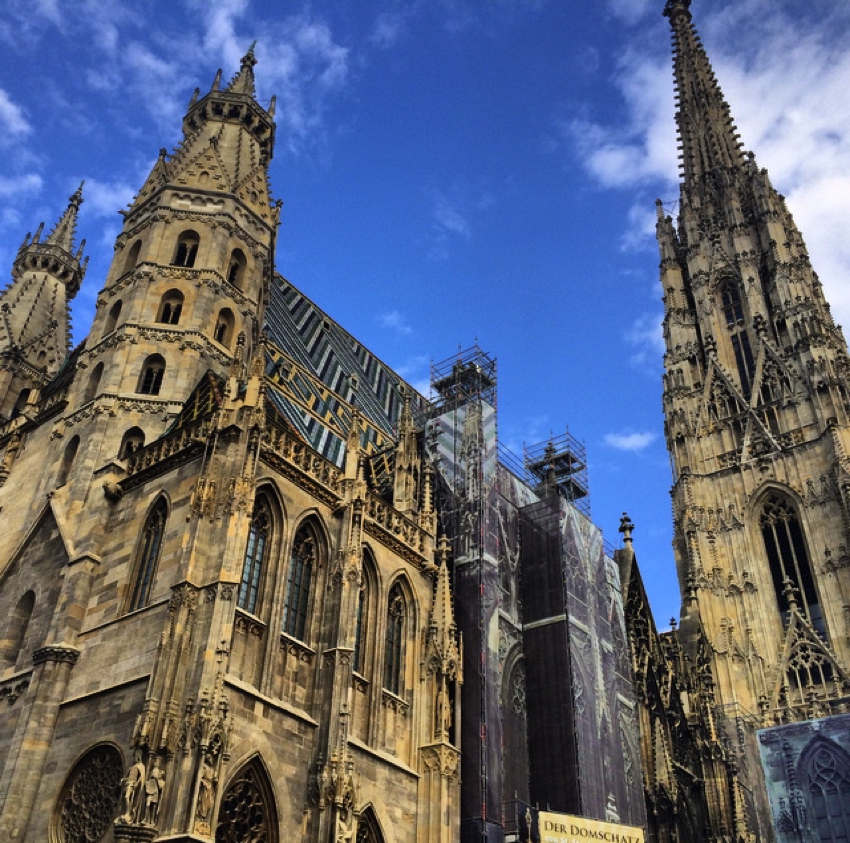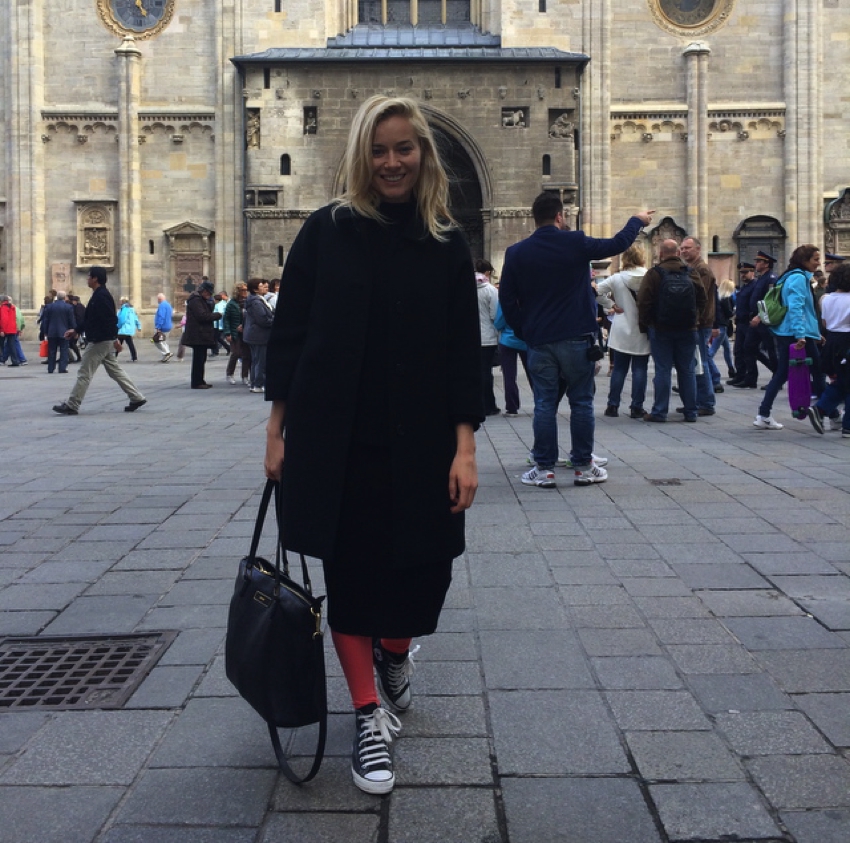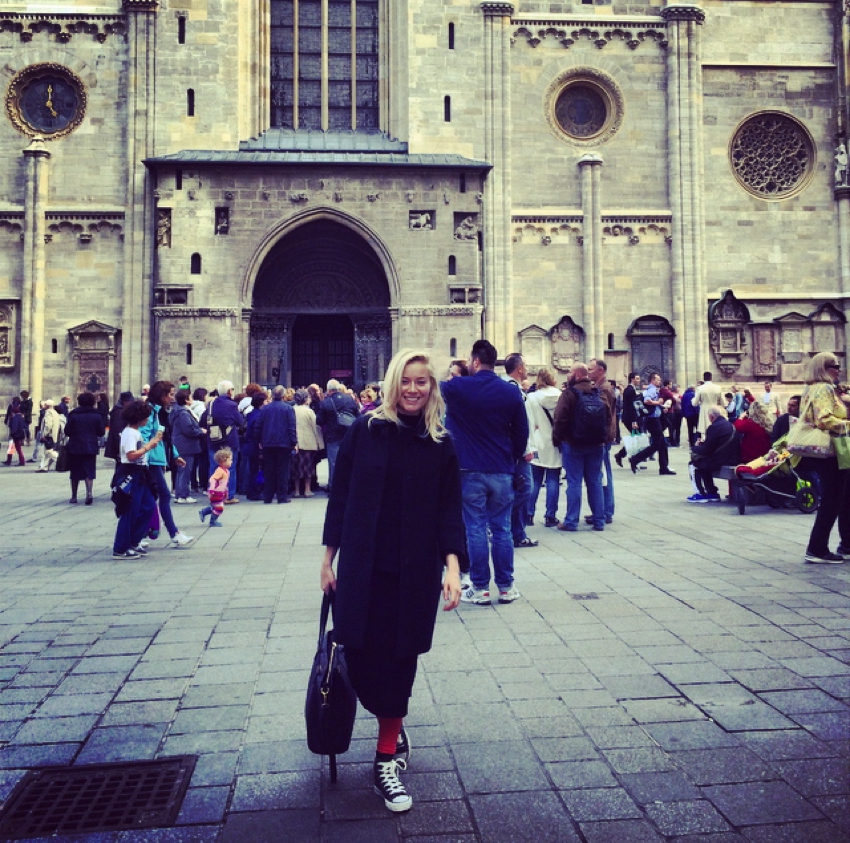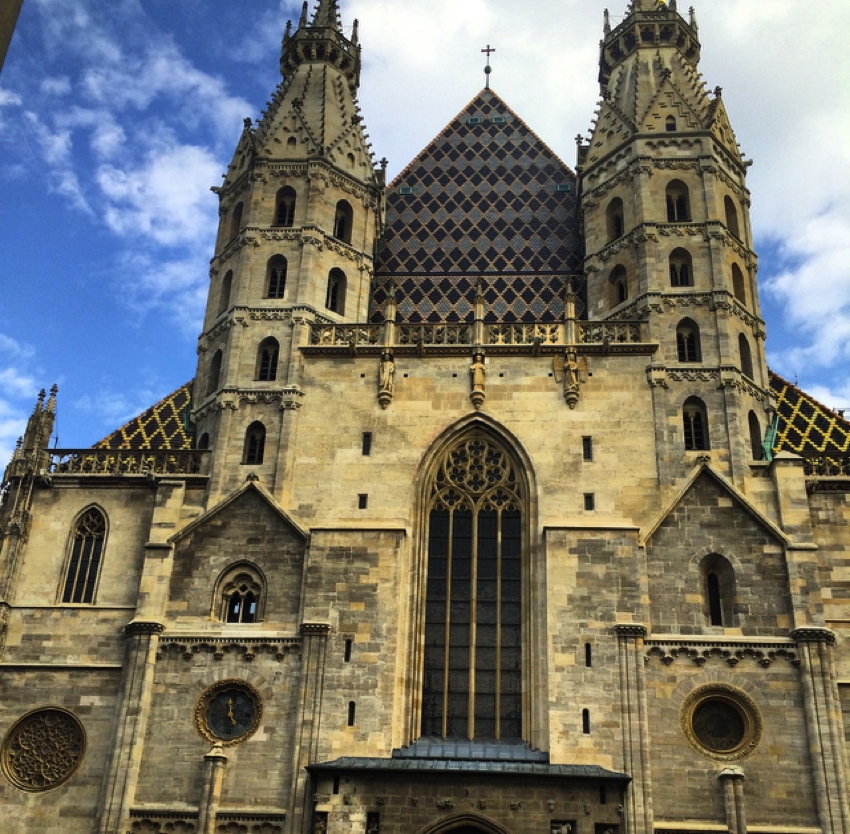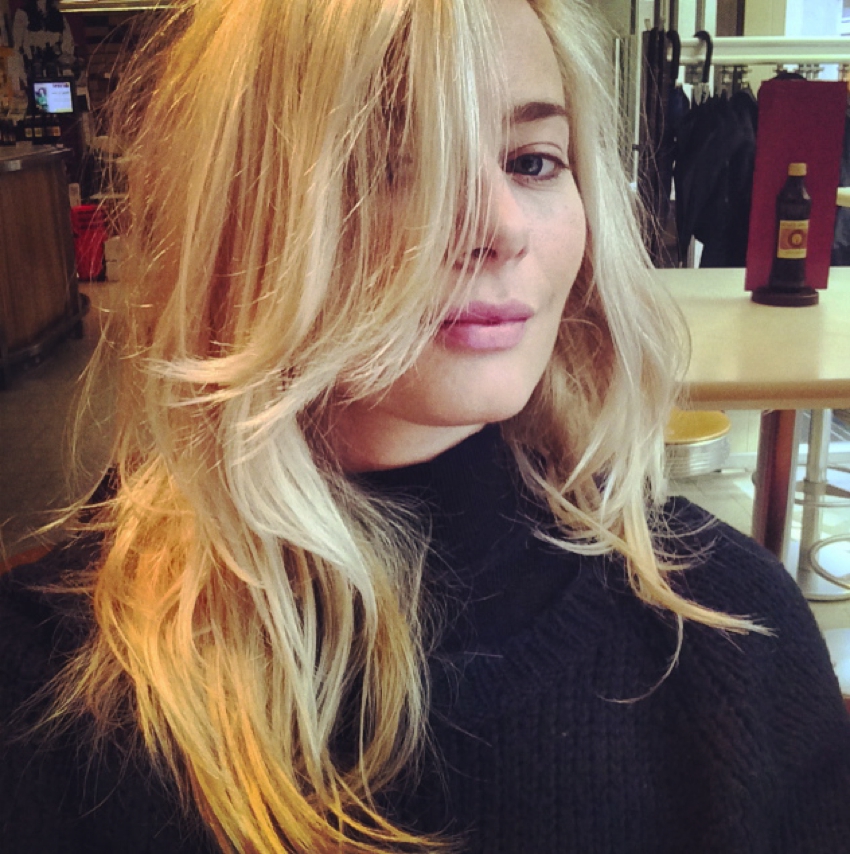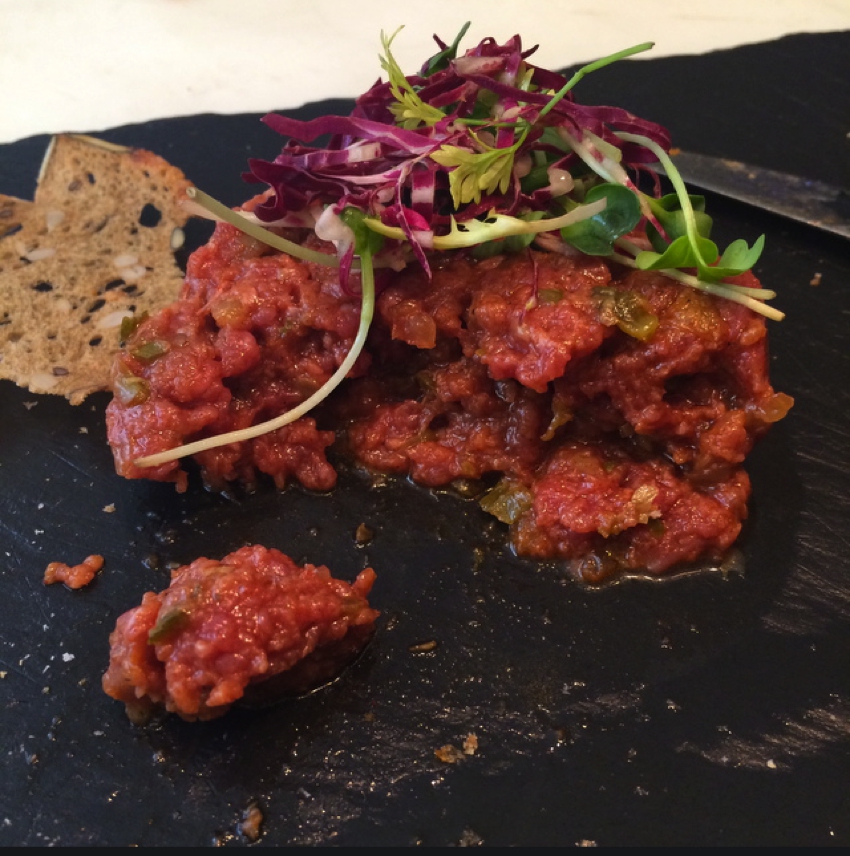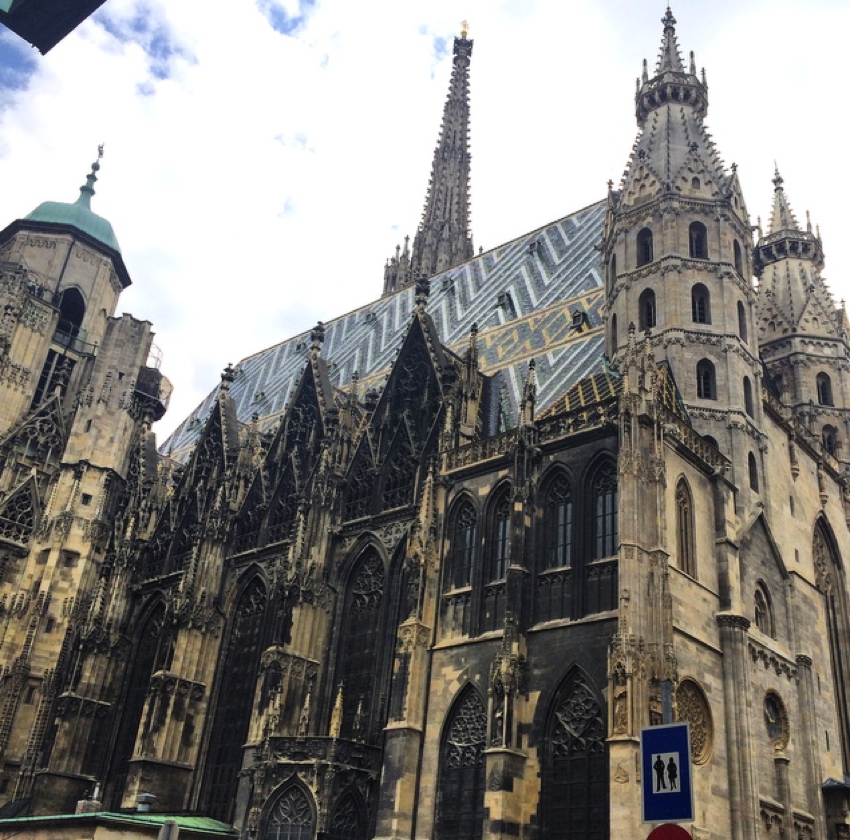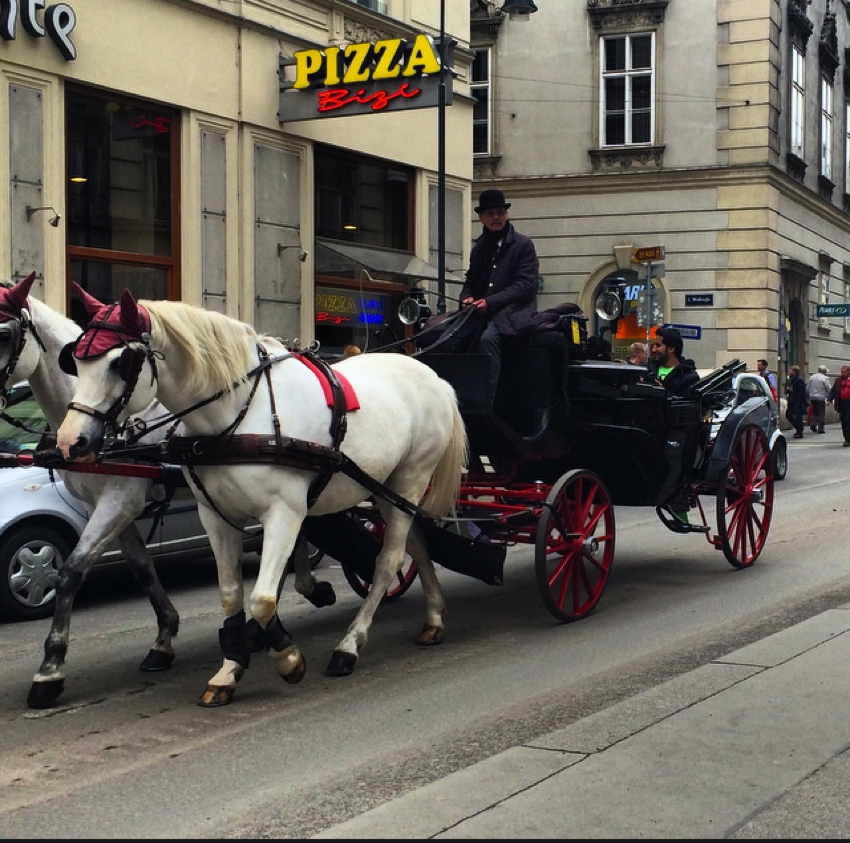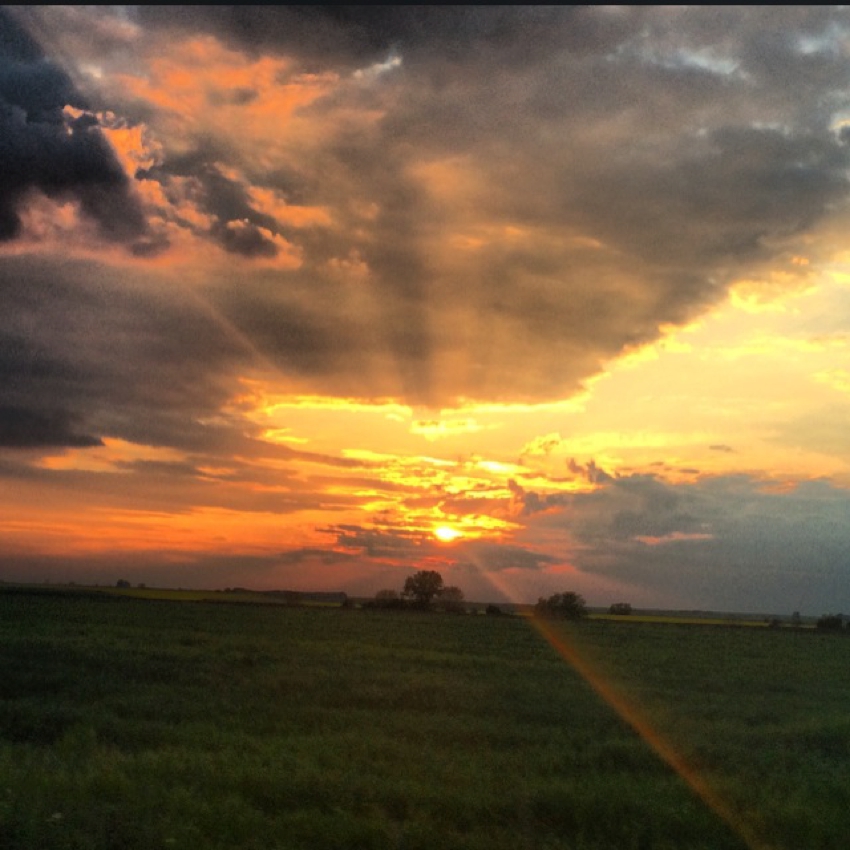 In foto: Haina Cos, Converse, Rochie Irenka, Colanti Pieces (despre care am fost intrebata in magazinele din Viena), Geanta DKNY