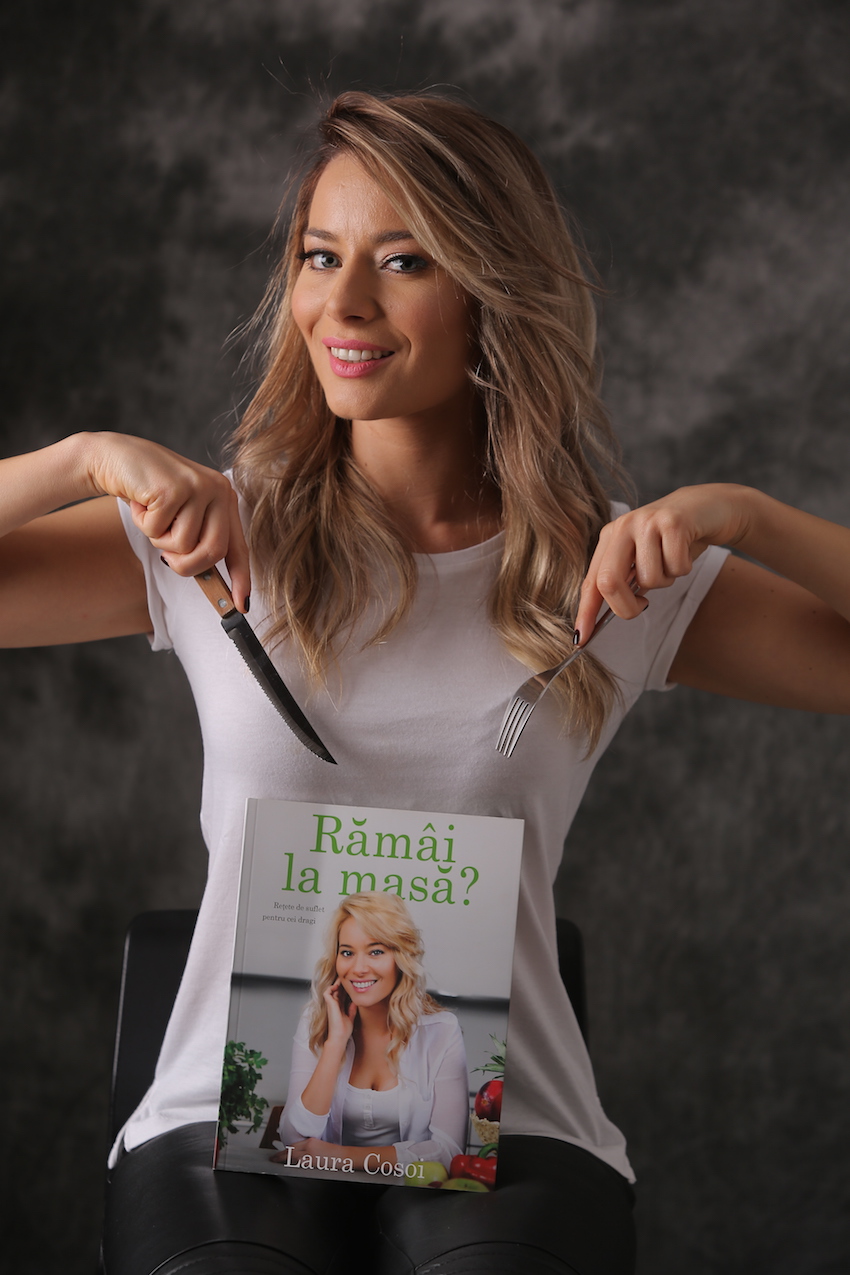 In curand voi transmite pe blog in direct din Yantai, China! ☺ Si asta pentru ca, asa cum iti spuneam, "Ramai la masa" a ajuns printre finalistii la Oscarul culinar! Sunt foarte emotionata, astept cu nerabdare evenimentul, dar in acelasi timp, am in minte tot traseul pe care l-a parcurs aceasta carte atat de draga mie. Imi amintesc de momentul cand m-am gandit sa o scriu, cand am facut primele poze si m-am gandit la retete care sa te bucure pe tine si pe cei dragi tie. Imi amintesc apoi cum "Ramai la masa" a colindat tara si oameni din atatea orase s-au bucurat de intalnirea cu ea. Ai fost si tu martorul acestor intalniri, aici, pe blog :).
Iar acum, dupa ce specialistii francezi de la Gourmand CookBook Awards m-au invitat sa particip la competitie, iata ca "Ramai la masa" a ajuns printre finalistii la acest prestigios concurs alaturi de alte sase carti de bucate ale unor autori din diferite tari.
Cu mari emotii am fost impreuna cu Cosmin sa obtin viza pentru China si acum ma simt din ce in ce mai aproape de marea gala. Inainte sa ajungem in Yantai, vom face si o oprire de cateva zile in Beijing, despre care urmeaza sa-ti povestesc cat de curand!
Sunt mai mult decat fericita ca am ajuns pana aici impreuna cu "Ramai la masa", iar faptul ca sunt printre cei sapte finalisti face pentru mine cat un premiu!
Insa daca o sa-mi tii pumnii stransi sigur voi simti! :)
– EN –
I will soon be transmitting live from Yantai, China, here on the blog! :) And that is because, as I have already told you, "Will You Stay For Dinner?" is among the finalists in the competition for the culinary Oscar! I am very excited and eager for the event to start, but at the same time I reminisce about the journey of this book. I remember the moment when I decided to write it, when I took the first photos and thought up the recipes that would cheer you up. Then, I think about how "Will You Stay For Dinner?" toured the country and people from so many towns enjoyed discovering it. You too have witnessed these meetings here, on the blog. :)
And now, after the French specialists from Gourmand CookBook Awards invited me to join the competition, "Will You Stay For Dinner?" has made it to the finalists' pack together with six other cookbooks from six different countries.
Together with Cosmin, I went to get my visa. I must admit I was a bit worried but it all went down smoothly and now I feel closer than ever to the big ceremony. Before arriving to Yantai we will make a few days' stop in Beijing, but I will tell you all about it in a future post!
I am more than happy that I could make it to this stage with "Will You Stay For Dinner?", and the fact that my book is one of the seven finalists in the competition is just as important to me as an award!
But if you keep your fingers crossed for me, I will surely know it! :)
Foto: Adi Stoicoviciu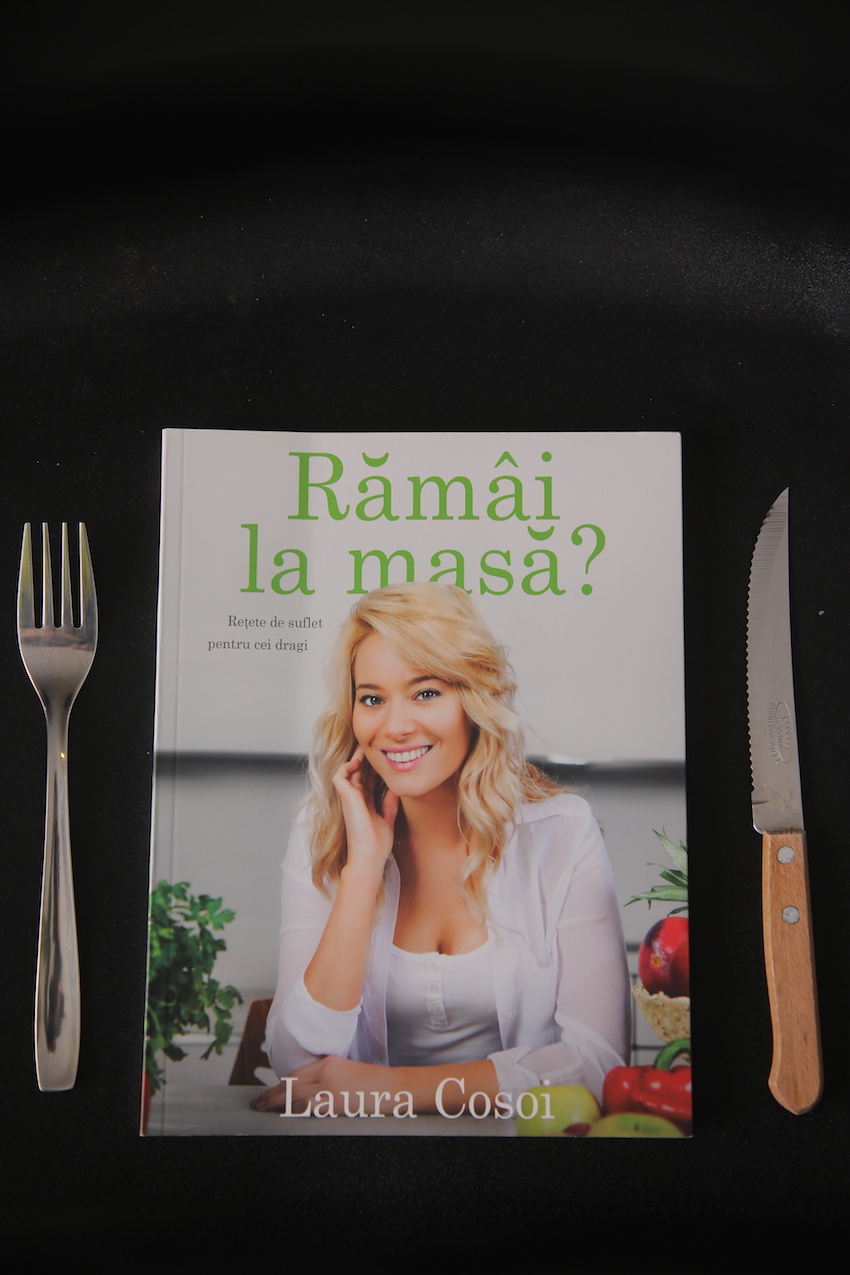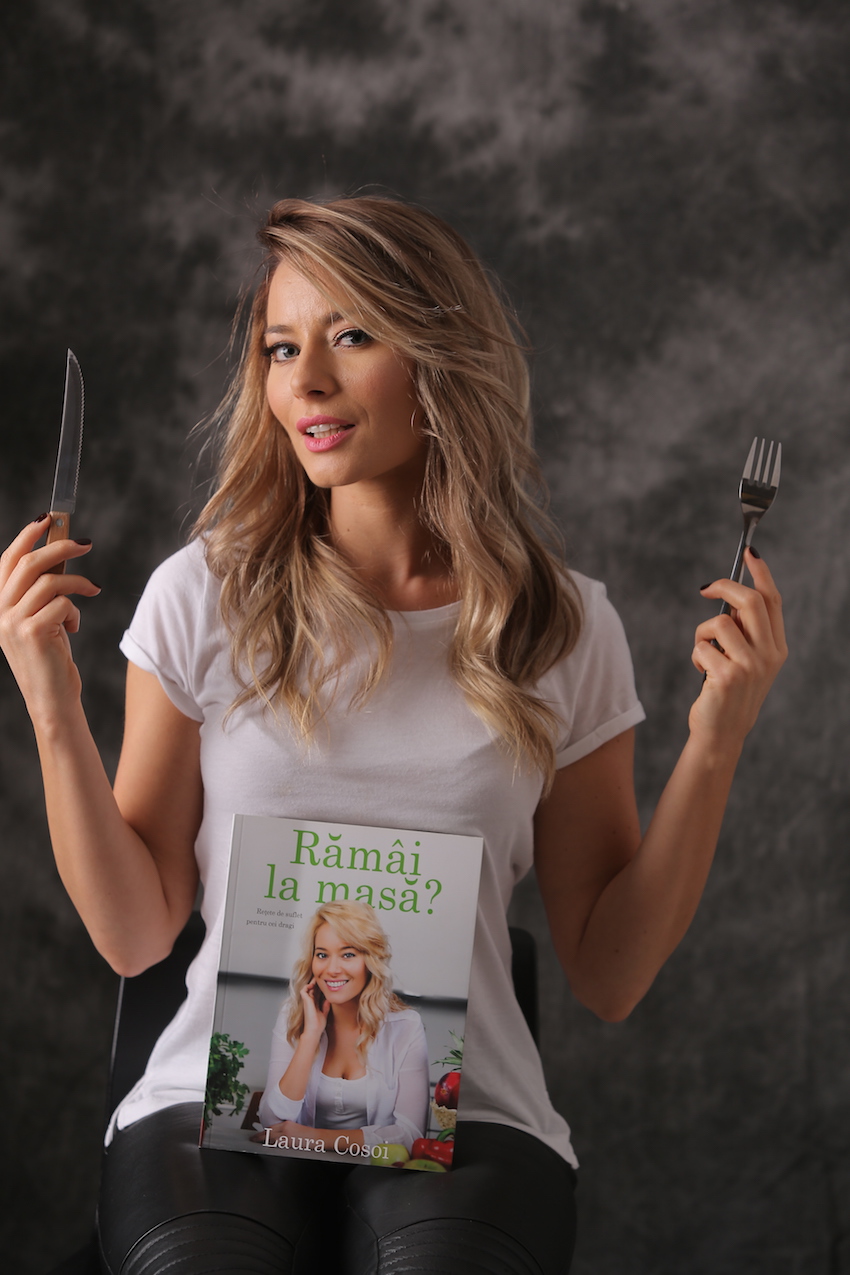 Acestia sunt competitorii volumului "Ramai la masa?":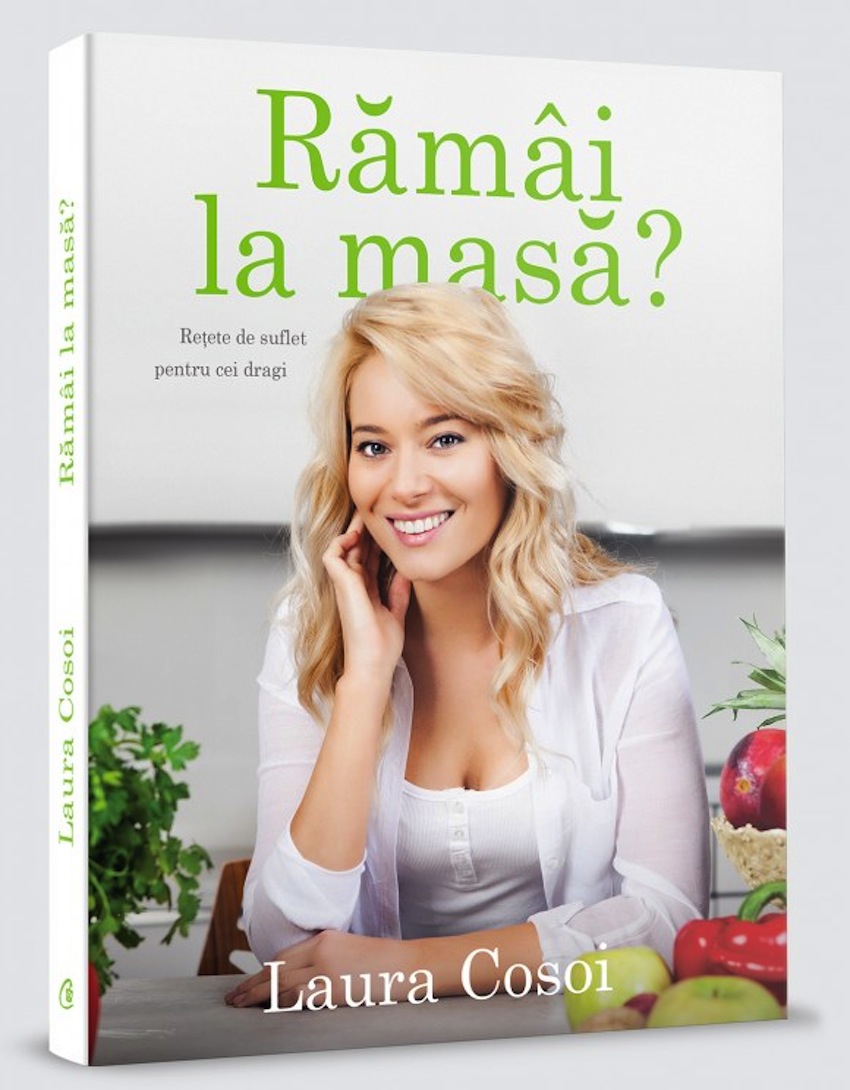 Rusia: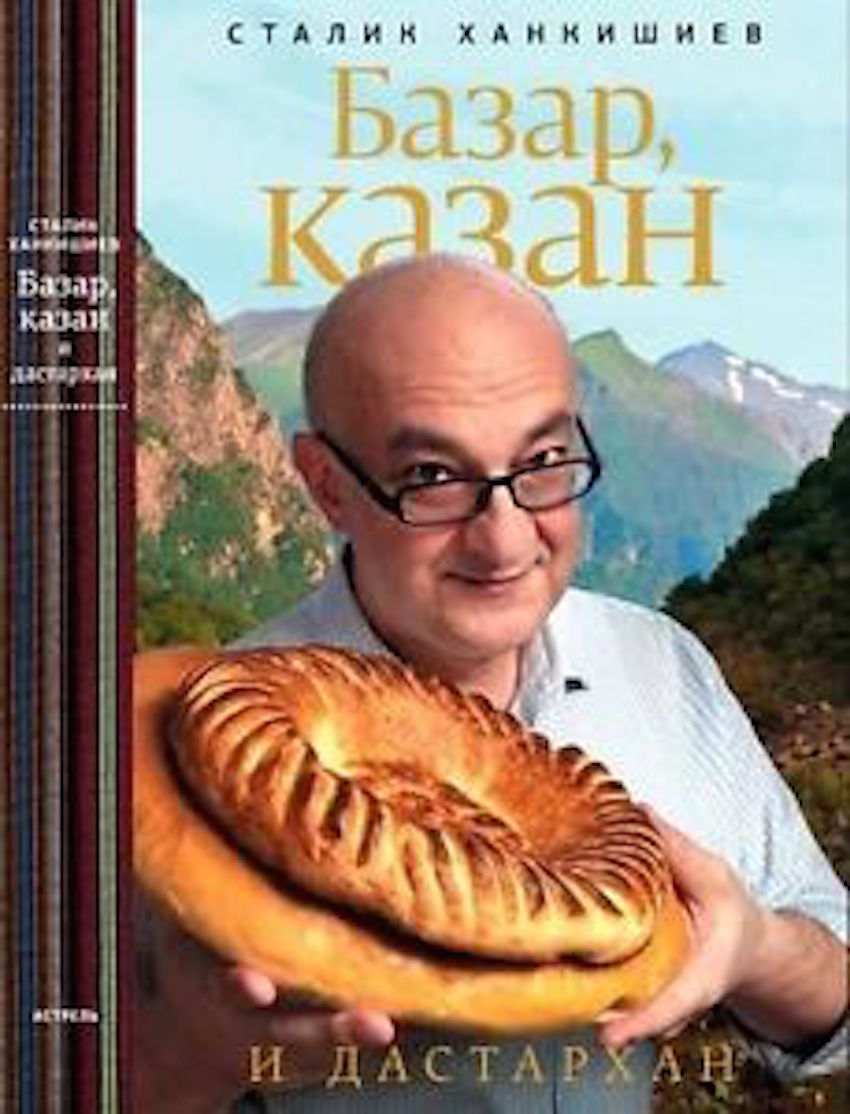 Spania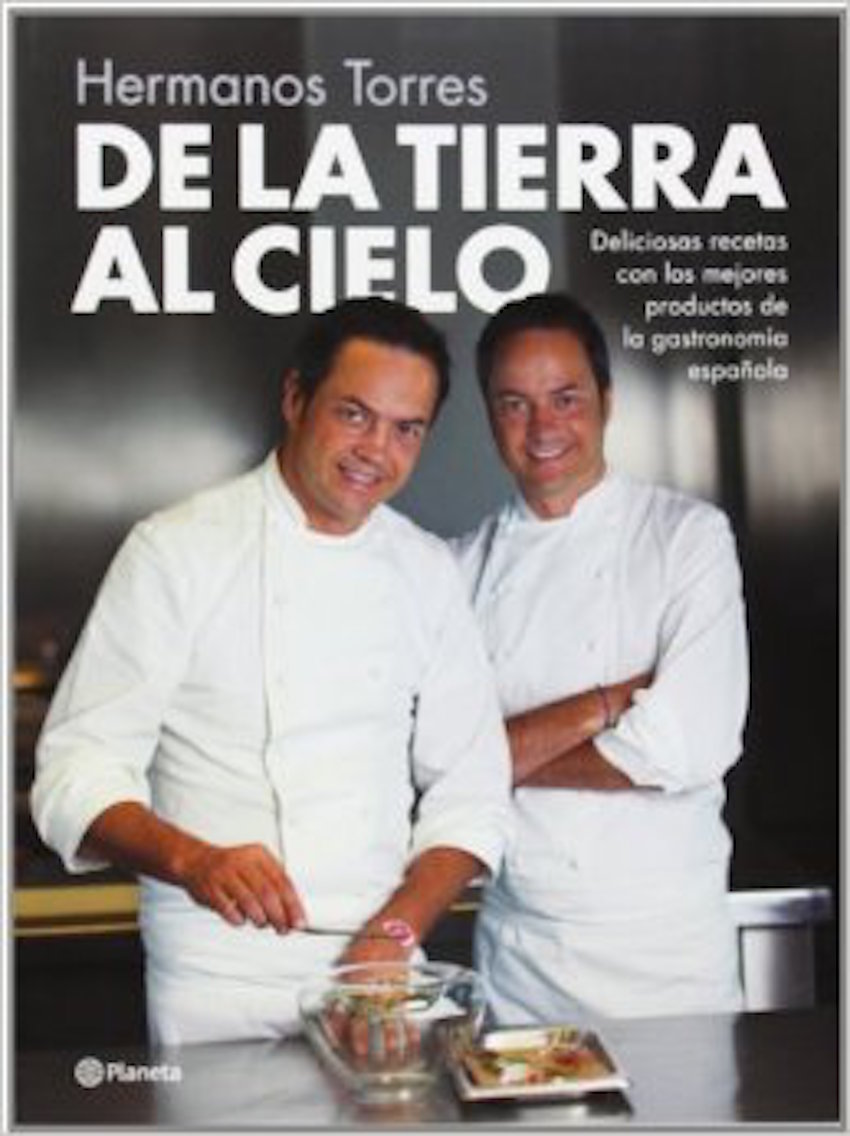 Grecia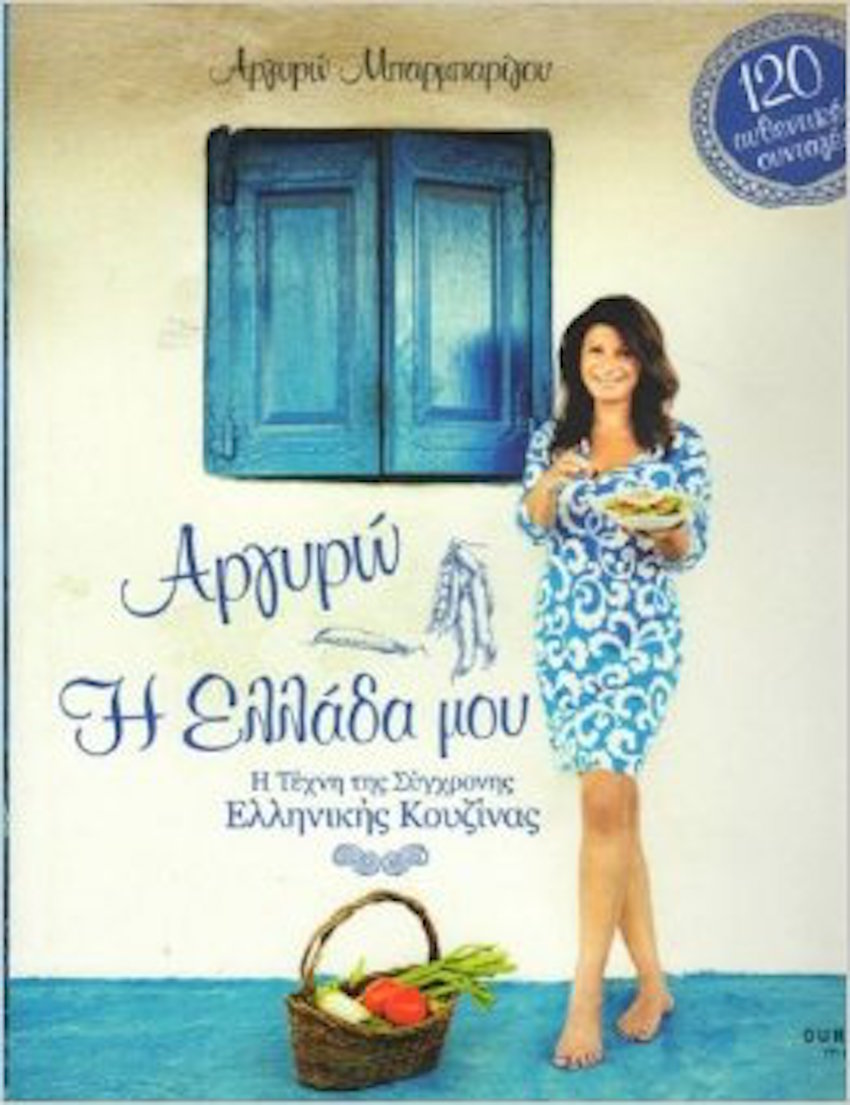 Polonia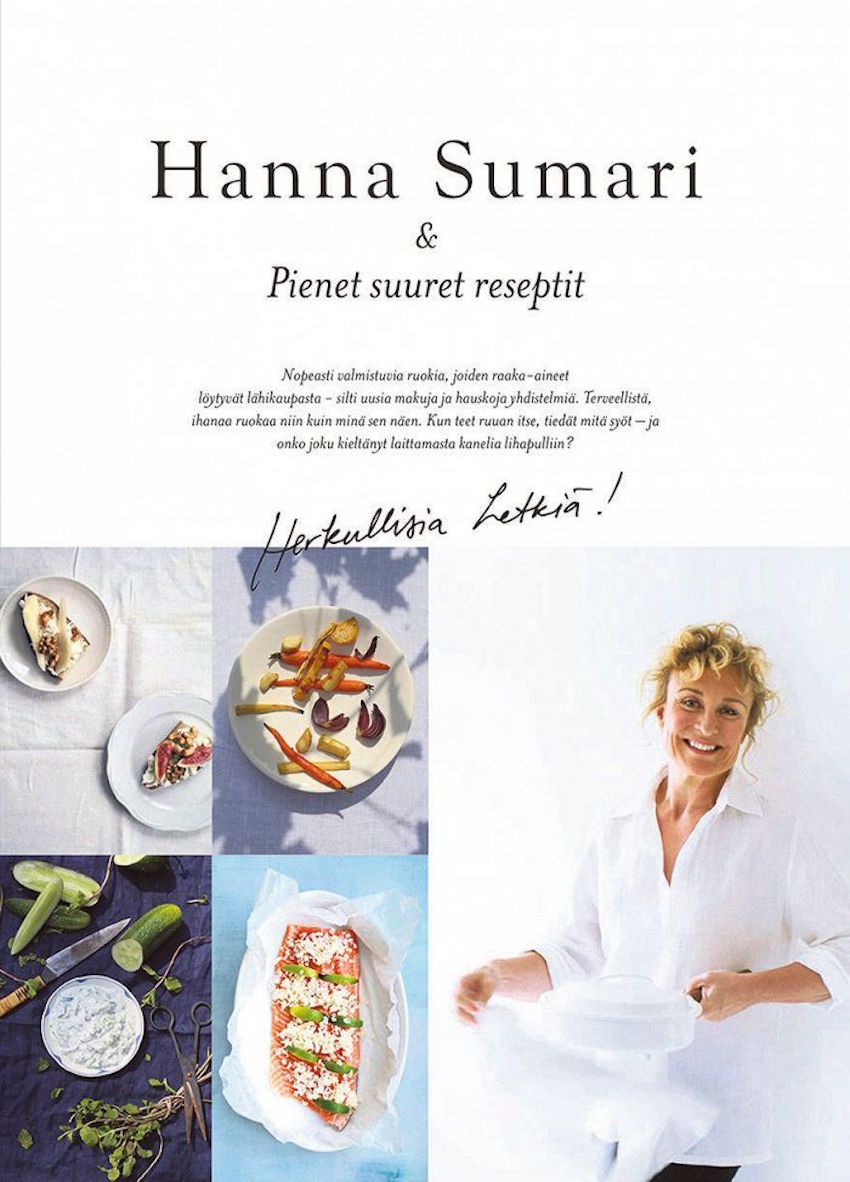 Italia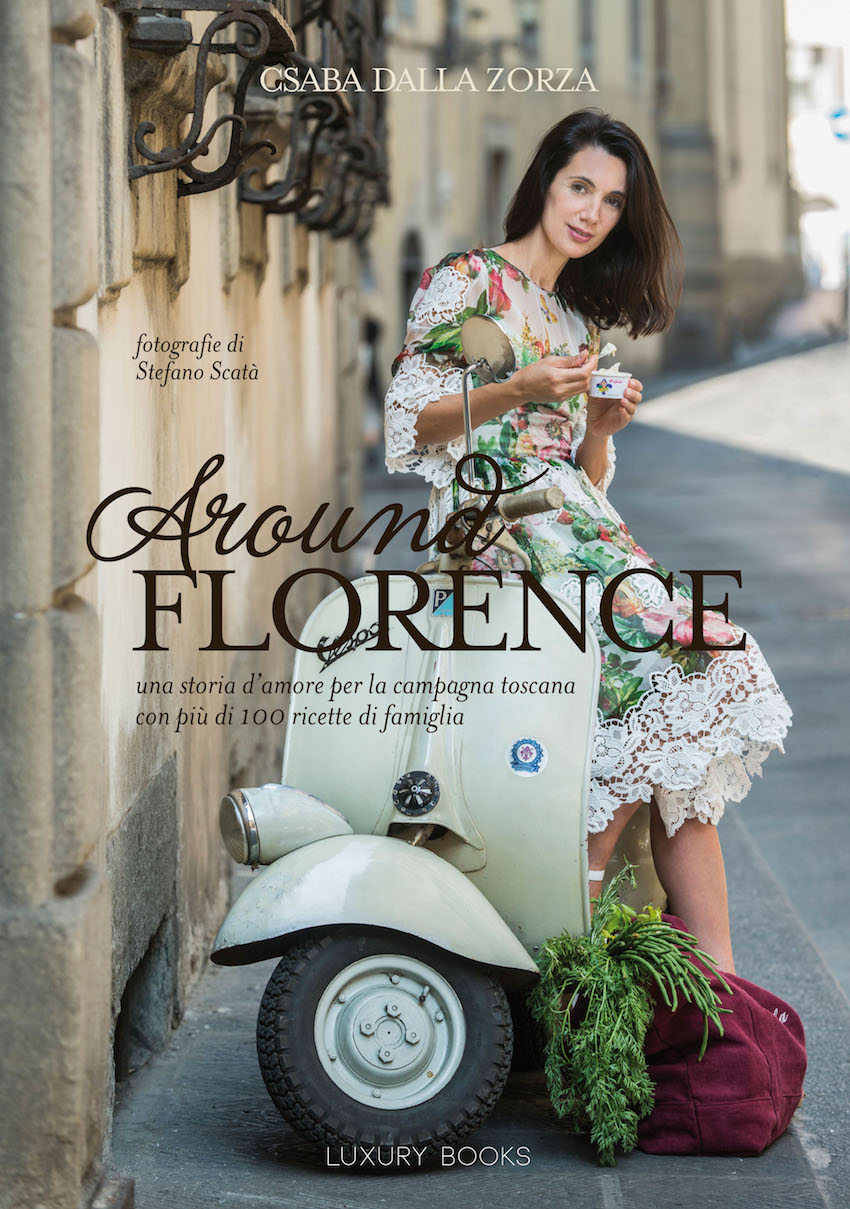 Franta