Am revenit, asa cum am promis, cu noutati! Data trecuta ti-am povestit ca ma voi vedea cu cineva important. Ei bine … am fost invitata sa gatesc cu bucatarul presedintelui Chinei in studioul lui de cooking, special amenajat pentru filmare! Astfel, am avut marea sansa de a face schimb de experinta (vorba vine "schimb" :)) cu renumitul Xu Long, bucatarul numarul 1 al Chinei, cel care este "Head Chef at Great Hall of the People".
Am facut schimb de retete, eu i-am daruit loboda, leusteanul si facaletul aduse din Romania, iar el mi-a daruit cartile lui despre ierburi si mirodenii! Gatind si povestind cu translatorul langa noi (chinezii nu prea vorbesc engleza – chiar deloc !), am aflat ca, daca in Franta ai nevoie de 3-4 ani ca sa ajungi chef, in China ajungi chef dupa 30 de ani!
Am fost impresionata nu doar de tehnicile si precizia cu care Xu Long manuieste ustensilele, ci si de naturaletea si caldura cu care m-a intampinat in "casa" lui! Am fost invitati si la o cina pregatita de el, despre care, oricat de mult m-as stradui, nu-mi gasesc cuvintele potrivite sa-ti pot descrie gustul preparatelor chinezesti!
Au trecut deja cateva zile pline cu de toate! Asa cum ti-am spus, am participat la acest "Beijing Book Fair 2016", fiind invitata de onoare ca reprezentata a Europei Centrale si de Est! Am prezentat volumul "Ramai la masa?"(Editura Curtea Veche) editorilor interesati, iar show-urile de cooking (trebuia sa fie unul singur, dar pana la urma au fost doua:)) au avut menirea de a face cunoscut publicului chinez proiectul online Vertical Taste, care ruleaza pe canalul meu de youtube!
Imediat ma voi intoarce acasa cu noi experiente, prietenii, contacte, noutati si cu bucuria ca am avut aceasta unica sansa oferita de Gourmand International de a fi printre cei mai buni … iar!
Cu aceasta ocazie te anunt ca am lansat o pagina de Instagram Vertical Taste (verticaltastefood) dedicata domeniului culinar! Asadar, daca iti place ce gasesti acolo, poti sa ma urmaresti! 😊
Si inca ceva! Nu pot sa nu ii multumesc sotului meu, care ma sustine in toata nebunia mea! Ma lasa sa visez si sa zbor cat pot eu de departe! El este intotdeauna langa mine si, in final, asta conteaza cel mai mult❤!
Lucrez si la video-uri! 🙌
Alaturi de Chef Xu Long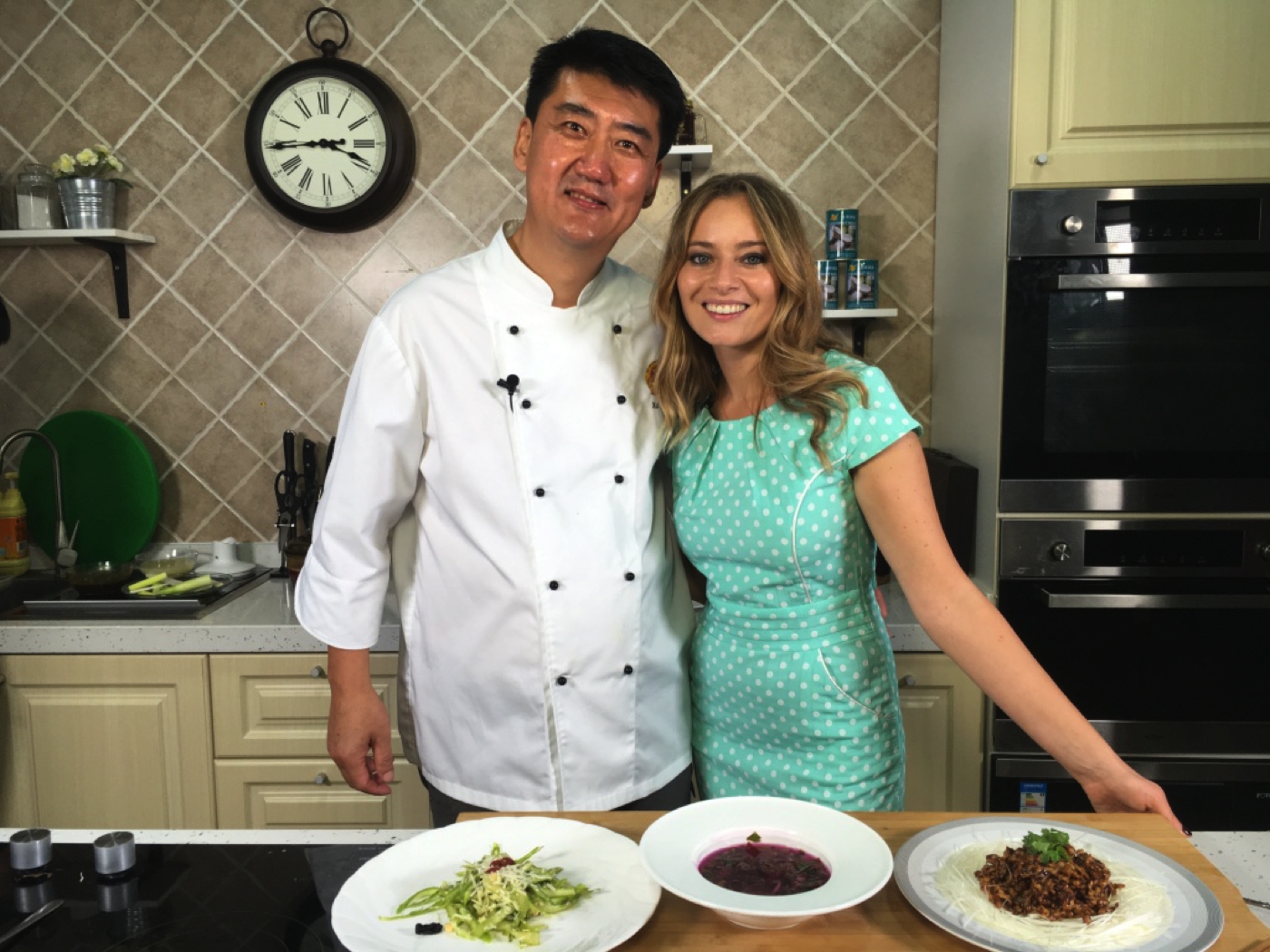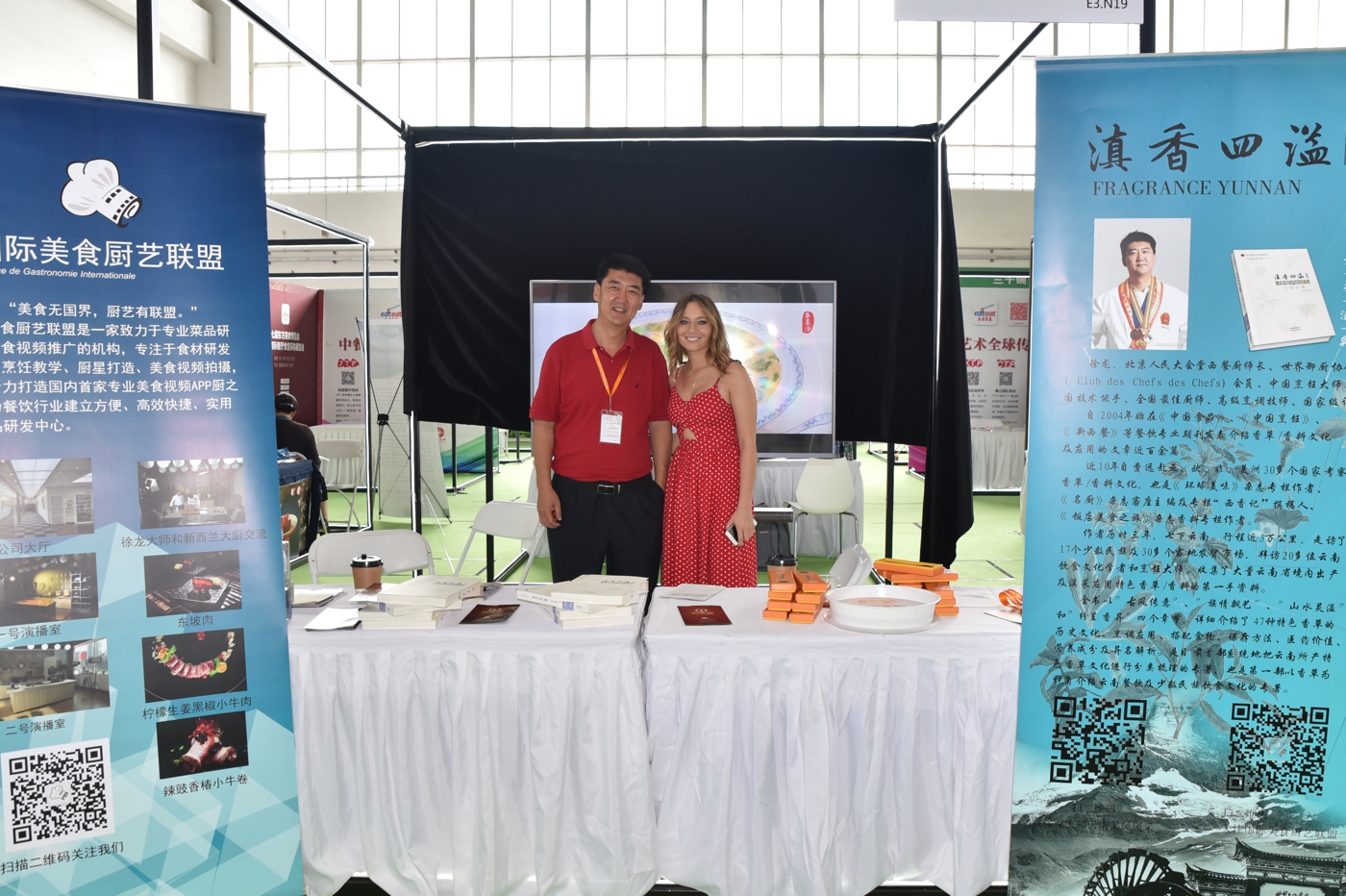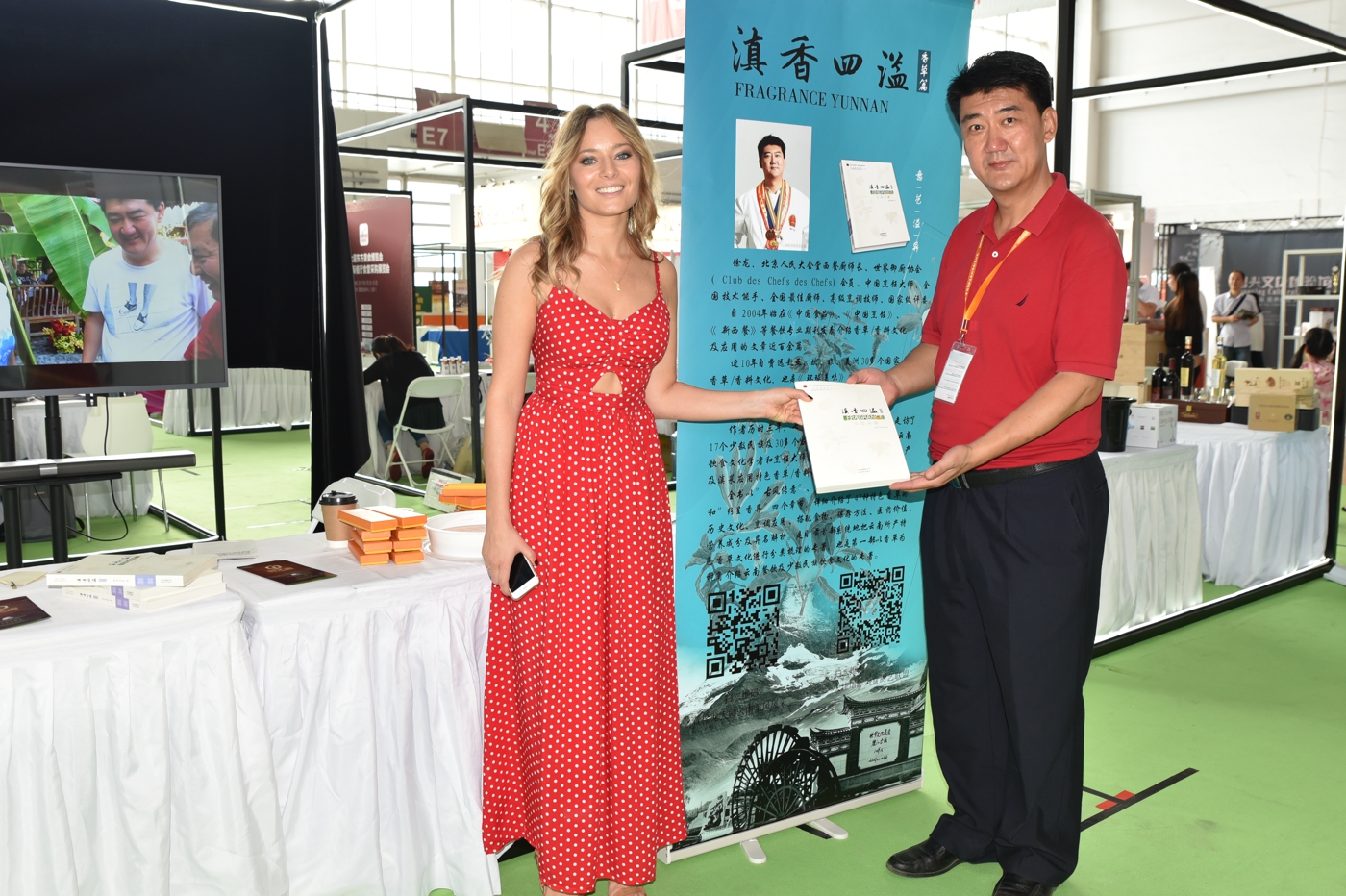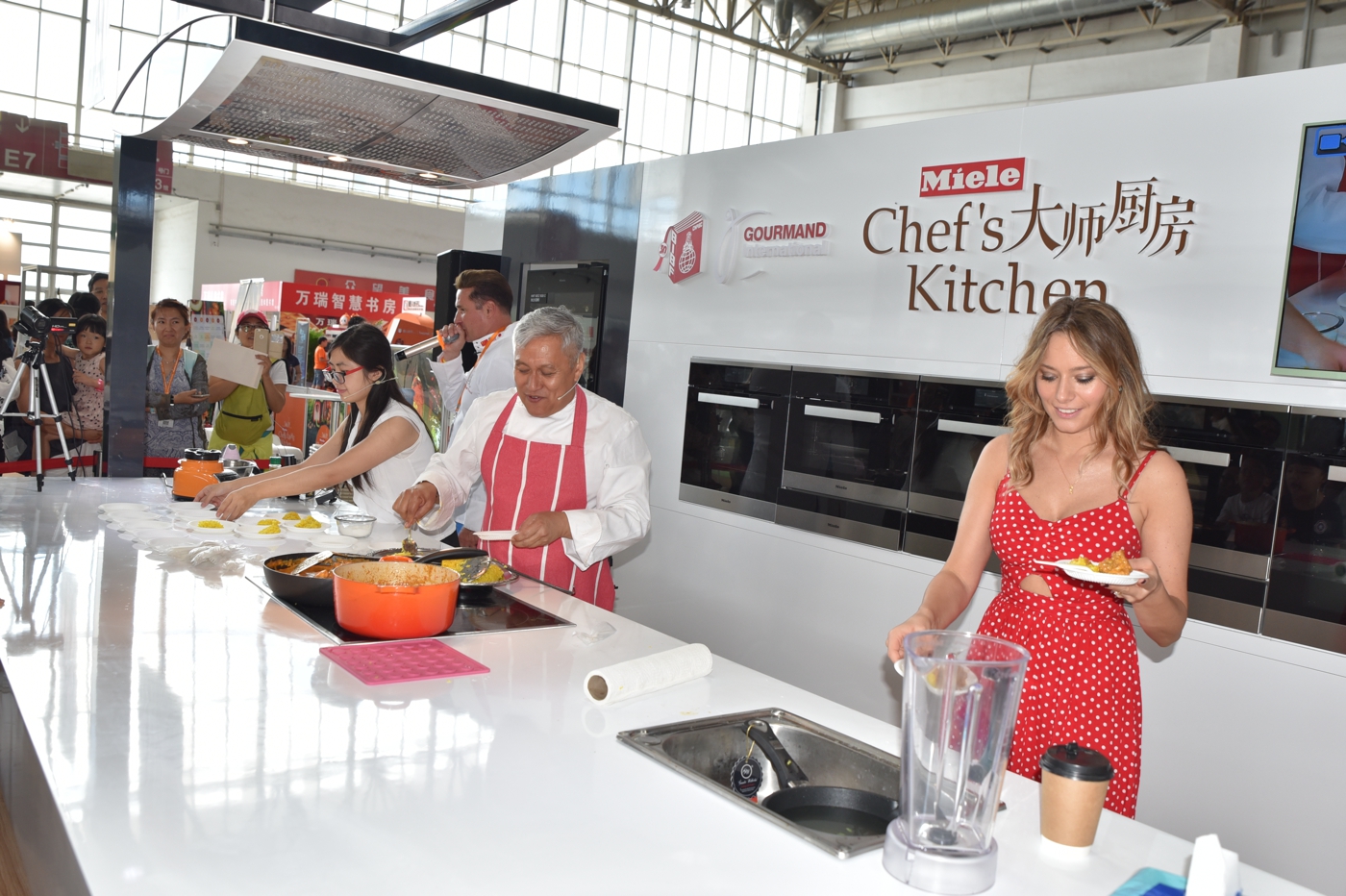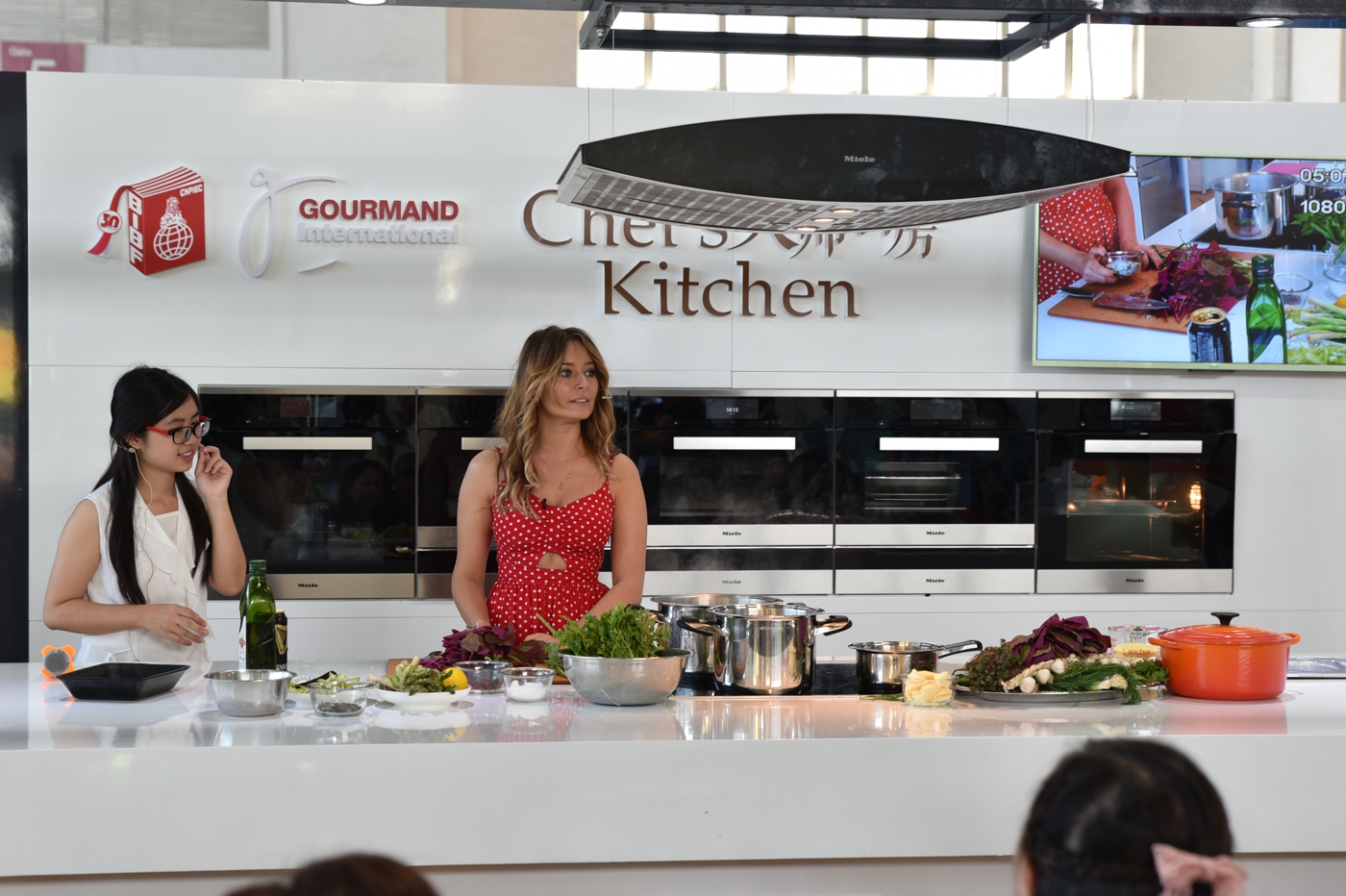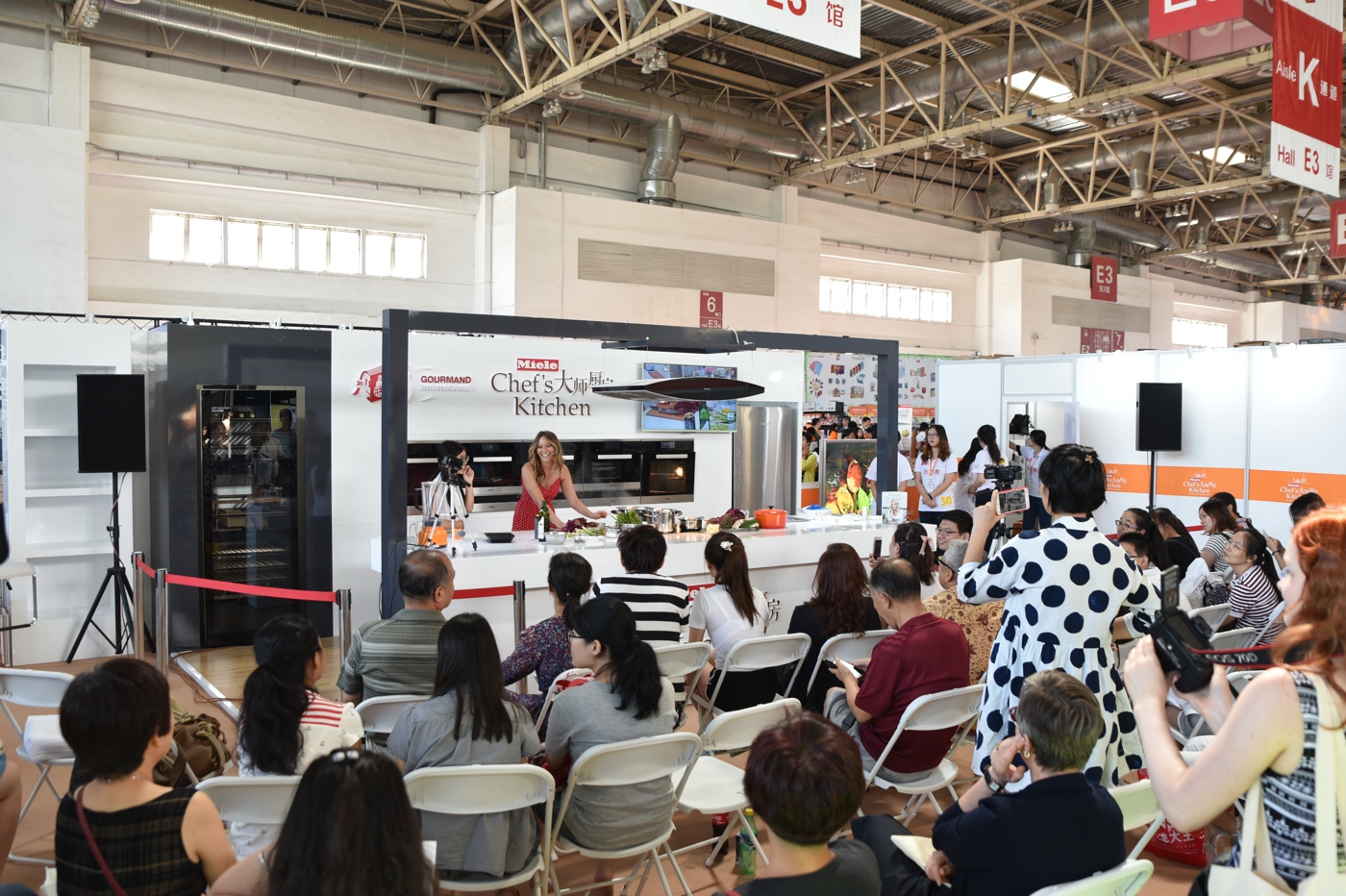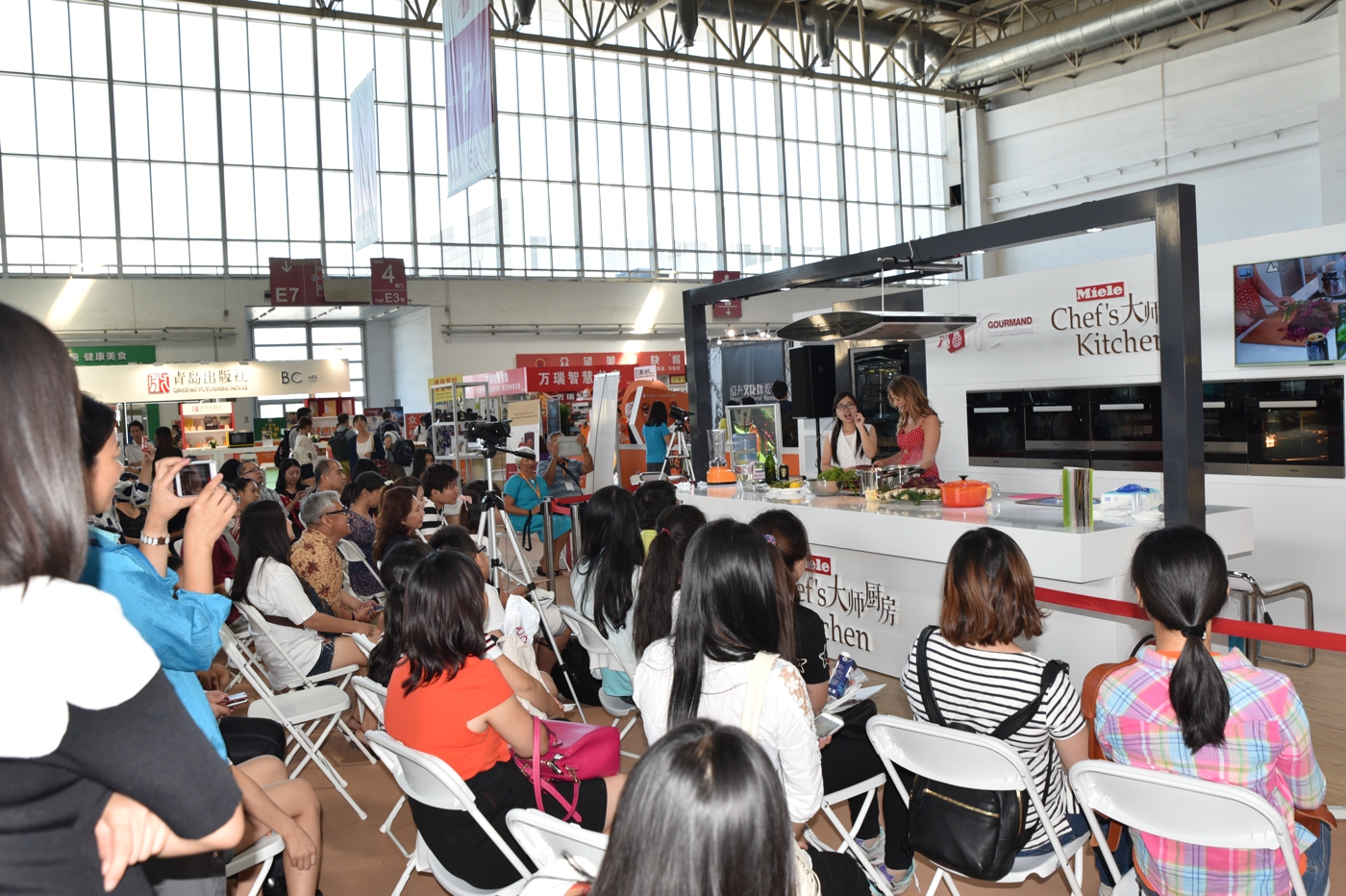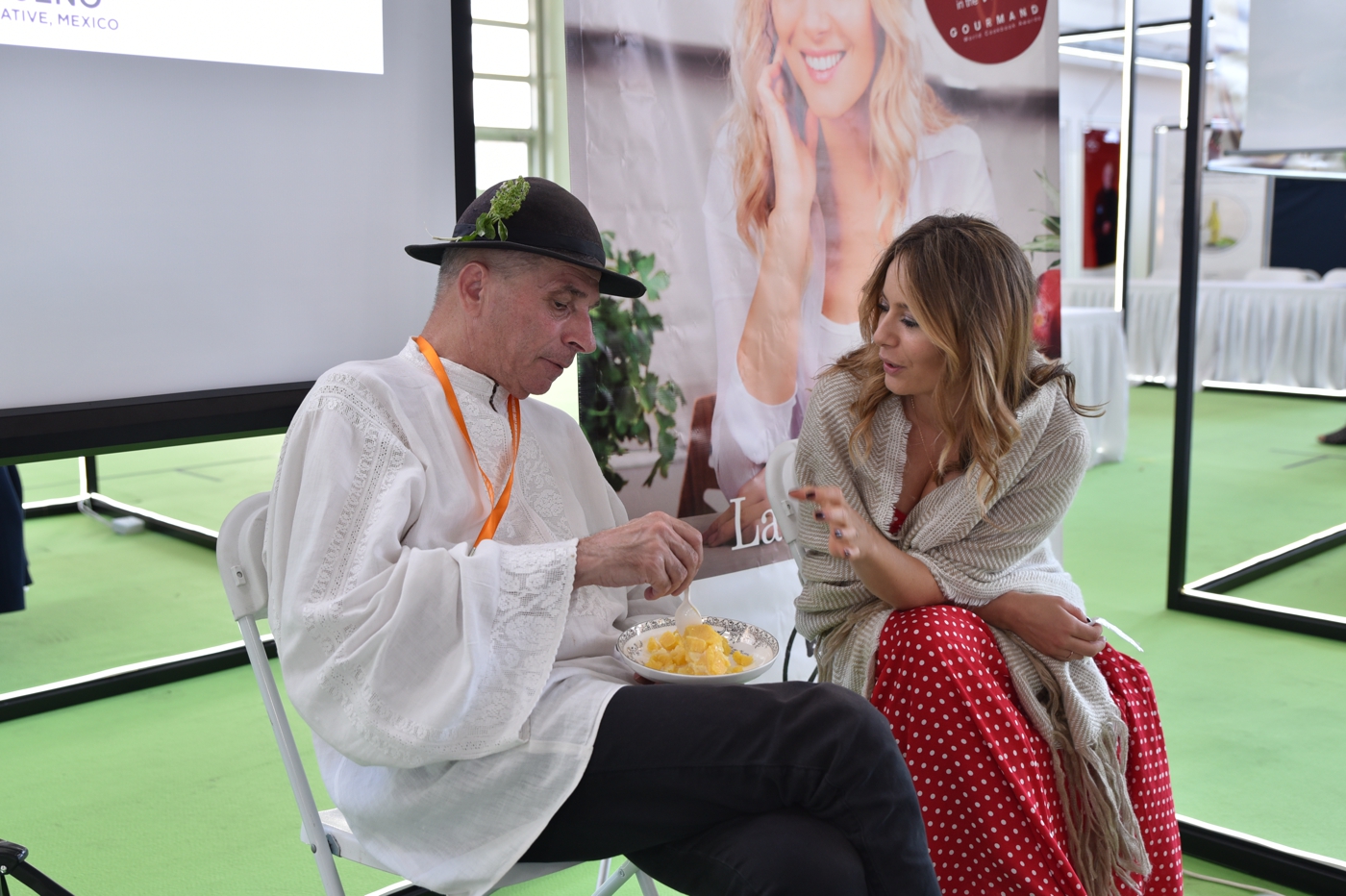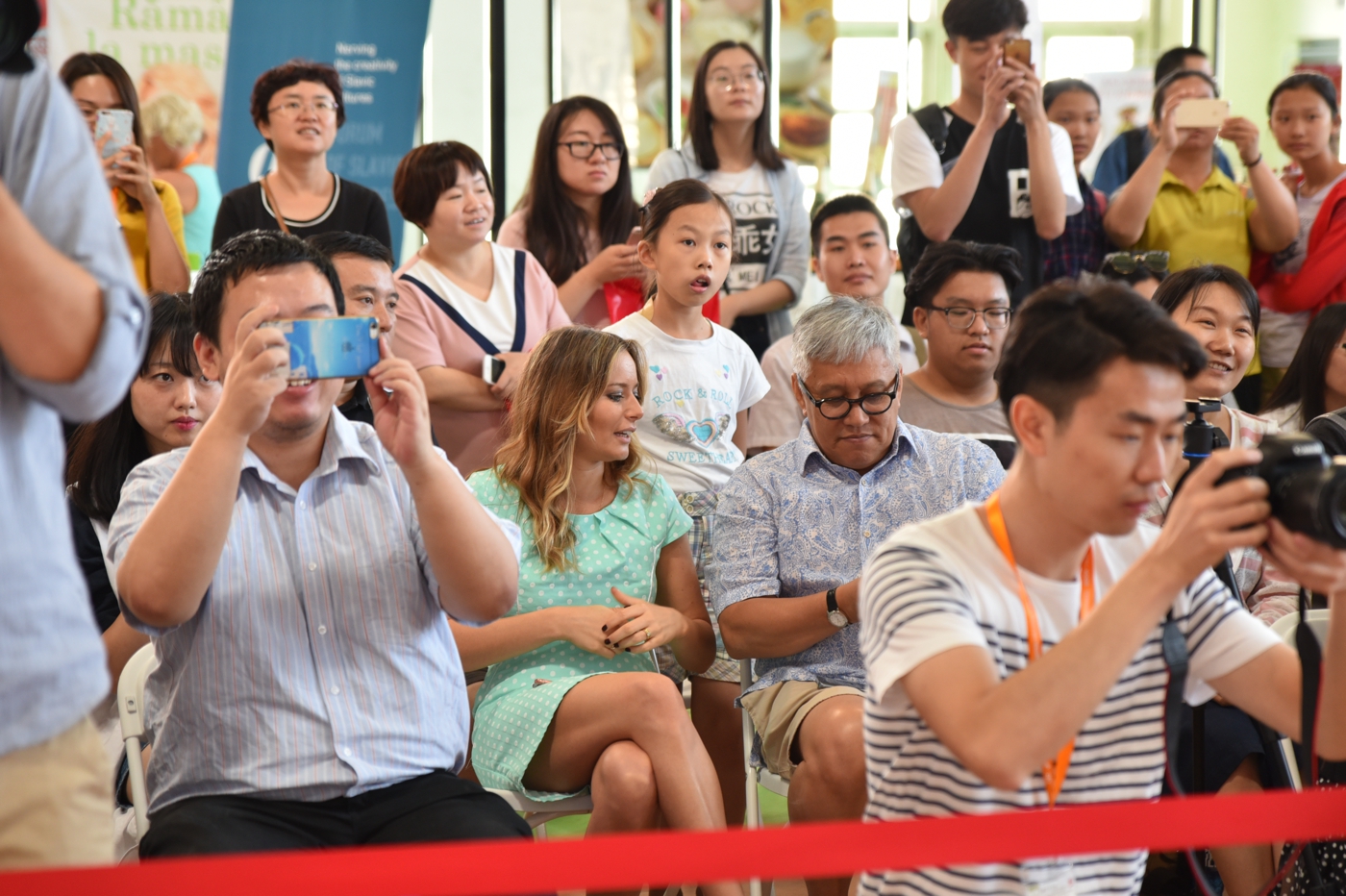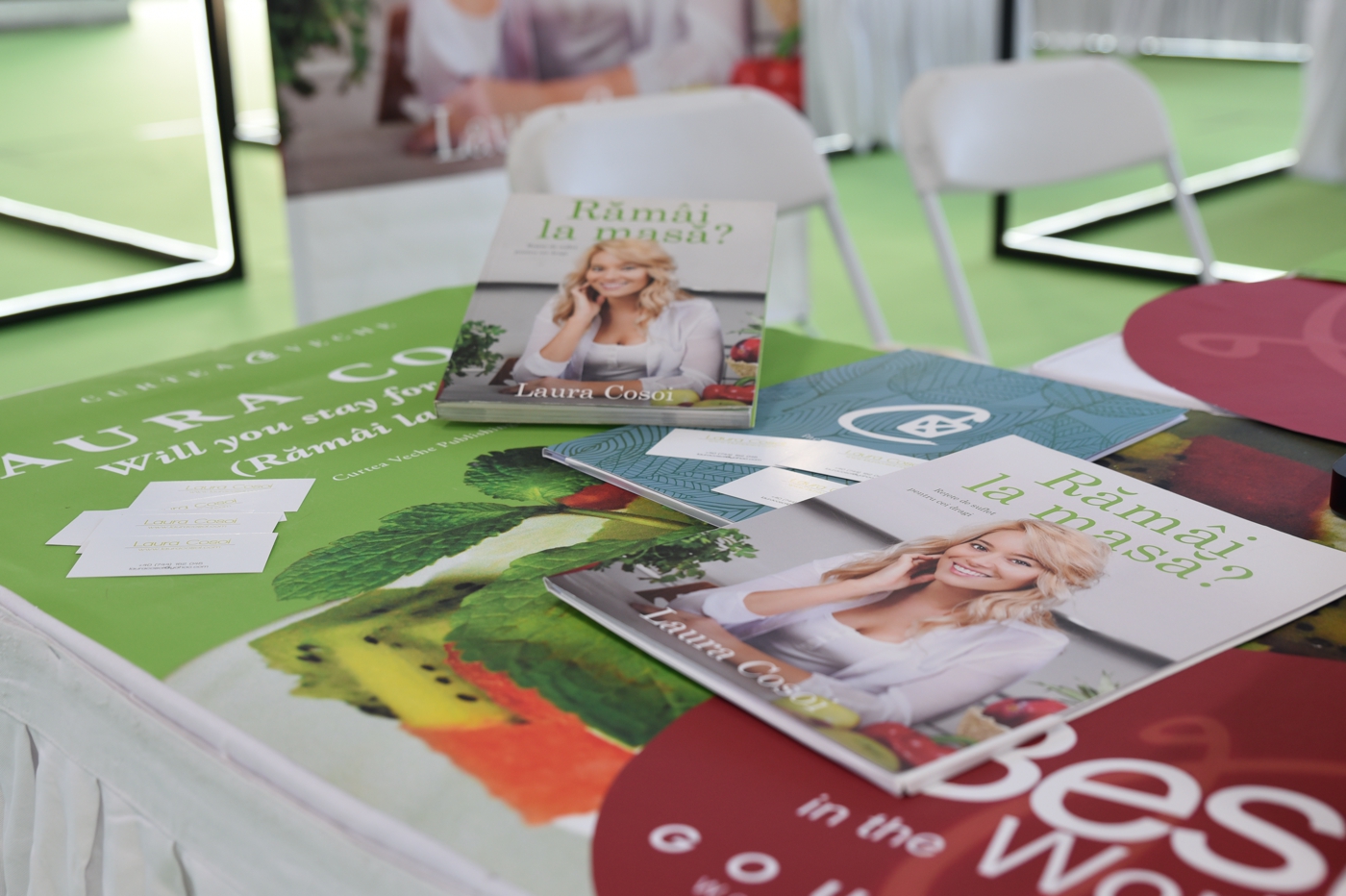 Cu Chef Wan (Malaezia) si Edouard Cointreau (Gourmand International)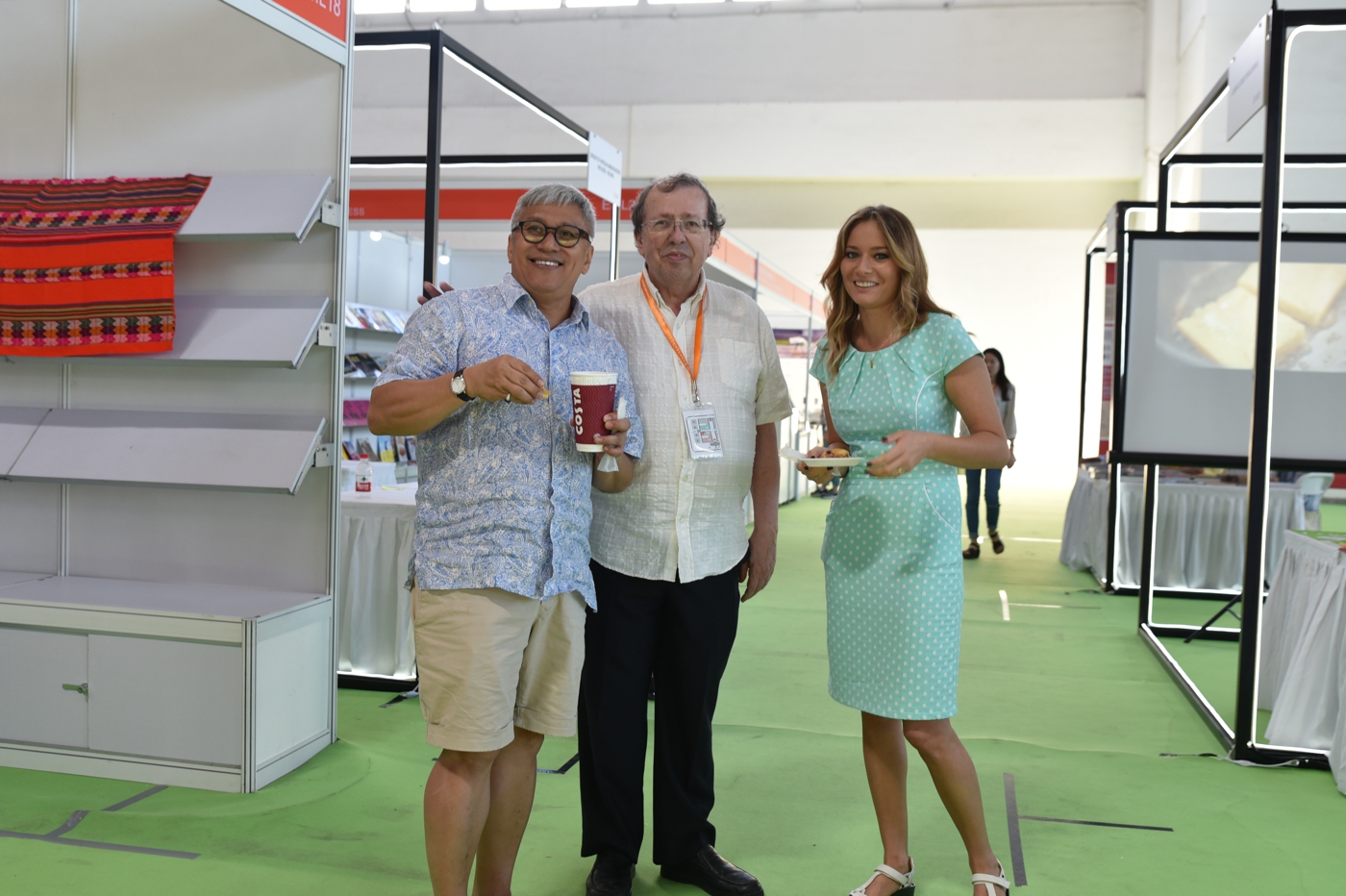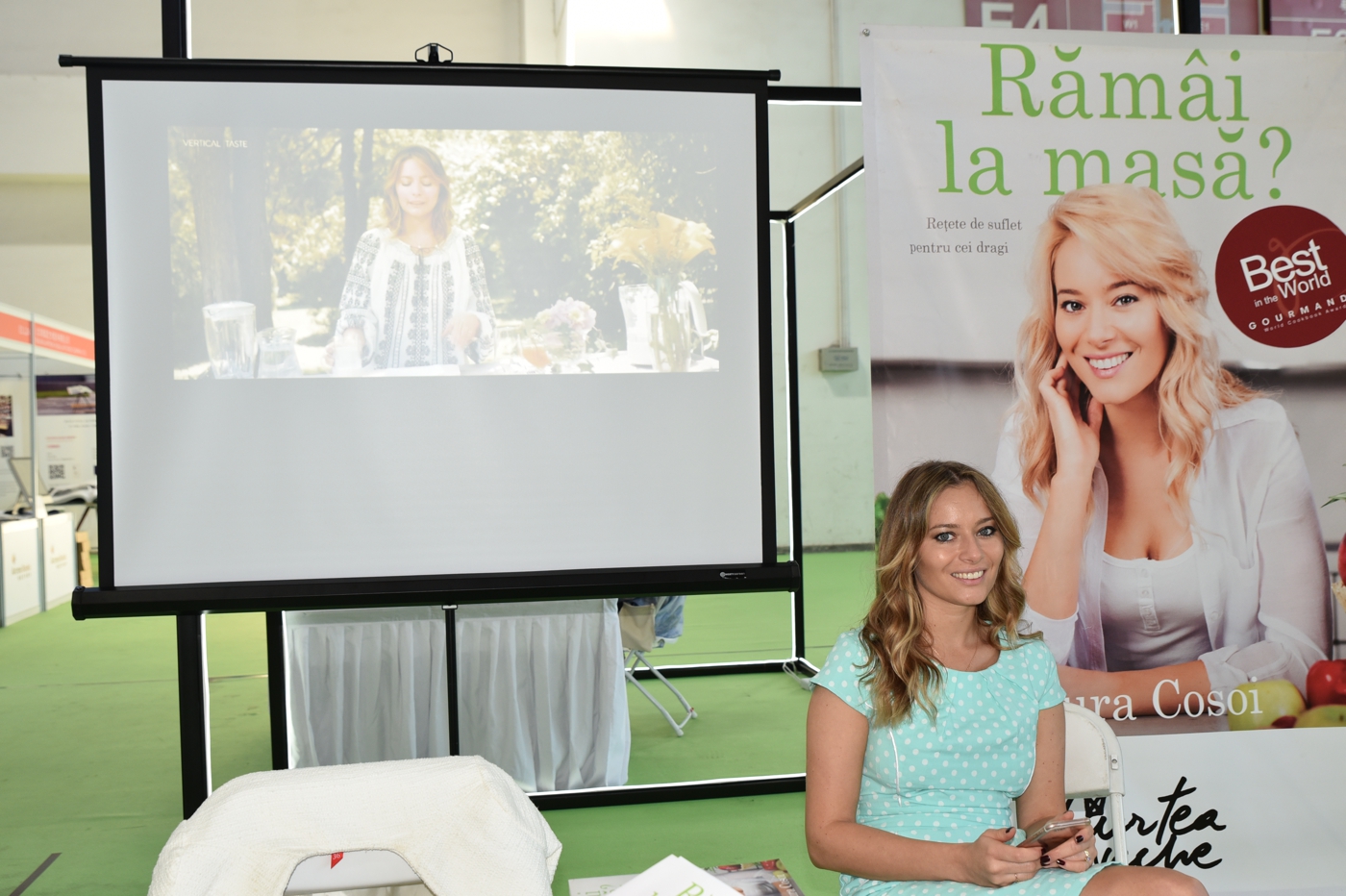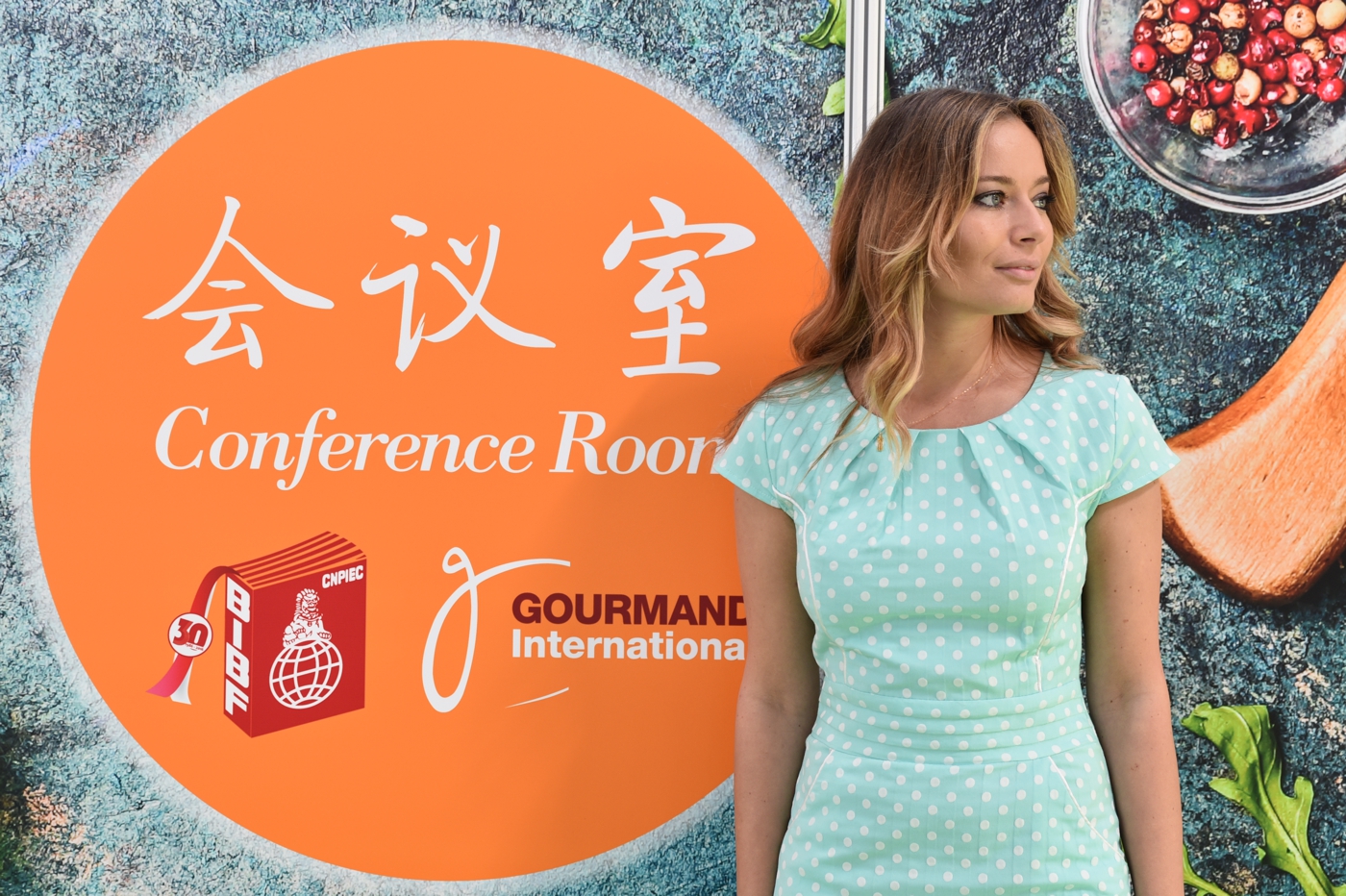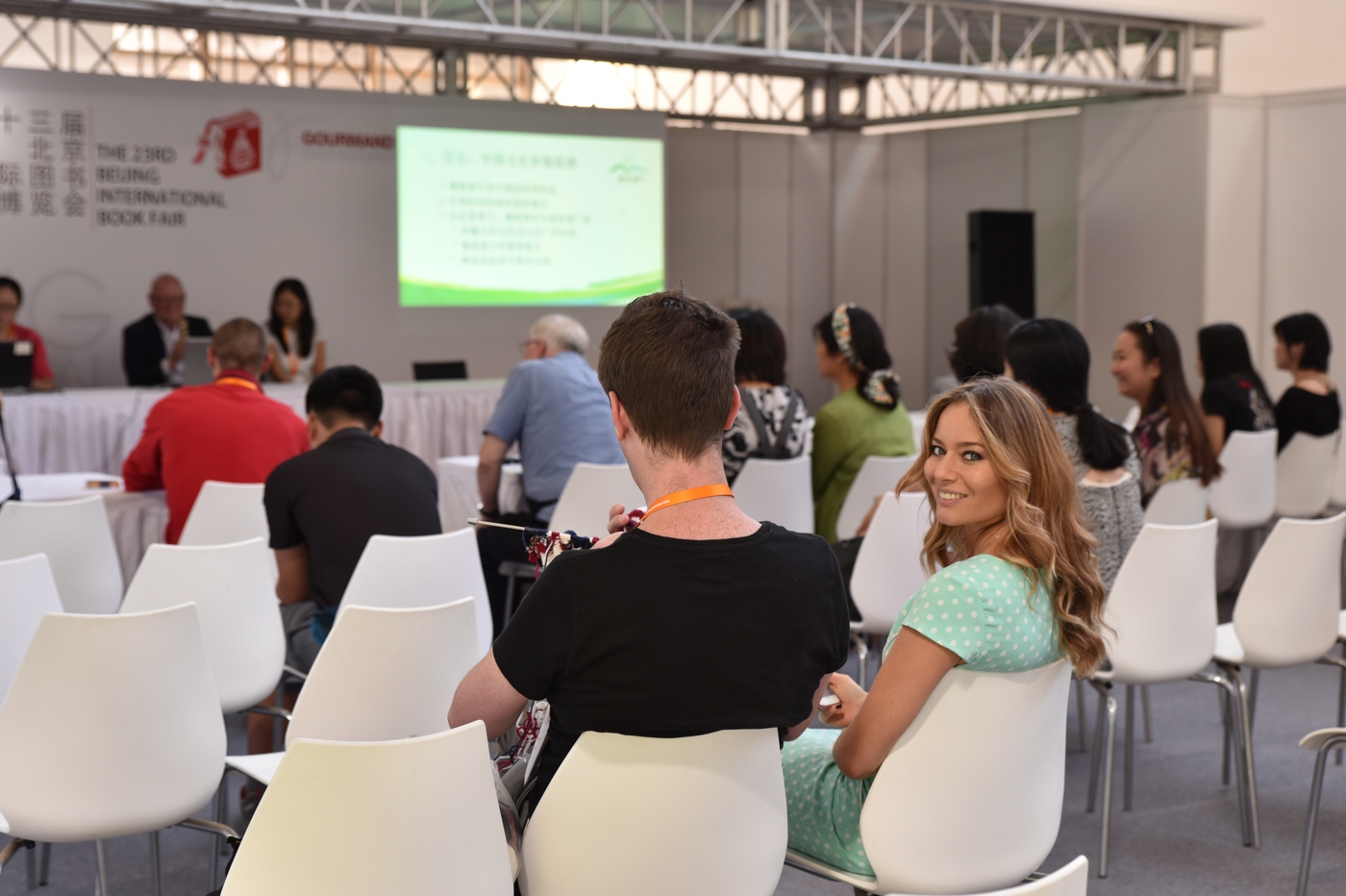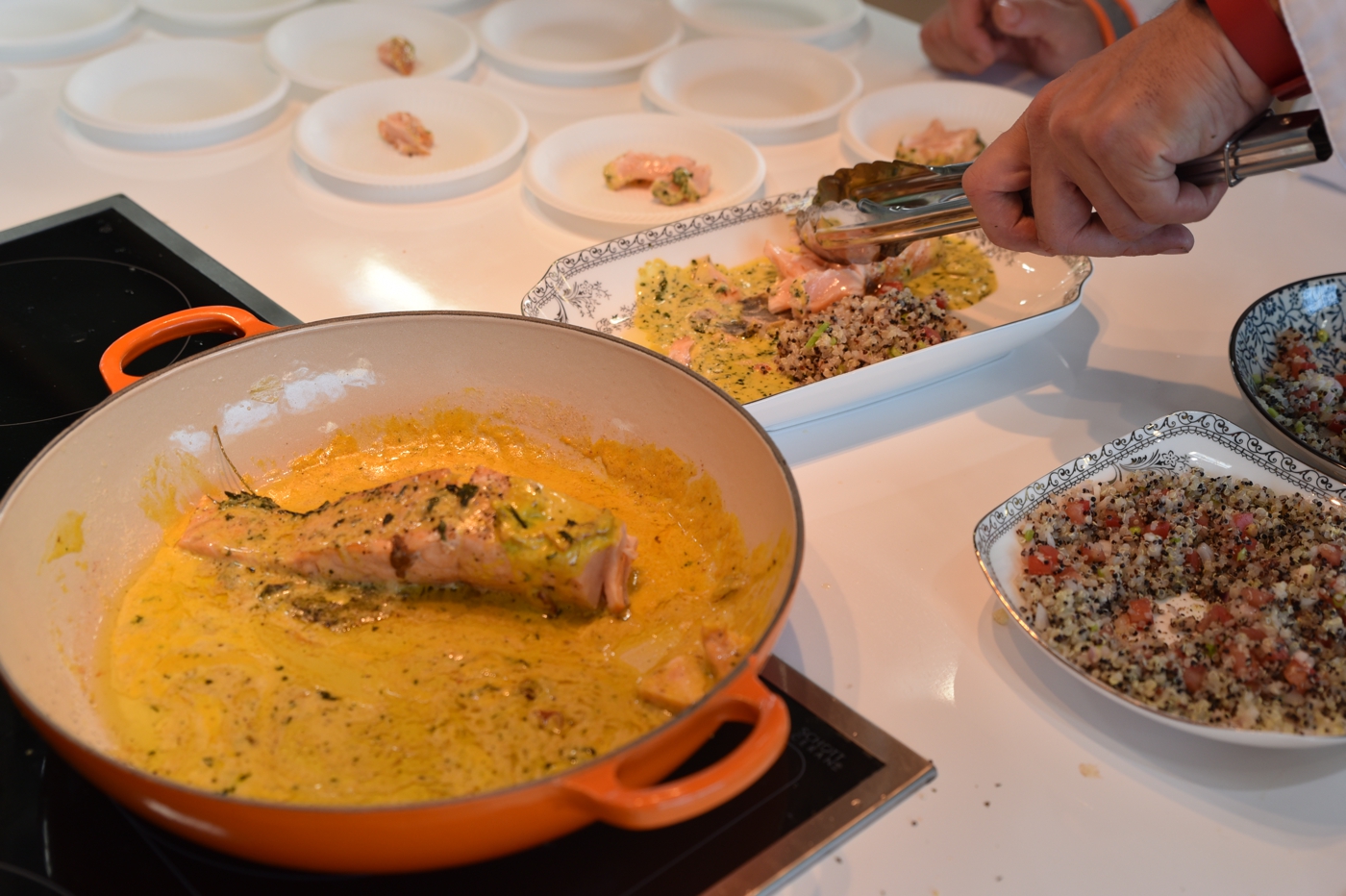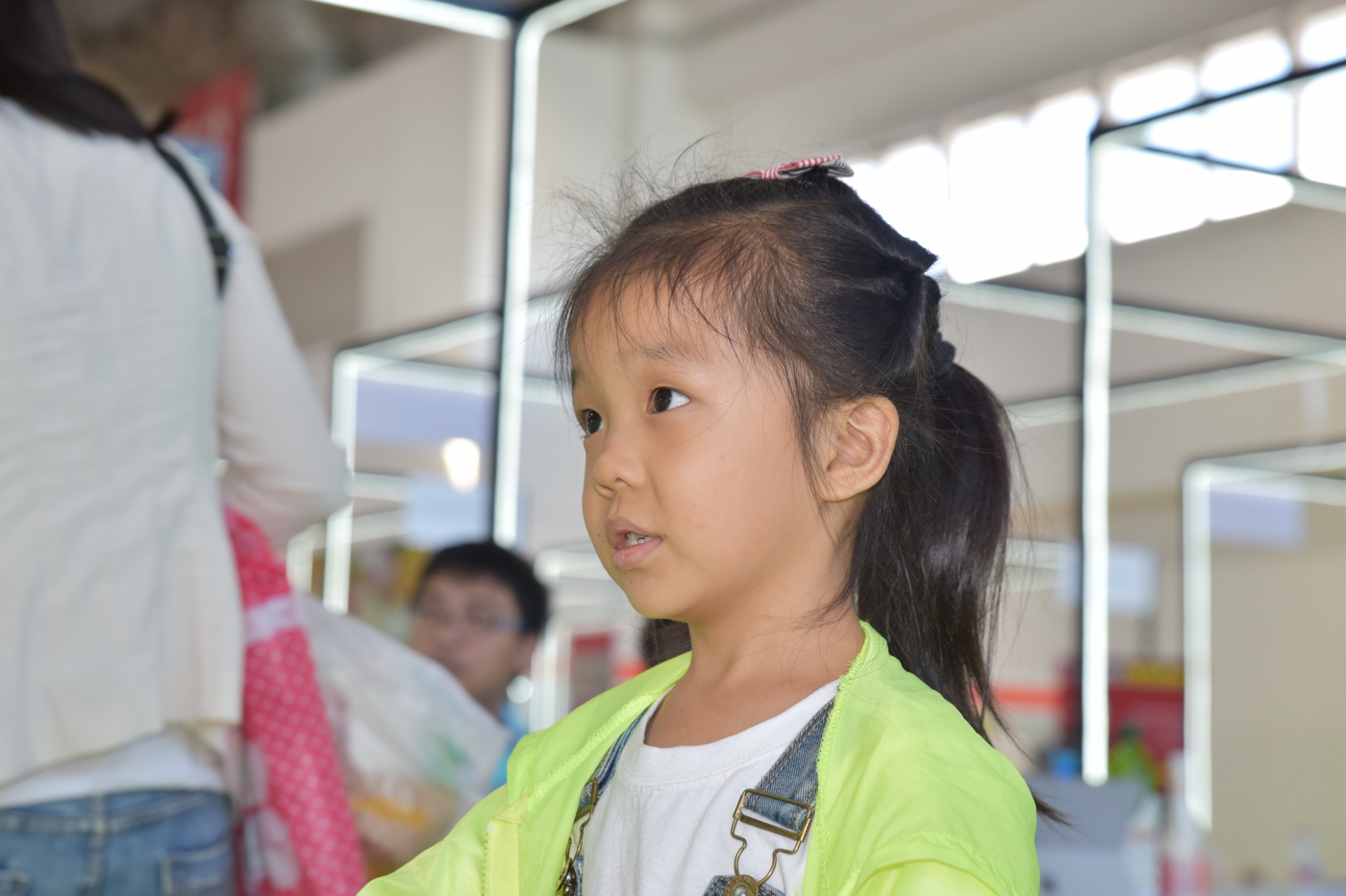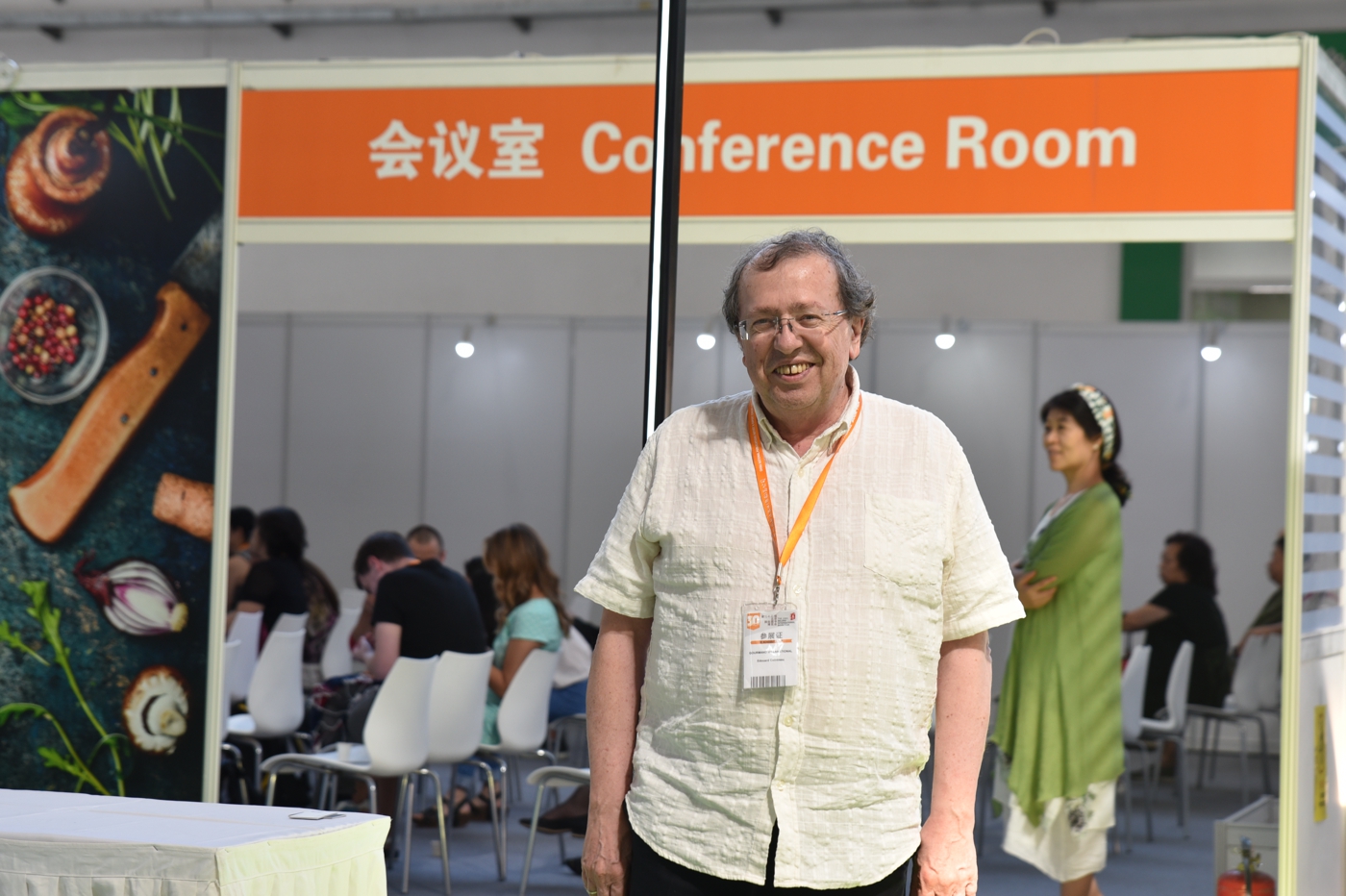 Chef Cyril Rouquet (MasterChef Ambasador) si Ambasadorul Peru Guillermo Gonzales Arica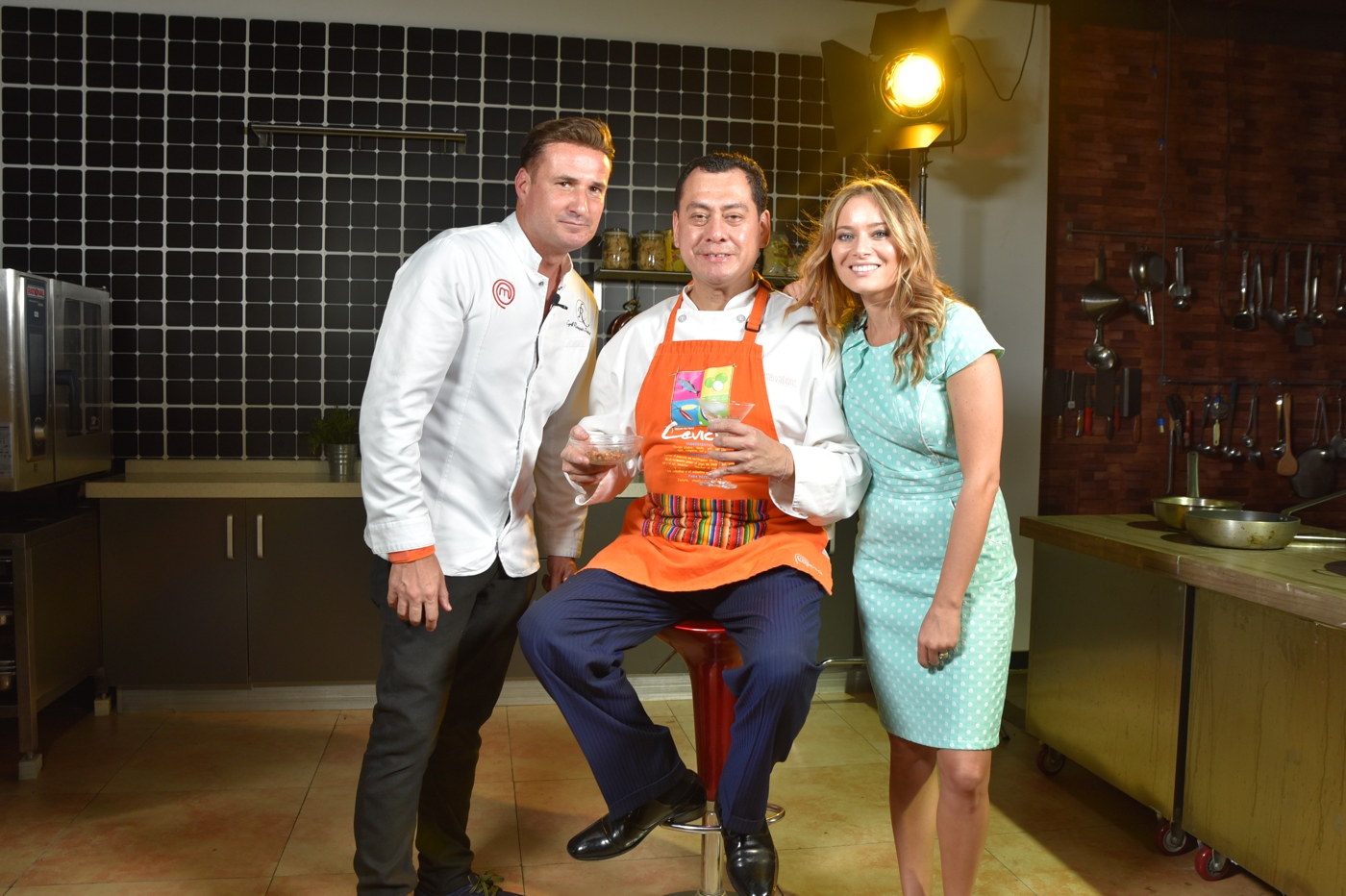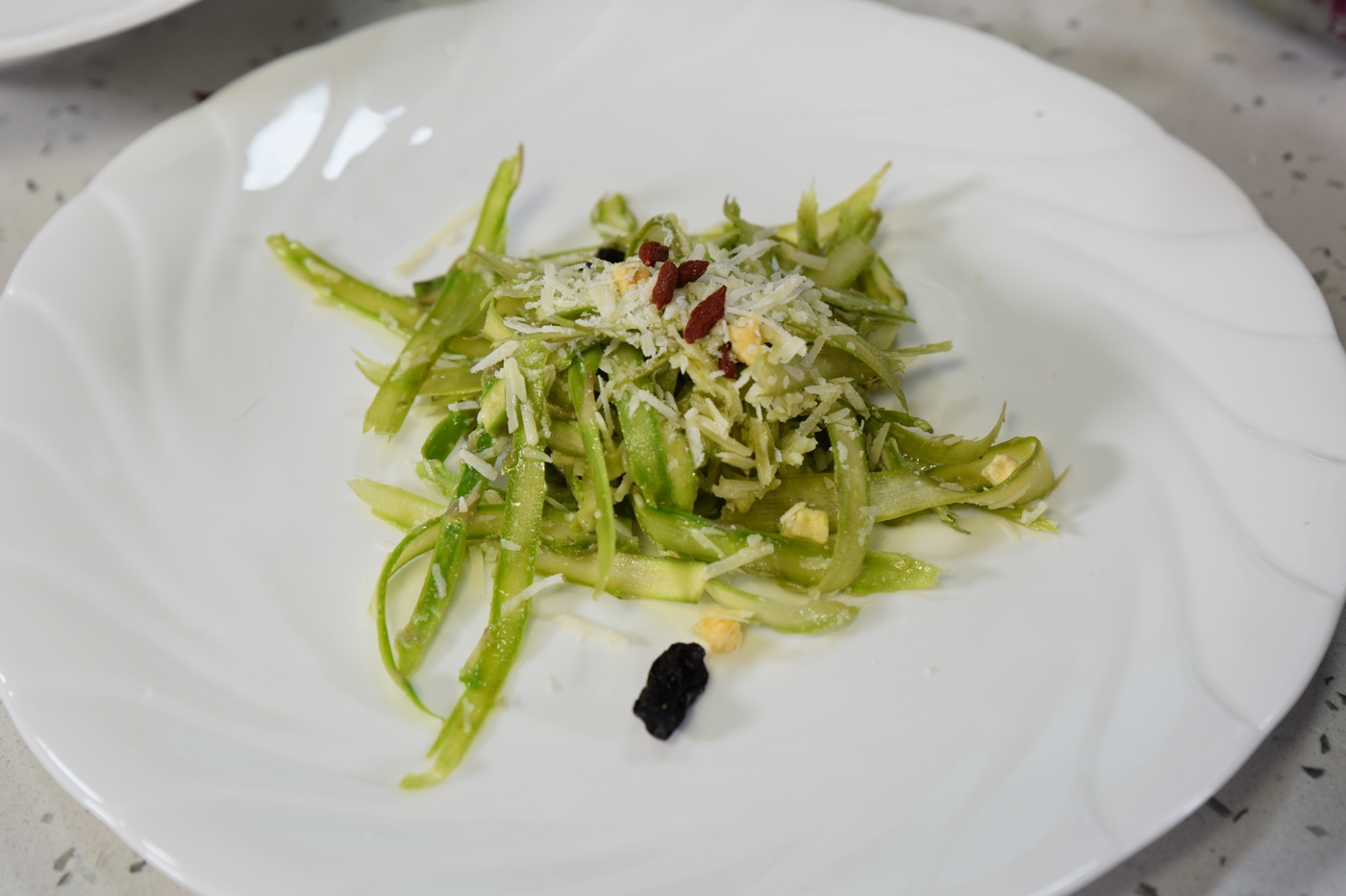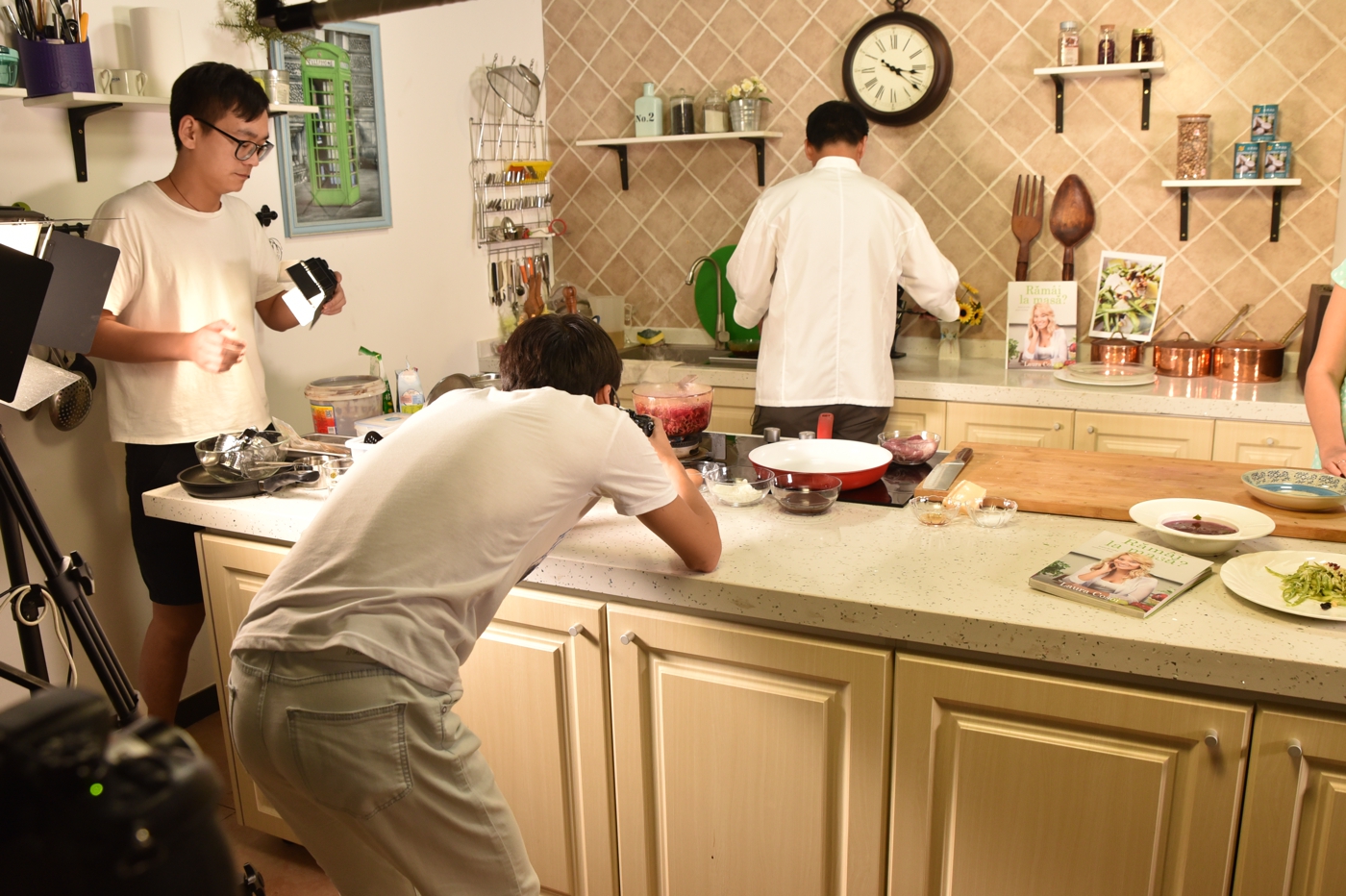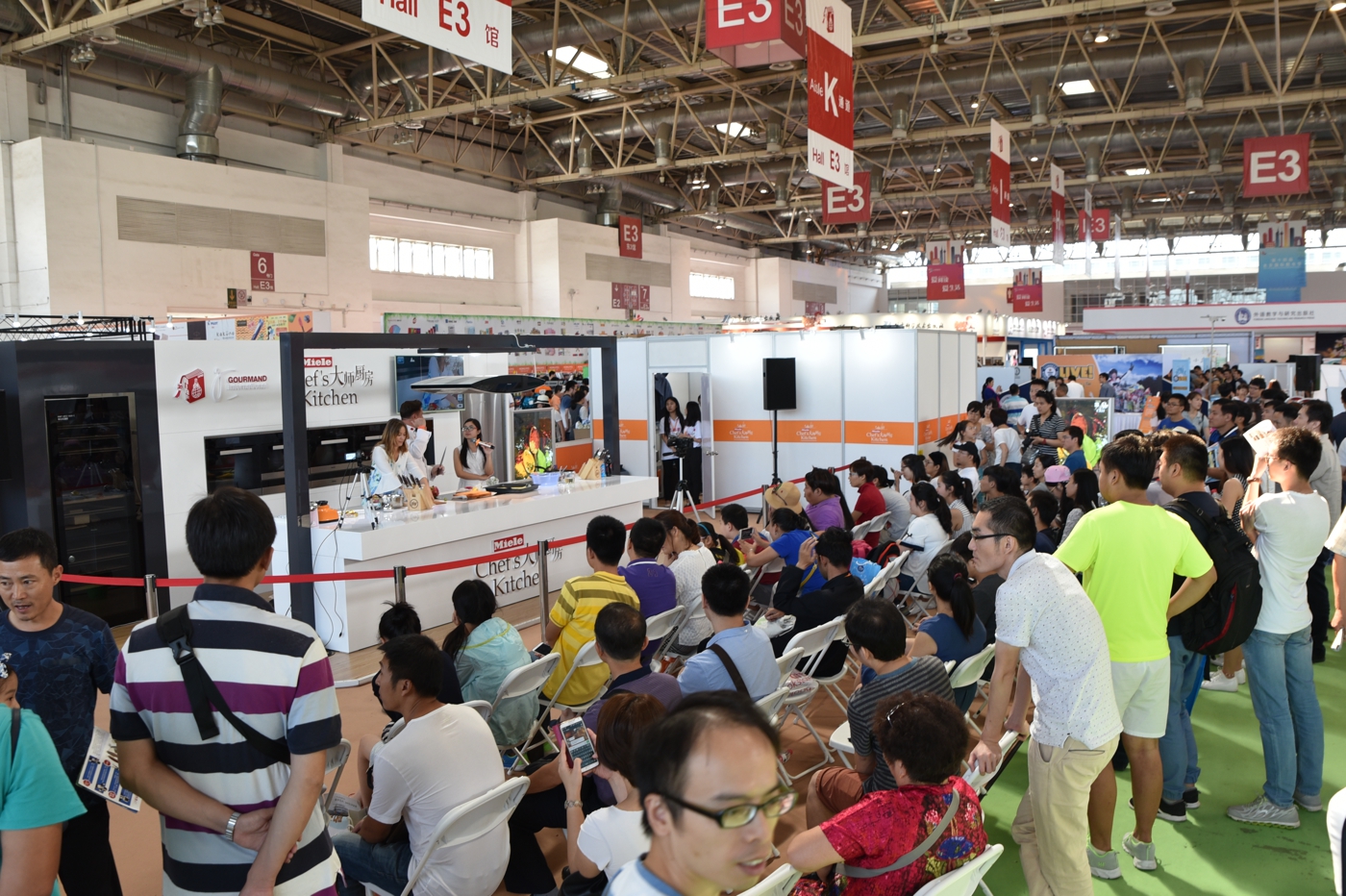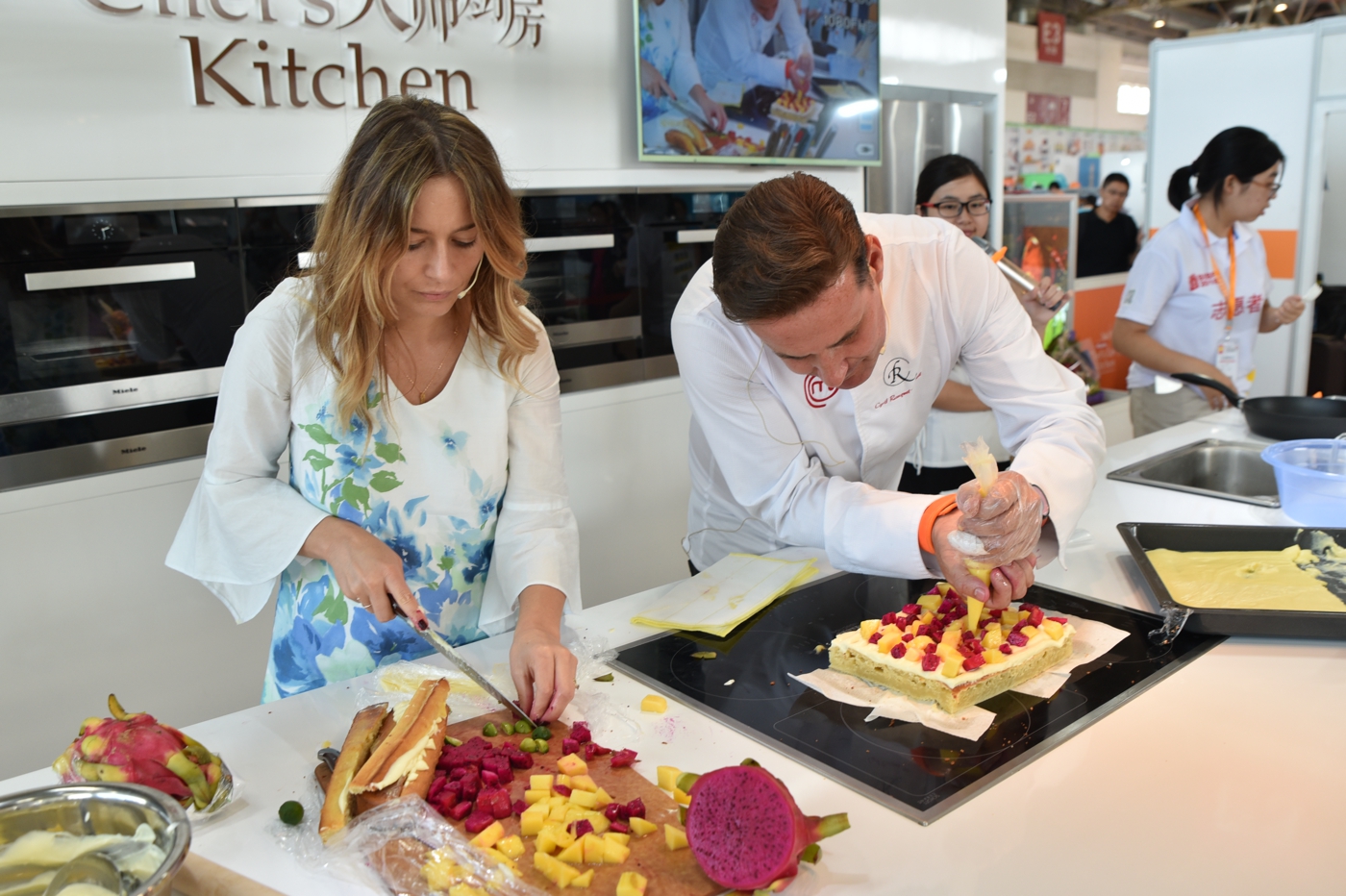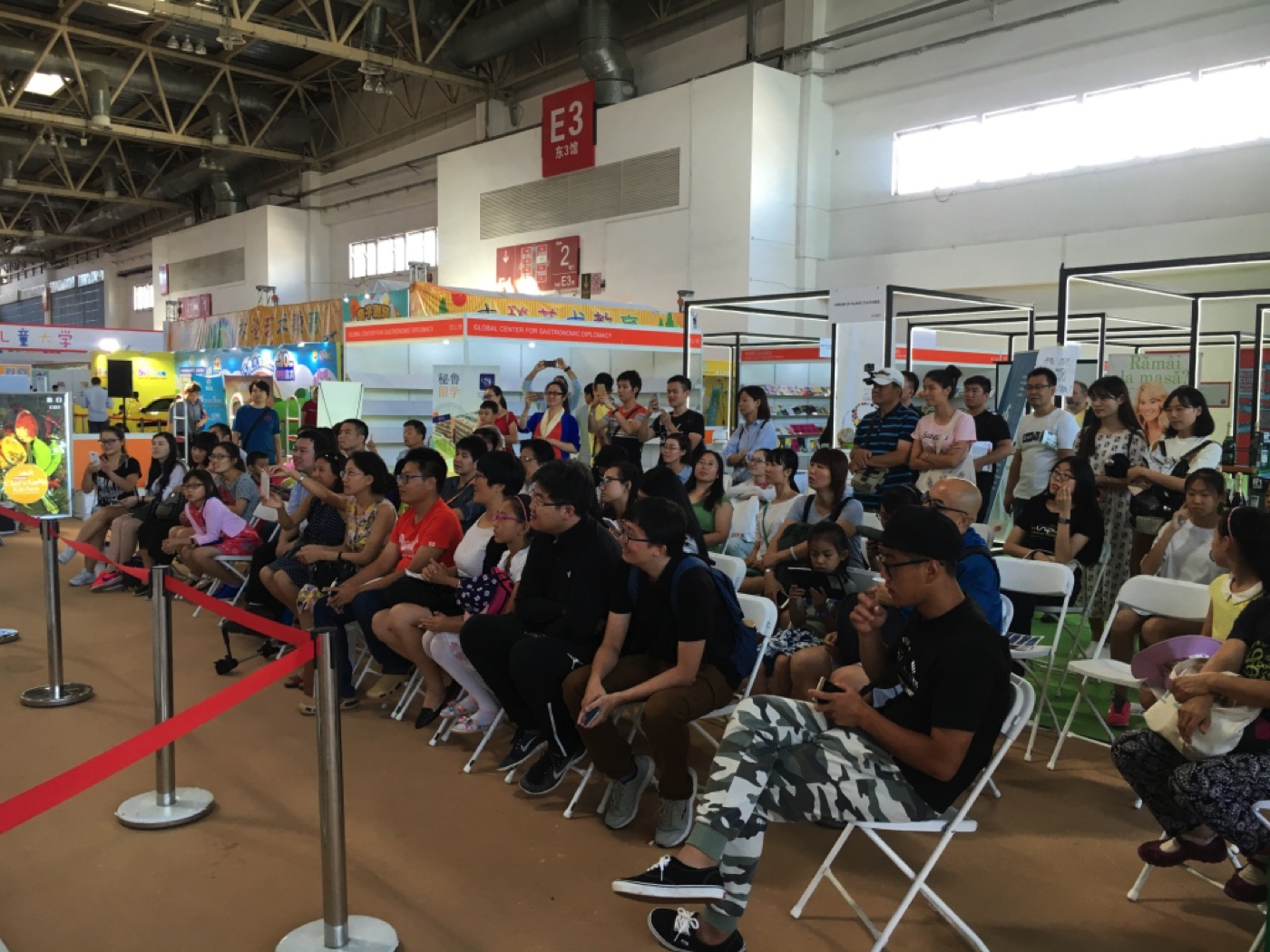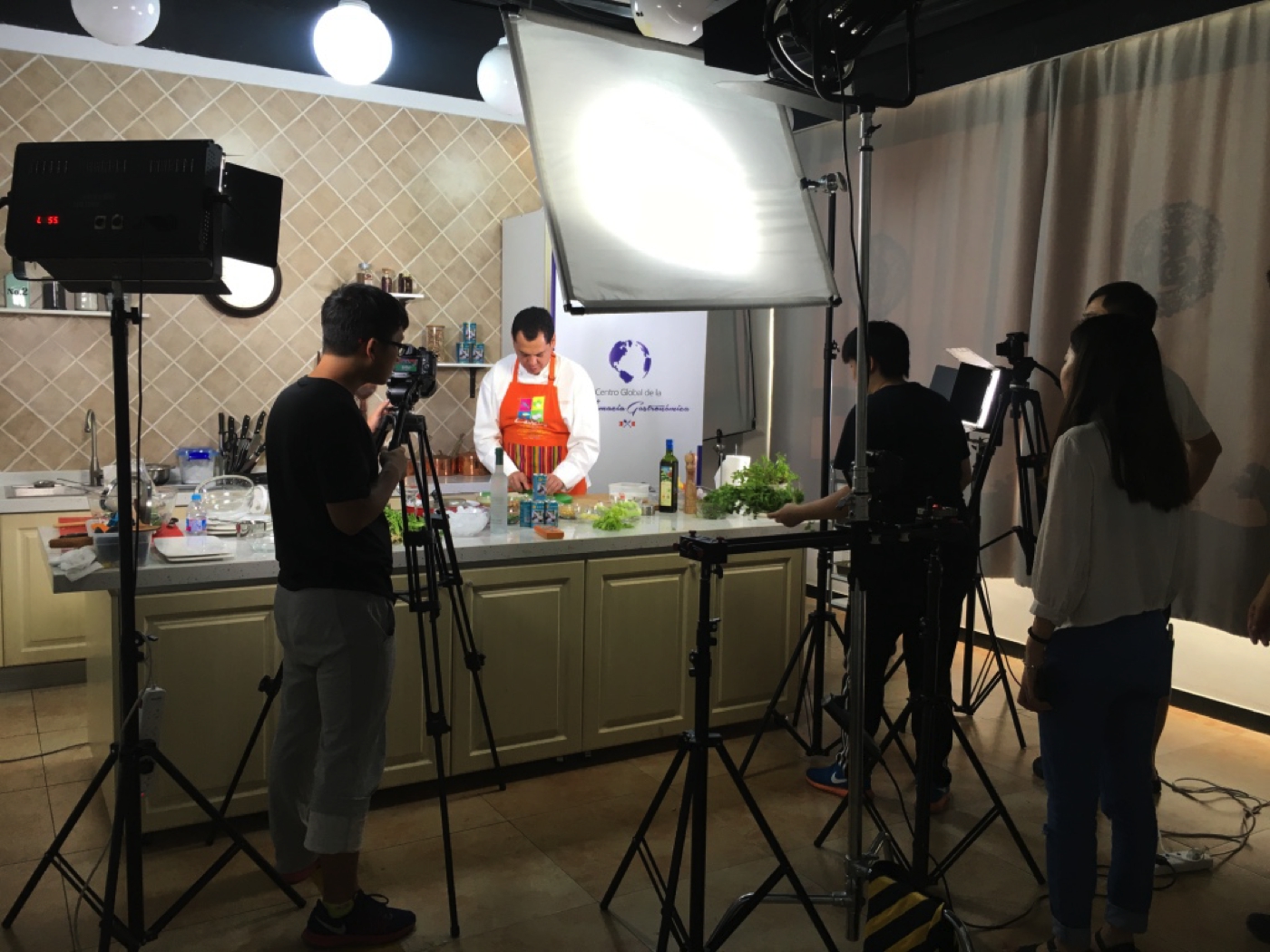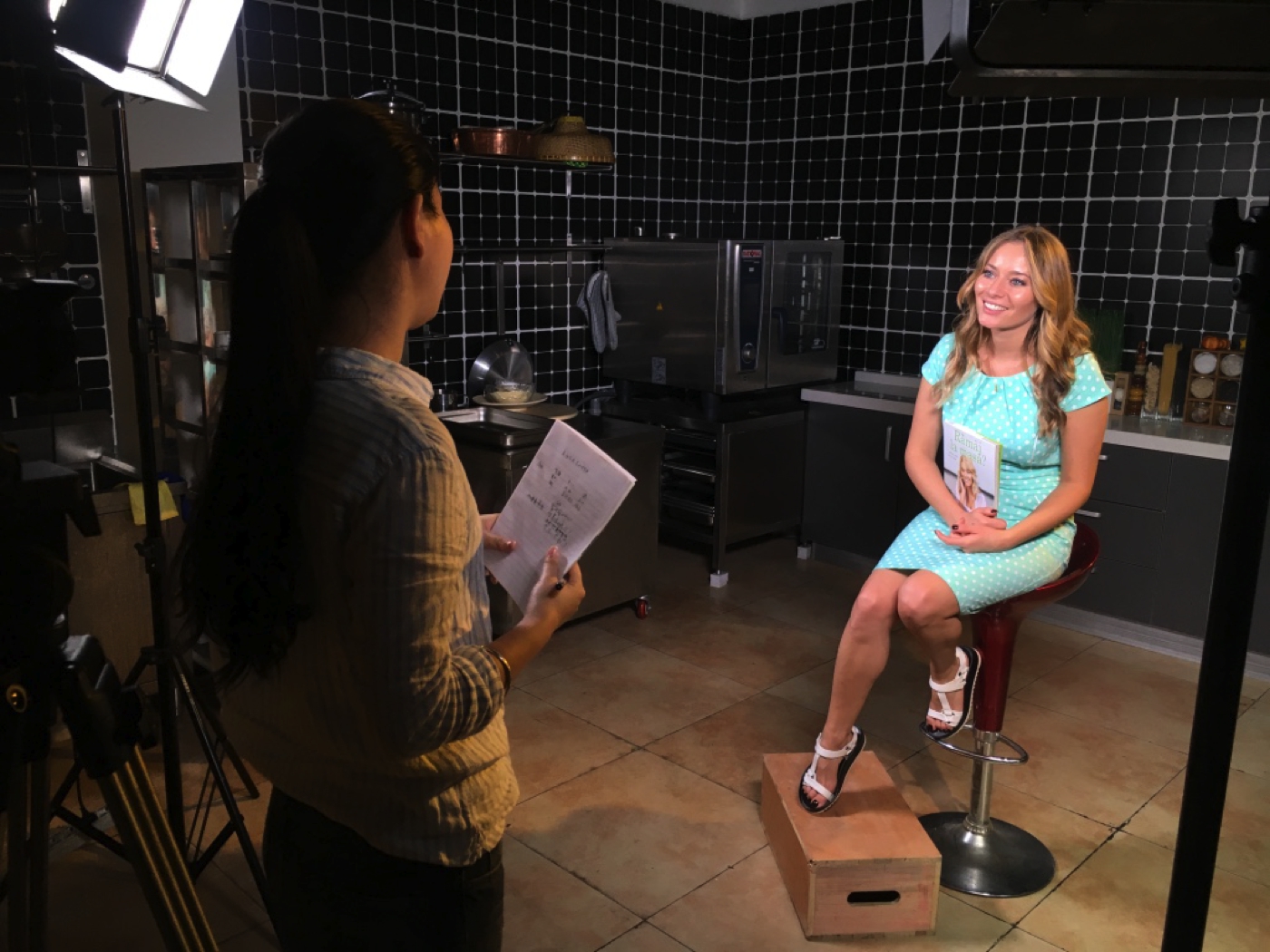 Cyril Rouquet, Xu Long, James McIntosh