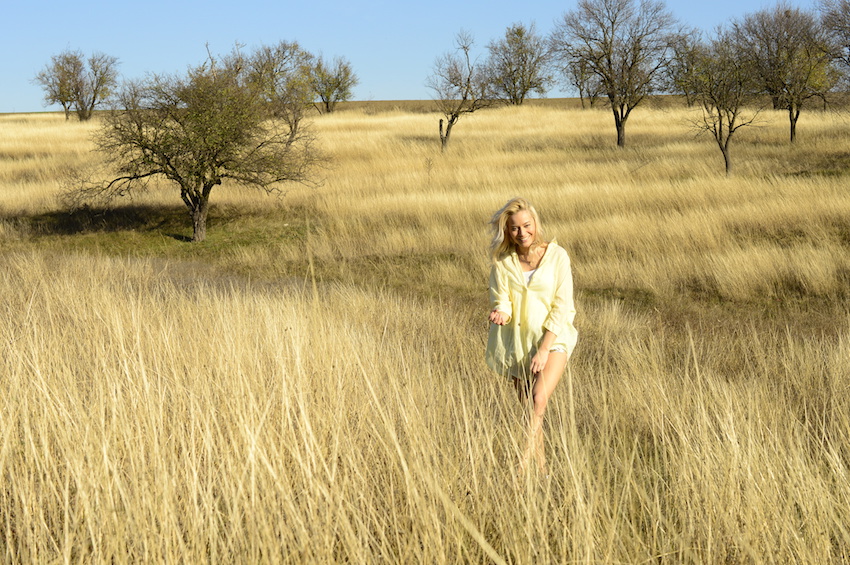 Nimic nu este intamplator in viata! Cand m-am hotarat sa lucrez la jurnalul meu culinar, a fost un impuls, ceva instinctiv, un raspuns la intrebarile venite din partea celor care vroiau sa stie care este meniul meu.
Ei bine, experienta "Ramai la masa?" este una cat se poate de personala. Am gatit din cand in cand, mi-am invitat prietenii la masa, iar pozele au fost facute de mine si Cosmin. Asa cum spuneam, volumul ma reprezinta in totalitate.
De curand am primit o scrisoare oficiala, venita de la Gourmand Cookbook Awards, prin care am fost anuntata ca "Ramai la masa?" a fost selectata sa reprezinte Romania in cadrul festivalului care va avea loc in Yantai (China). Surprinderea a fost cu atat mai mare cu cat, nu mi-am imaginat ca acest prim volum ar putea sa intre intr-o astfel de competitie, ca sa nu mai spun faptul ca a  intrat în cursa pentru marele premiu internațional al categoriei Best Cookbook TV-Europe, fiind in acest moment pe lista scurta intre primele 7 carti nominalizate!!!
Astfel, "Ramai la masa?" intra in finala alaturi de carti cu prestigiu din Italia, Spania, Franta, Polonia, Rusia si Grecia, acestea fiind alese din peste 250 de carti participante la aceasta categorie.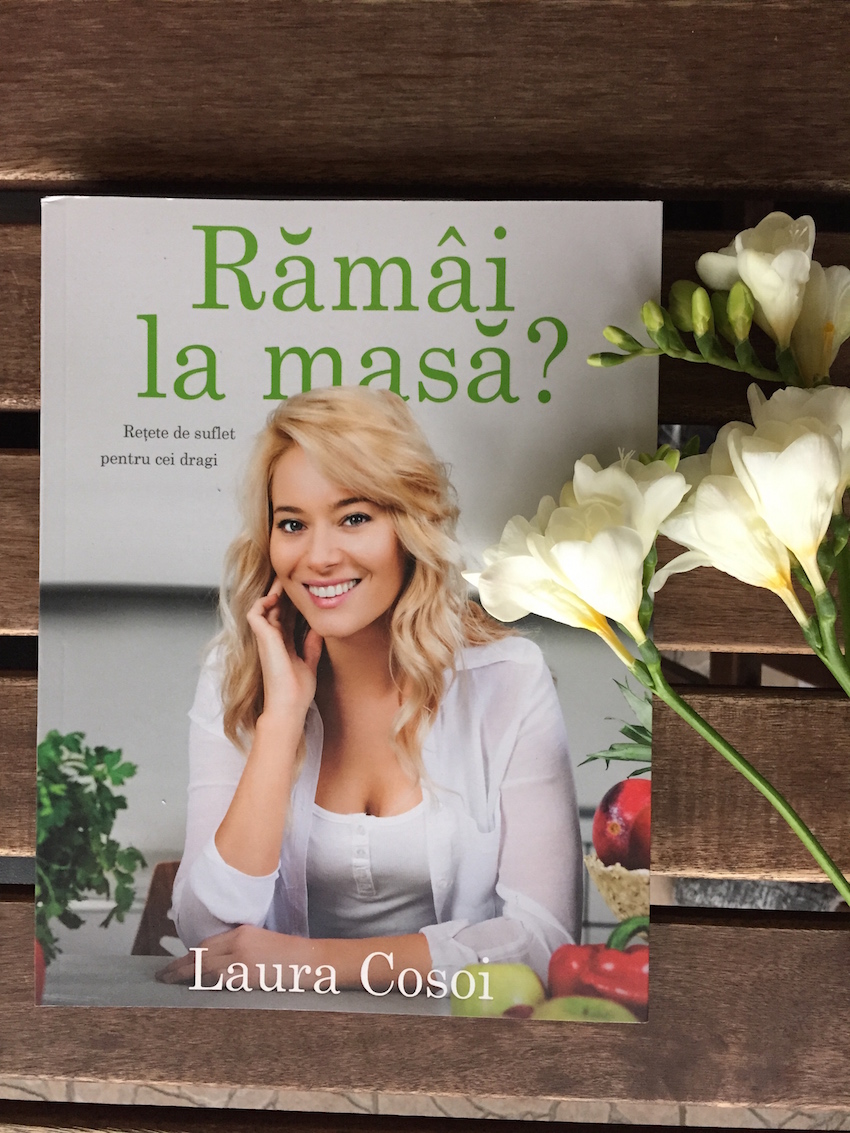 Se spune despre premiile Gourmand ca sunt Oscarul in domeniul culinar. Ele au creat practic industria cărților de bucate, iar evenimentul organizat anual este cel mai mare eveniment pentru cartile de gastronomie din lume. Fondatorul Premiilor Gourmand, Edouard Cointreau, este moştenitorul celebrului imperiu Cointreau din Franţa (renumit în toată lumea pentru lichiorul şi coniacul cu același nume), Președintele Asociației Mondiale a Producătorilor de Emisiuni Gastronomice și Președintele de Onoare al China Food Television.
Asadar, la inceputul lunii iunie imi pun carticica in bagaj si pornesc spre Yantai. Insa indiferent daca voi lua un premiu sau nu, eu sunt foarte bucuroasa ca am ajuns pana in acest moment, care m-a luat complet prin surprindere. Ma simt tare norocoasa! Sunt coplesita de tot ce mi se intampla si cel mai frumos lucru este ca pot sa impart cu tine acesta experienta cu adevarat unica!
– EN –
In life, everything happens for a reason! When I decided to start my culinary diary, it was a decision I took on the spur of the moment, instinctively, an answer to those who wanted to know what was on my menu.
To be honest, the "Will You Stay For Dinner?" experience is as personal as it gets. I cooked from time to time, invited my friends over and the photos were taken by Cosmin and me. As I have said before, the book totally represents me.
Recently, I have received an official letter from Gourmand World Cookbook Awards informing me that "Will You Stay For Dinner?" had been selected to represent Romania at the Yantai festival in China. My surprise was all the more genuine since I did not expect my first cookbook to enter such a major competition, not to mention that, at this very moment, it is actually in the race for the biggest international award in the Best Cookbook TV-Europe category, being shortlisted among the top seven nominated books!!!
Thus, "Will You Stay For Dinner?" is in the final with esteemed culinary books from Italy, Spain, France, Poland, Russia, and Greece, picked out from over 250 entries.
The Gourmand World Cookbook Awards are in the culinary field what Oscars are in the motion picture industry. These awards have basically lain the foundations of the cookbook industry, and this annual ceremony is the most important cookbook event in the world. Edouard Cointreau, founder of the Gourmand World Cookbook Awards, is the heir of the famous Cointreau empire in France (world renowned for its eponymous liqueur and cognac), president of the World Association of Food TV Producers and president of honor of China Food Television.
Therefore, come early June I will put my little book in the suitcase and head off to Yantai. Regardless of the outcome of the competition, I must say that I am very happy to have reached this stage as I have been completely taken by surprise by this turn of events. I am feeling very lucky and, at the same time, overwhelmed by everything that is happening to me right now and the best thing of all is that I can share this truly unique experience with you!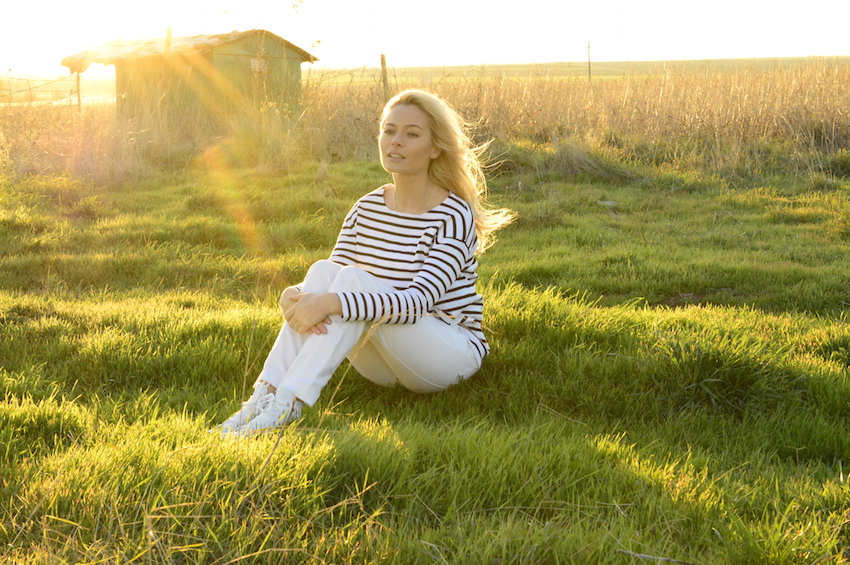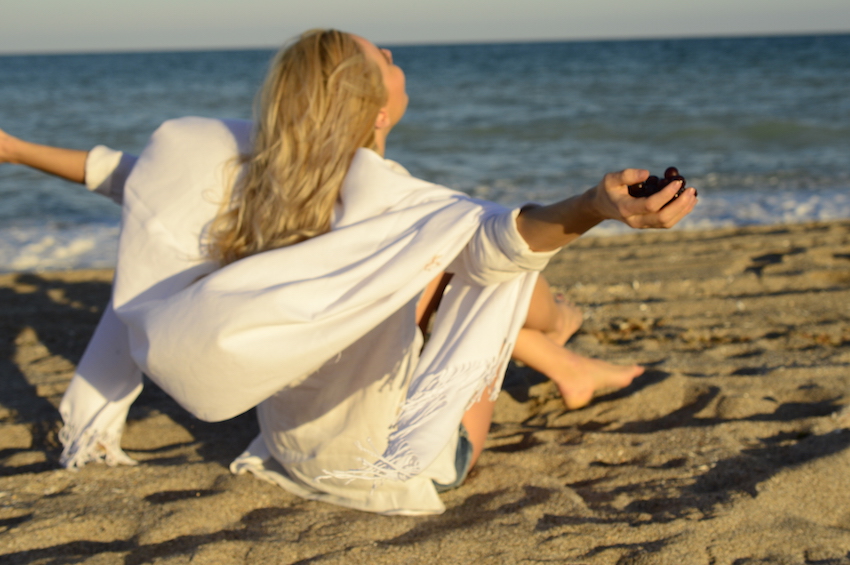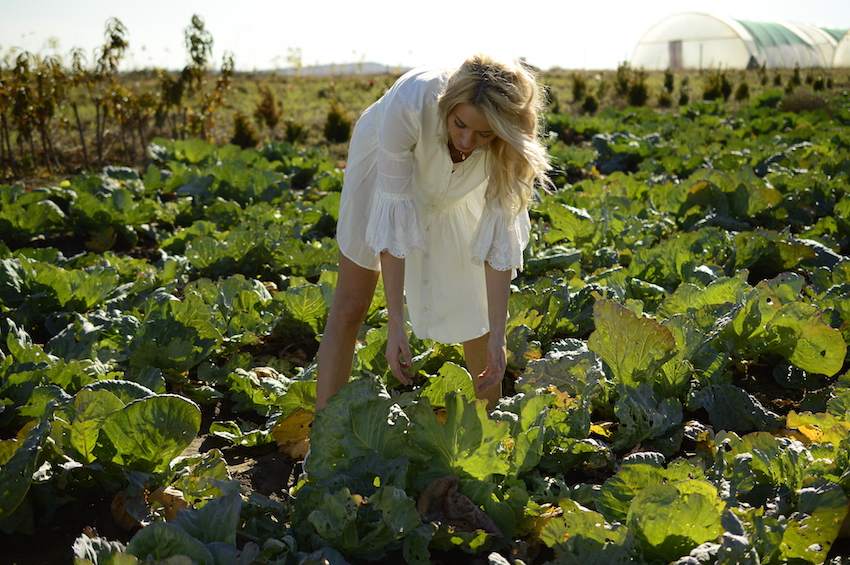 Foto: Cosmin