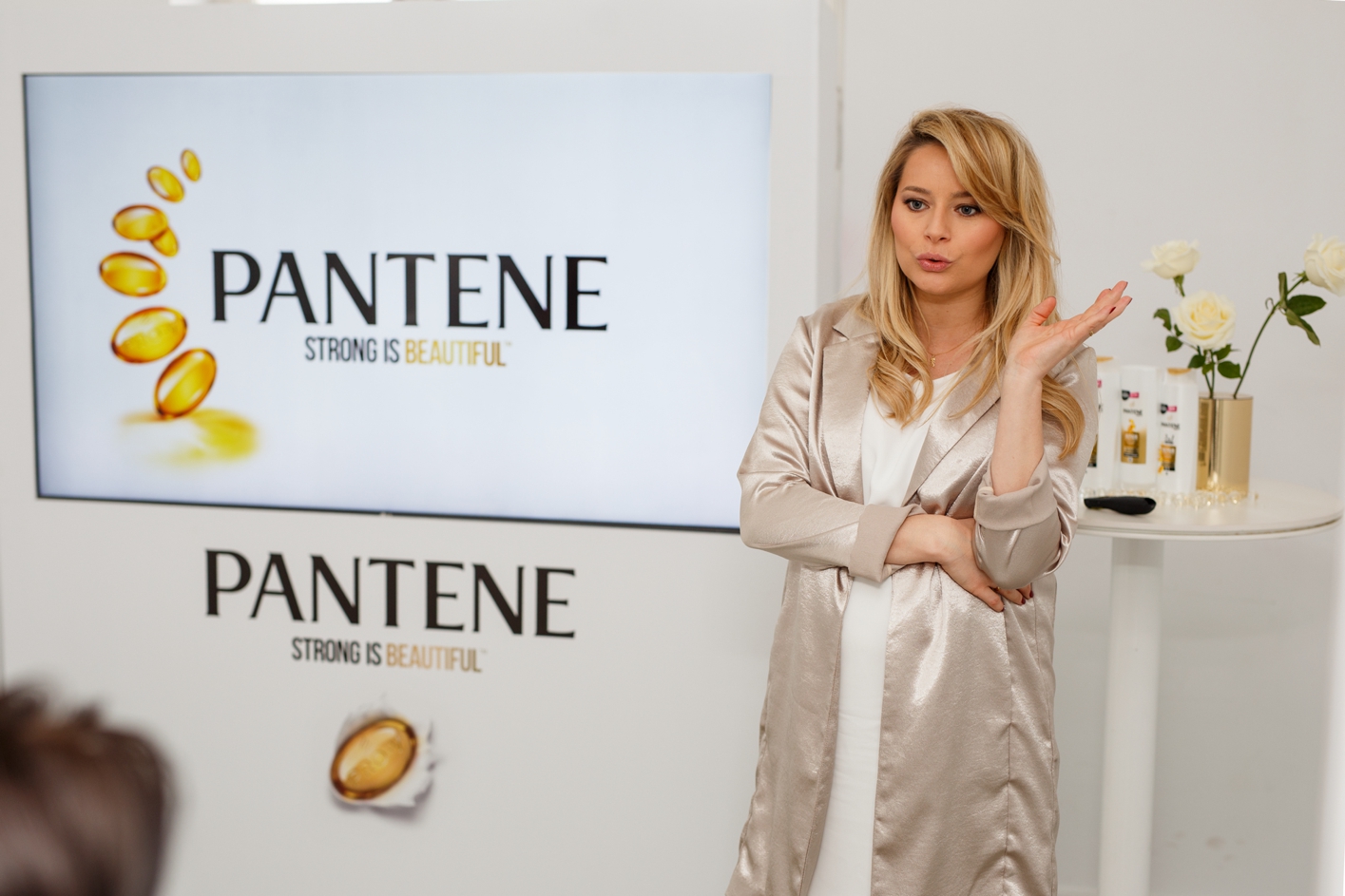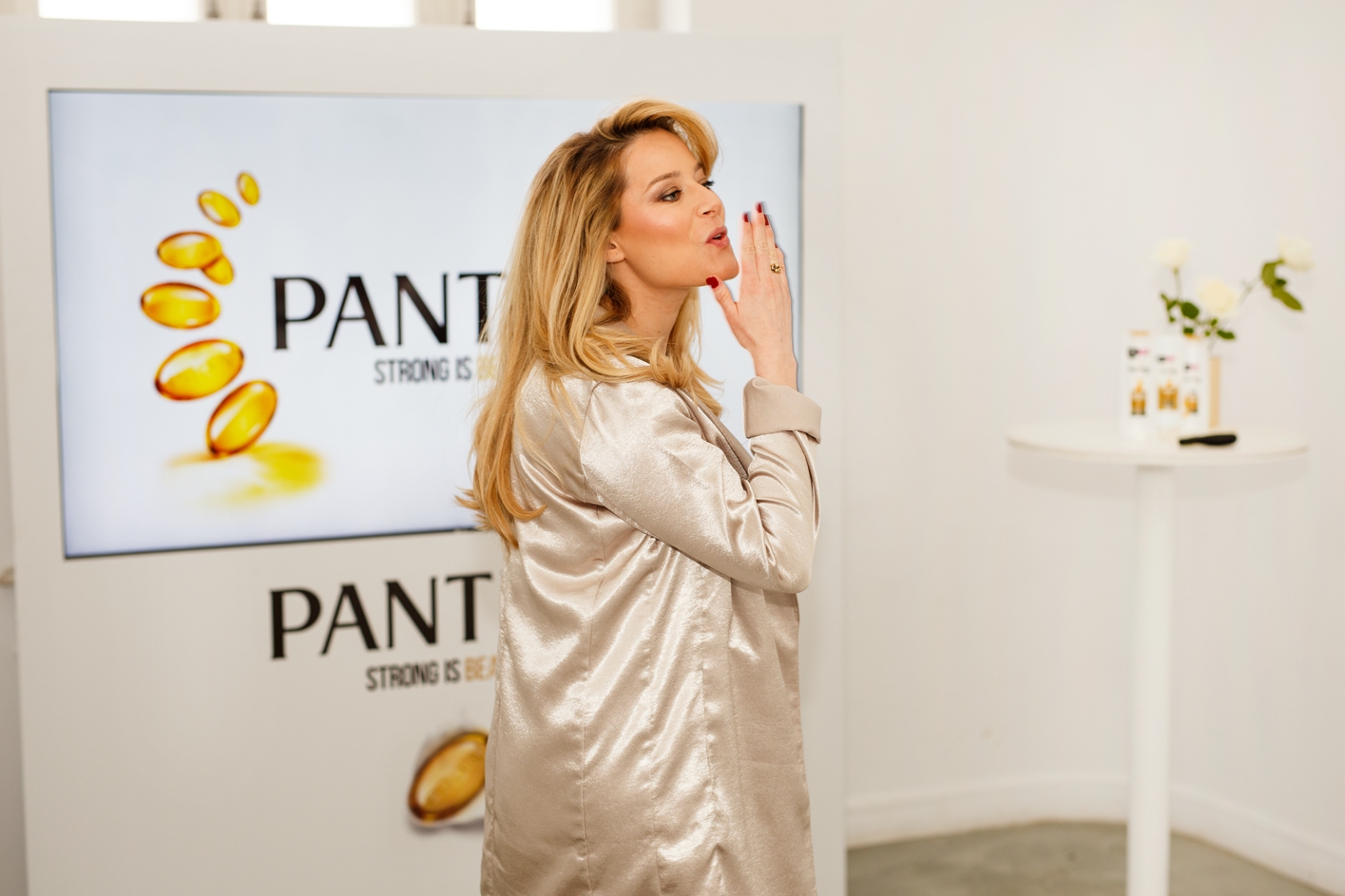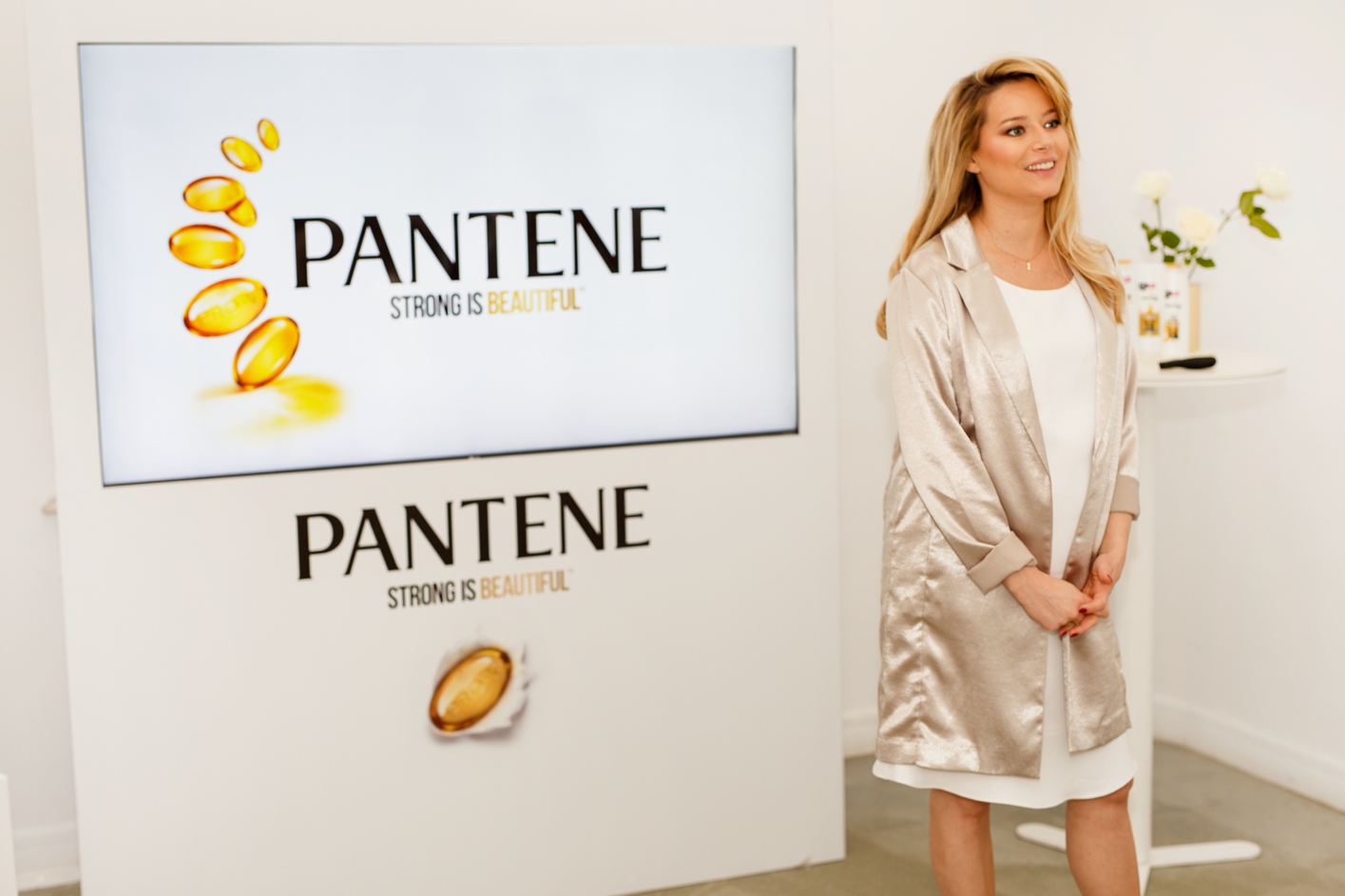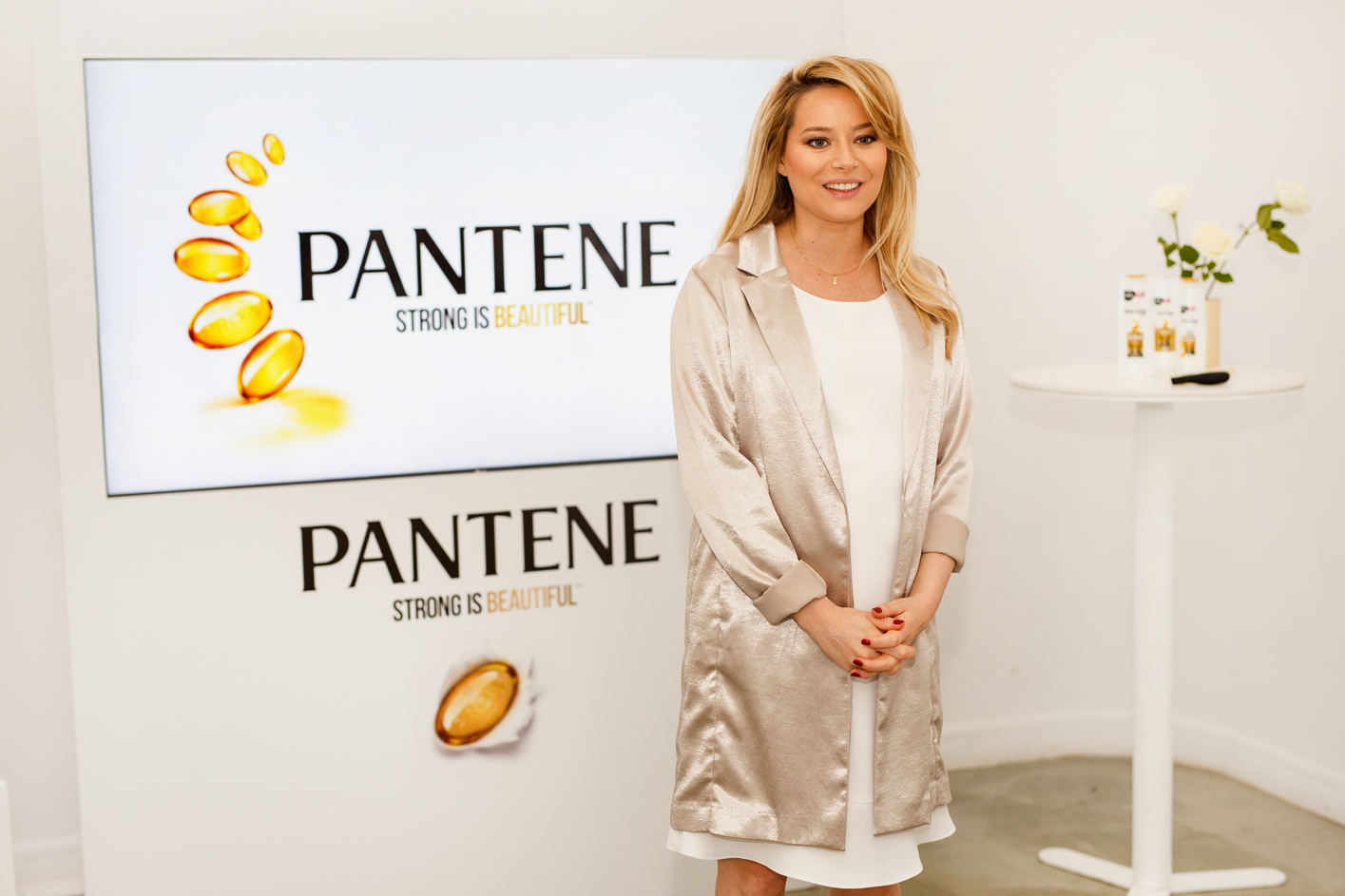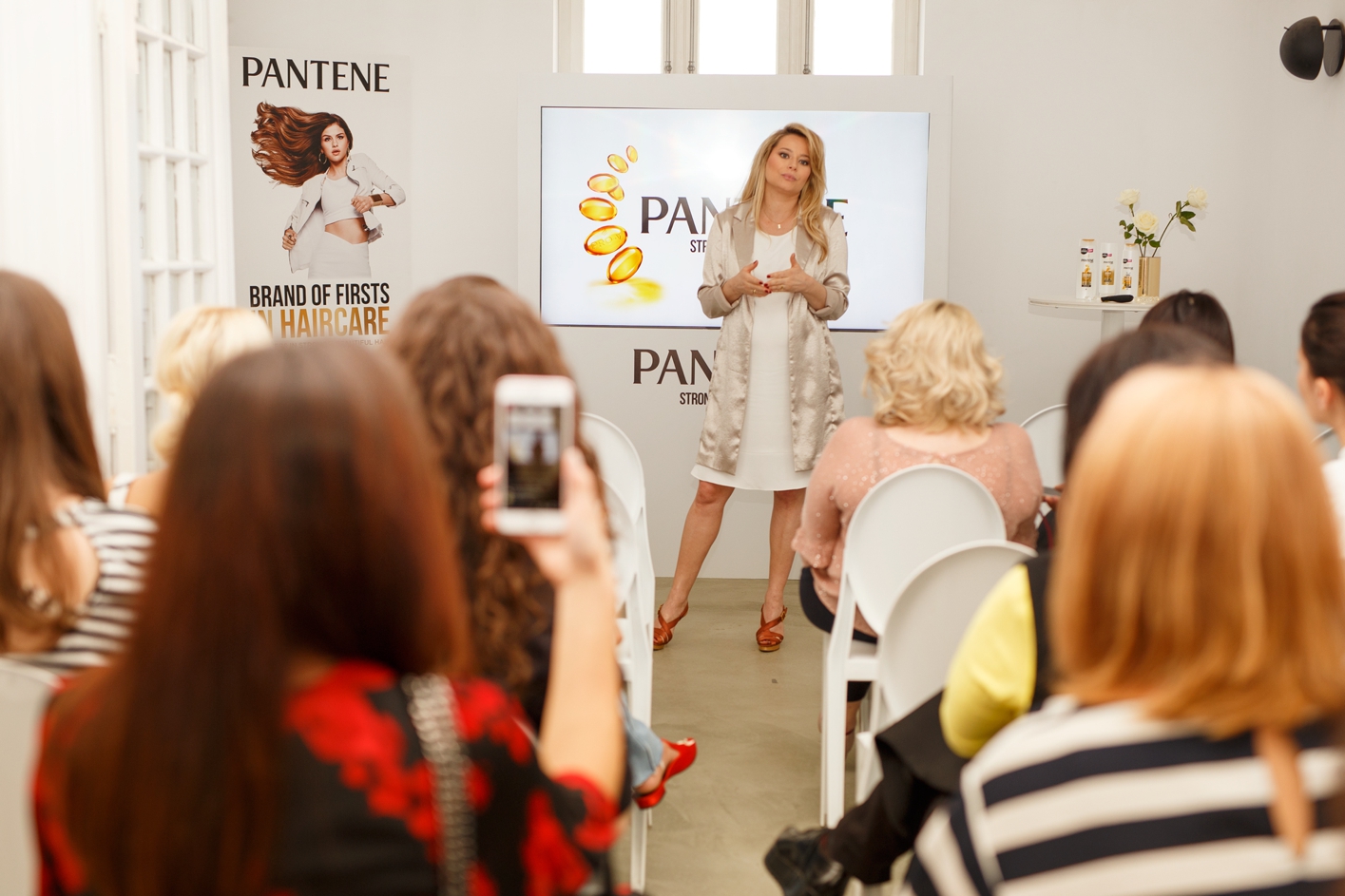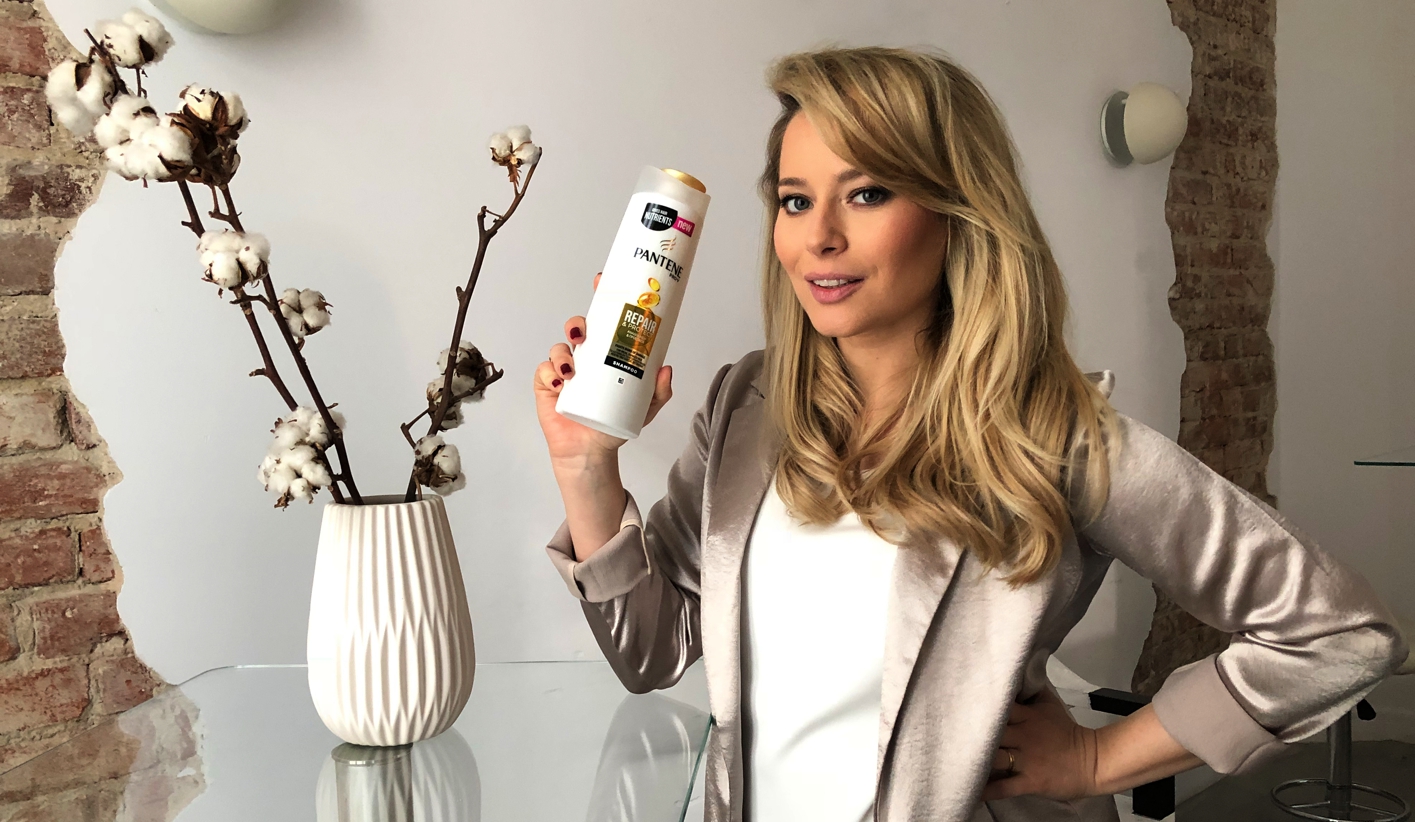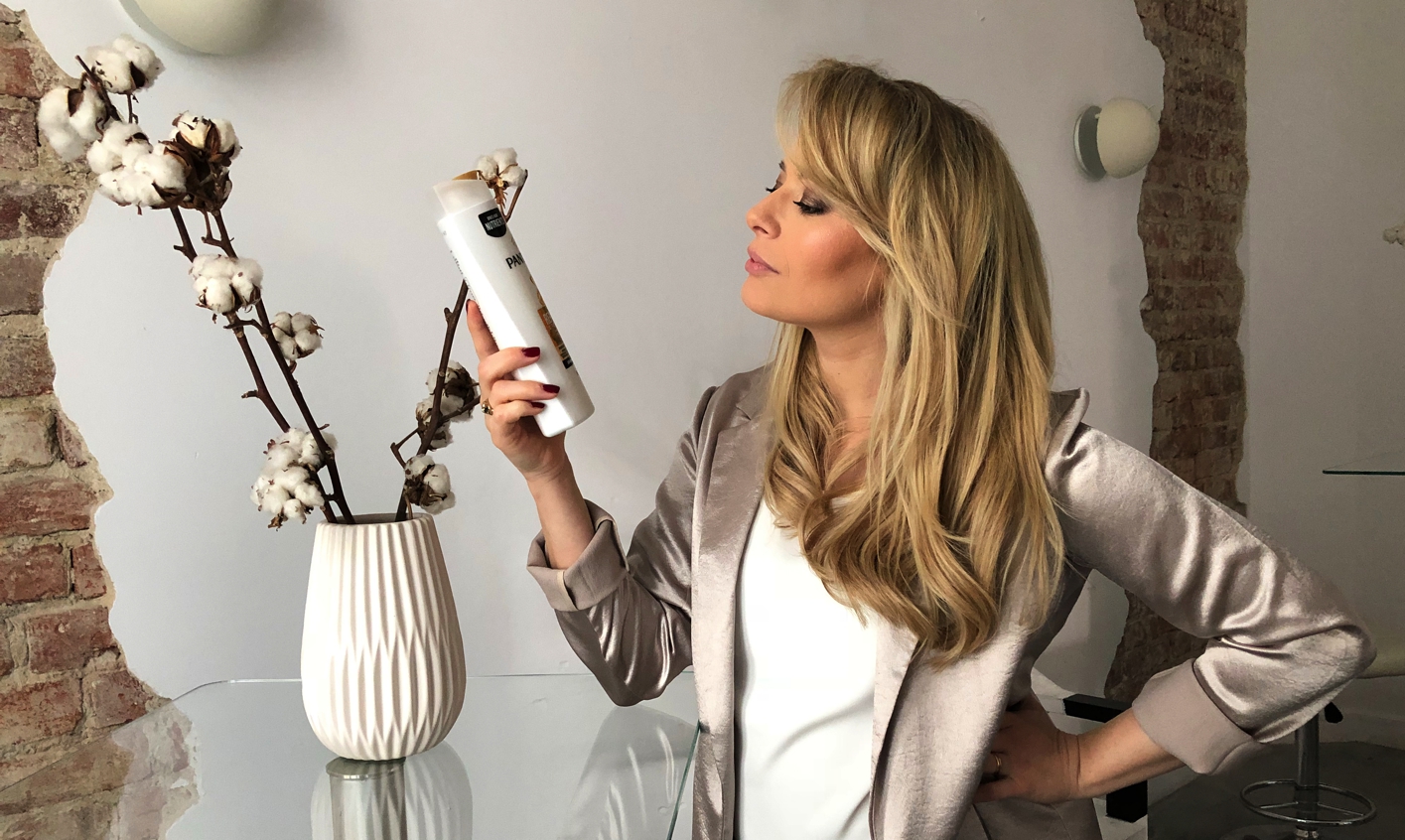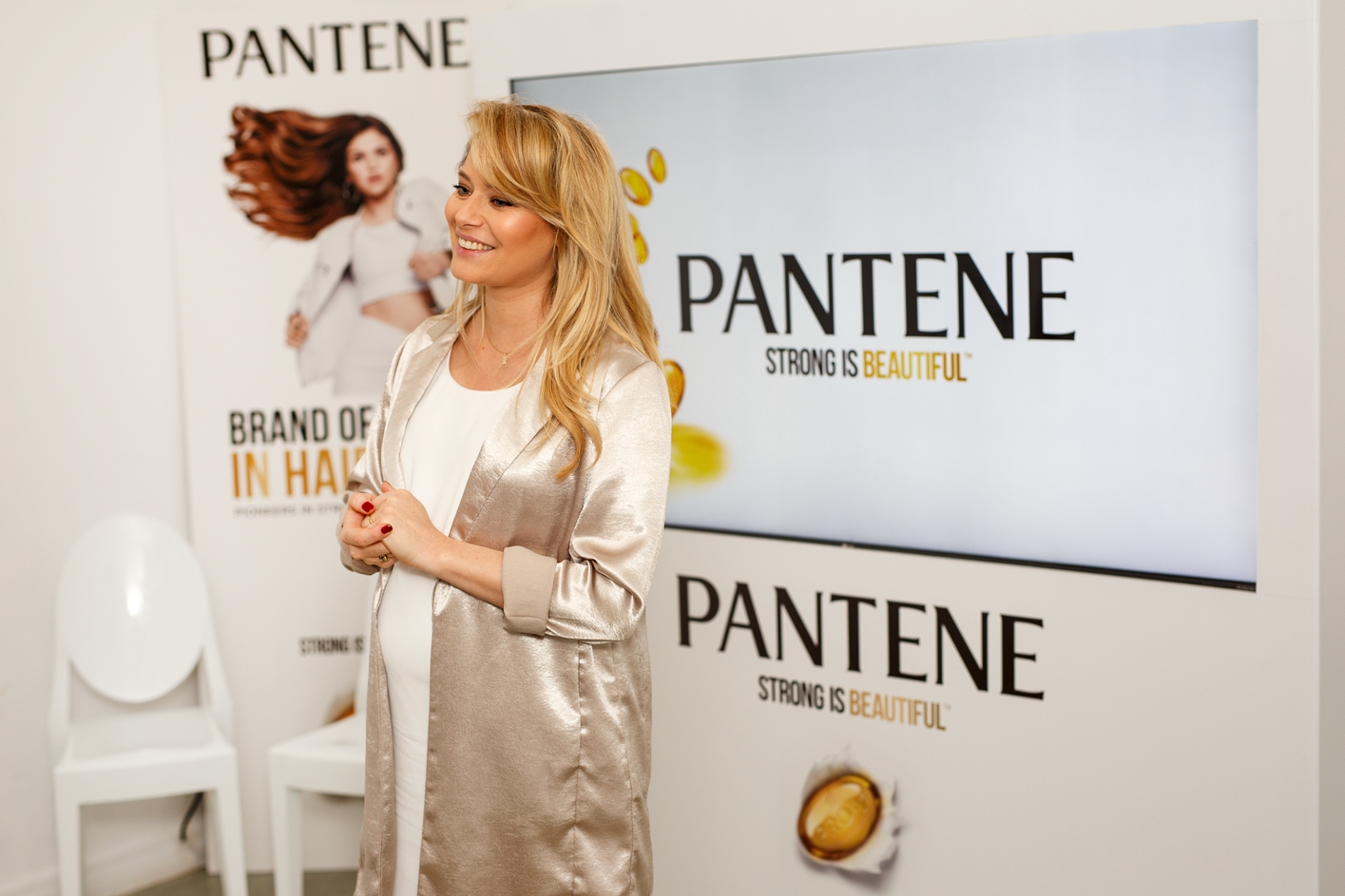 Ai observat cum primavara simtim nevoia, mai mult ca in alta perioada a anului, sa aratam bine, sa stralucim, sa ne îmbracam frumos? Cred ca ni se trage de la toata frumusetea asta din jur! Si chiar daca nu putem iesi din oras, tot ne bucuram de spectacolul pe care ni-l ofera primavara: frunze de un verde crud, strazi si masini "ninse" cu petale albe, aer parfumat de pomii abia infloriti. Cu toata graba zilnica si nevoia de a rezolva pe fuga fel de fel de treburi, m-am oprit zilele trecute sa ma bucur un pic de primavara si tot ce ne ofera. Si asa mi-a venit ideea subiectului pe care vreau sa-l discut cu tine azi – despre frumusete in general si ritualuri de frumusete, in particular.
Suntem – sau ar trebui sa fim – conectati cu natura si din cauza asta cei mai multi dintre noi percep primavara ca pe un nou inceput. Vrem sa ne etalam si noi propria frumusete, sa aratam mai bine ca oricand. Despre ce cred eu ca este frumusetea ti-am mai vorbit. Pentru mine inseamna o combinatie intre echilibru, ingrijire si respect pentru propria persoana. Iar cand spun echilibru ma gandesc in primul rand la cel emotional, adica la cultivarea unor ganduri pozitive, la calitatea de a vedea partea plina a paharului. Iar in ce-o priveste pe cea goala, sa gasim solutii pentru a remedia situatia care nu ne convine. Sa fiu constructiva, nu plangacioasa, asta ma straduiesc .
Cat priveste ingrijirea, mi se pare esentiala pentru orice persoana, dar in primul rand pentru femei. Am constatat ca unele obisnuinte de zi cu zi sunt benefice, mai ales daca ceea ce fac inseamna respect pentru propria persoana, pentru sanatate si frumusete. In fond, asta inseamna darul lui Dumnezeu pentru fiecare dintre noi. Si nu este o atitudine egoista, pentru ca, sunt convinsa, daca eu nu ma respect si nu am o relatie buna cu mine insami, cum as putea oare sa am relatii implinite cu cei din jur? Adica, mai concret, daca n-am nici pentru mine, de unde sa dau altuia?
Iata cum cele trei principii ale mele legate de frumusete se intrepatrund si laolalta creeaza un stil de viata – de care ma tin cu dintii si in cele mai agitate perioade, tocmai pentru ca ma face sa ma simt bine.
Si mai concret, inca de dimineata, ritualul meu incepe cu o doza zdravana de energie si putere, ca sa ma simt bine in interior si sa se observe in exterior. Imi incep ziua cu cateva miscari de yoga, ca sa ma dezmorțesc si sa alung somnul. Am citit undeva ca pana si furnicile fac cateva miscari de dezmortire dis de dimineata!  Urmeaza dusul, care ma invioreaza si alunga somnul definitiv. Bineinteles ca in momentele acestea am grija sa-mi hidratez pielea – in continuare sunt fan unt de cocos – dar nu-mi neglijez nici parul. Si fan Pantene sunt in continuare, mai ales a noii formule PRO-V cu nutrienti, care hraneste parul in timp ce te speli și-i confera putere, vitalitate si stralucire. Am citit in editia americana a revistei ELLE ca acest produs aduce cea mai mare inovație din ultimii 30 de ani in domeniul sampoanelor. Imi place sa ma gandesc ca parul meu este "spalat in nutrienti" si astfel este 100% mai puternic. Strong is beautiful!
Stiu insa ca si alimentatia este importanta, asa ca nu ratez niciodata micul dejun. Uneori am in fata zile foarte pline: sedinte foto, filmari, repetitii, alteori trebuie sa calatoresc destul de des, in tara sau strainatate, cu treburi, nu in vacanta. Iar ca sa am suficienta energie pentru toate, sa nu trag de mine pana la epuizare si sa fiu iritata, trebuie sa ma hranesc sanatos. Savurez dimineata un pumn de migdale sau un iaurt cu seminte de susan, sursa mea preferata de calciu, care ma ajuta sa am si un par extraordinar. Ce mod mai simplu de a completa ingrijirea zilnica, daca nu cu ajutorul elementelor pe care le iei direct din farfurie? Calciul, vitaminele B si D, fierul, zincul si magneziul, toate sunt esentiale nu numai pentru frumusetea pielii si a parului, ci si pentru starea noastra de bine.
Asadar, iata care este rutina mea de dimineata, din care nu lipseste nici o jumatate de ora de meditatie si nici o cafea parfumata si cu mult lapte, ca sa nu-mi supar fetita!
Tu ai un ritual cu care-ti incepi ziua? Ce-ti place sa faci?
EN Thea Gavril:
Have you noticed how, during spring, we feel the need to look better, to glow, to dress nicely?
I think we get it from the beauty surrounding us! And even if we can't leave the town, we can still enjoy the show spring puts up for us: the leaves are of a raw shade of green, the streets and the cars are covered in white petals, the air has a fresh scent and the trees are blooming.
Despite the daily rush to get all the chores over with, yesterday I took a break to enjoy what the spring was offering us. This is how I got the idea of what I want to tell you about today – beauty, in general, and beauty rituals, in particular.
We are – or should be – connected to the nature and because of this, a lot of us regard spring as a fresh start.
We also want to show off our own beauty, to look better than ever. I've already told you about what I think beauty is. For me, it's a combination of balance, nurture and self-respect. When I mention "balance", I think about the emotional one, the cultivation of positive thoughts, and seeing the glass half full. Regarding the empty half, we should do our best to fix the situation we don't agree with. I try to be constructive and not complain at every step of the way.
When it comes to the nurture part, I think it's essential for every person, especially for women. I noticed that some daily routines are beneficial, especially if their result is self-respect for your being, your health and beauty. Drawing the bottom line, this is what God's gift to us is. I don't think it's a selfish attitude, because I'm certain of the fact that if I don't have a good relationship with myself, how could I expect meaningful ones with the people around me?
More concretely, if I don't have enough for myself, what can I give to the others?
Here you have my three routines related to beauty which blend together and create a lifestyle – to which I hold on even in the busiest periods of time, exactly because they make me feel well.
Even more concretely, my morning routine starts in the morning, with a healthy dose of energy and power, so I can feel good on the inside and let it be visible on the outside. I start my day with a little bit of yoga, so I can stretch and chase away the sleep. I read somewhere that even ants do a few stretching moves in the morning! Next, I take a shower to freshen up and get rid of the sleepiness for good. In these moments, I take care of my skin by mosturizing it – I'm still a fan of coconut oil – but I don't forget my hair either. I'm still a fan of Pantene, especially of the new PRO-V formula, which has nutrients and it strenghtens the hair while you use it. Also, it gives the hair power, vitality and shine.
I read in the American edition of ELLE that this product is the most significant inovation in the shampoo field. I like to think that my hair "baths" in nutrients and is, consequently, 100% stronger. Strong is beautiful! I know that our alimentation also plays an important role, so I never skip breakfast. I sometimes face busy days: photoshootings, days on the set, rehearsals and I might have to travel for work, not for leisure activities. In order not to exhaust myself and have enough energy for all my activities, I have to eat healthy. In the mornings, I have almonds or some yogurt with sesame seeds, my favourite source of Calcium, which also helps me have healthy hair. What's an easier way to complete a daily routine, if not with the help of the elements you can find directly on your plate?
The Calcium, vitamins B and D, the Iron, Zinc and Magnesium are essential for the beauty of our skin, hair, and also for our well-being.
My morning routine also includes half an hour of meditation, a flavoured coffee with a lot of milk, so I won't upset my daughter!
Do you have a ritual you start your day with? What do you like to do?