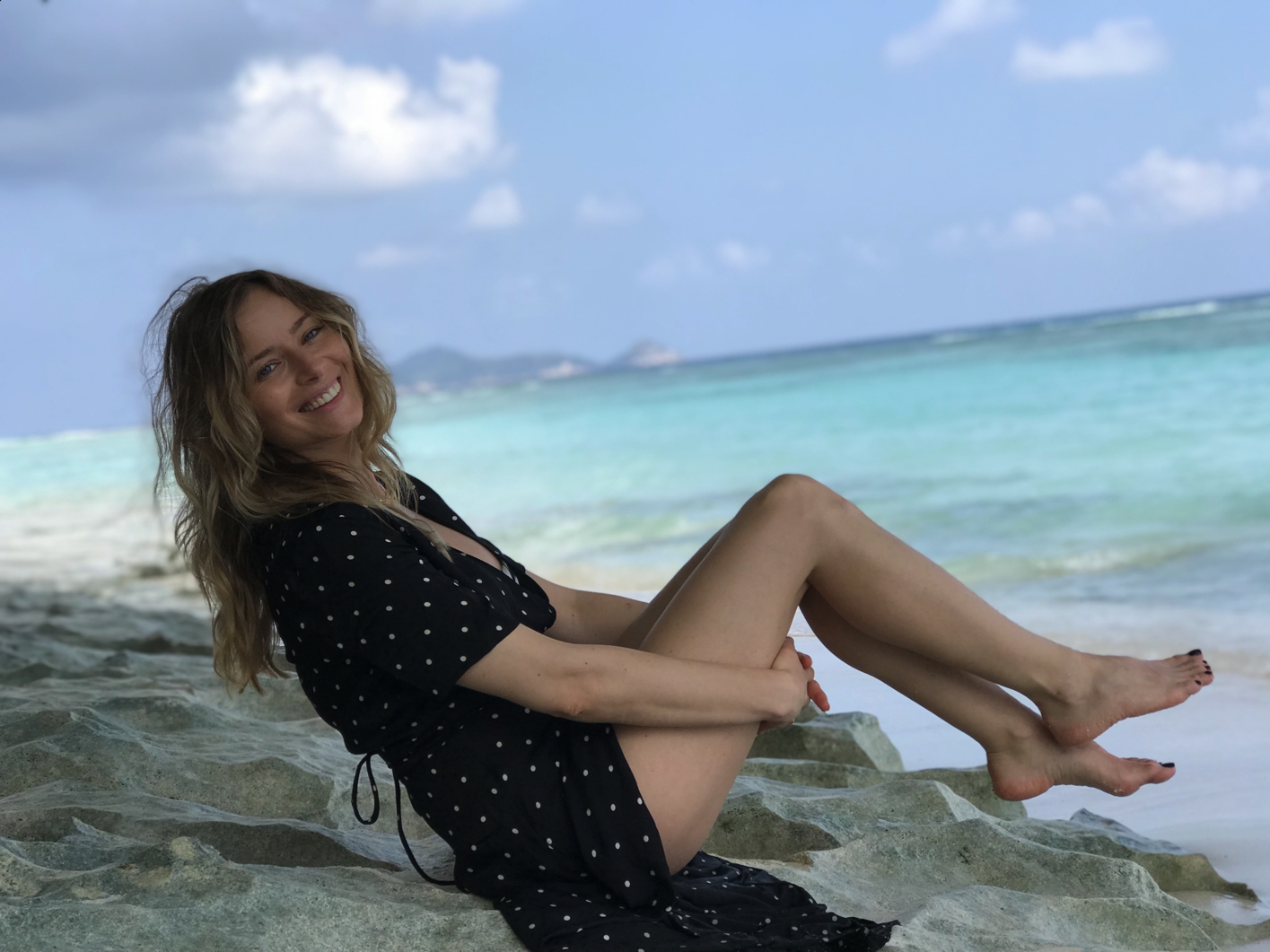 Ma preocupa de multa vreme ideea ca alimentele pe care le folosim pur si simplu ca sa ne hranim pot avea si un rol terapeutic asupra noastra. Mi se pare un dar de la Dumnezeu faptul ca avem la indemana atatea posibilitati – si iata, unele foarte placute – de a ne ingriji de binele nostru fizic, psihic si spiritual. Pentru ca a te aseza la masa impreuna cu altcineva poate insemna toate aceste lucruri. Bunicii nostri stiau de multa vreme ce beneficii are fiecare planta, leguma sau fruct. Iata ca le redescoperim, la randul nostru. Asa ca astazi vreau sa-ti vorbesc despre acele alimente care ne fac bine si la trup si la minte, care ne ajuta sa ne concentram mai bine si sa ne imbunatatim memoria. Iata 7 dintre acestea.
1. Se spune ca alimentele care au forma asemanatoare cu a unui organ al corpului îi sunt și benefice. Asadar, ce aliment ar putea sa ne ajute creierul mai mult decat nuca? Nu este nevoie sa mancam nuci in cantitate mare (nici nu e recomandat) ca sa ne bucuram de beneficiile lor. Doar cinci nuci consumate pe zi ne vor imbunatati capacitatile cognitive. Au o mare cantitate de acizi grasi Omega 3, esentiali pentru functionarea normala a creierului si un continut ridicat de vitamina E, care previne boli precum Alzheimer. Vitaminele si mineralele din compozitia lor ne sporesc capacitatea de concentrare si imbunatatesc memoria. Le poti consuma simple (hidratate se digera mai usor si au gust de nuca verde), le poti adauga in salate sau in iaurt alaturi de cereale.
2. Coacazele negre ajuta la reintinerirea creierului spun oamenii de stiinta. Sunt foarte bogate in vitamina C, K si fibre. Coacazele protejeaza creierul de procesele de degenerare si de stres, ne imbunatatesc functiile motorii si memoria. In plus, sunt delicioase. Mie imi place sa le adaug in iaurt sau salate.
3. Se stie deja foarte bine ca somonul este unul dintre alimentele cele mai "prietenoase" cu creierul nostru. Acizii grasi Omega 3 din componenta sa ne ajuta sa ne concentram mai bine si lupta pentru prevenirea bolilor neurodegenerative, ca Alzheimer şi Parkinson. Se spune ca Omega 3 combate si starile depresive, pe langa faptul ca invatam mai usor. Asadar, cine e trist ca vacanta s-a terminat si urmeaza curand sesiunea, sa manance somon. Situatia nu i se va mai parea la fel de neagra. Somonul e foarte bun fript, dar mie imi place mult in salata.
4. Un alt aliment care ne ajuta sa avem mintea agera, ne imbunatateste atentia, memoria si capacitatea de a ne concentra este ciocolata neagra. E foarte incurajator sa stii ca iti poti ingriji sanatatea intr-un mod atat de placut! Prin consumul de ciocolata neagra se imbunatateste fluxul sangvin spre creier si astfel gandim mai rapid si suntem mai "pe faza". Ciocolata neagra previne declinul mental datorat varstei pentru ca este bogata in flavonoizi – antioxidanti buni si pentru inima. Ciocolata neagra se poate consuma oricand, oricum, dar nu in orice cantitate.
5. Nu stiu daca broccoli este o leguma chiar pe placul tuturor, insa cei care vor sa isi imbunatateasca memoria ar trebui sa o aiba cat mai des in farfurie. Broccoli este bogat in calciu, vitamina C, B, betacaroten, fier si are un continut important de fibre. Pastreaza memoria in cea mai buna forma si este util in refacerea creierului dupa traumatisme. Poti consuma broccoli ca garnitura (pe langa somon, spre exemplu), poti prepara un sufleu sau chiar o supa-crema, la care poti adauga si branza.
6. Galbenusul de ou este un aliment pe gustul creierului. Contine vitaminele B6, B9 si B12, care stimuleaza memoria si sustin functiile creierului. Galbenusul de ou contine colina – o vitamina mai putin cunoscuta, care ajuta memoria, combate stresul si lupta pentru sanatatea sistemului nervos. Mie mi se pare foarte buna salata de galbenusuri de oua cu marar si ceapa verde.
7. Spanacul este un alt aliment care, pe langa faptul ca este bogat in fier si antioxidanti, ajuta la incetinirea imbatranirii creierului. Magneziul, potasiul si acidul folic din componenta sa ne protejeaza neuronii si sustin functia cognitiva. Spanacul este bogat si in folati, un tip de vitamine B, care ajuta corpul sa formeze celule noi. Deci cred ca, pe langa faptul ca Popeye era foarte puternic dupa ce manca spanac, devenea si mult mai inteligent J. Mie imi place mult salata de spanac, dar este bun si la tigaie, tras in unt.
Tu folosesti alimentatia pentru a dobandi o forma fizica optima? Ce alimente folosesti si cu ce scop?
EN (google translate)
I have been preoccupied for a long time that food we simply use to feed ourselves can also have a therapeutic role on us. It seems to me a gift from God that we have so many possibilities – and here, some very nice – to care for our physical, mental and spiritual well-being. Because sitting at table with someone else can mean all of this. Our grandparents have long known the benefits of each plant, vegetable, or fruit. Here we are rediscovering ourselves. So today I want to talk to you about those foods that are good for our body and mind, which help us focus better and improve our memory. Here are 7 of these.
1. It is said that foods that are similar to a body organ are also beneficial. So what kind of food could our brain help more than nut ? There is no need to eat nuts in large quantities (not recommended) to enjoy their benefits. Only five walnuts consumed per day will improve our cognitive capabilities. They have a large amount of Omega 3 fatty acids, essential for normal brain function and high vitamin E content that prevents diseases such as Alzheimer's. Vitamins and minerals in their composition increase our ability to concentrate and improve memory. You can consume them simple (moisturized are easier to digest and have the taste of green nuts), you can add them in salads or in yogurt along with grain.
2. Blackcurrants help reinitiate the brain say scientists. They are very rich in vitamin C, K and fiber. The bacon protects the brain from degeneration and stress processes, improves our motor functions and memory. In addition, they are delicious. I like to add them to yoghurt or salads.
3. It is already well known that salmon is one of the most "friendly" foods with our brain. Omega 3 fatty acids in its component help us focus better and fight for the prevention of neurodegenerative diseases such as Alzheimer's and Parkinson's. It is said that Omega 3 combat and depressed states, besides learning more easily. So, who's sad because vacation is over and is coming soon to the session, to eat salmon. The situation would not seem so dark anymore. Salmon is very good roast, but I like it a lot in the salad.
4. Another food that helps us keep our minds, improves our attention, memory and the ability to focus is black chocolate . It is very encouraging to know that you can care for your health in such a pleasant way! By eating dark chocolate improves blood flow to the brain and so think faster and we are more "on the phase". Dark chocolate prevents mental decline due to age because it is rich in flavonoids – good antioxidants for the heart. Black chocolate can be consumed anytime, anyway, but not in any quantity.
5. I do not know if broccoli is a vegetable really everyone likes, but those who want to improve their memory should have it as often as possible in the dish. Broccoli is rich in calcium, vitamin C, B, betacarotene, iron and has an important fiber content. It keeps memory in the best shape and is useful in brain recovery after trauma. You can consume broccoli as a garnish (besides salmon, for example), you can prepare a soup or even a cream soup, to which you can add the cheese.
6. Egg yolk is a food to the taste of the brain. It contains vitamins B6, B9 and B12 that stimulate memory and support brain functions. Egg yolk contains choline – a less known vitamin that helps memory, combat stress and fight for nervous system health. I find very good egg yolk salad with dill and green onion.
7. Spinach is another food that, in addition to being rich in iron and antioxidants, helps slow down the aging of the brain. Magnesium, potassium and folic acid in its component protect our neurons and support cognitive function. Spinach is rich in folate, a type of vitamin B that helps the body to form new cells. So I think that besides the fact that Popeye was very strong after eating spinach, he became even smarter J. I like a lot of spinach salad, but it's good for the pan, fired in butter.
Do you use your diet to gain an optimal physical form? What foods do you use and for what purpose?