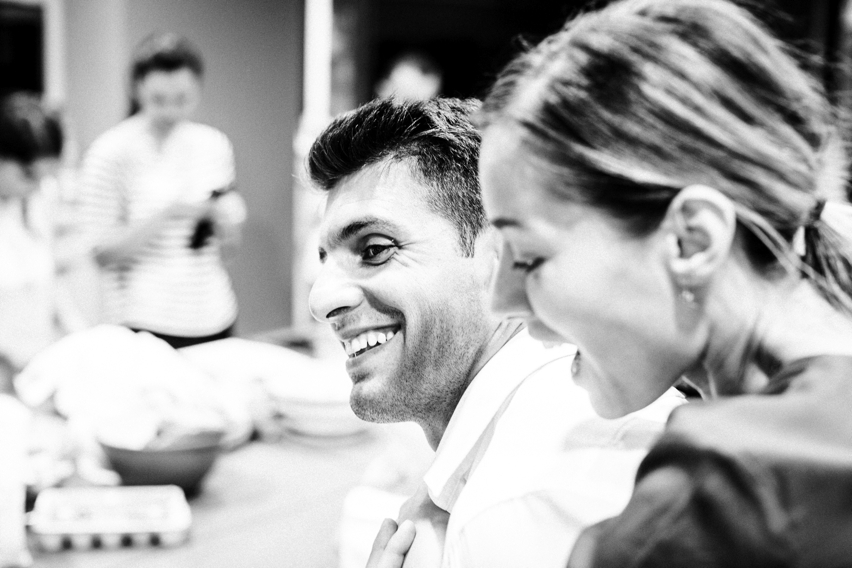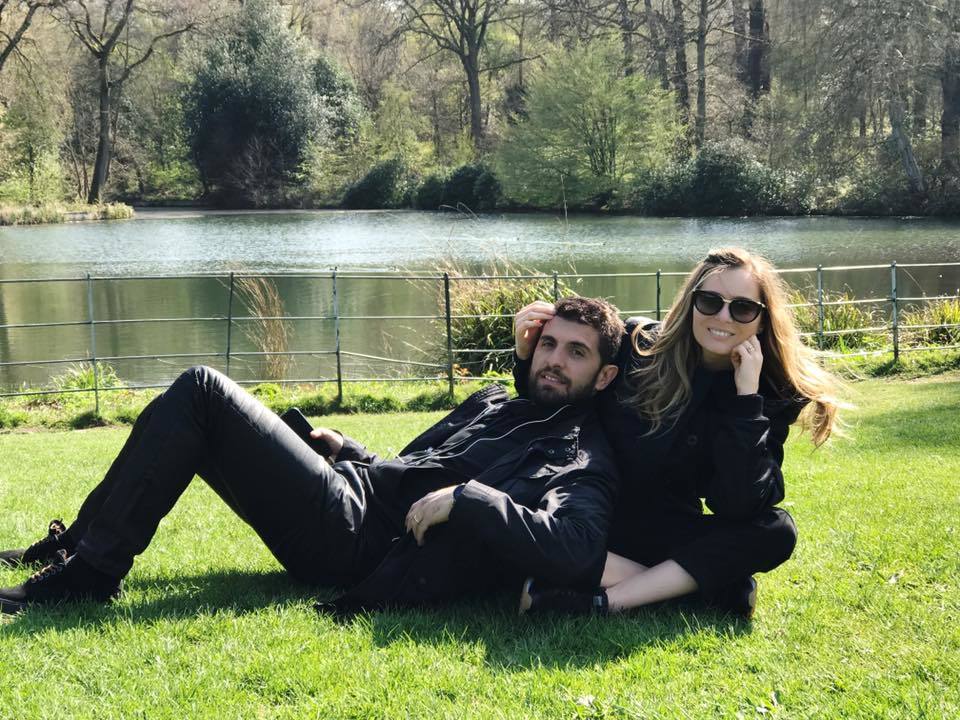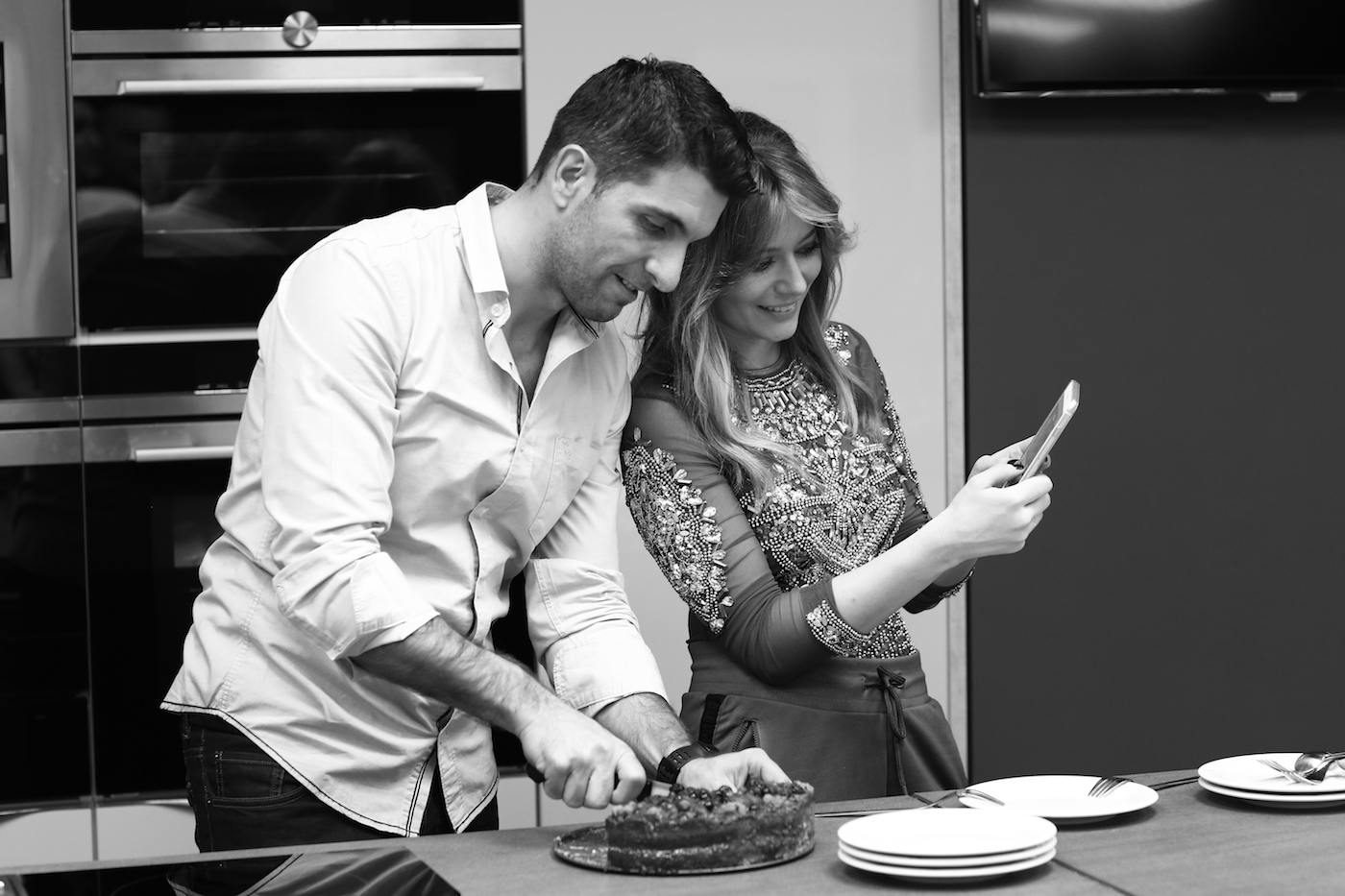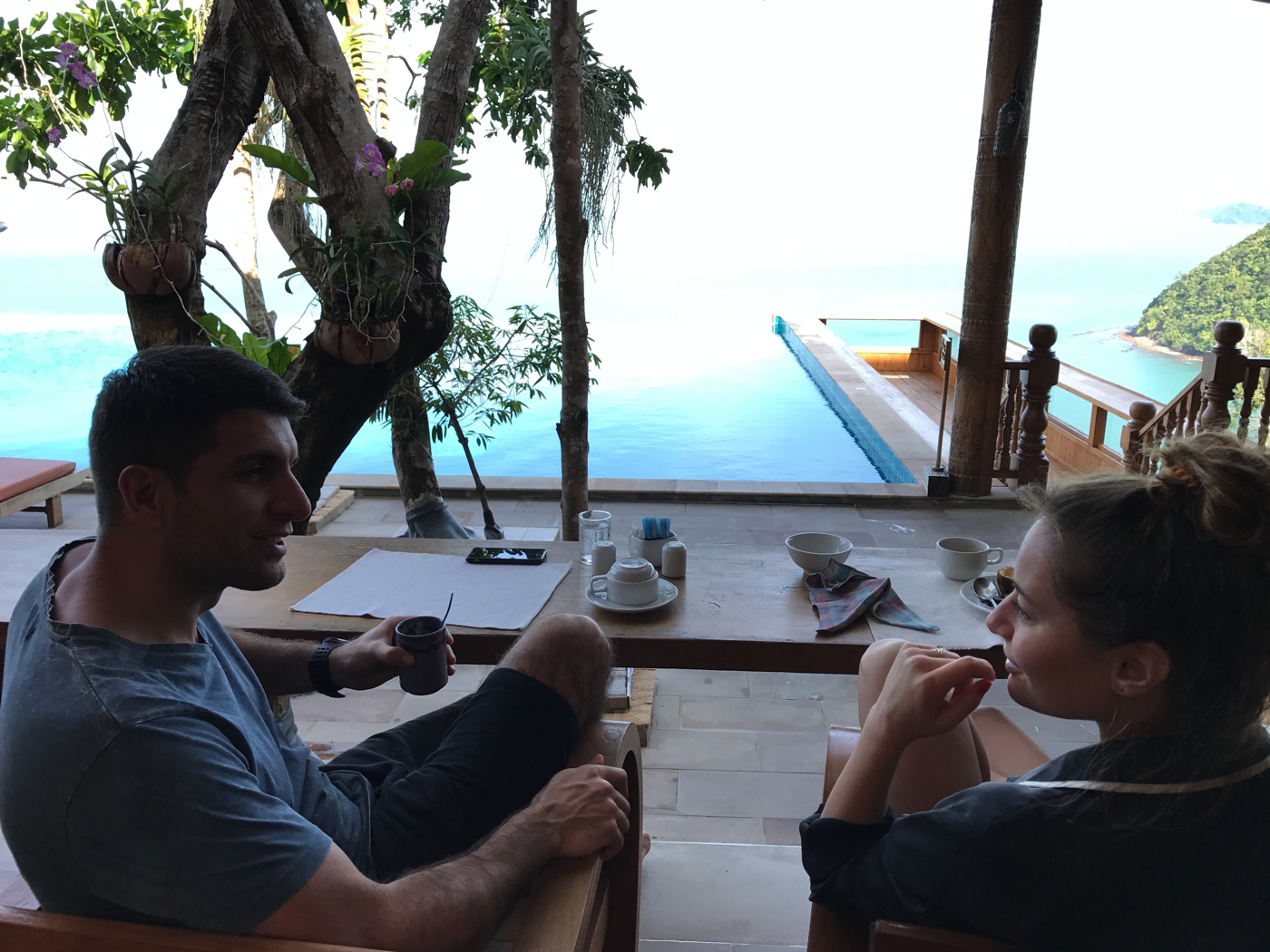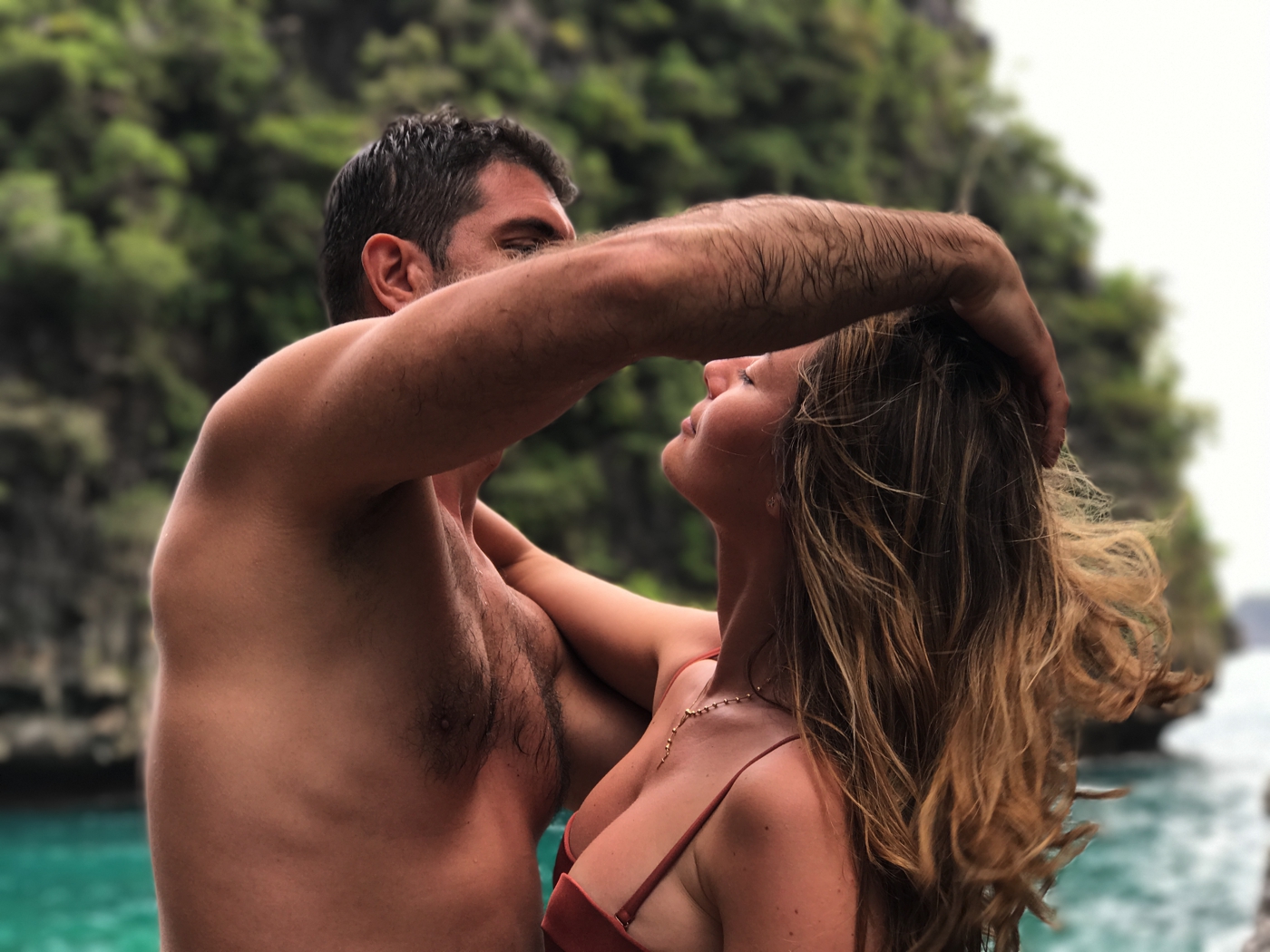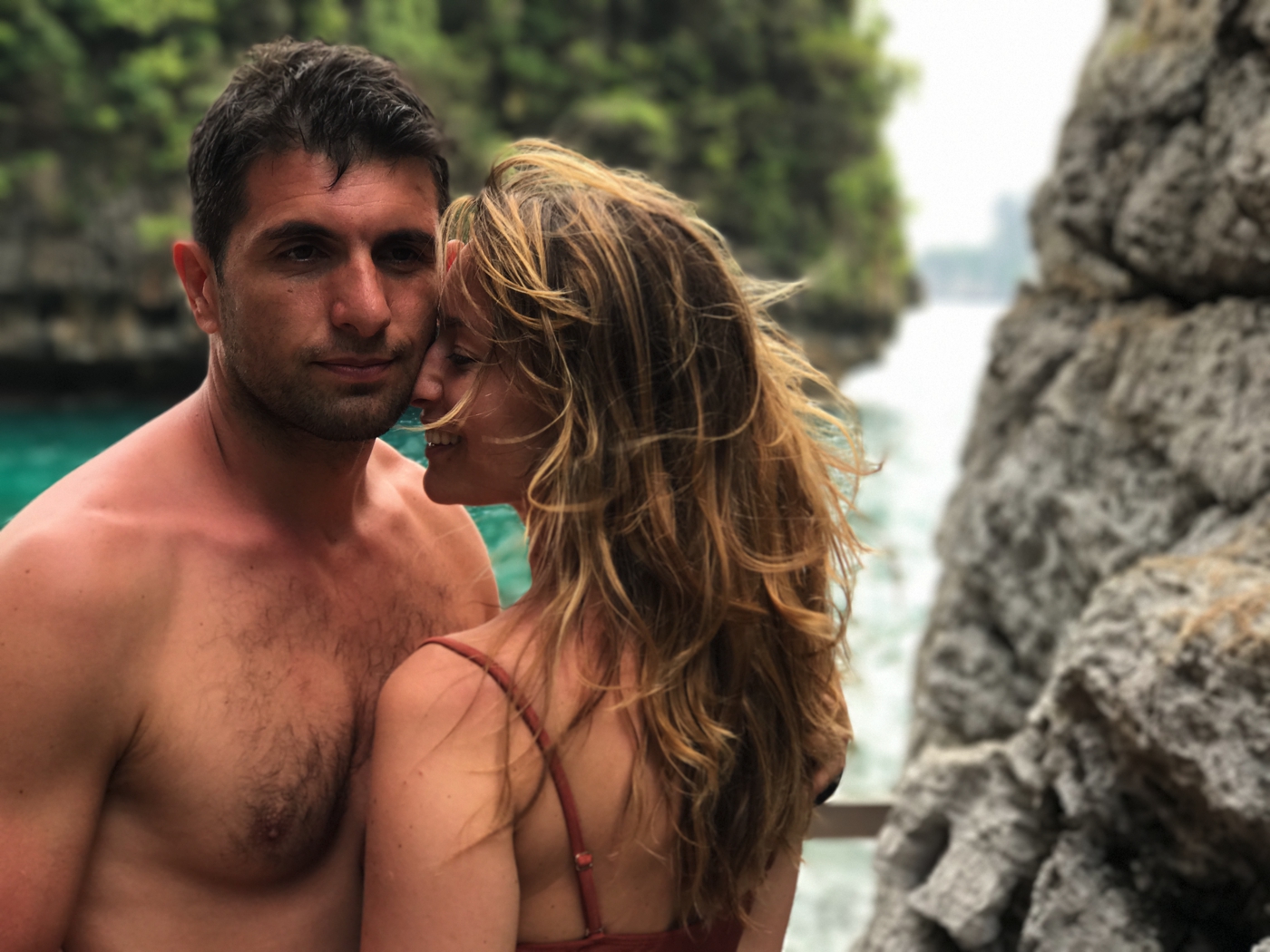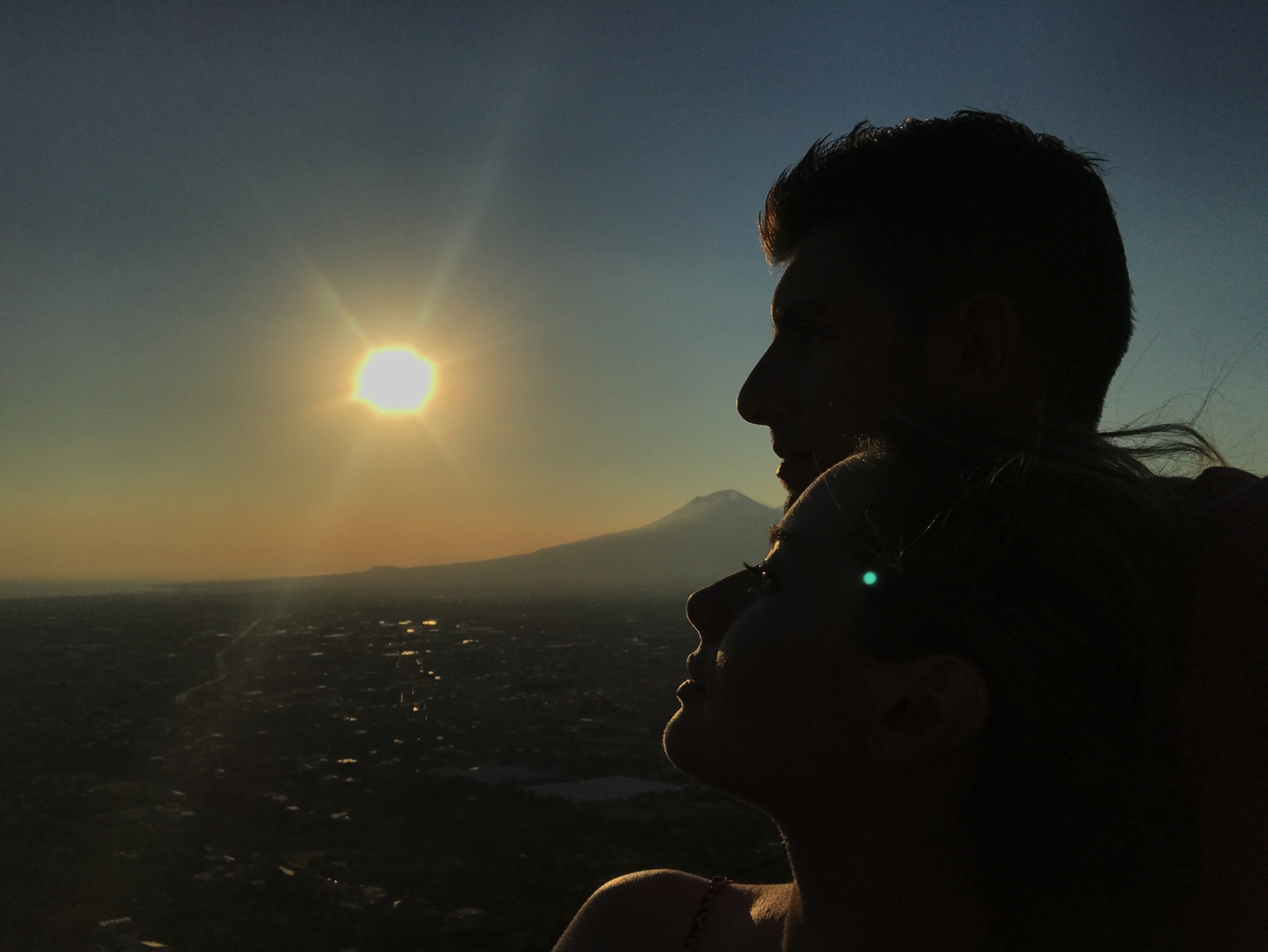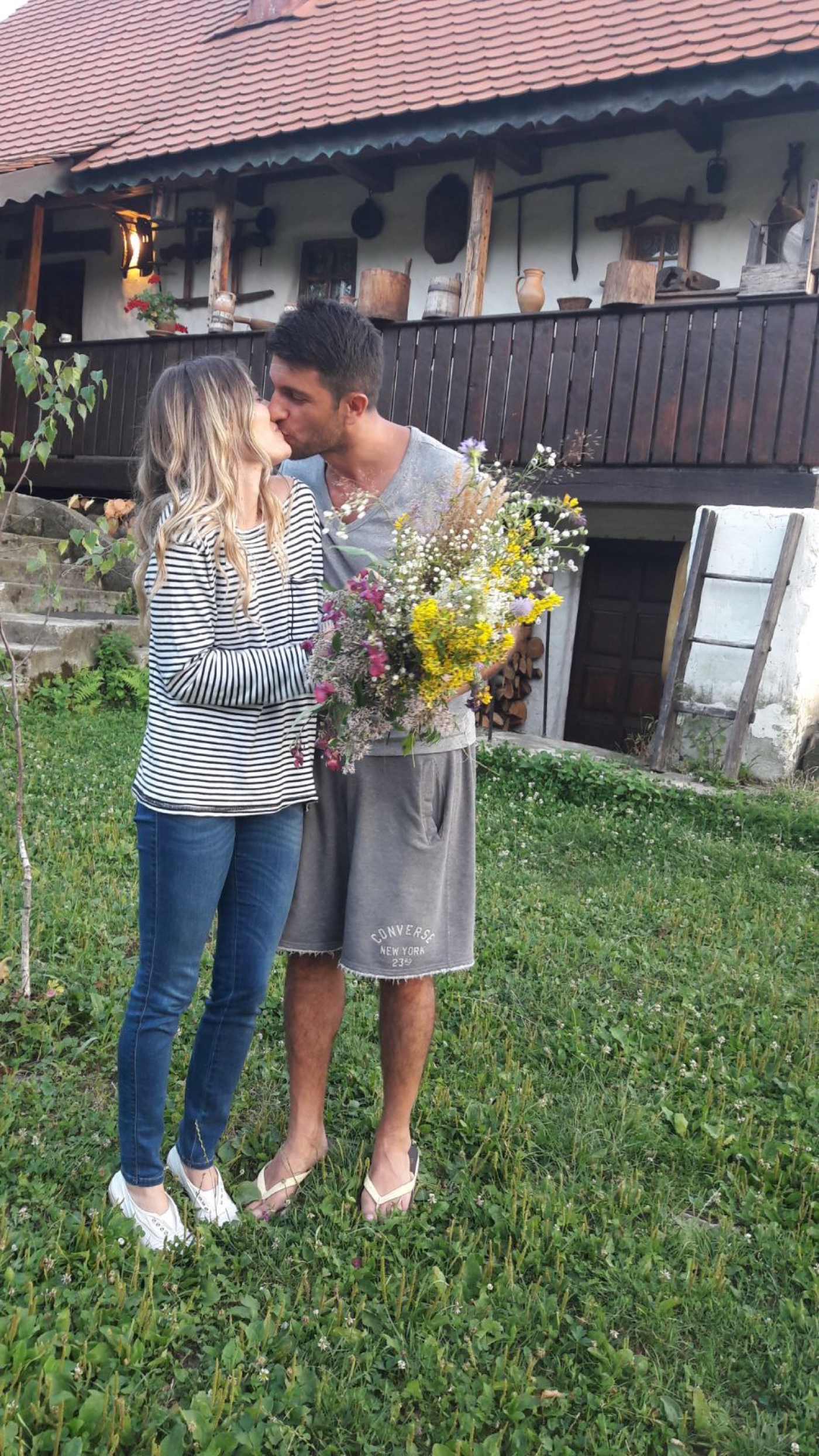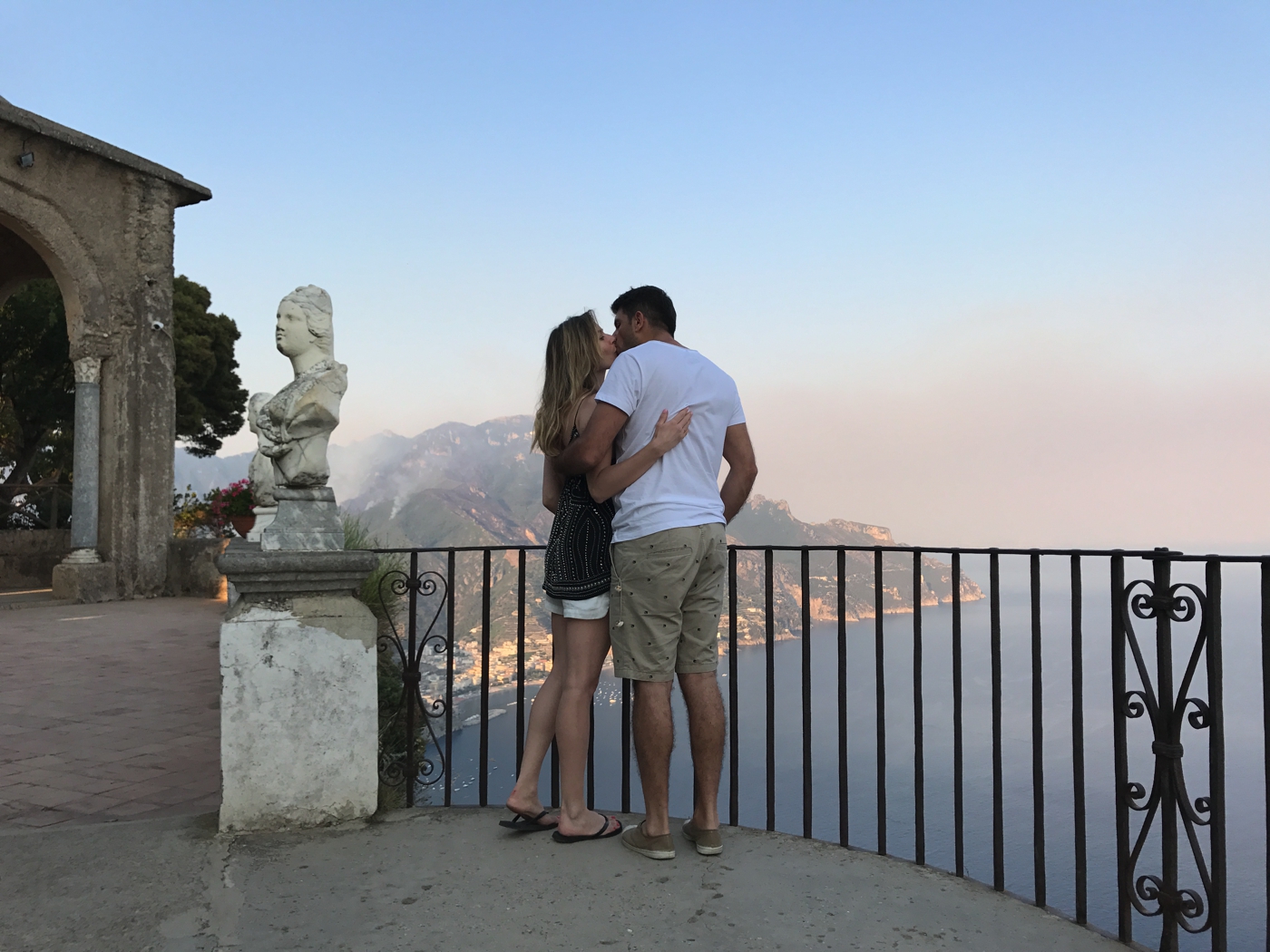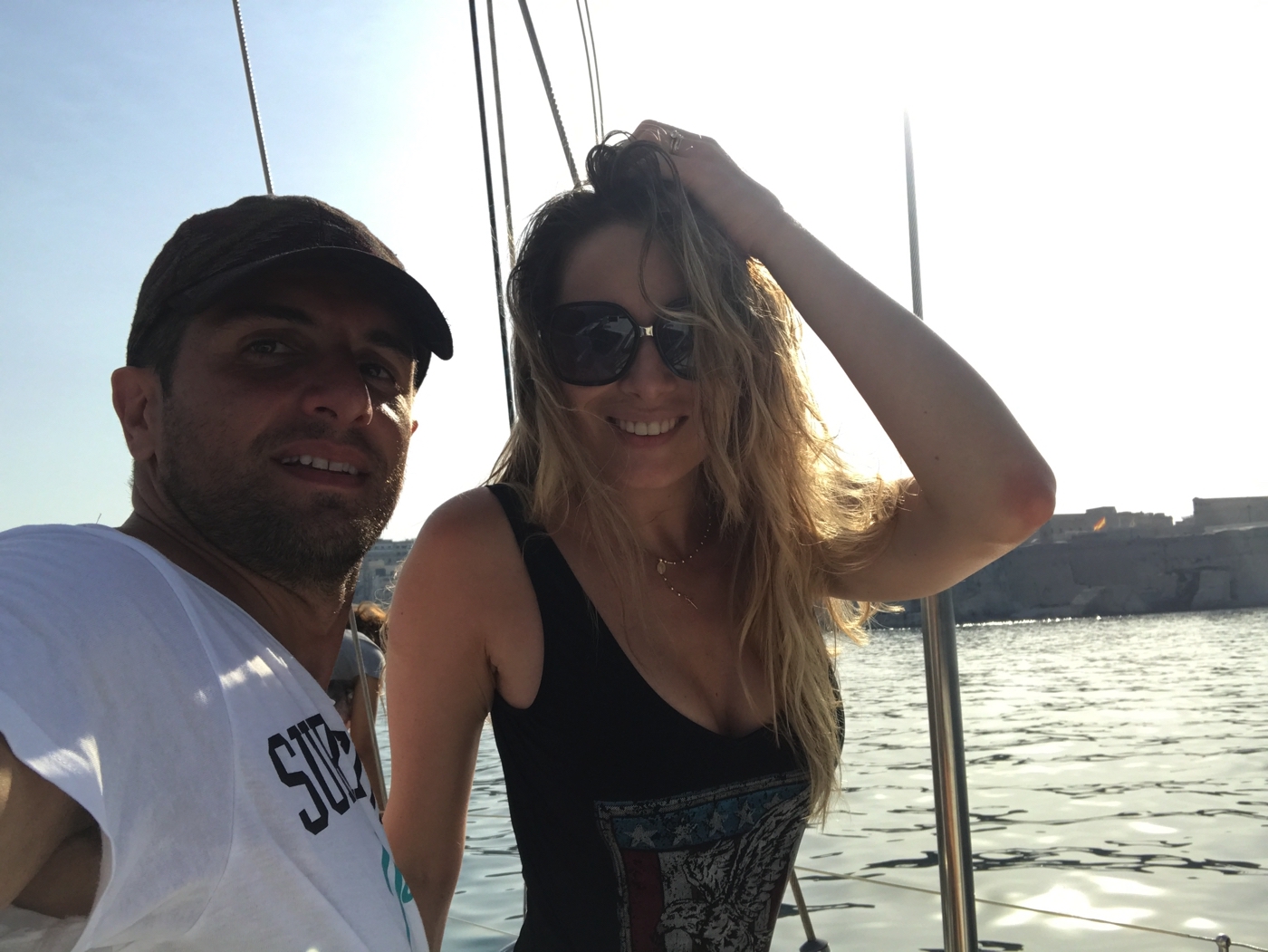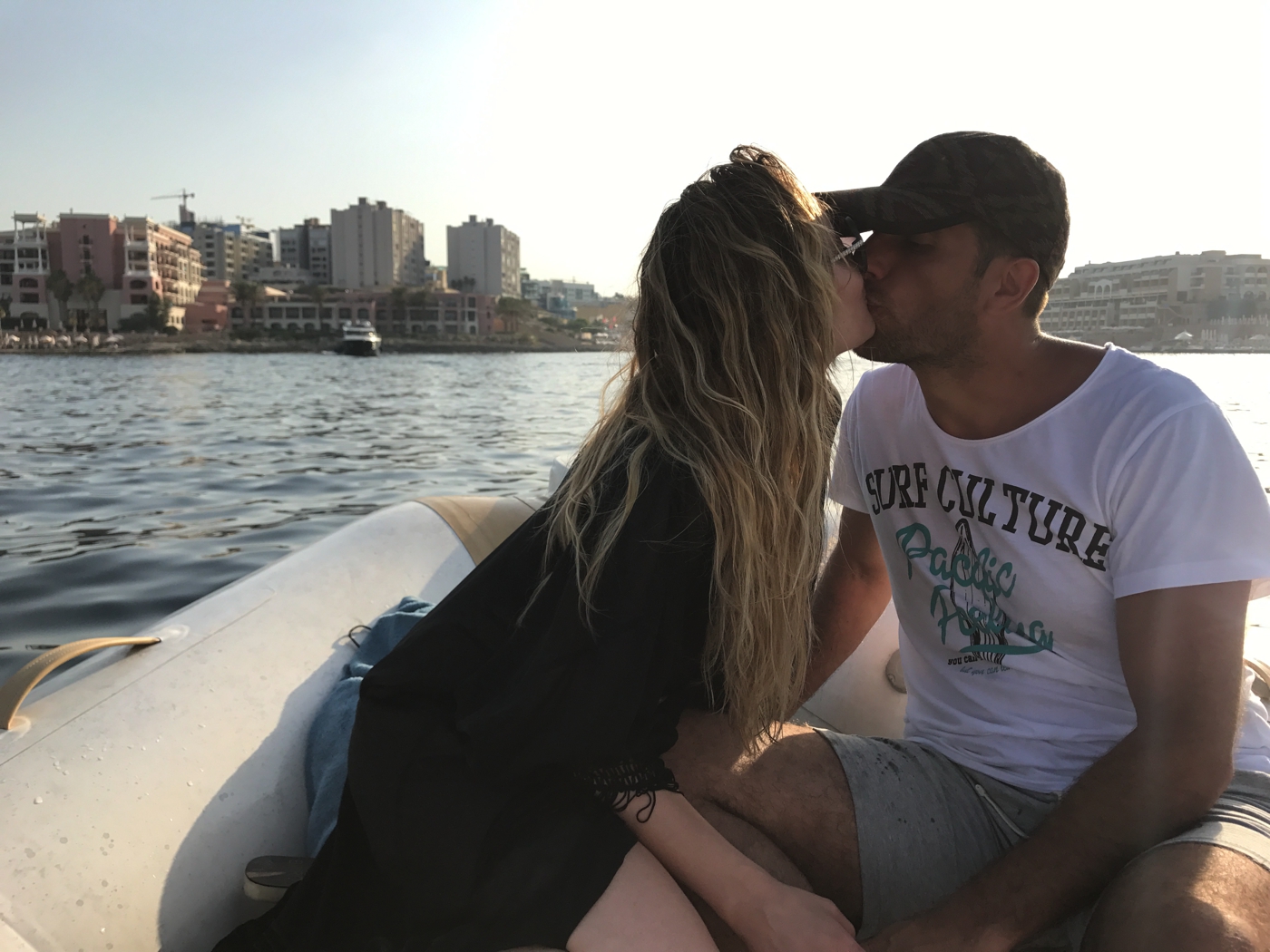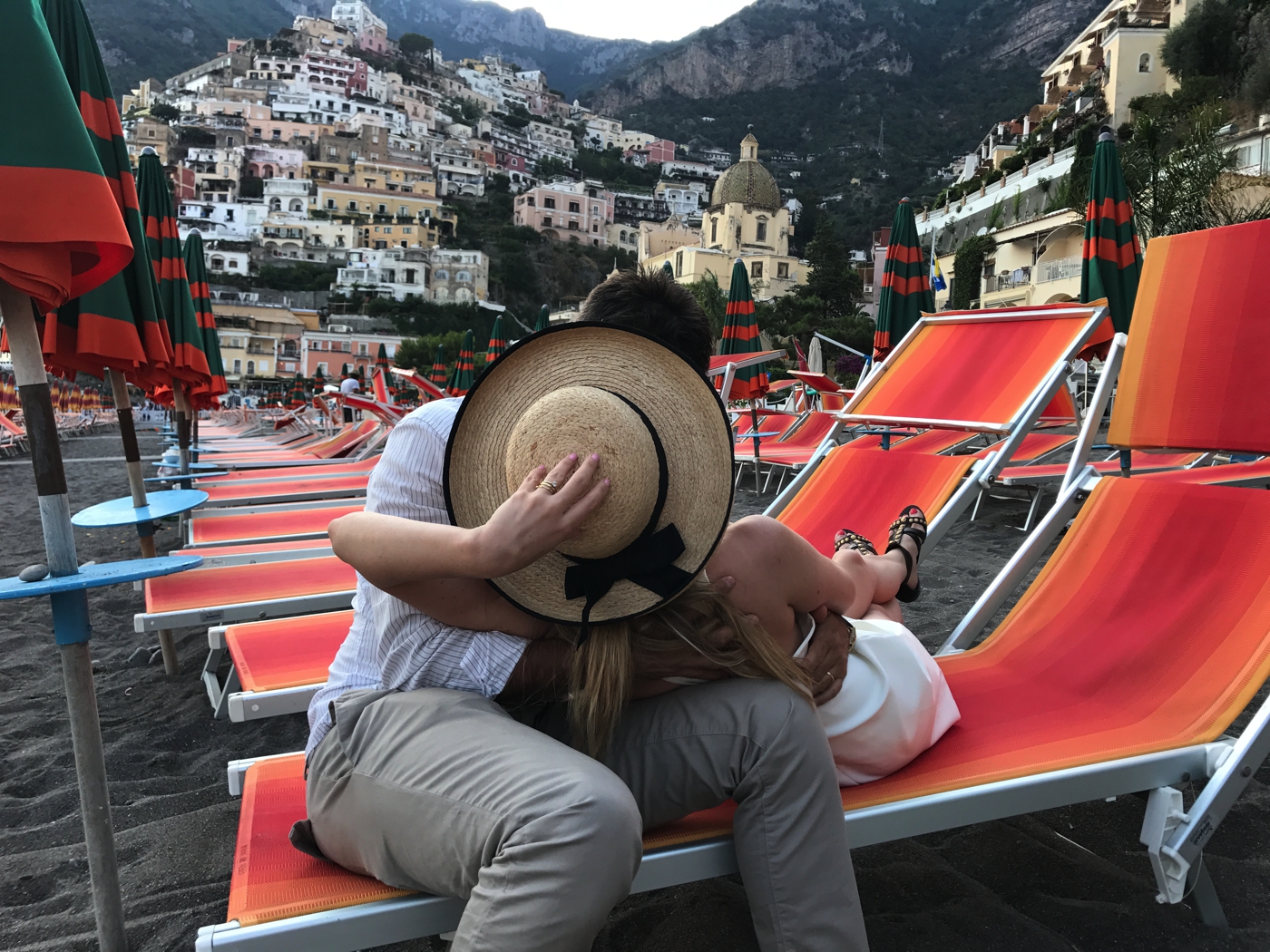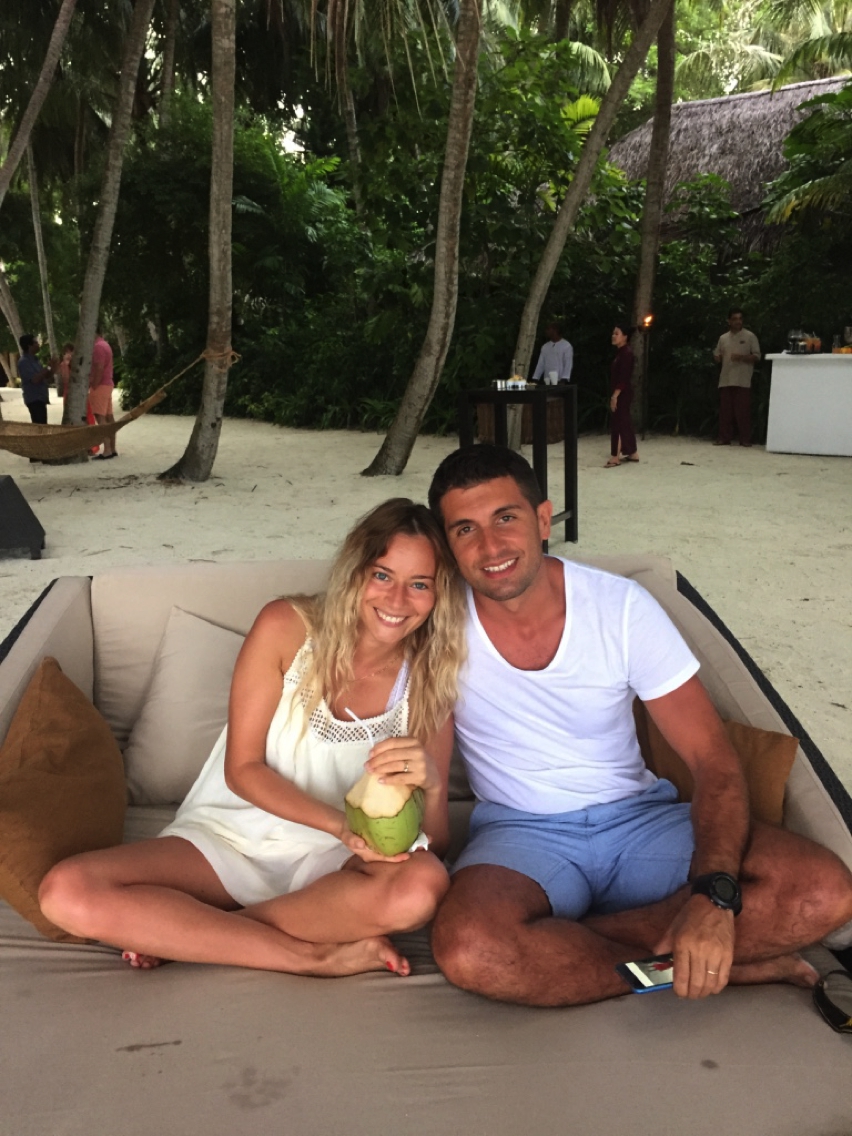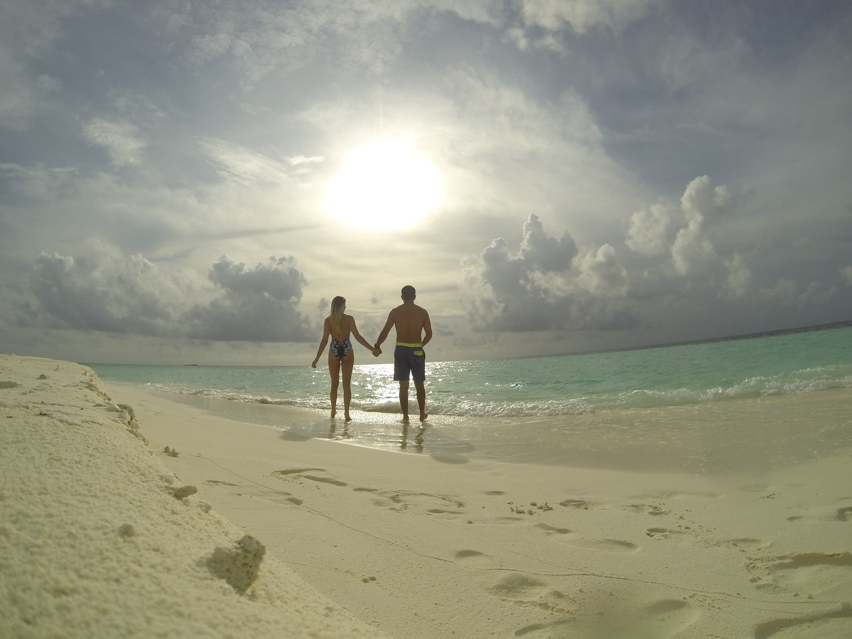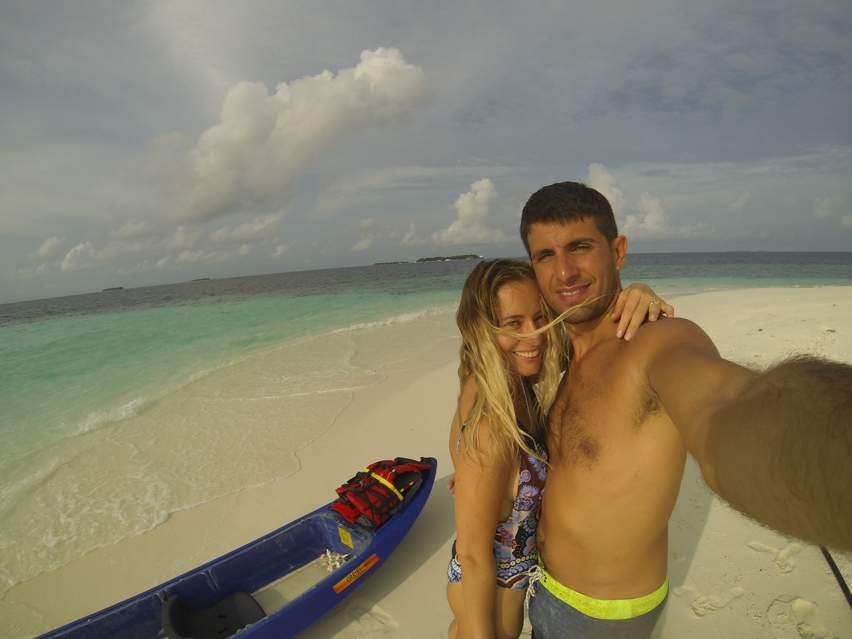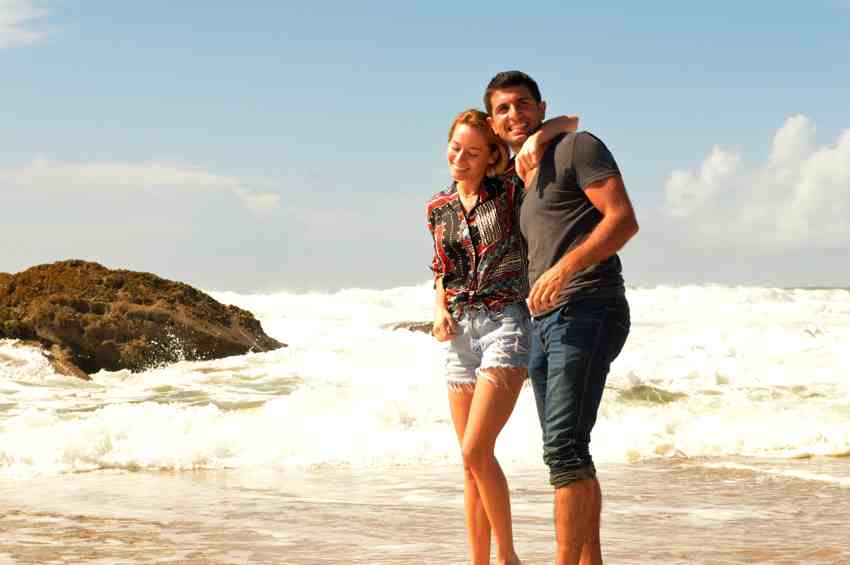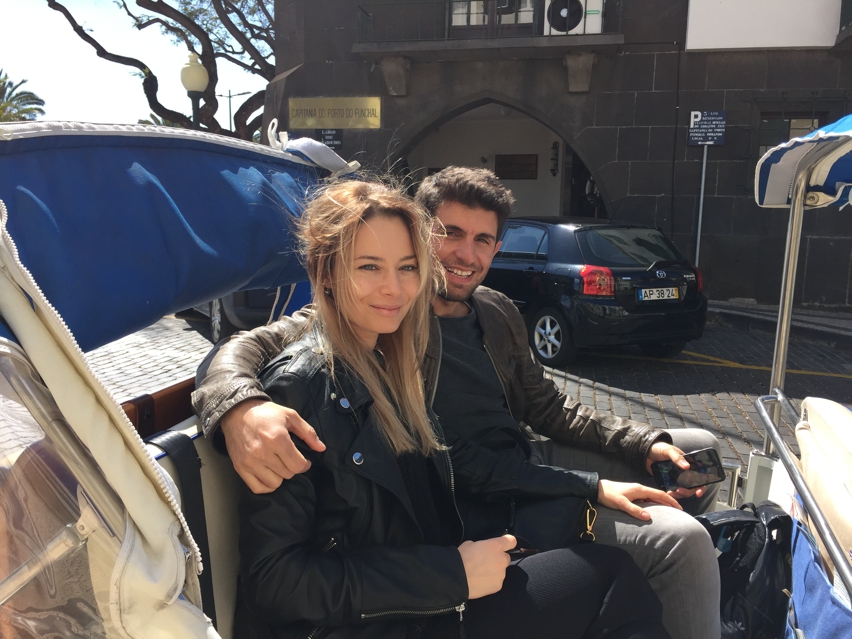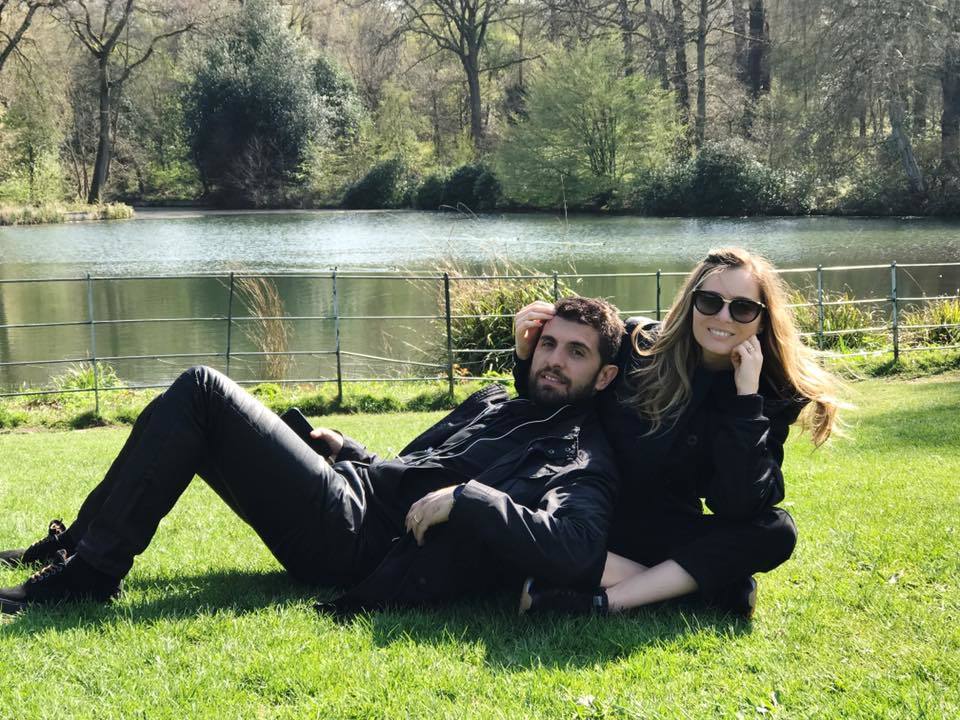 In toata perioada asta am primit multe mesaje de la viitoare mamici si nu numai, care doreau sa afle cum ma simt, cum am aflat ca vom fi parinti, cum decurge sarcina si multe altele. Mi s-a parut ciudat multa vreme sa vorbesc despre asta, pentru ca fiecare femeie este unica si sarcina in sine este o binecuvantare, dar si o experienta cat se poate de intima si personala. :)
M-am gandit insa ca ar fi de ajutor viitoarelor mamici, care se identifica cu mine in aceasta perioada a vietii, o experienta care ar putea fi foarte asemanatore sau total diferita de a lor asa ca voi descrie aici pe blog parte importanta din experienta de pana acum  de viitoare mama. Mama, ce cuvant frumos care incet incet capata si o alta semnificatie…:)
Cand ma gandesc cum a inceput aventura aceasta minunata in care suntem acum eu, Cosmin si fetita noastra cea mica, mica imi vin in minte la inceput nu intamplari, ci emotii. Fericire, un pic de teama, un sentiment de implinire, nerabdare, surescitare si iar fericire – toate aceste emotii le-am simtit pe rand sau toate odata, bulucindu-se in suflet si creand o senzatie uluitoare. Emotiile s-au decantat in timp – din fericire, pentru ca altfel nu puteam sa-ti spun nimic – asa incat astazi as vrea sa incep sa-ti povestesc intamplari din viata mea de viitoare mama – file din jurnalul unei perioade pline de entuziasm si noutati.
Ne-am dorit mult un bebelus, pentru ca asta, consideram noi, este o incunurare a relatiei noastre. Si iata ca s-a intamplat. Cred ca o viitoare mamica stie exact cand ii da "tarcoale" un suflet care a ales-o, care si-a ales viitorii parinti. Eu am simtit destul de repede ca minunea aceasta avea sa se intample, pentru ca o simteam pe ea. Este o energie deosebita, pe care cu greu as putea sa o descriu in cuvinte, un fel de emotie combinata cu teama. Ma intrebam uneori daca este real ce simt sau e vorba doar de ceea ce imi doresc. Si iata ca am avut dreptate. La inceputul toamnei, in octombrie, am aflat ca urmeaza sa fim parinti. Am fost foarte fericiti, dar ma bucur ca am avut intelepciunea sa luam lucrurile treptat, asa cum veneau, fara sa ne facem mari asteptari sau planuri. E asa usor in aceasta situatie sa te lasi dus de val! In mod clar, sentimentul inceputului de sarcina este unul foarte ciudat! M-am bucurat, am avut emoții, ma gandeam cum o sa fie, daca totul este bine, mi se intampla uneori sa si uit ca astept un copil…
Cosmin a fost insa cel mai bun sfatuitor pentru mine. Mi-a spus la un moment dat: "Trebuie sa intelegem ca ce se intampla acum este un miracol, un dar de la Dumnezeu si noi, oamenii, nu putem schimba cursul firesc al naturii si voii Domnului". I-am dat dreptate si usor-usor am invatat sa ma bucur intr-un fel mai echilibrat de noua etapa, sa urmaresc cu recunostinta si uimire cum minunea aceasta prinde contur in vietile noastre.
Oamenii cred, in general, ca pe cei mici trebuie sa-i inveti totul, ce am putea invata noi, adultii, de la ei? Ei bine, micuta noastra deja mi-a dat prima lectie: Invata sa ai rabdare! Si mi-am dat seama cat de important este acest lucru! Apoi m-a invatat sa am incredere in simturile mele, sa ma concentrez la tot ce este in mine si nu in afara mea!
Confirmarea sarcinii, evolutia ei, rezultatele testelor, care au iesit bine si, in primul rand, zambetul sotului meu au fost lucrurile care au facut startul nostru "perfect", vorba medicului Herghelegiu, la care mi-am facut morfologia in trimestrul intai.
Asa a inceput aceasta frumoasa aventura, pe care o continuam zi de zi eu, Cosmin si fetita noastra, pe care abia astept sa o cunosc!
Pentru viitoarele mamici: cu mare drag astept mesajele voastre in cazul in care credeti ca as putea sa va fiu de folos! Sunt aici :)
EN: (google translate)
During all this time I received many messages from future moms and not only who wanted to know how I felt, how we learned we were going to be parents, how the pregnancy is going on, and more. It seemed strange for me a long time to talk about it, because every woman is unique and the task itself is a blessing, but also a very intimate and personal experience. :)
But I thought it would be helpful to future moms who identify with me during this period of life, an experience that could be very similar or totally different from theirs so I will describe here the important part of the blogging experience until now the future mother. Mother, what a nice word that slowly comes and another meaning … :)
When I think about how this wonderful adventure started, now, Cosmin and my little little girl, at first I do not think of happenings but emotions. Happiness, a bit of fear, a sense of accomplishment, anxiety, excitement and happiness again – all these emotions have felt in turn or all at once, bulging in the soul and creating a breathtaking sensation. Emotions have been decimated over time – fortunately, otherwise I could not tell you anything – so I would like to start telling you about the happenings of my future mother's life in the diary of a period full of enthusiasm and news.
We wanted a baby very much, because that, we think, is a compliment to our relationship. And here it is. I think a future mommy knows exactly when she gives her a heart who chose her who chose her future parents. I felt pretty soon that the miracle was going to happen because I felt her. It is a special energy, which I could hardly describe in words, a kind of emotion combined with fear. I sometimes wonder if it feels real or just what I want. And here I was right. In early autumn, in October, we found out that we are going to be parents. We were very happy, but I'm glad we had the wisdom to take things gradually, as they came, without making big expectations or plans. It's so easy in this situation to let you go. Clearly, the feeling of starting a pregnancy is a very weird one! I was glad, I had emotions, I was thinking how it would be, if everything was good, it sometimes happens to me that I'm waiting for a baby …
Cosmin was the best advisor to me. He said at one point: "We have to understand that what is happening now is a miracle, a gift from God and we, men, can not change the natural course of nature and the will of the Lord." I gave her the right and easy-easy to learn to enjoy in a more balanced way the new stage, to watch with gratitude and astonishment how this miracle draws in our lives.
People generally think that the little ones have to teach them everything, what can we, adults, learn from them? Well, our little one has already given me the first lesson: Learn to be patient! And I realized how important this is! Then he taught me to trust my senses, to focus on everything in me and not outside of me!
The confirmation of the pregnancy, its evolution, the results of the tests that went well and, first of all, my husband's smile were the things that made our "perfect" start, the doctor Herghelegiu, to whom I did my morphology in the first trimester.
That's how this beautiful adventure started, which I, Cosmin and our little girl, continue every day, whom I can not wait to meet!
For future moms: I greatly welcome your messages if you think I can help! I'm here :)