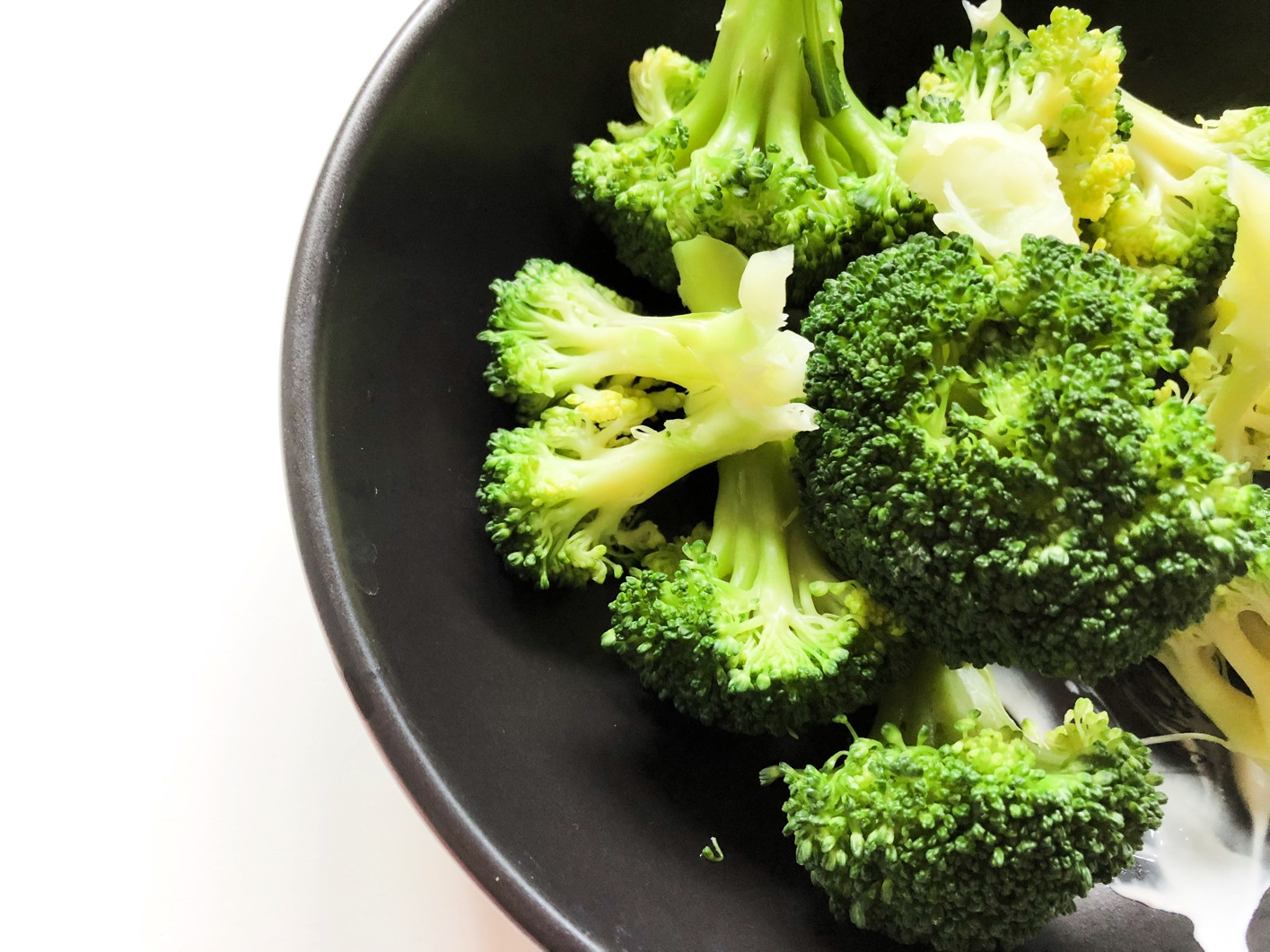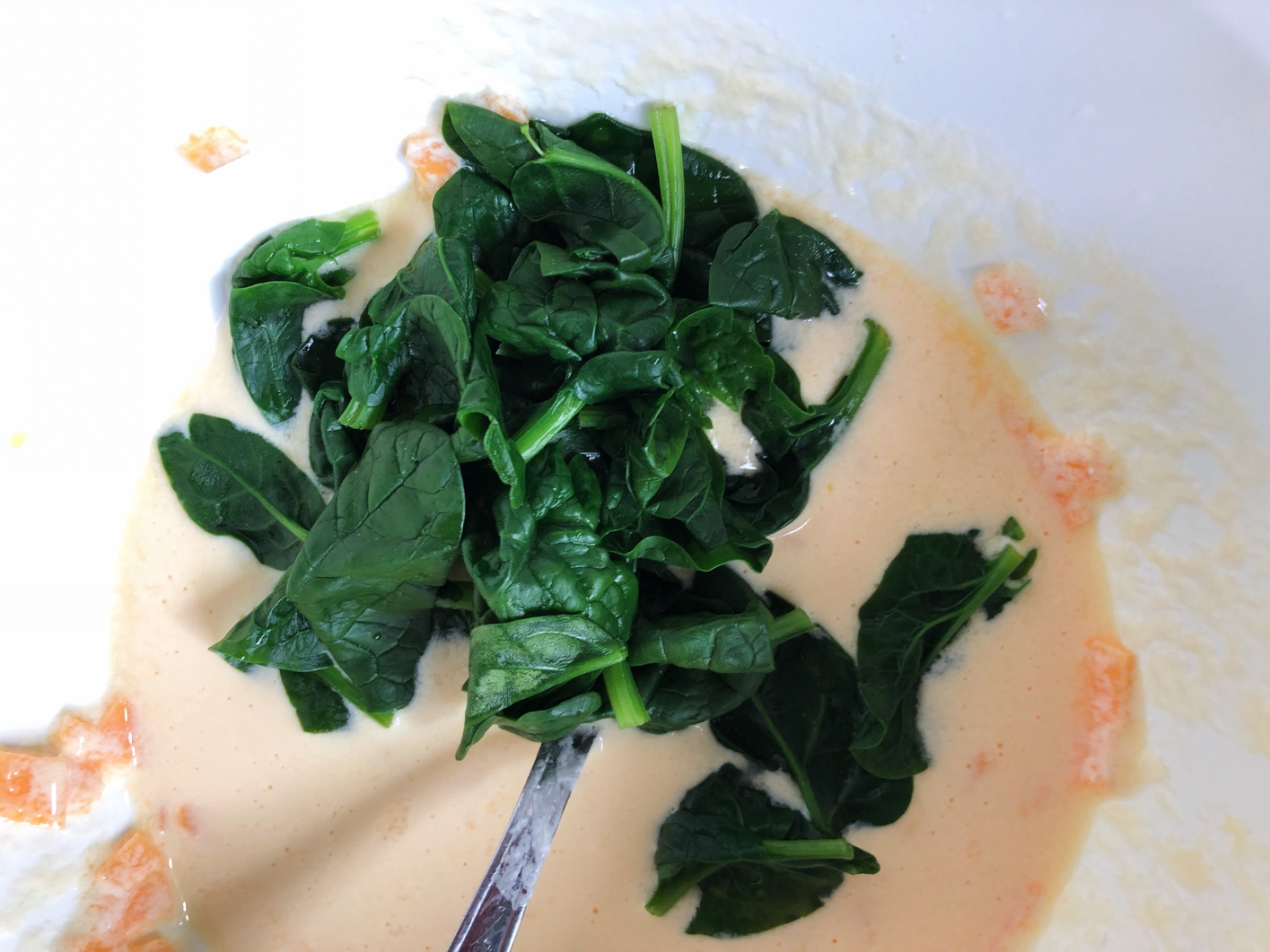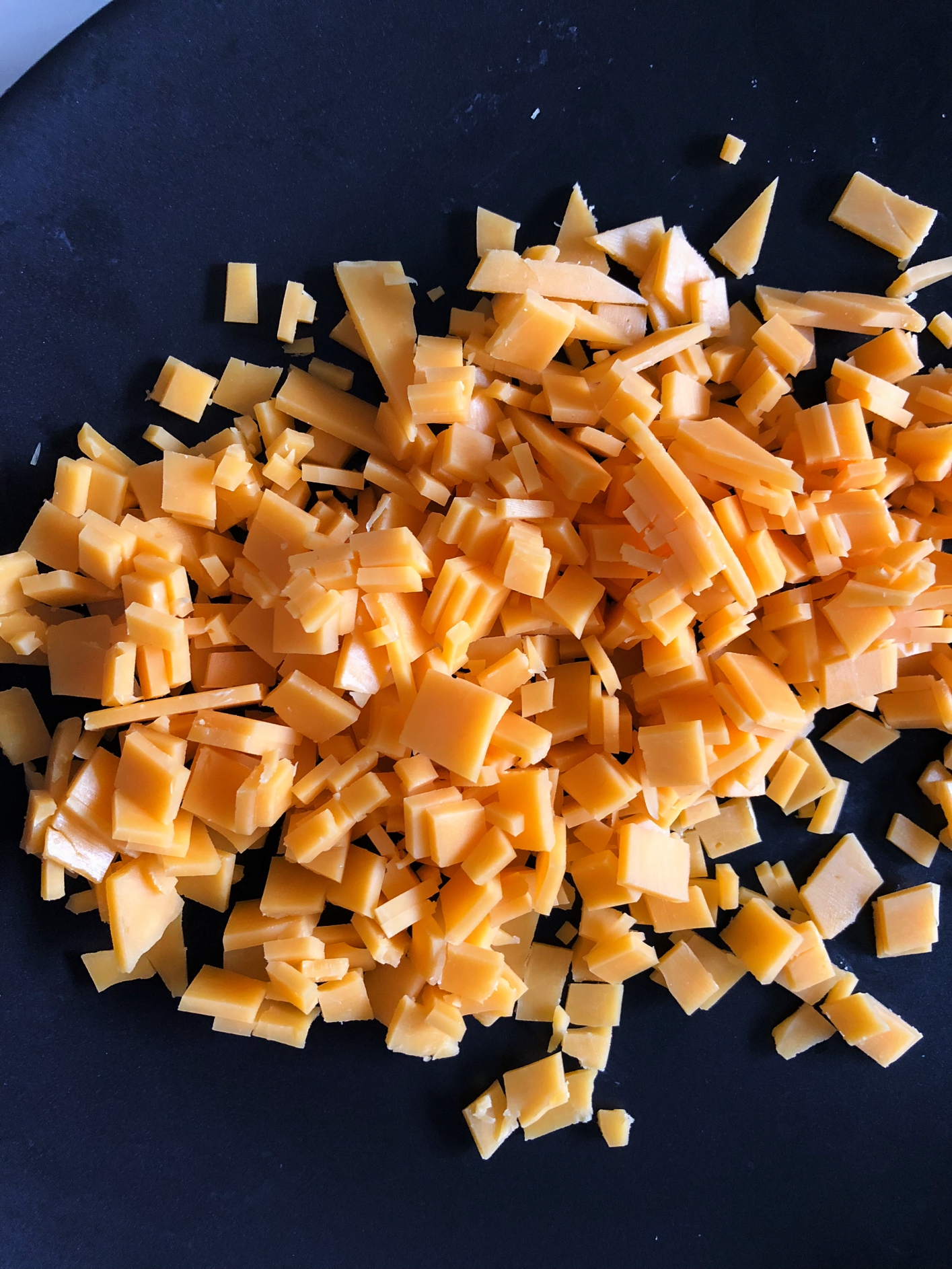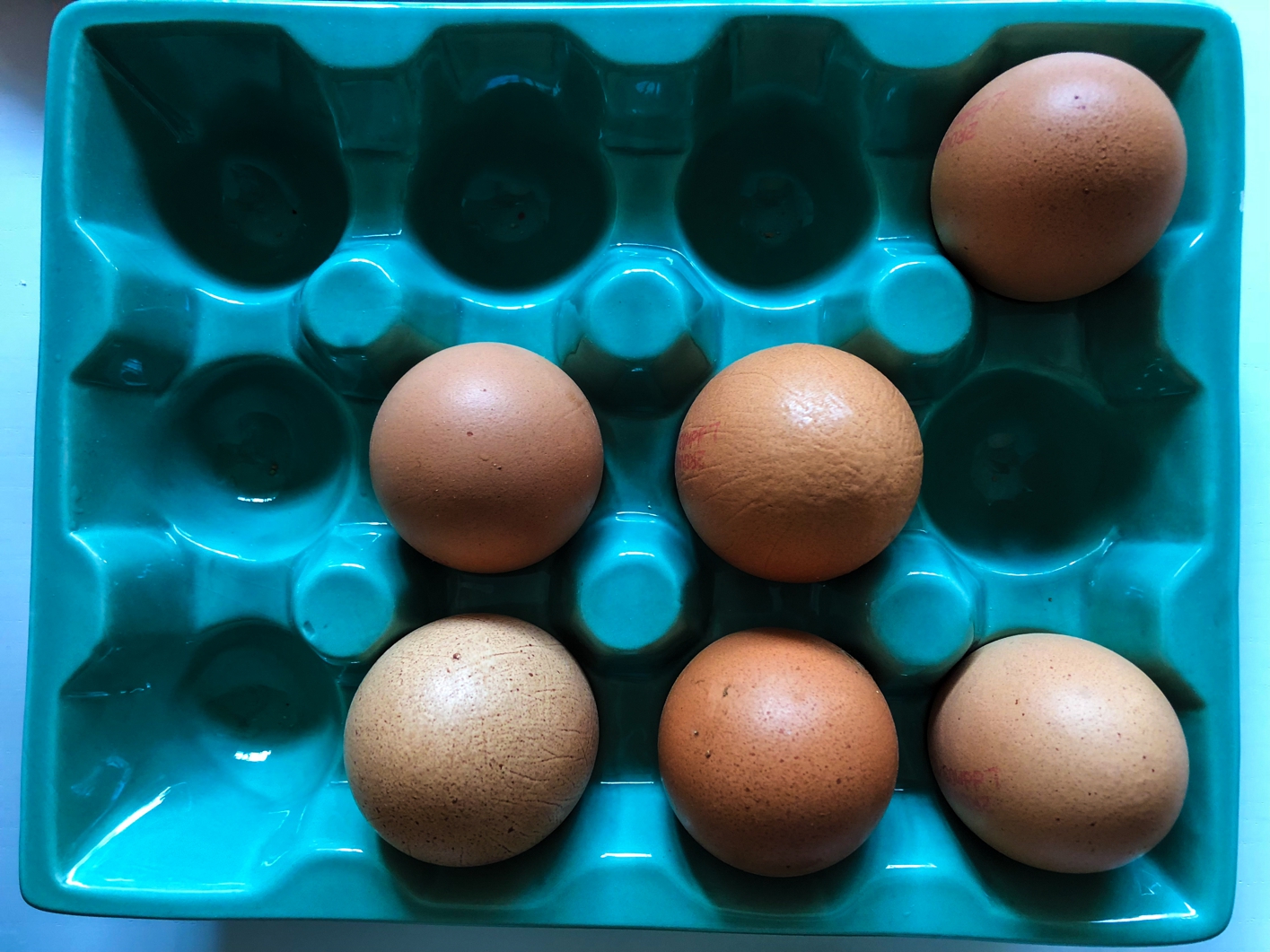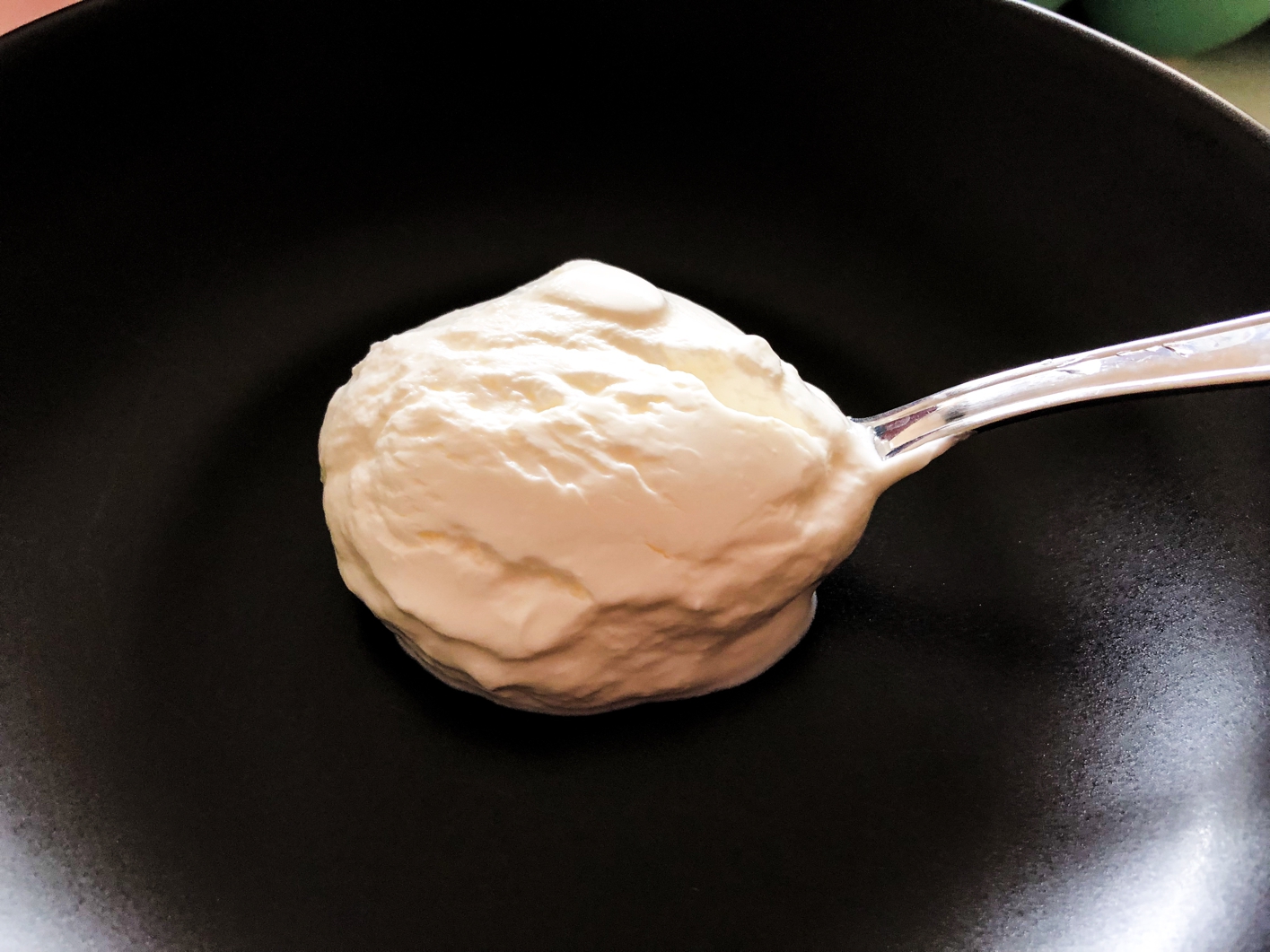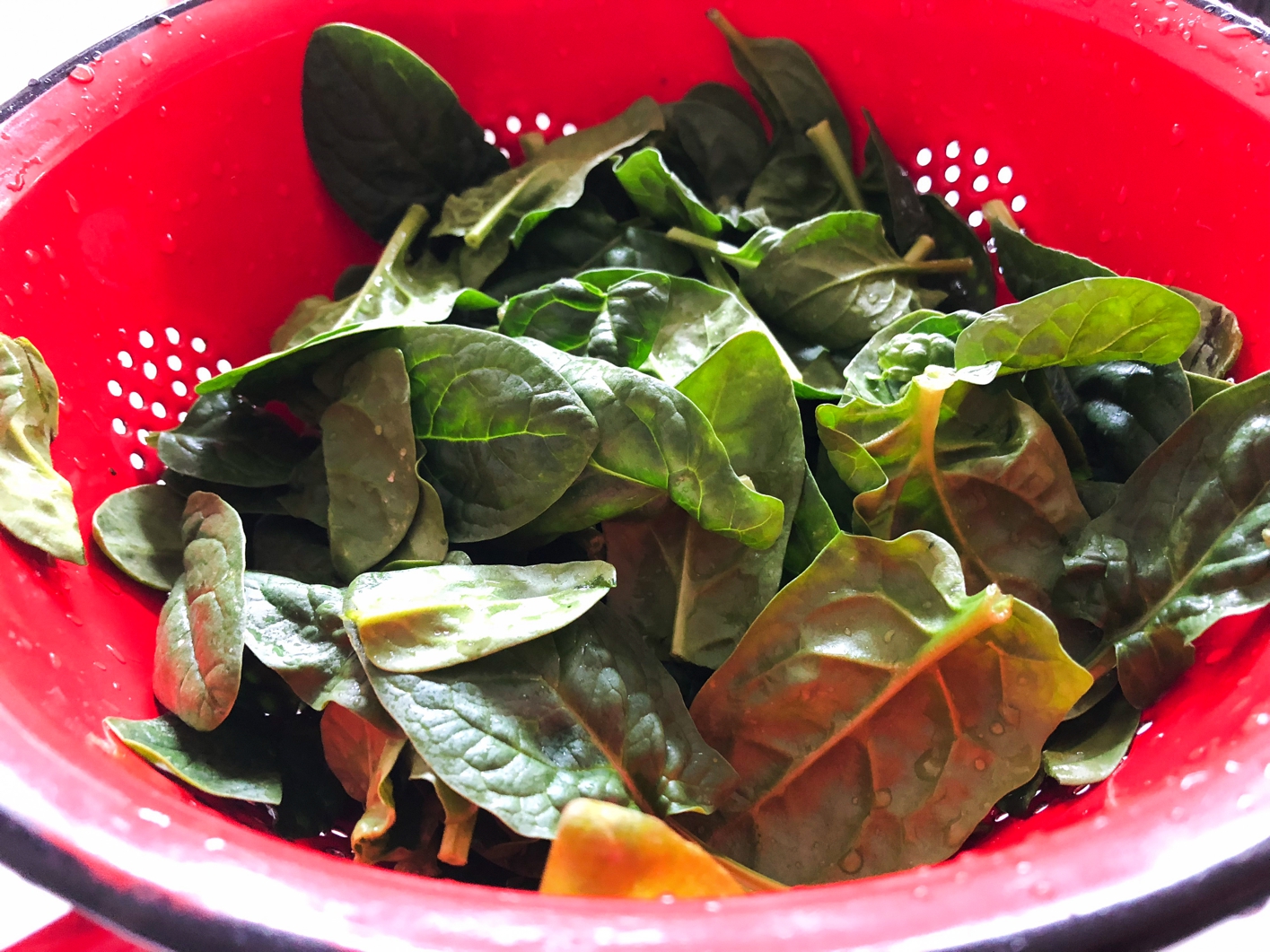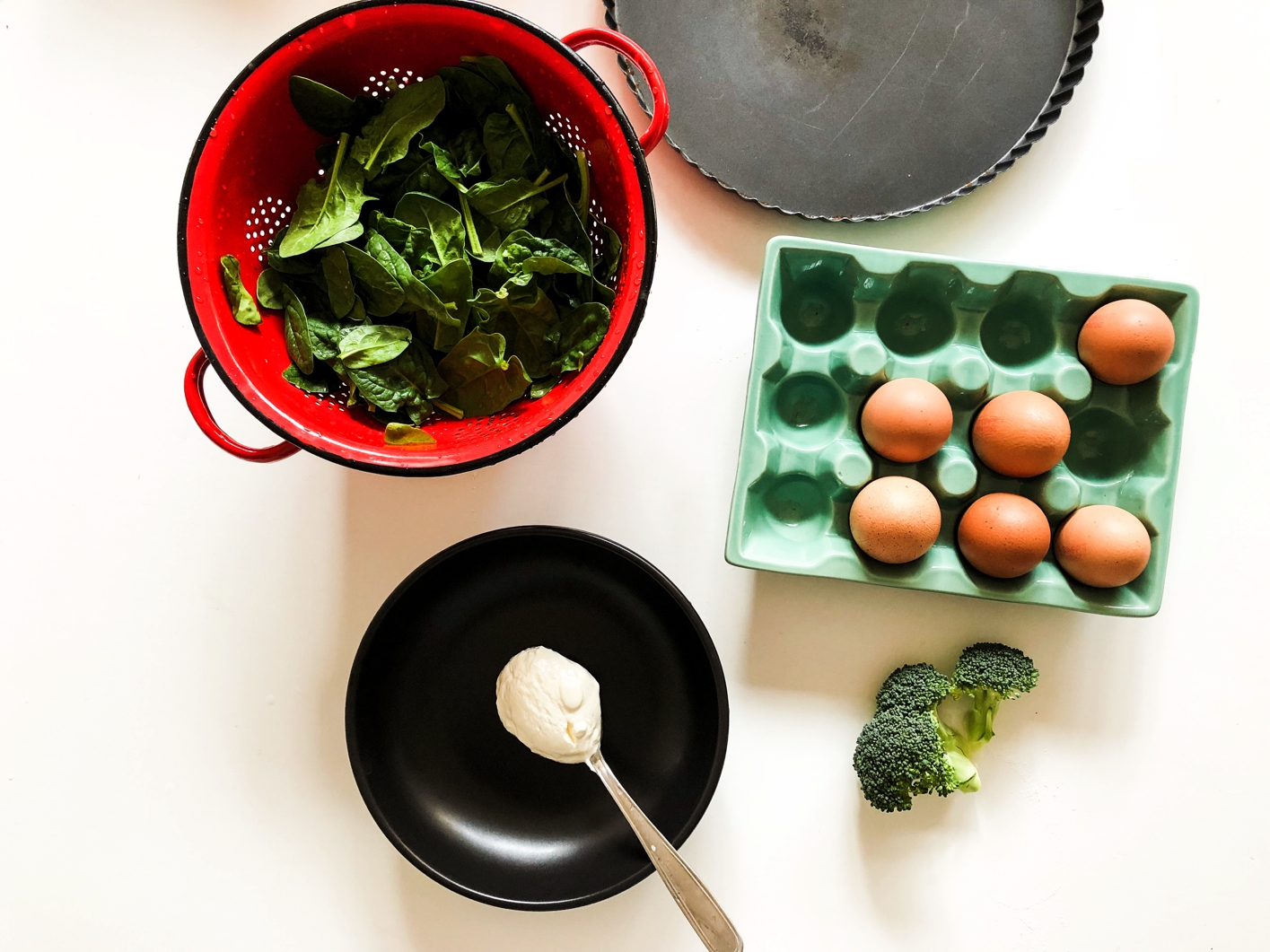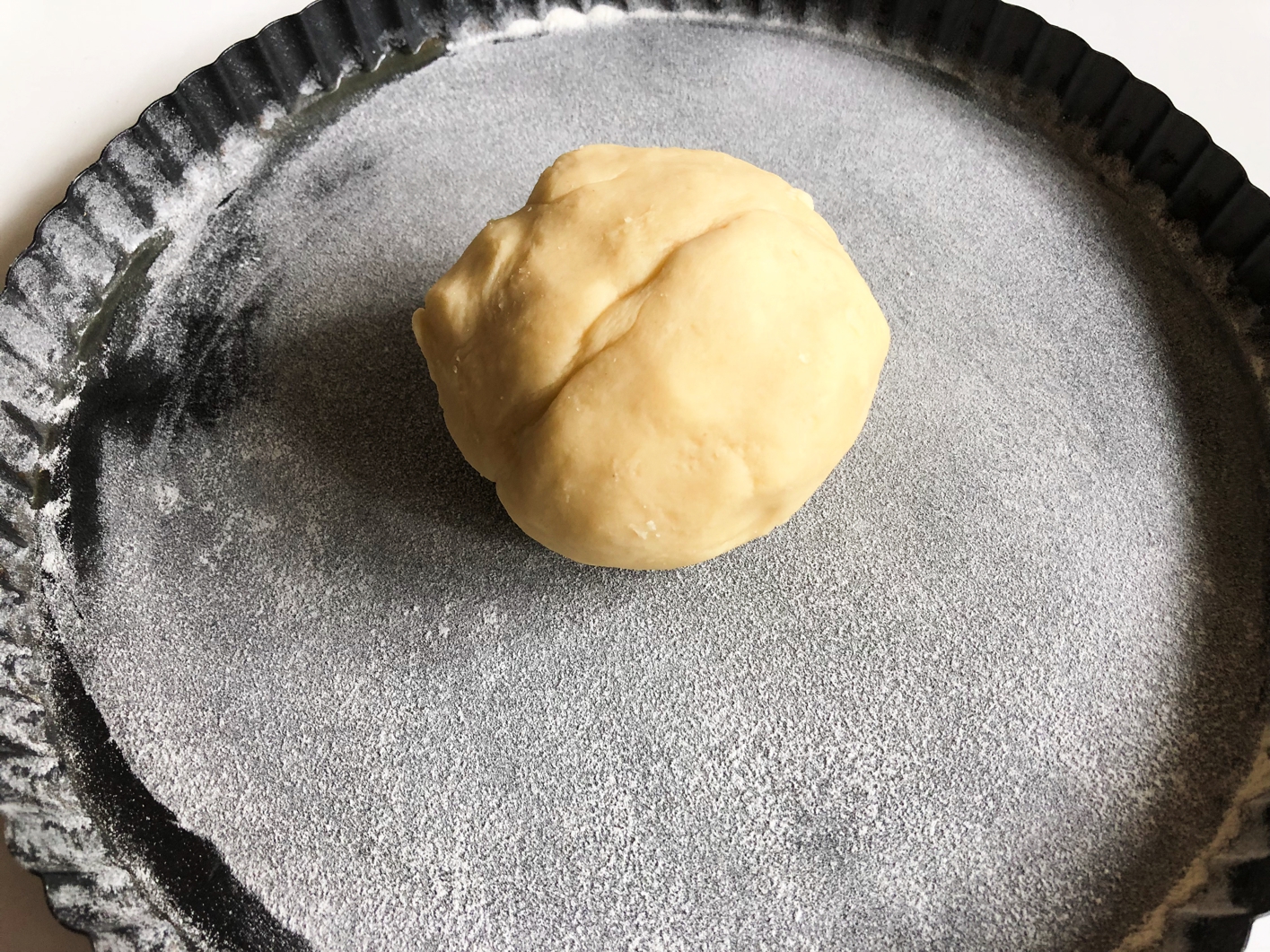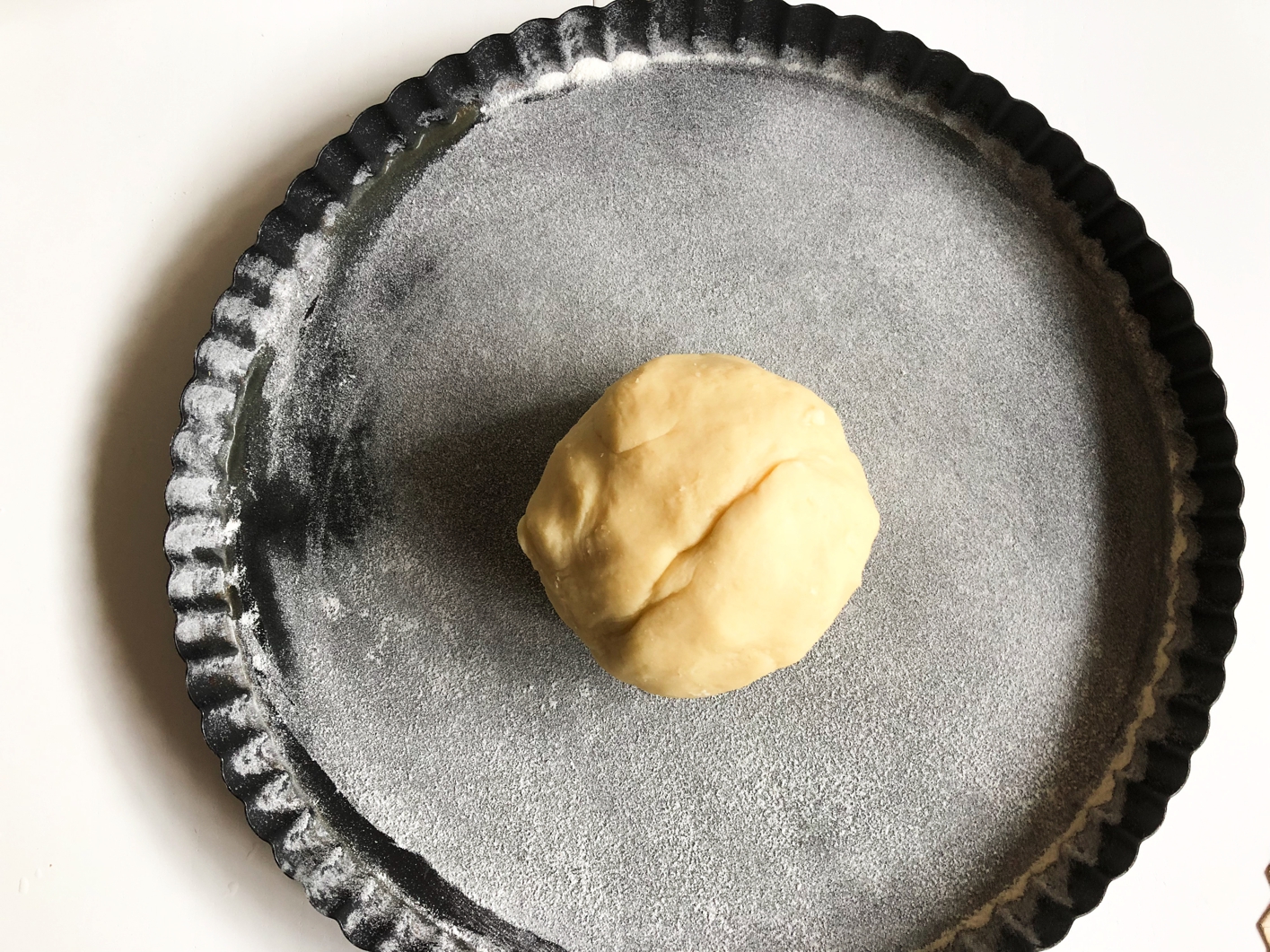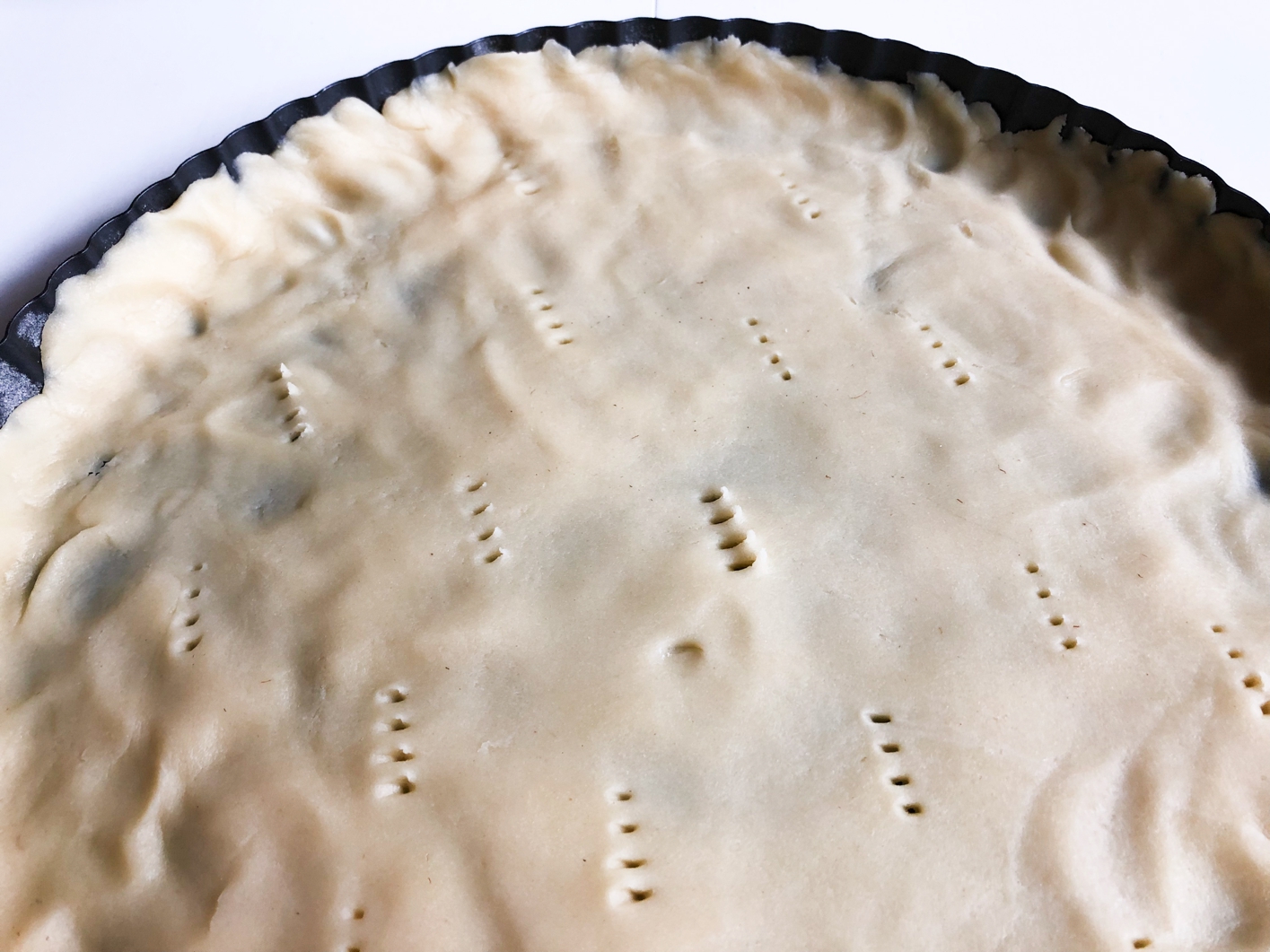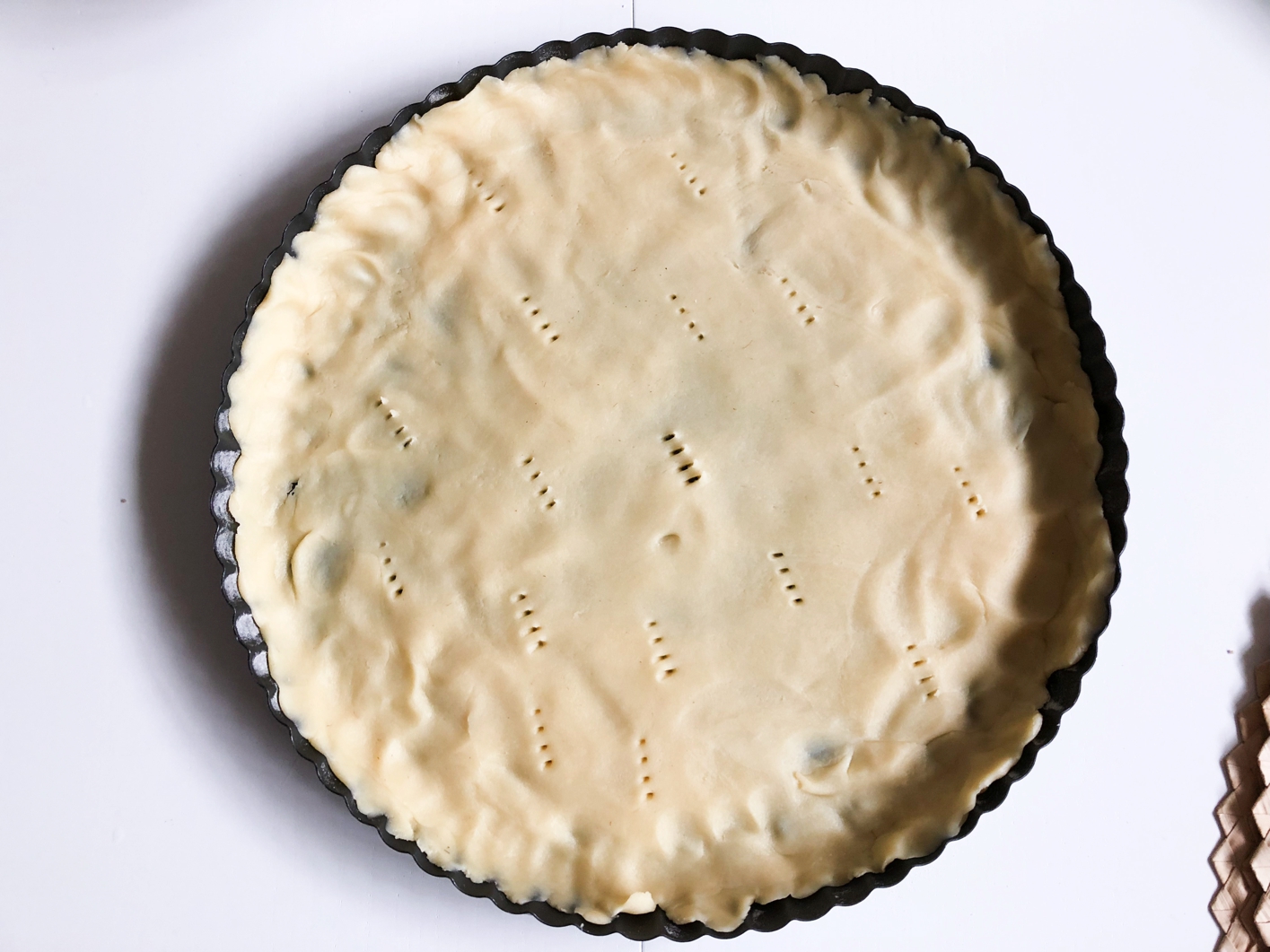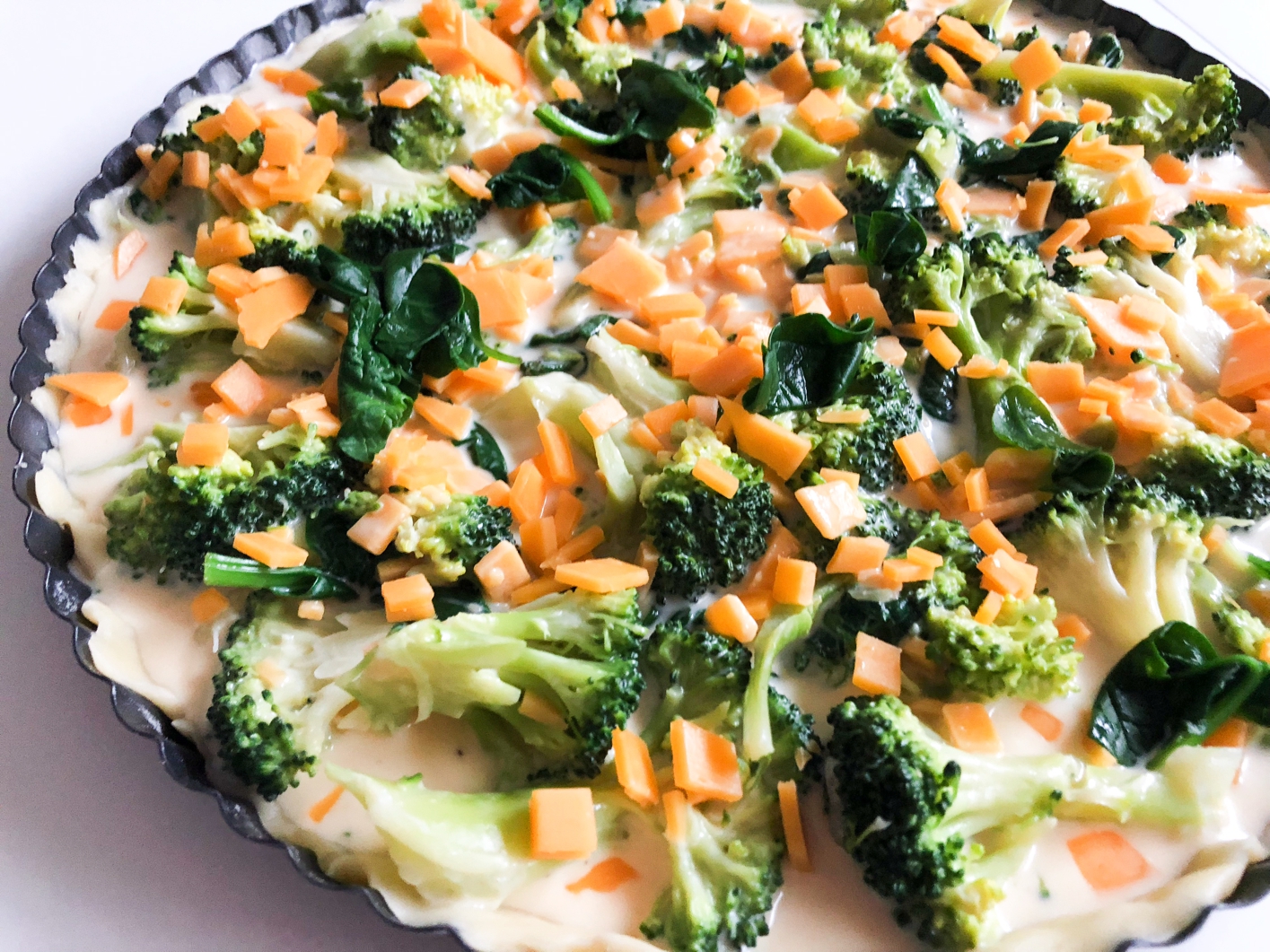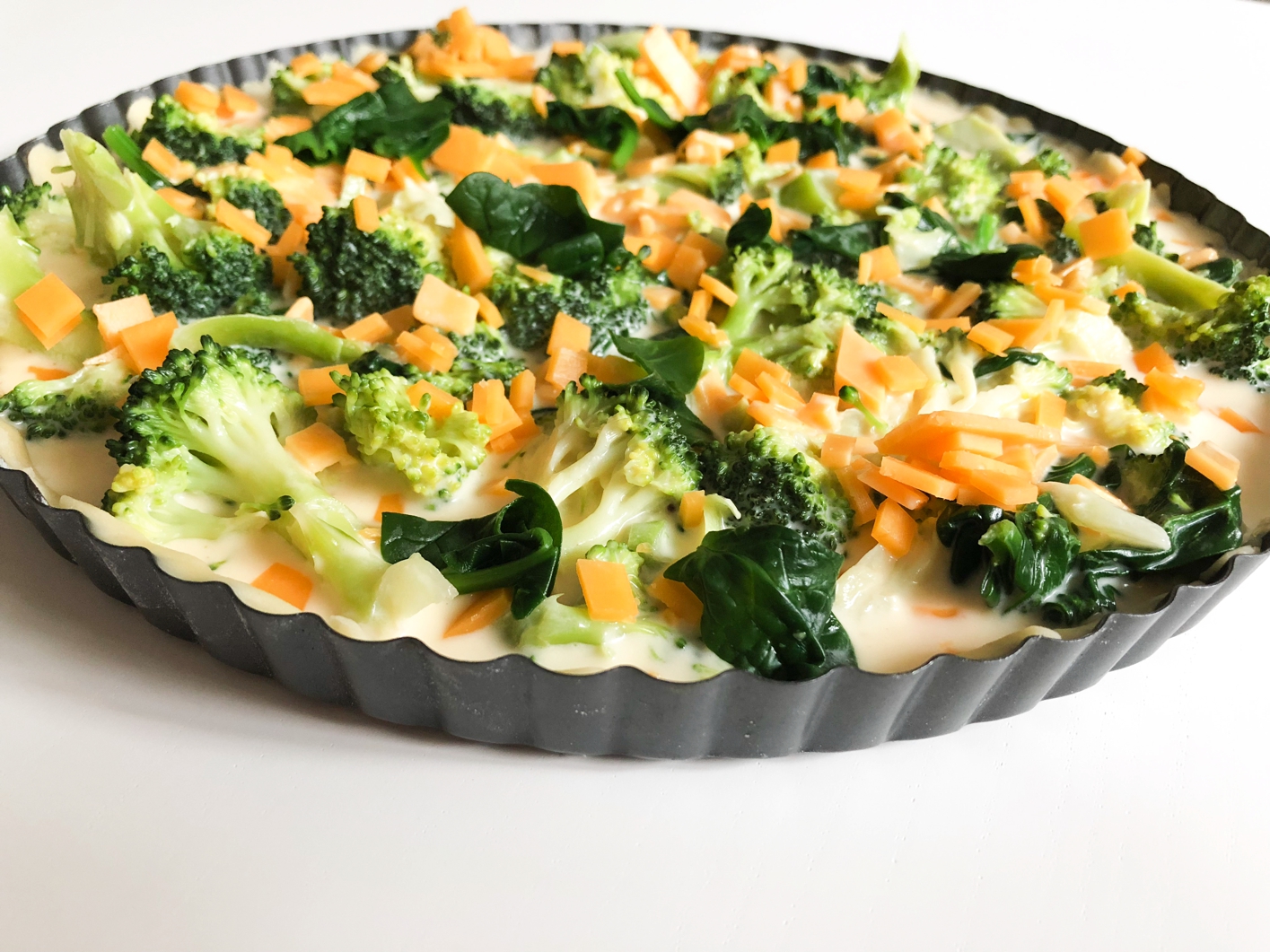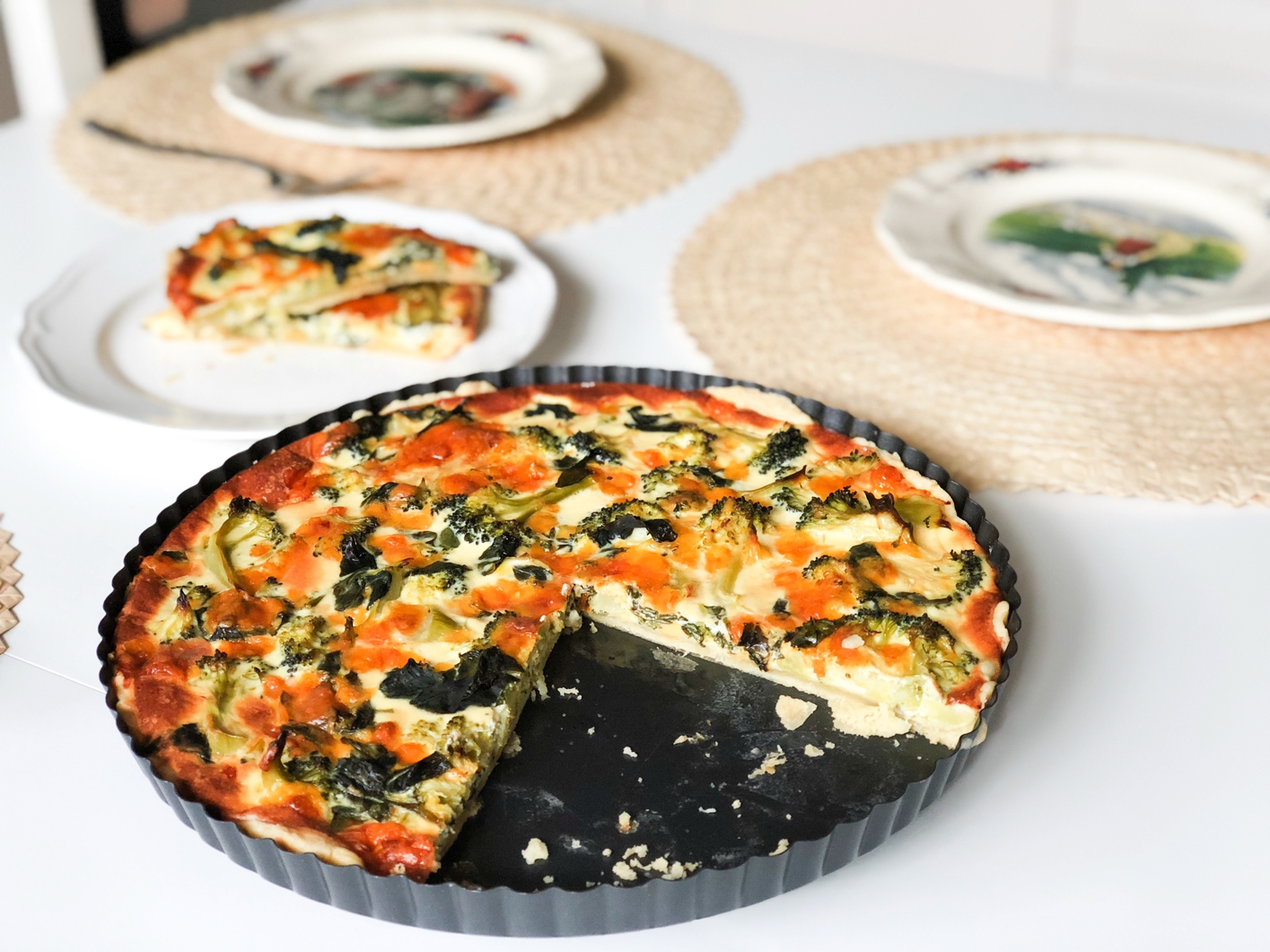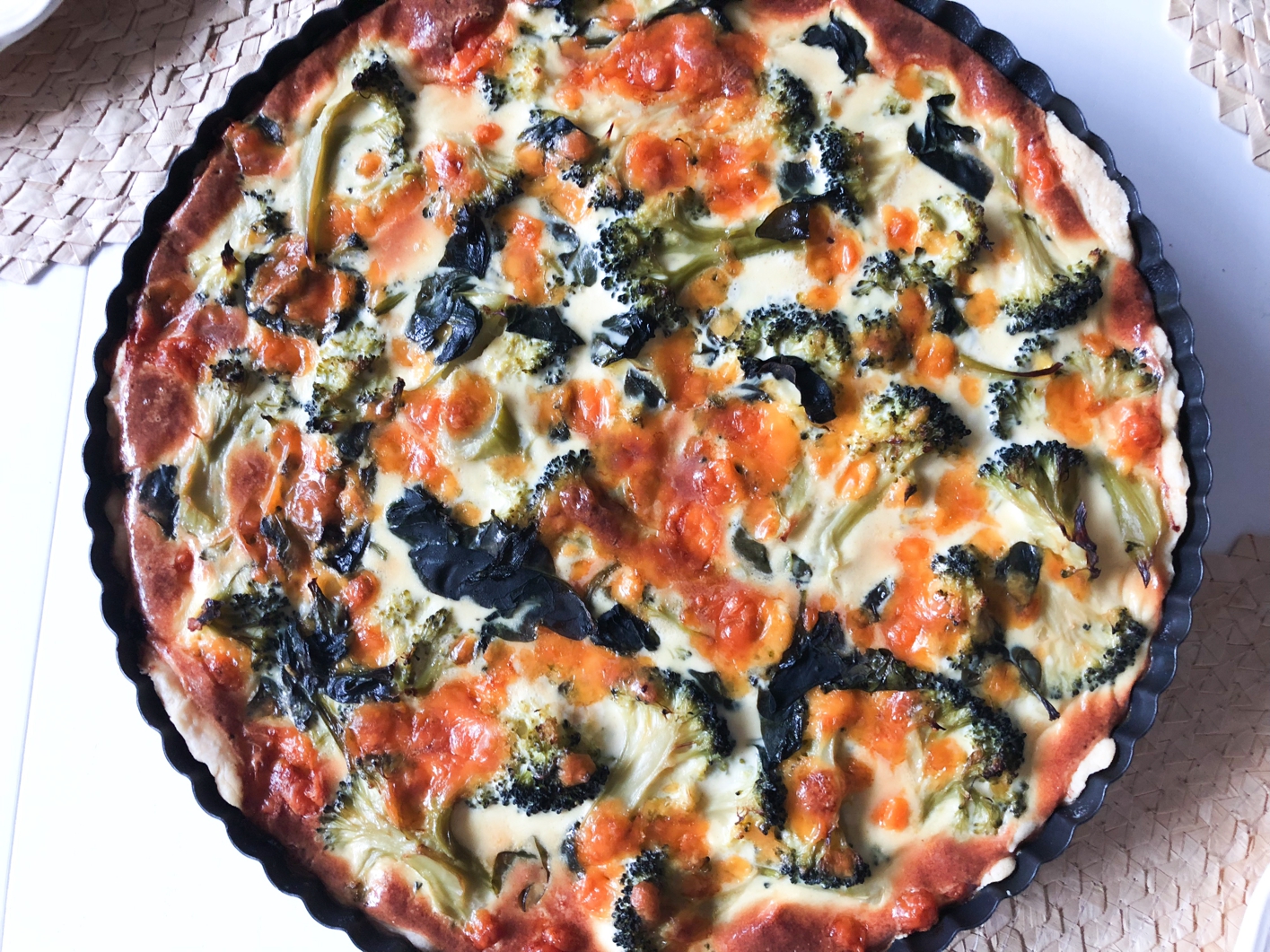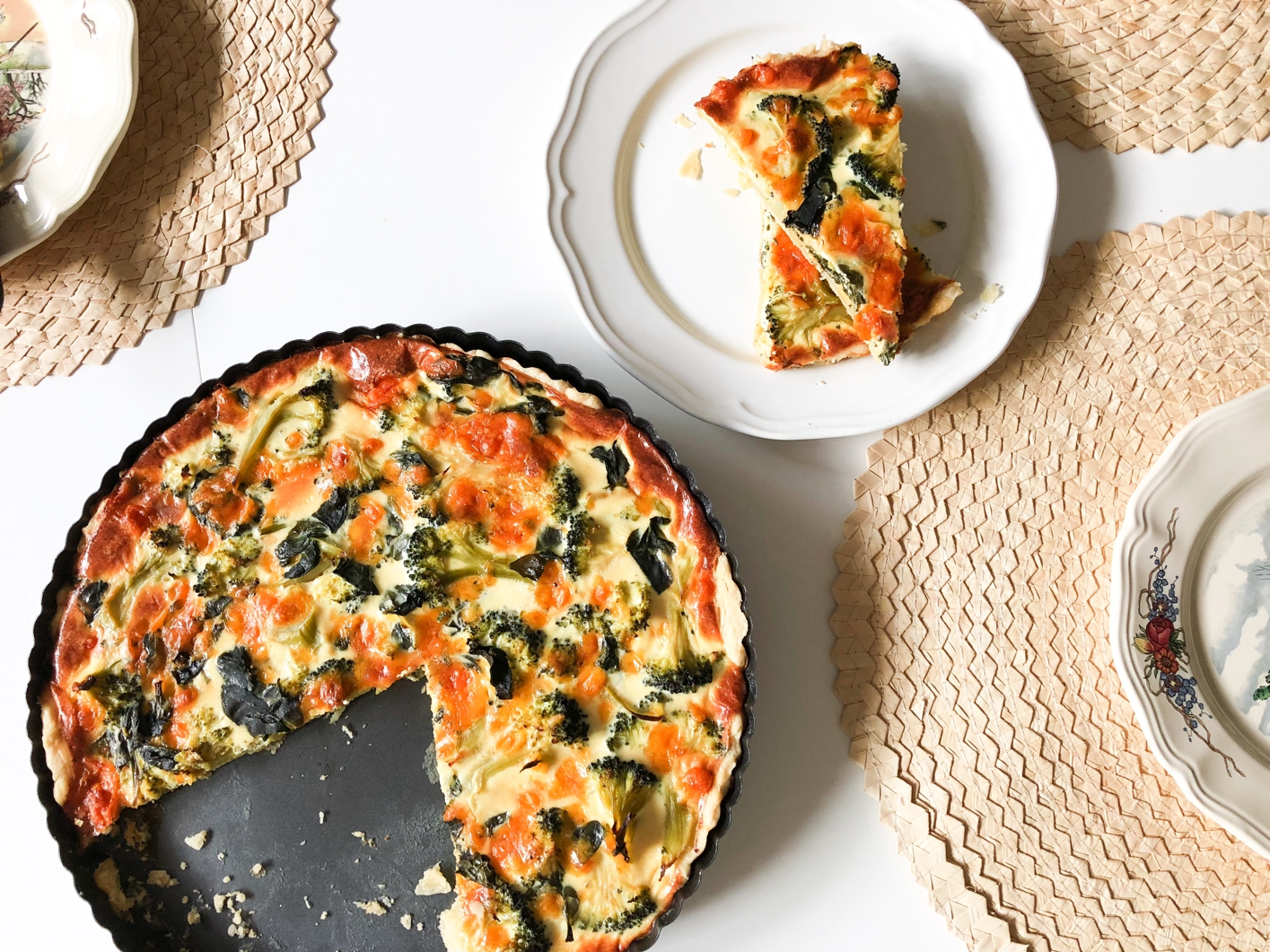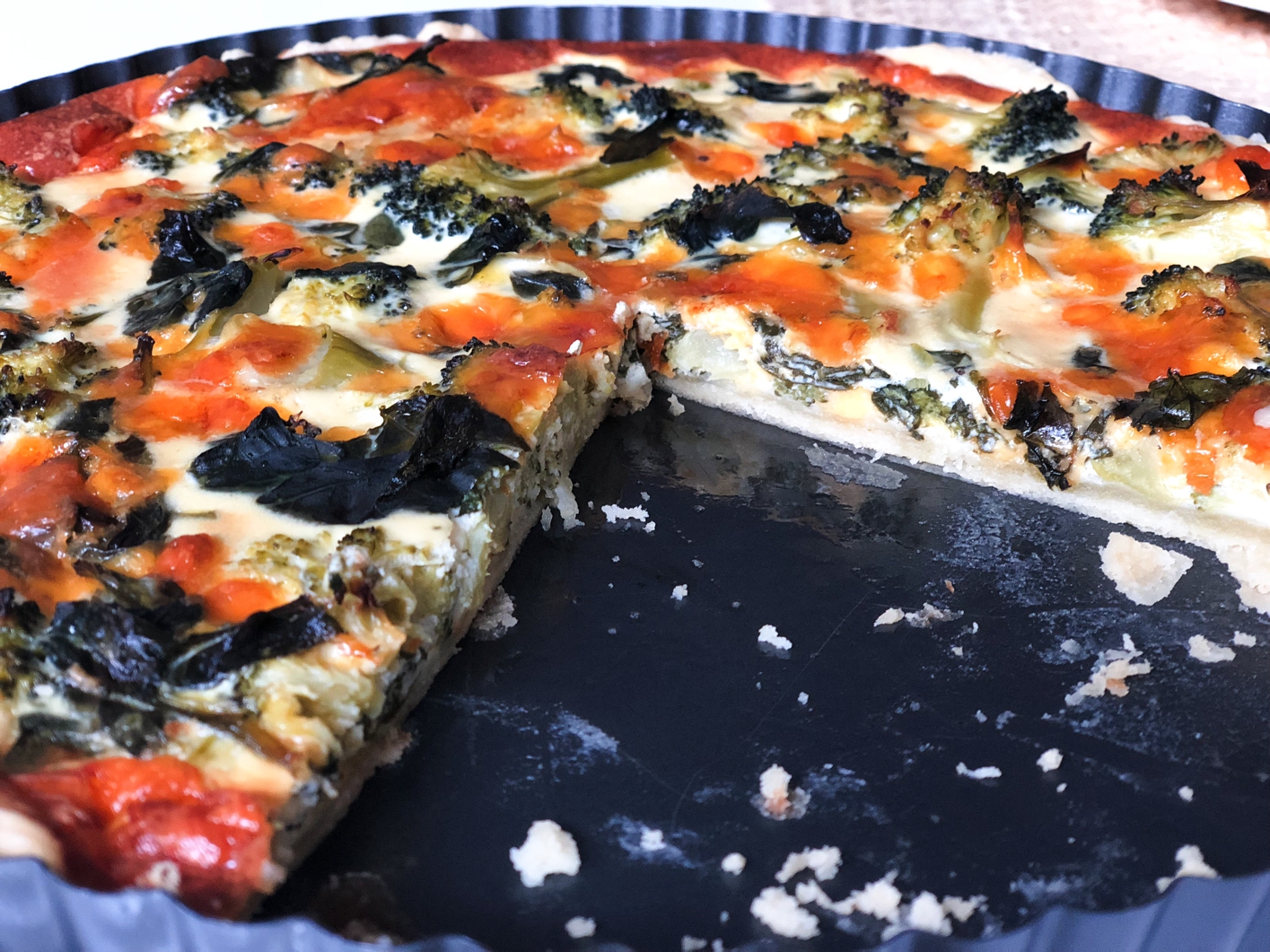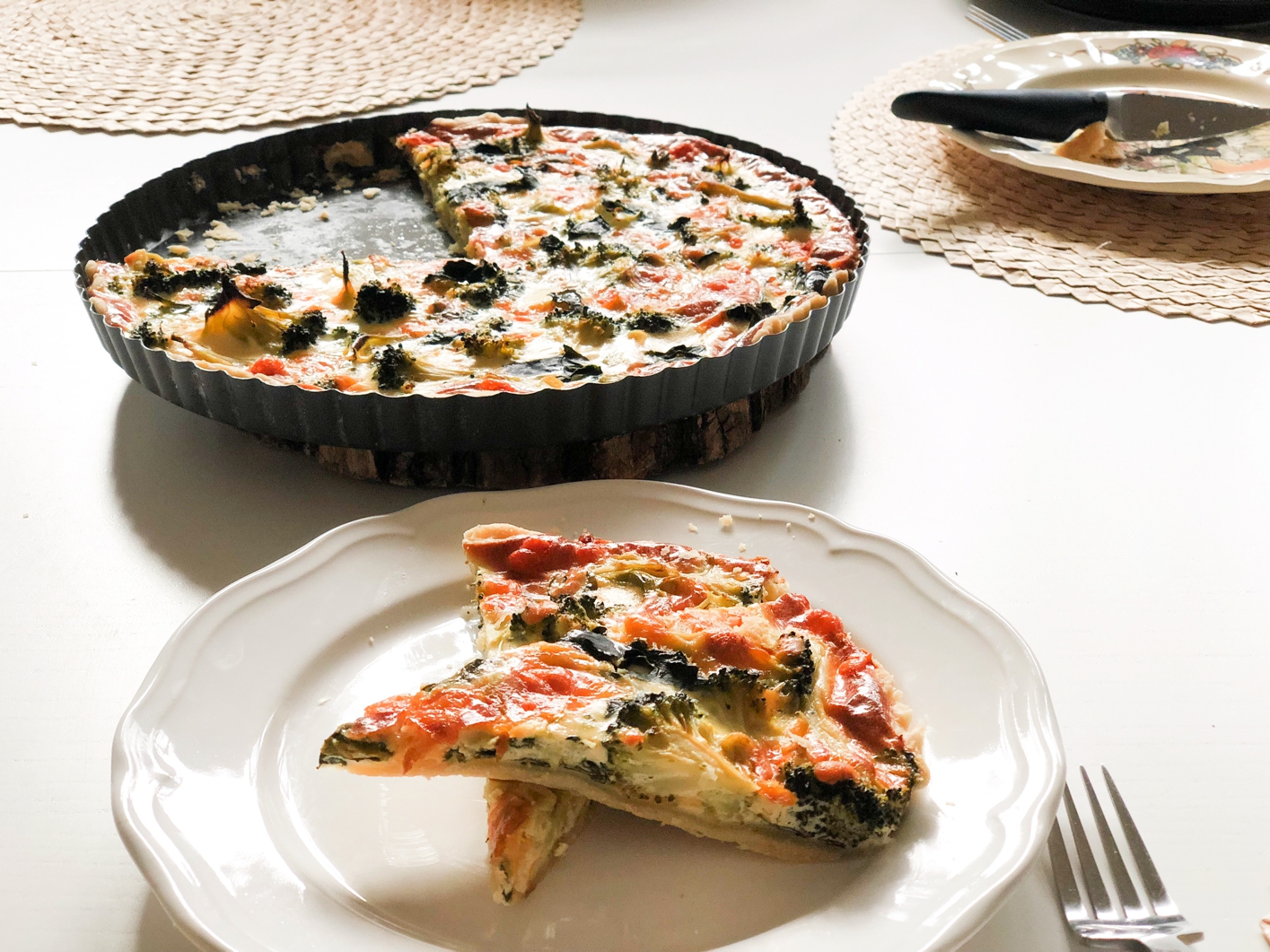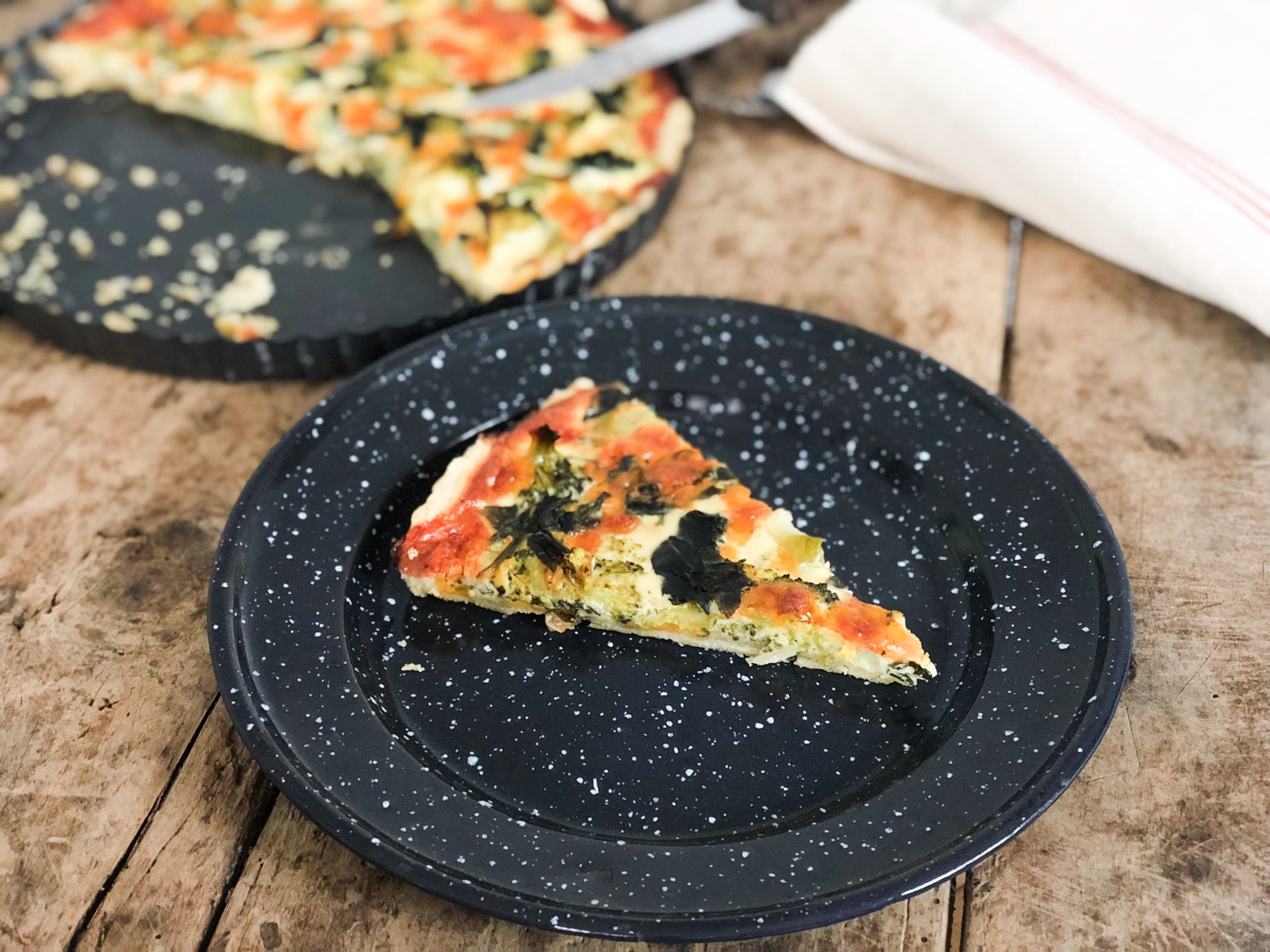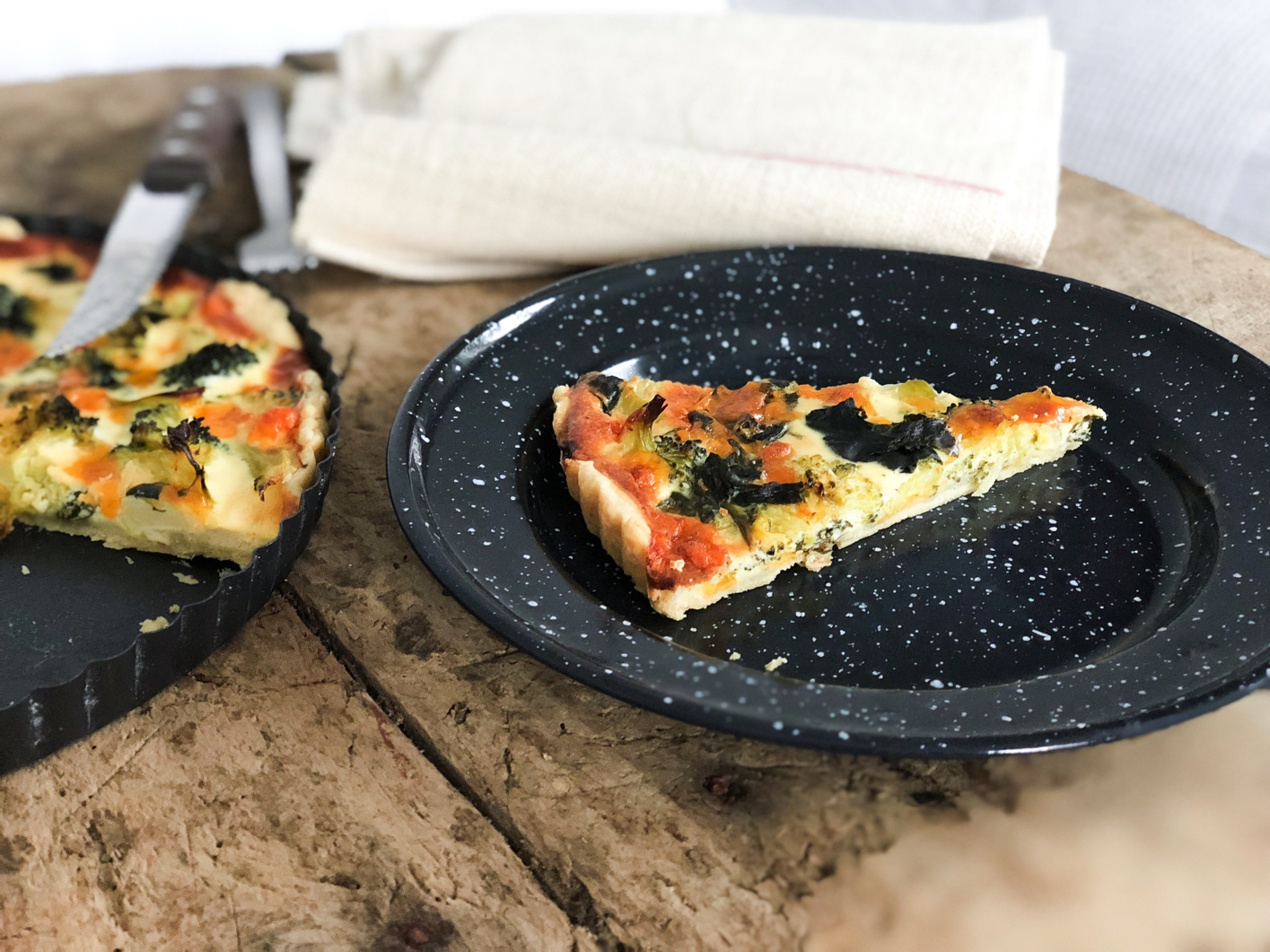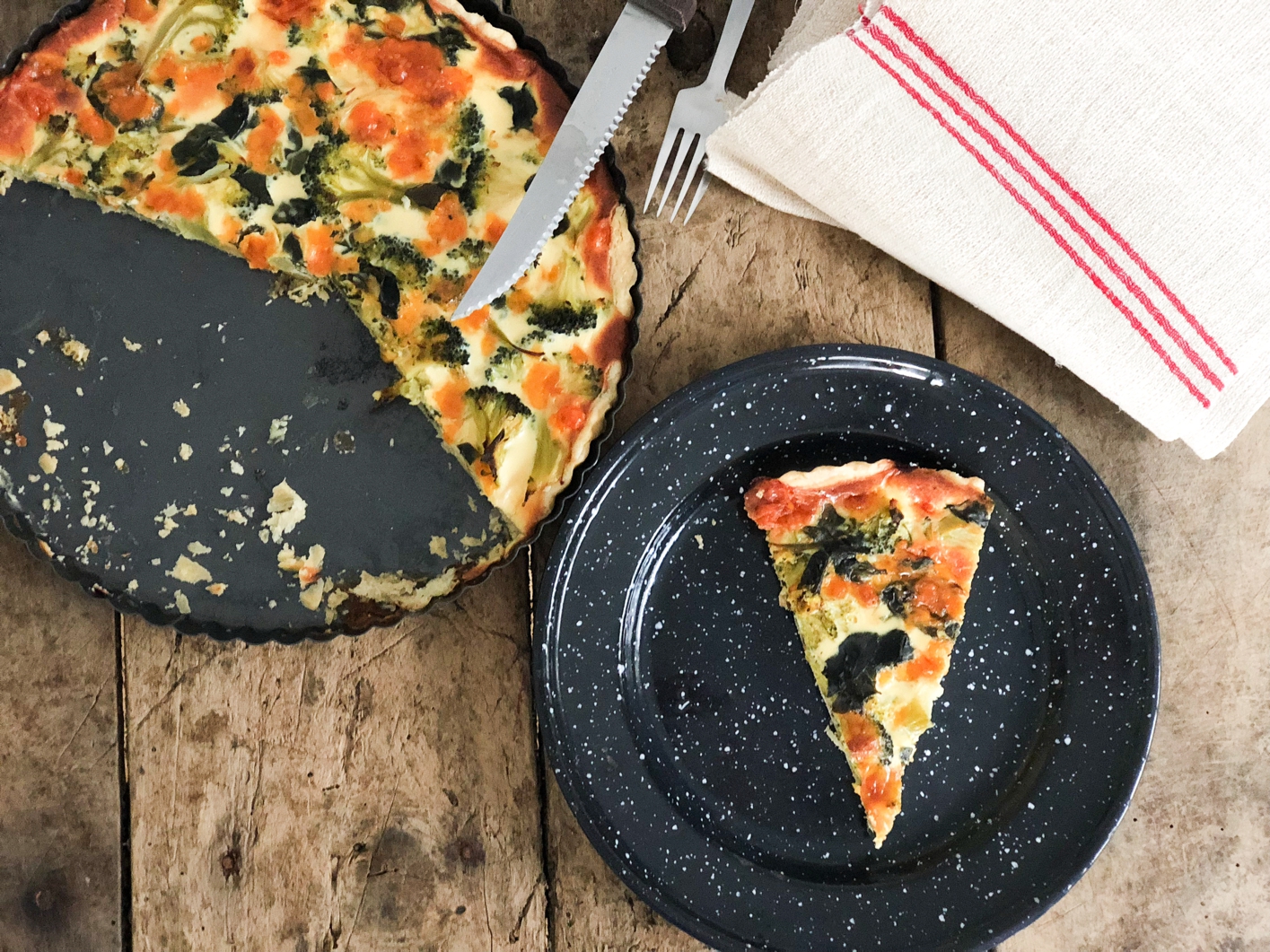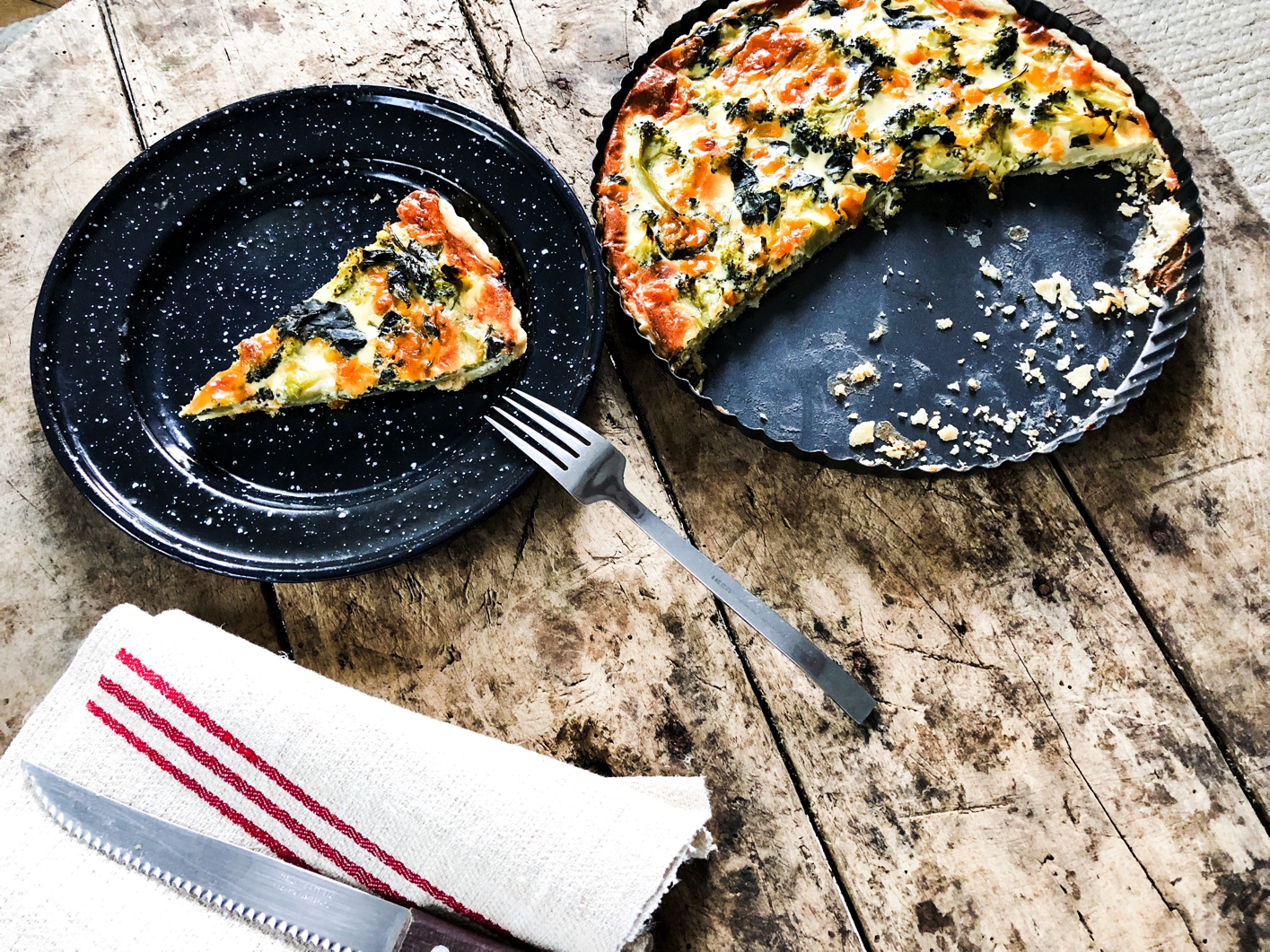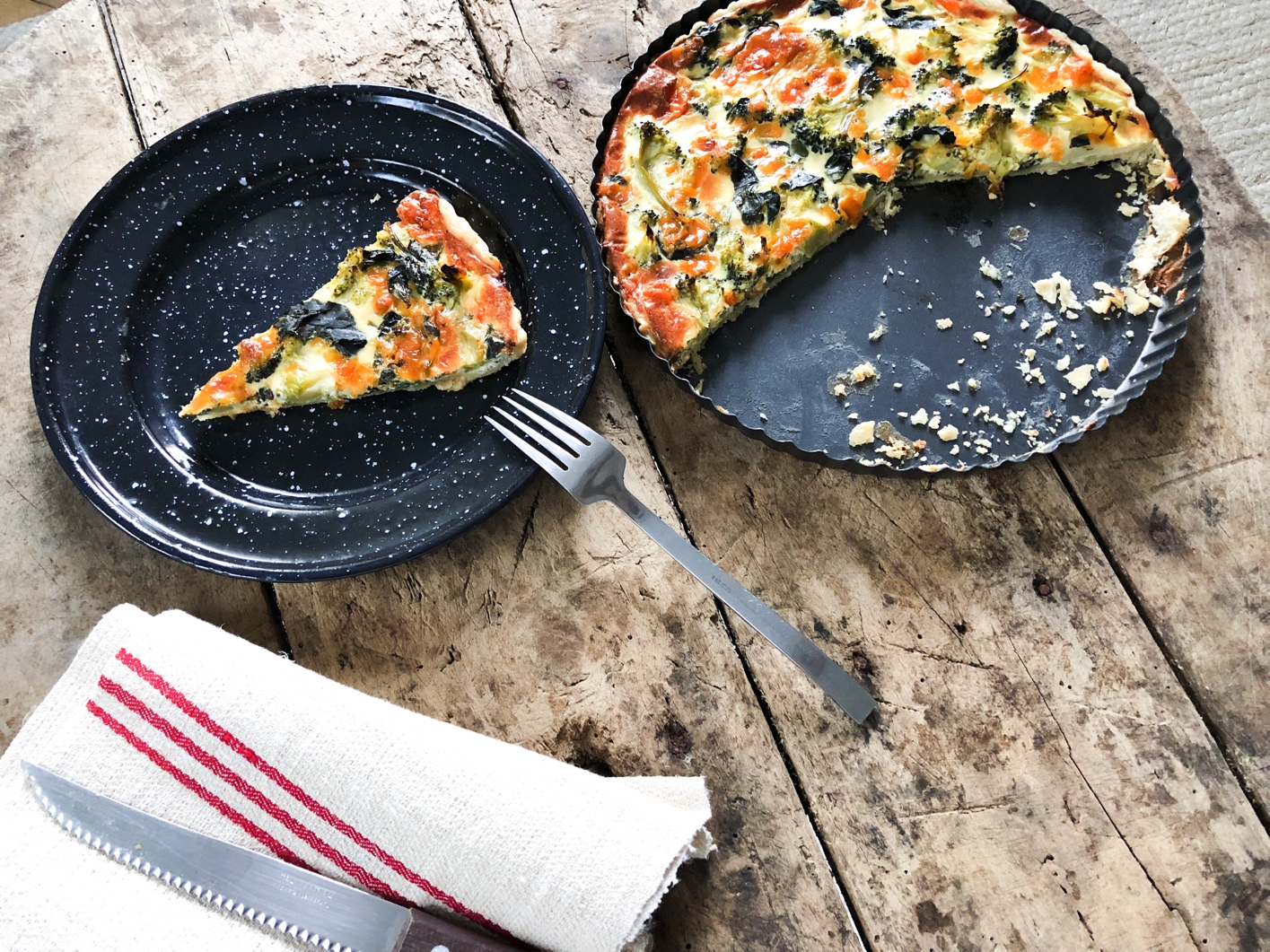 Azi am avut o zi buna. M-am trezit, mi-am facut un smoothie dupa care a cedat robotul :(, mi-am baut cafeua, am facut exercitiile de yoga, am mancat un iaurt de capra cu fulgi de mei, merisoare si mic de seminte. Mai apoi m-am hotarat sa fac un quiche la care ravnesc de mai bine de o saptamana :).
Reteta este una cat se poate de simpla, iar rezultatul este impresionant. Am folosit broccoli pentru ca are exact ce am nevoie in aceasta perioada: fibre solubile şi insolubile, vitamina C în cantităţi uriaşe si vitamina K, extrem de necesară pentru o bună circulaţie sanguină.
"Baby spinach-ul" este considerat alimentul minune si nu putea sa lipseasca, asa ca iata reteta. M-am grabit sa o scriu in urma mesajelor primite pe instagram unde am postat in "story" etapele prepararii asa ca sper sa nu fi omis ceva. :)
Astept pareri negresit!
Ingrediente:
Blat
100 g unt nesarat
4 linguri apa
250 g faina alba
Umplutura:
3 linguri smantana
3 oua
1 cana baby spinach
1 broccoli mai mic
sare si piper
150 g branza cheddar
Preparare:
Amesteca untul cu faina pana ce se farmiteaza untul. Adauga apa si amesteca pana iese un soi de aluat. Se pune la rece pentru 30 de minute.
Umplututa se realizeaza foarte repede. Amesteca ouale cu smantana si branza cheddar rasa. Peste se adauga broccoli taiat in bucatele (dat intr-un clocot si scurs bine) Se adauga spanacul, sarea si piperul. Coca se intinde intr-o tava tapetata cu faina si peste se pune umplutura. Se baga la cuptor pentru 20 de minute, dar trebuie urmarit. Daca are intentia sa creasca prea mult poti apasa cu varful furculiteti din loc in loc. Quiche-ul este gata in momentul in care este rumenit la suprafata.
Ador reteta asta si sper sa-ti placa si tie! Este surpriza si pentru sot, de Sf. Valentin :)
EN: (google translate)
Today I had a good day. I woke up, I made a smoothie after which the robot gave in :(, I drank my coffee, did the yoga exercises, a goat's yoghurt with millet, meris, and little seedlings. I decided to make a quiche that I've been thinking for over a week :).
The recipe is as simple as possible, and the result is impressive. I used broccoli because it has exactly what I need in this period: soluble and insoluble fiber, vitamin C in huge quantities and vitamin K, which is extremely necessary for good blood circulation.
"Baby Spinach" is considered a wonderful food and could not be missed, so here's the recipe. I rushed to write it after the messages I received on instagram where I posted in the "story" the preparation stages so I hope I have not missed something. :)
Waiting for your opinion!
ingredients:
countertop
100 g unsalted butter
4 tablespoons of water
250 g white flour
filling:
3 tablespoons sour cream
3 eggs
1 cana baby spinach
1 smaller broccoli
salt and pepper
150 g cheddar cheese
Preparation:
Mix the butter with flour until the butter is farmed. Add the water and mix until a dough comes out. Cold for 30 minutes.
The stuffing is done very quickly. Mixed eggs with sour cream and cheese cheddar breed. Add broccoli to pieces (boiled and well drained) Add spinach, salt and pepper. Coke is spread in a tray with flour and stuffing is placed. Bake in the oven for 20 minutes, but be tracked. If it has the intention to grow too much, you can press the tip of the fork from place to place. The quiche is ready when it is browned on the surface.
I love this recipe and I hope you like it too! It's also a surprise for Valentine's husband :)