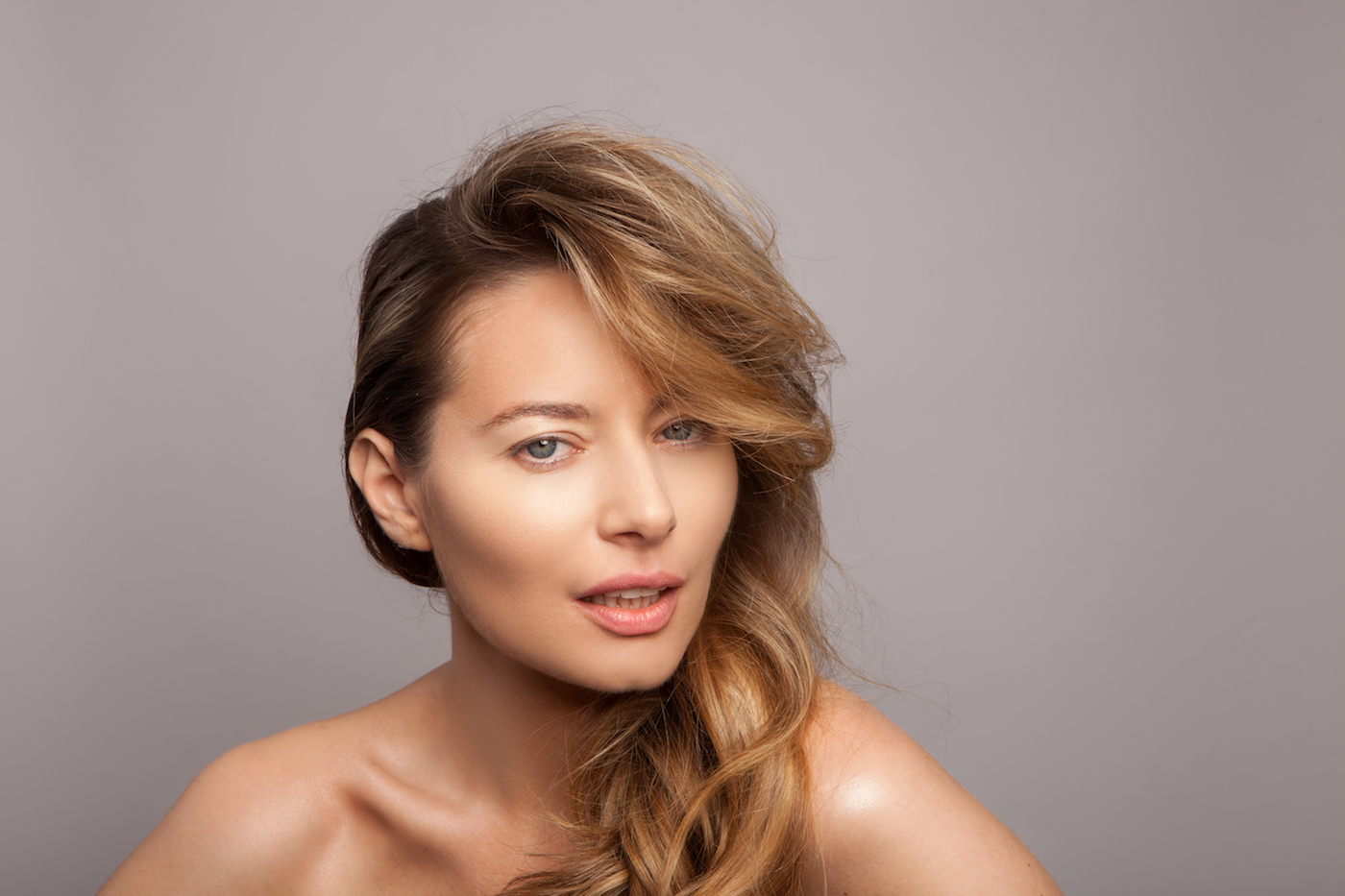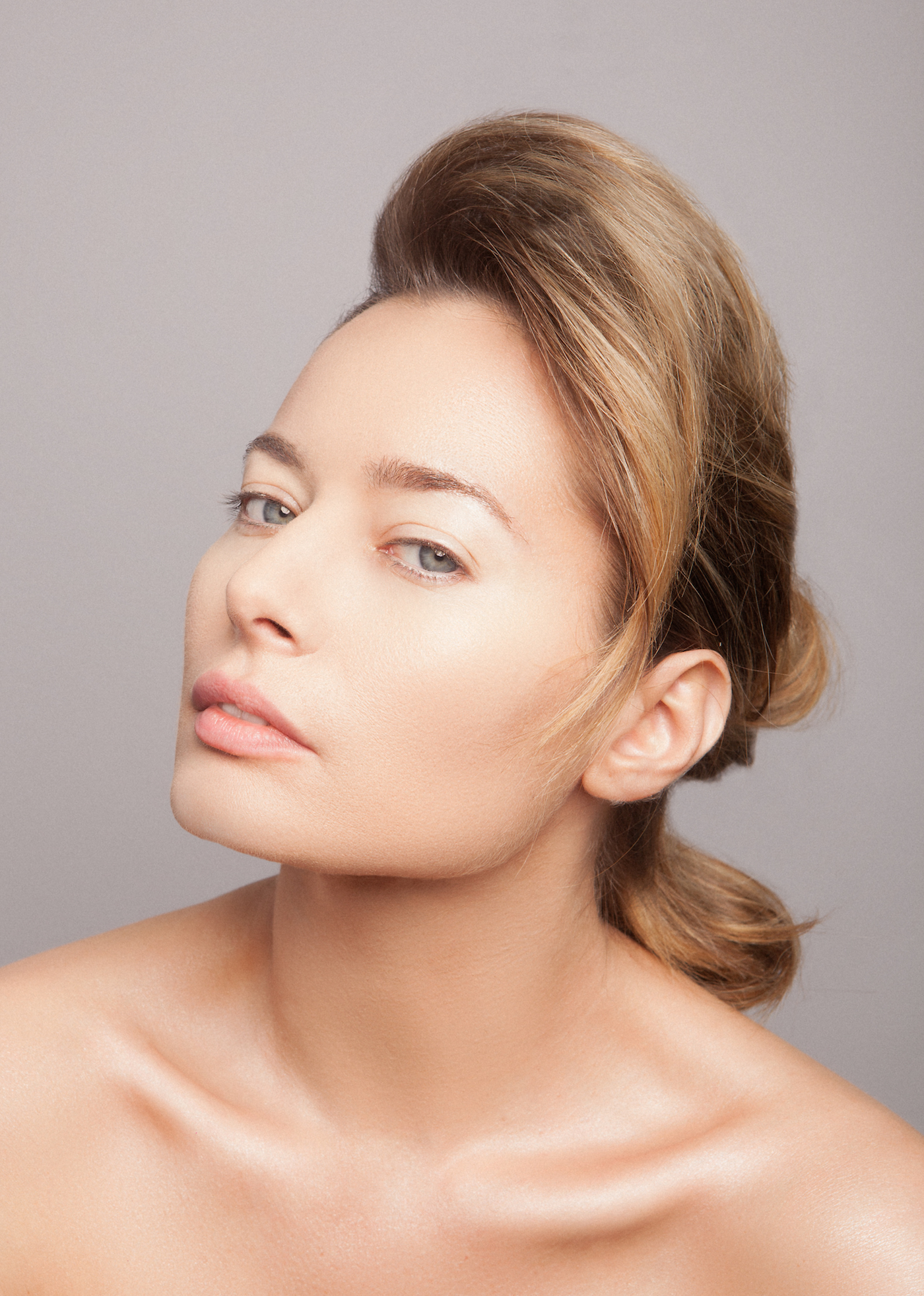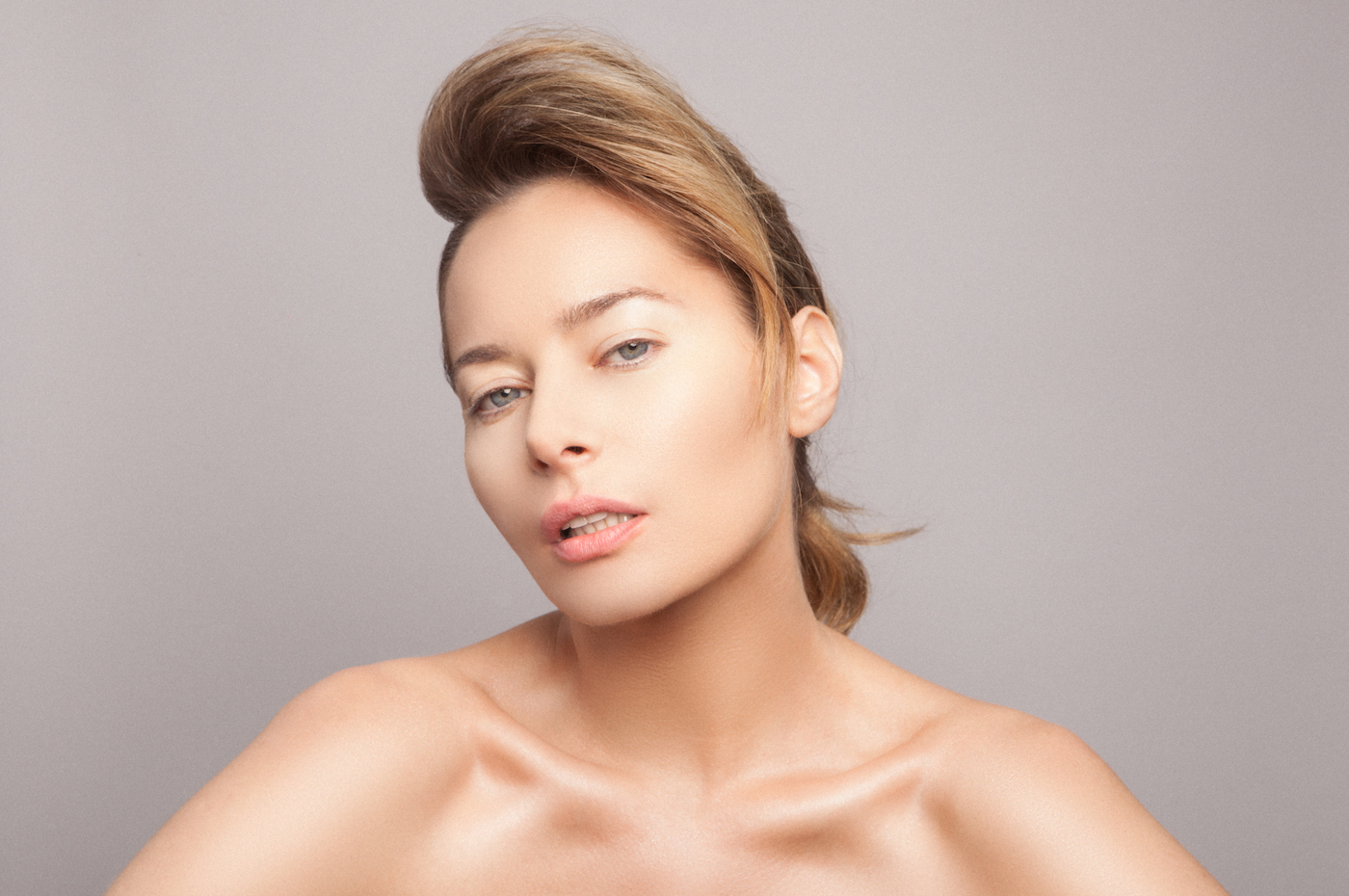 foto : Andrei Dan Paraschiv
Ti-am spus in mai multe randuri ca, pana in acest moment cel putin, sarcina mea a fost una usoara. Pot zice, de fapt, ca este vorba despre o combinatie intre noroc si prevedere. Adica, in ceea ce nu sta in puterea mea, zic Doamne ajuta! si merg mai departe. Insa, in ceea ce depinde de mine, incerc pe cat posibil sa-mi fac datoria. Iar un exemplu clar in acest sens tine de ingrijirea tenului. Foarte multe femei au, in perioada sarcinii, probleme cu tenul. Nu e obligatoriu, insa te poti pomeni cu acnee cand ti-e lumea mai draga – mai ales daca ai tenul gras – sau, dimpotriva, sa se usuce excesiv si sa ai senzatia ca "te tine" fața.
Stiam ca sarcina poate produce efecte neplacute asupra pielii din cauza modificarilor hormonale. Insa, nu am stat cu mainile in san, asteptand sa vad daca fac acnee (desi nu am tenul gras) sau daca tenul meu se usuca si isi pierde elasticitatea. Am acordat si tenului si pielii, in general, o atentie mai mare de cand sunt insarcinata, pentru ca nu vreau sa regret mai tarziu. De fapt, nu e mare lucru, iar sa am grija de mine mi se pare un rasfat si nu o corvoada.
Cand esti insarcinata, poti pierde mai multa apa din organism, asa ca, pentru a preveni deshidratarea, beau suficiente lichide – apa, ceaiuri de fructe, smoothie-uri sau mananc supe și ciorbe. Imi curat tenul in profunzime, cu regularitate si acord o atentie deosebita demachierii – indiferent daca in ziua aceea m-am fardat sau nu! Chiar daca vremea e rece si umeda, nu stiu de unde este atata praf pe strada. Iar asta o poti constata dupa ce te demachiezi. Iti spuneam odata ca, in cazul meu, dureaza mai mult sa ma bag in pat decat sa ies pe usa. :)
Folosesc o crema hidratanta, insa nu grasa, pentru ca tendintele tenului nu pot fi prevazute in perioada asta.
Pentru ingrijirea tenului foarte utile mi se par si mastile naturale, aplicate regulat. In functie de tendintele tenului, mierea, iaurtul, castravetii si capsunele – cand vor aparea, avocado si bananele sunt foarte eficiente si au avantajul ca nu au contraindicatii! Femeile cu tenul gras pot folosi cu succes si mastile cu argila, care sigur nu le fac rau.
Eu asa am grija de tenul meu in perioada sarcinii, iar pana acum nu am avut probleme. Pot spune chiar ca tenul meu arata si mai bine ca inainte.:)
Daca insa stii vreo reteta de masca naturala cu alte ingrediente sau ai alte sugestii de ingrijire a tenului astept cu nerabdare sa-mi spui si mie!
EN Thea Gavril
keep telling you that, up until this point, my pregnancy has been an easy one.
I can actually say it was a mix of luck and prediction. For what is out of my reach, I just say "God help me!" and keep on going. However, I try to fulfill my duty regarding what I can actually do. An example is taking care of my skin. A lot of women experience issues with their skin during pregnancy. It's not mandatory, but you can get acne when everything else was going according to the plan – especially if you have oily or even dry skin.
I knew pregnancy can have unpleasant effects on the skin because of the hormonal changes. However, I didn't wait to see if I got acne (even though I don't have oily skin) or my skin would dry out. I've been paying more attention to my skin since I got pregnant, because I don't want to regret anything later on. Anyway, I don't think this is a weight on my shoulders – pampering myself is a pleasure, not a chore.
While pregnant, your organism might lose more water, so I prevent dehydratation by drinking enough liquids – water, fruit tea, smoothies or I eat soups.
I regularly clean my skin and I pay special attention to taking off my make-up – no matter if I had it on or not! Even when the weather is cold and humid, I don't know how there can be so much dust on the street. You can notice this after you take your make-up off. I once told you that, in my case, it takes longer to get ready for bed than it does to get ready in the morning. 🙂
I use a moisturizing cream, but make sure not to get a heavy one, as you can't predict your skin's reaction to it during this time. I also think natural masks are very useful in taking care of my skin. Depending on the skin's needs, you can use honey, yogurt, cucumbers, strawberries (when you can find them), avocado and bananas. Their advantage is that they don't have contraindications!
Women with oily skin can successfully use clay masks, because they certainly can't do any harm.
This is how I take care of my skin during pregnancy, and I didn't have any problems until now. I can actually say my skin looks better than it did before. 🙂
If you know a natural recipe for a mask or have other suggestions regarding the health of the skin, I'm waiting for you to tell me!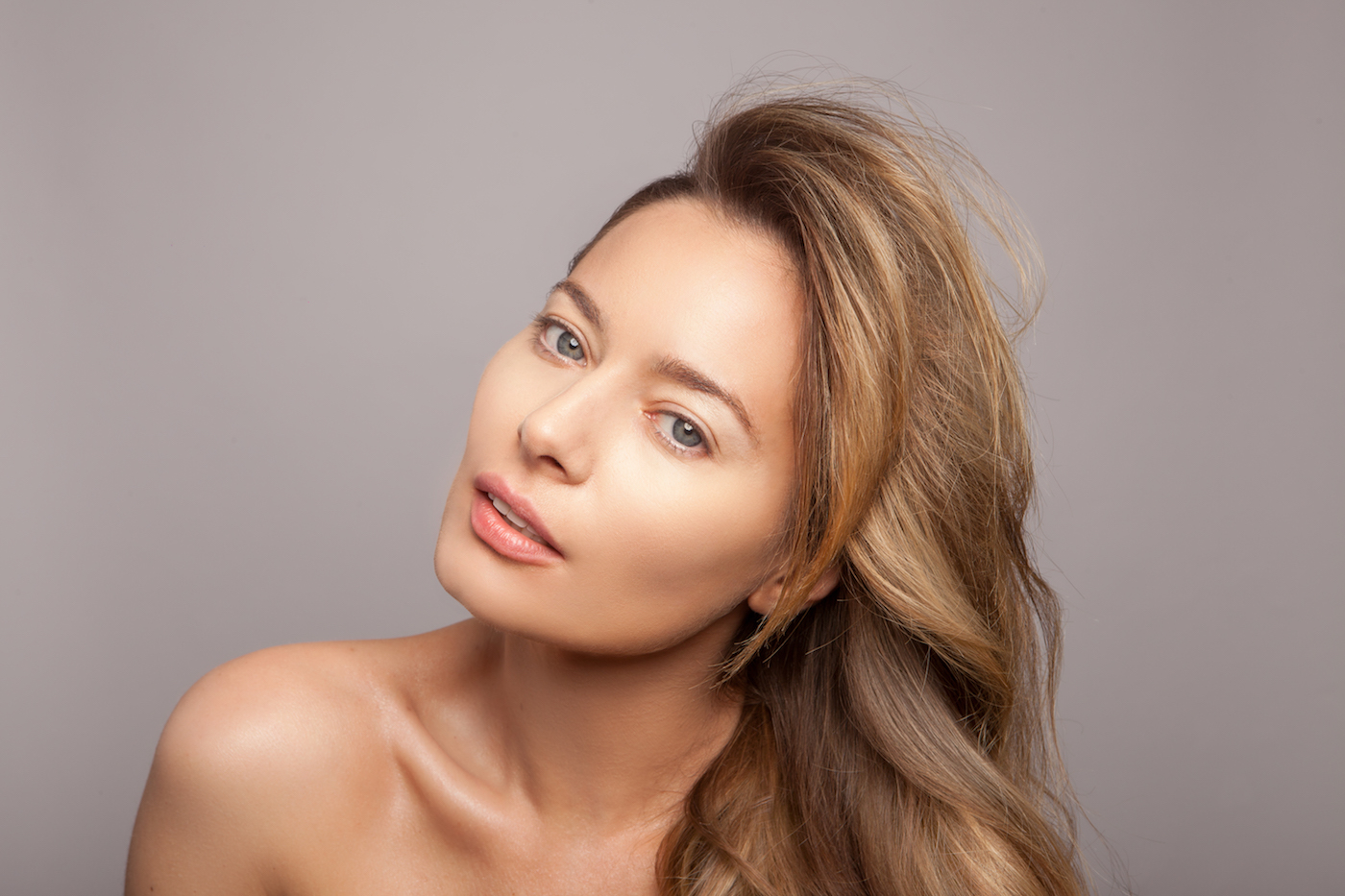 Iata si produsele pe care le folosesc pentru tenul meu, ca tot am primit o multime de mesaje in sensul acesta.
Curatarea tenului: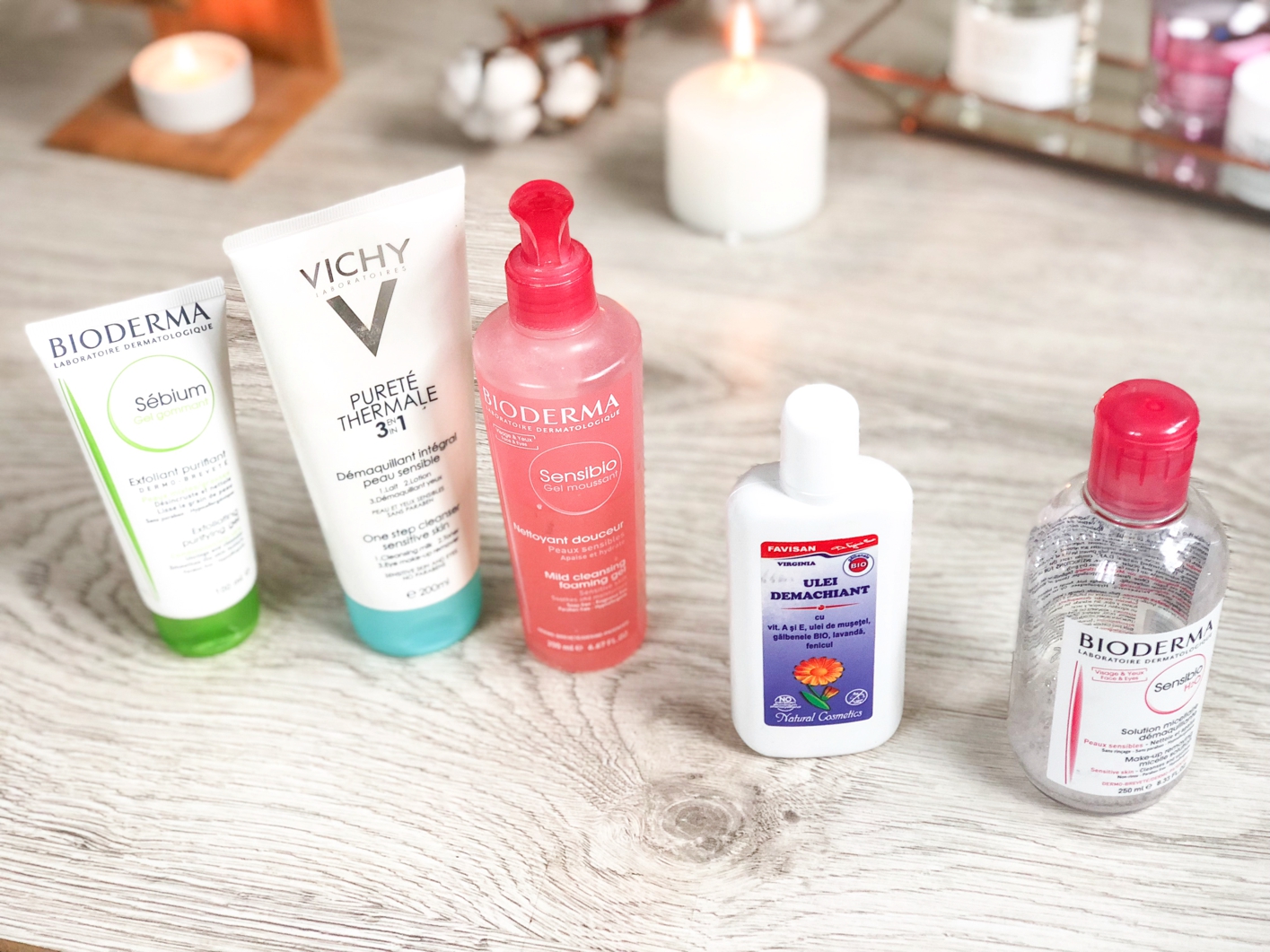 Demachiant apa micelara de la Bioderma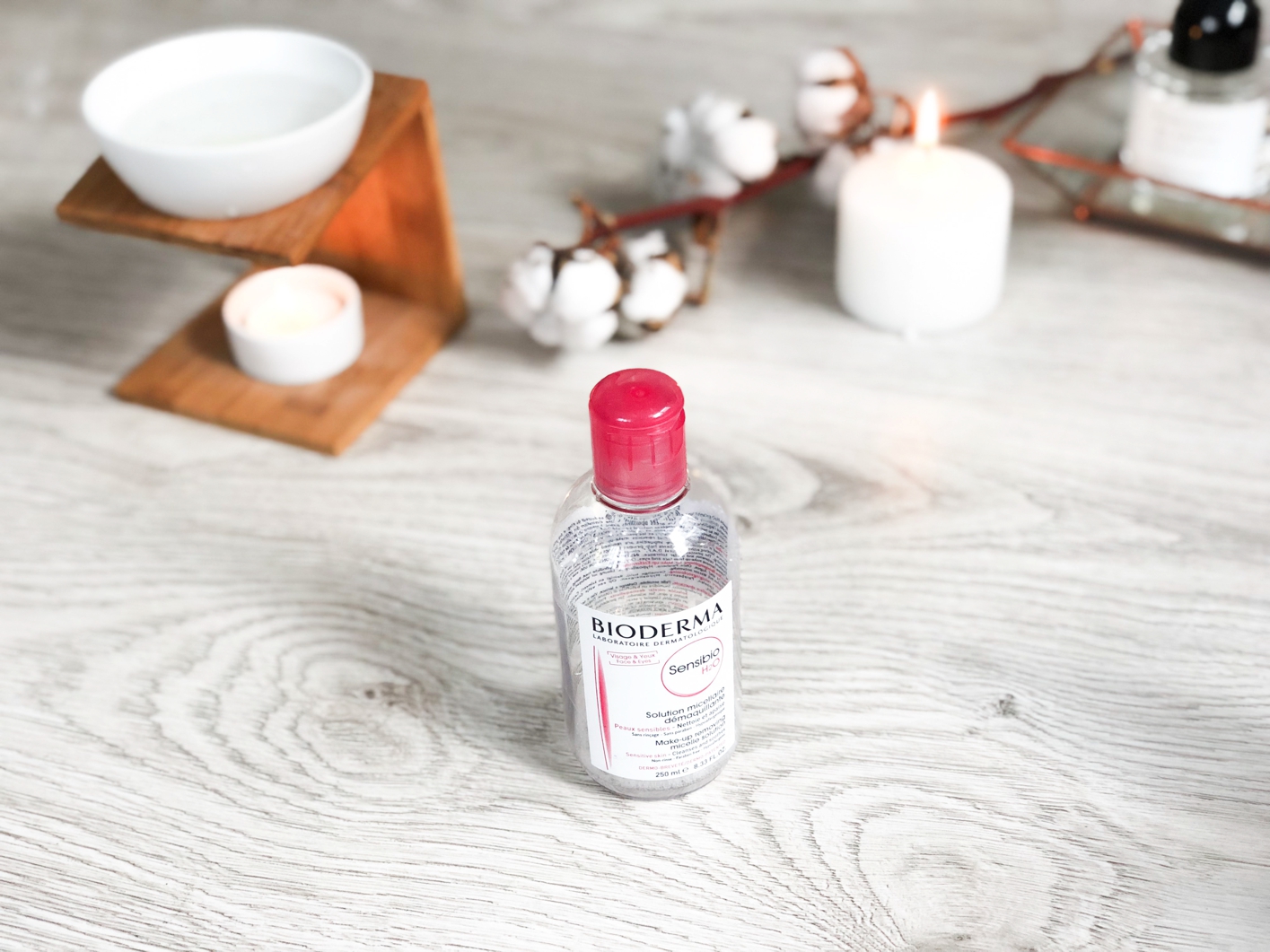 Gel de curatat fata Bioderma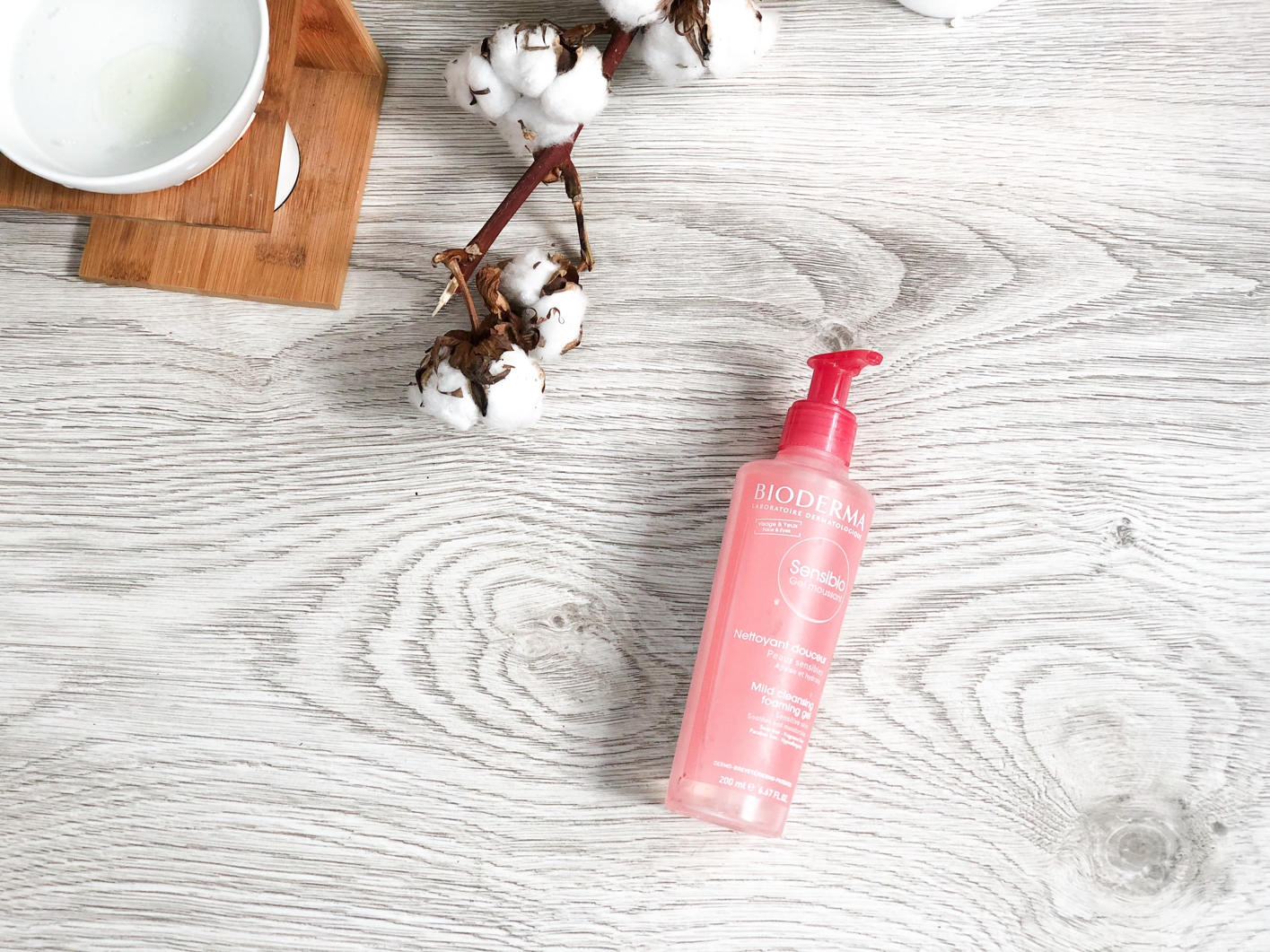 Ulei demachiant de la Favisan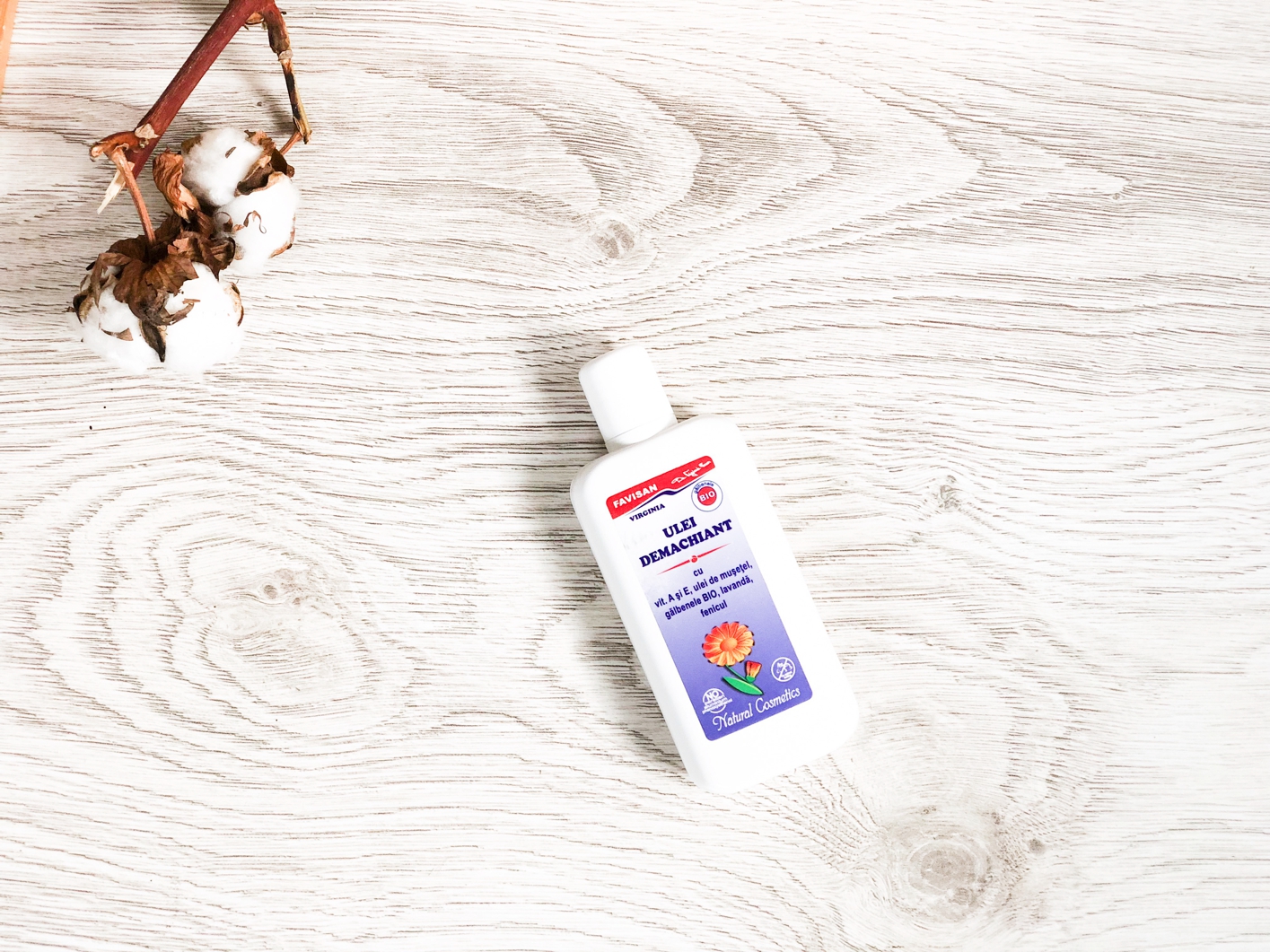 Crema demachianta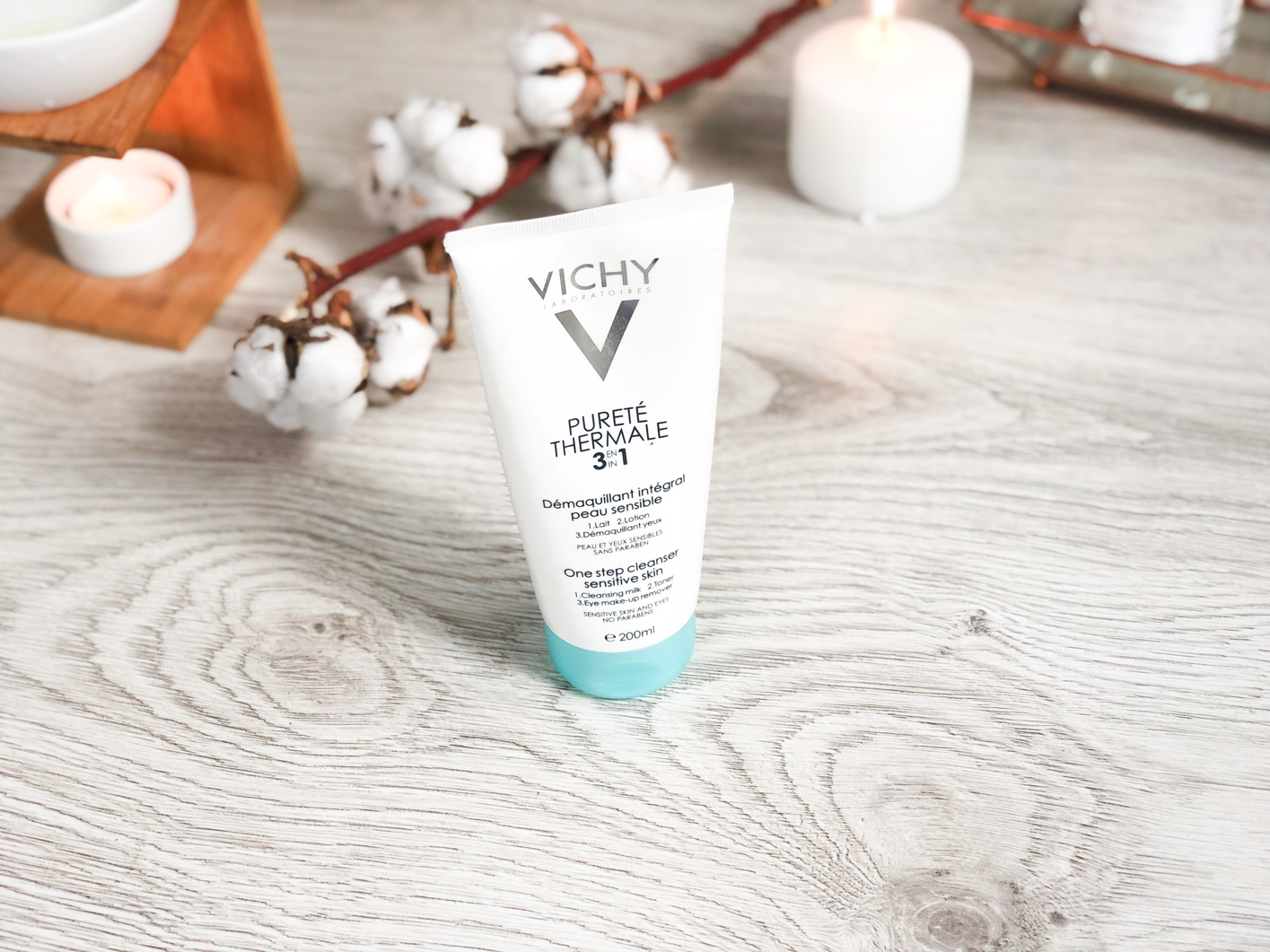 Exfoliant Sebium Bioderma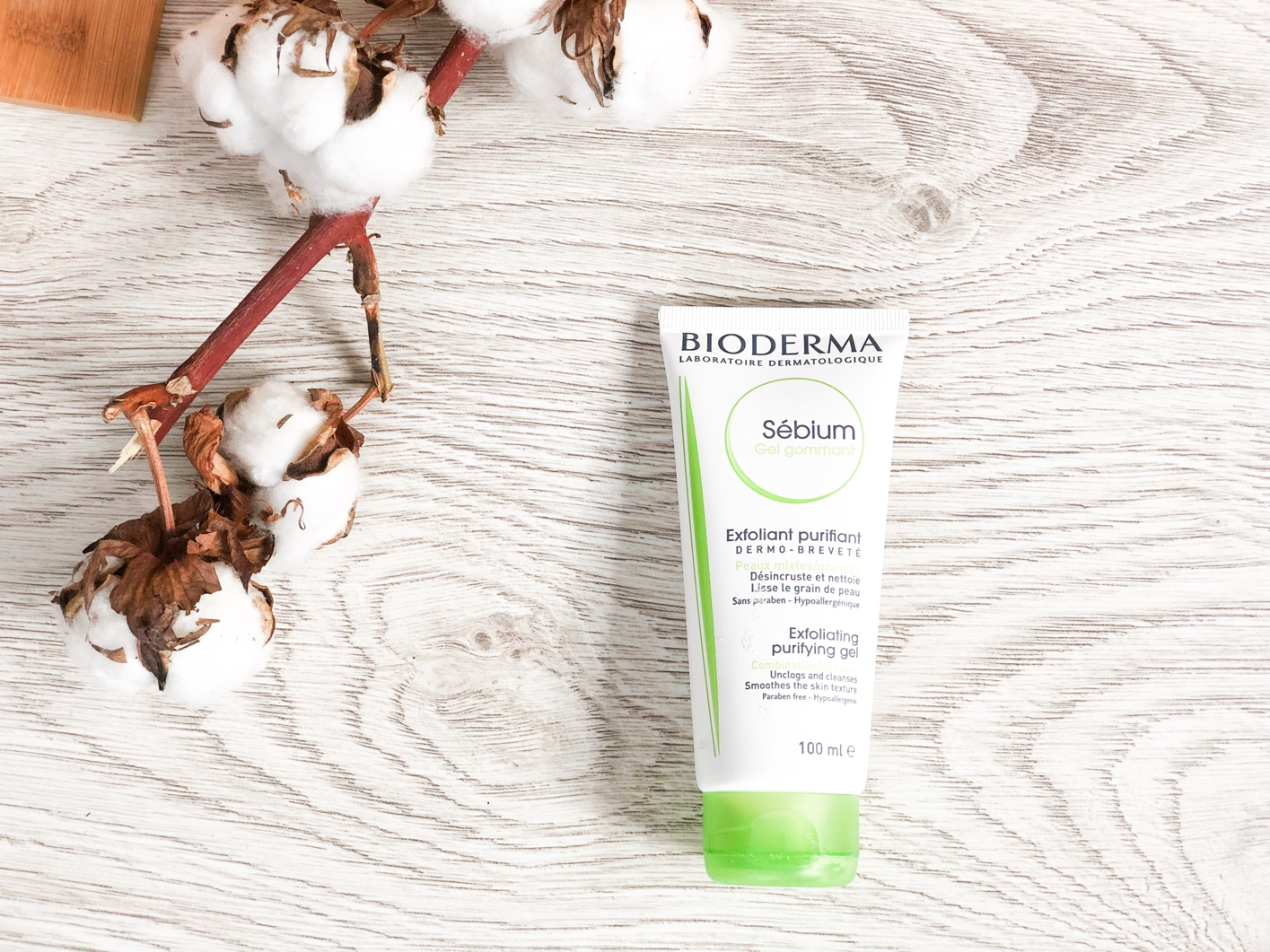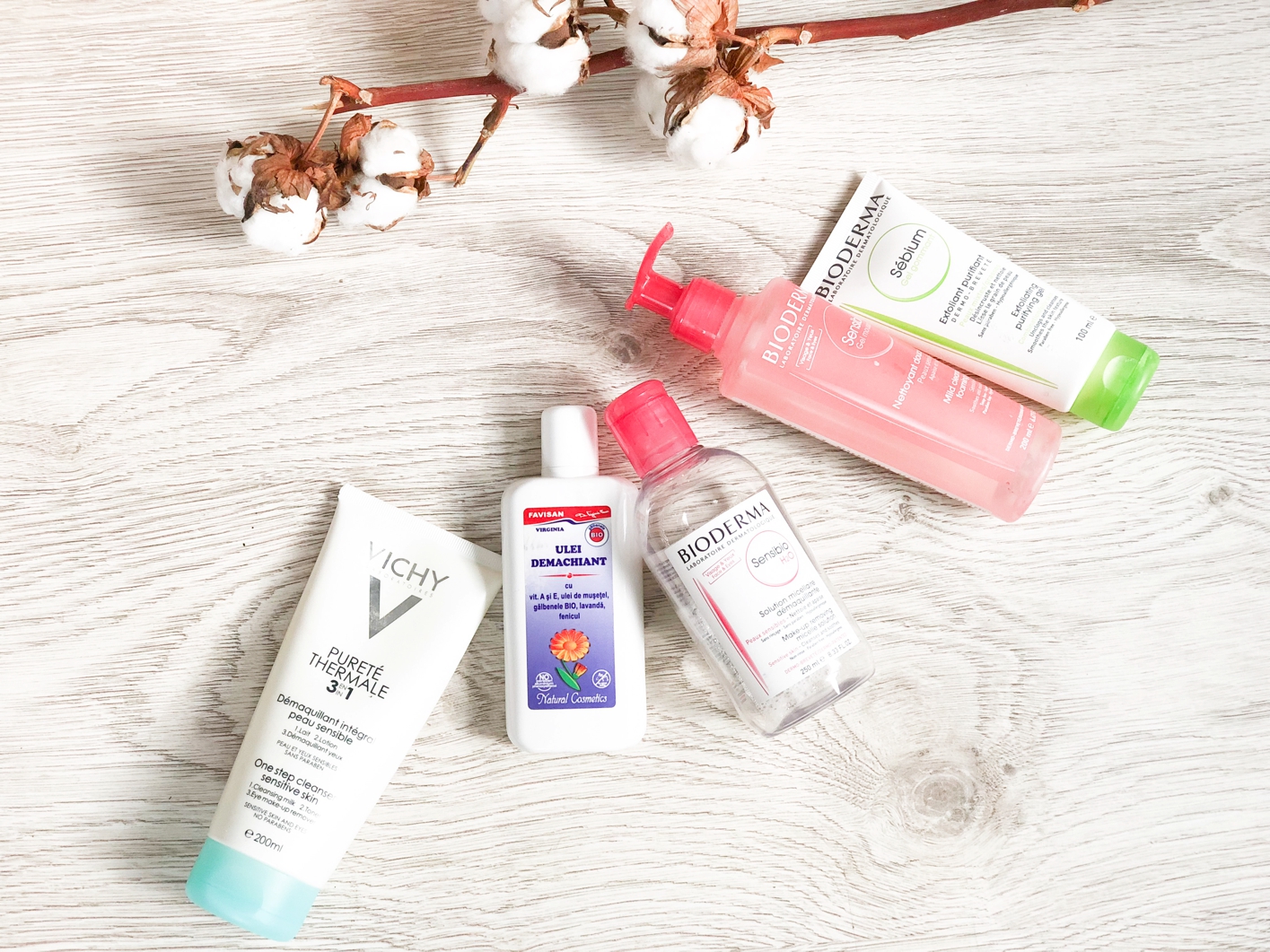 Hidratarea tenului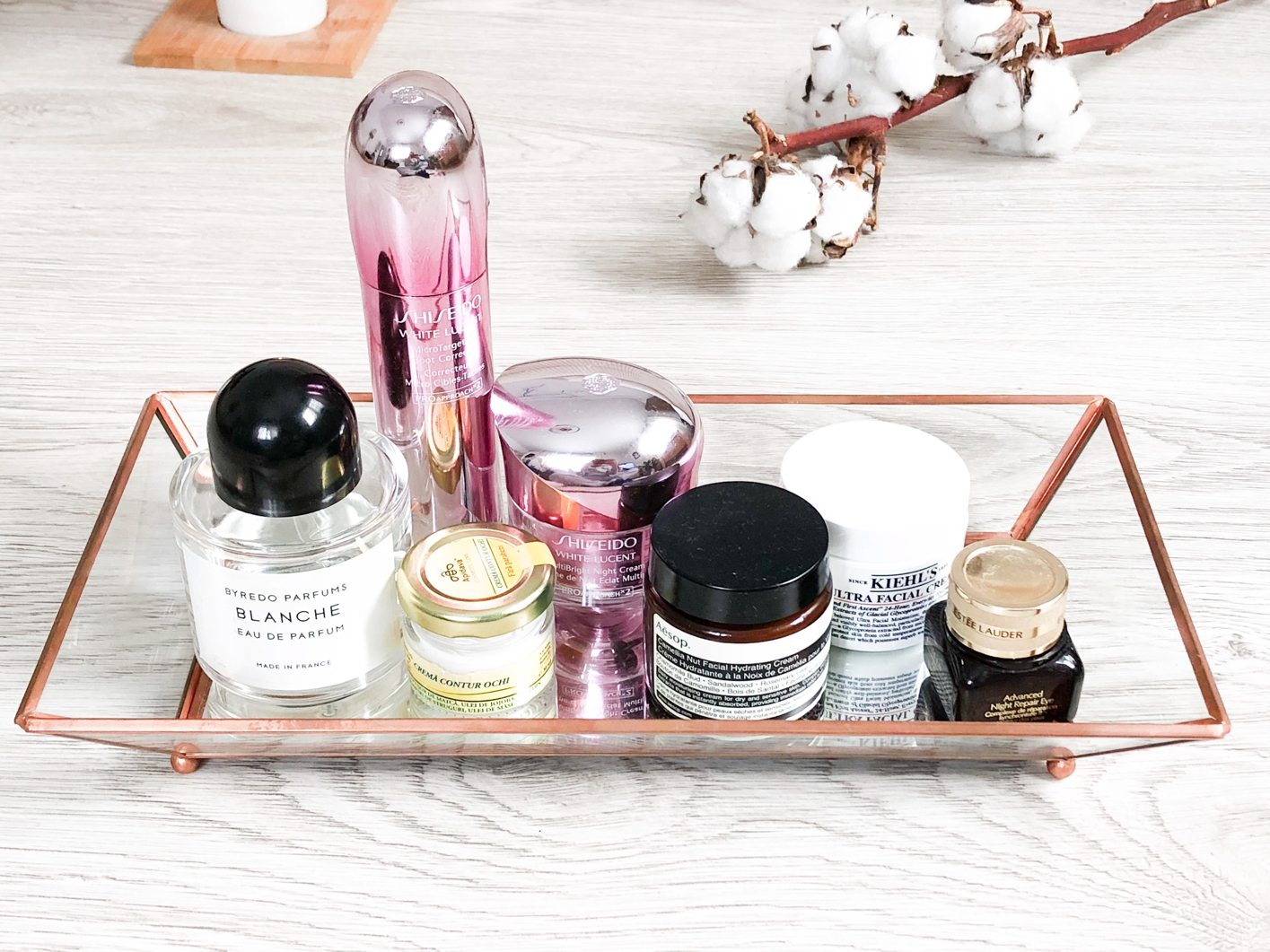 Crema contur ochi Apidava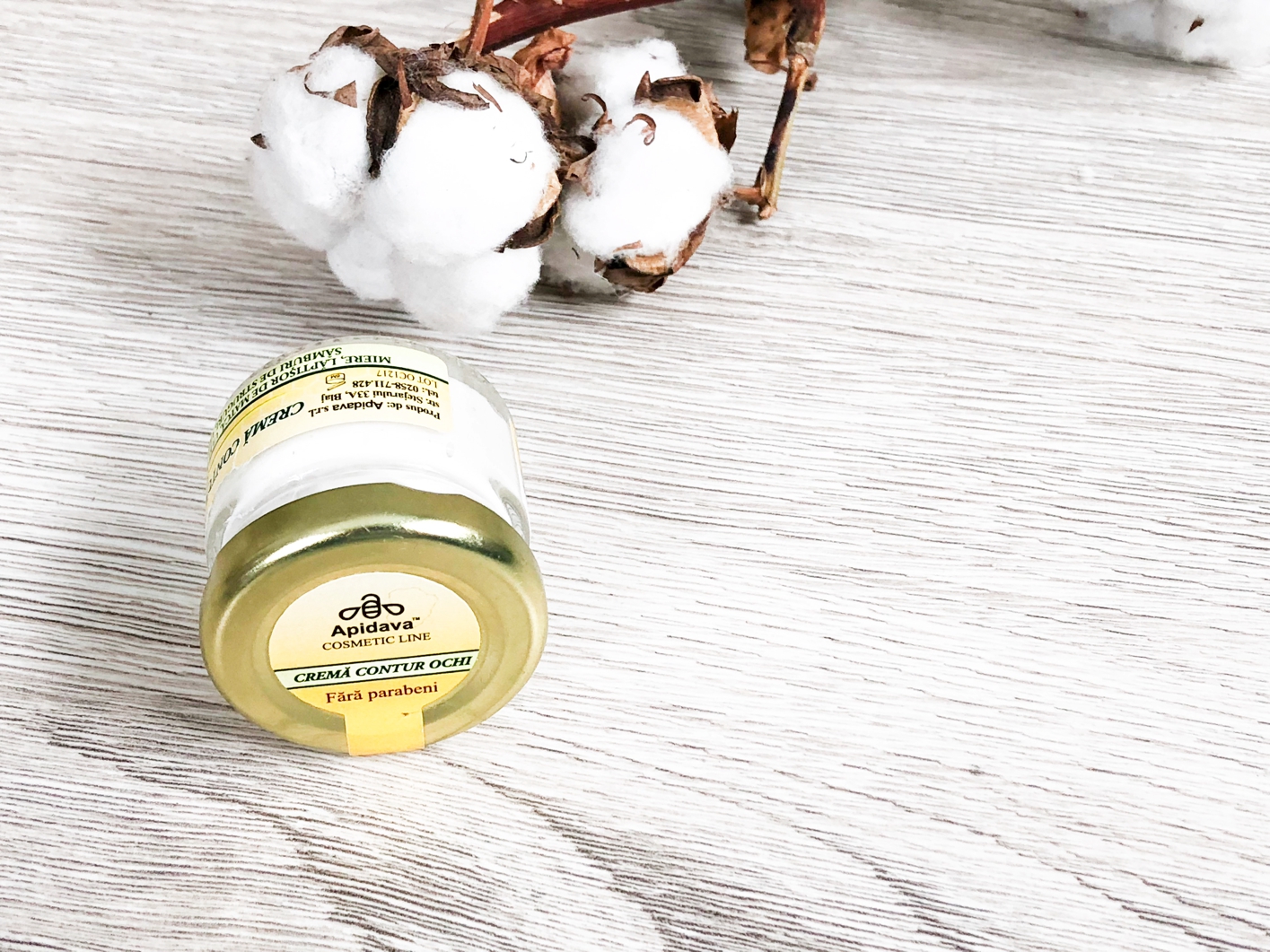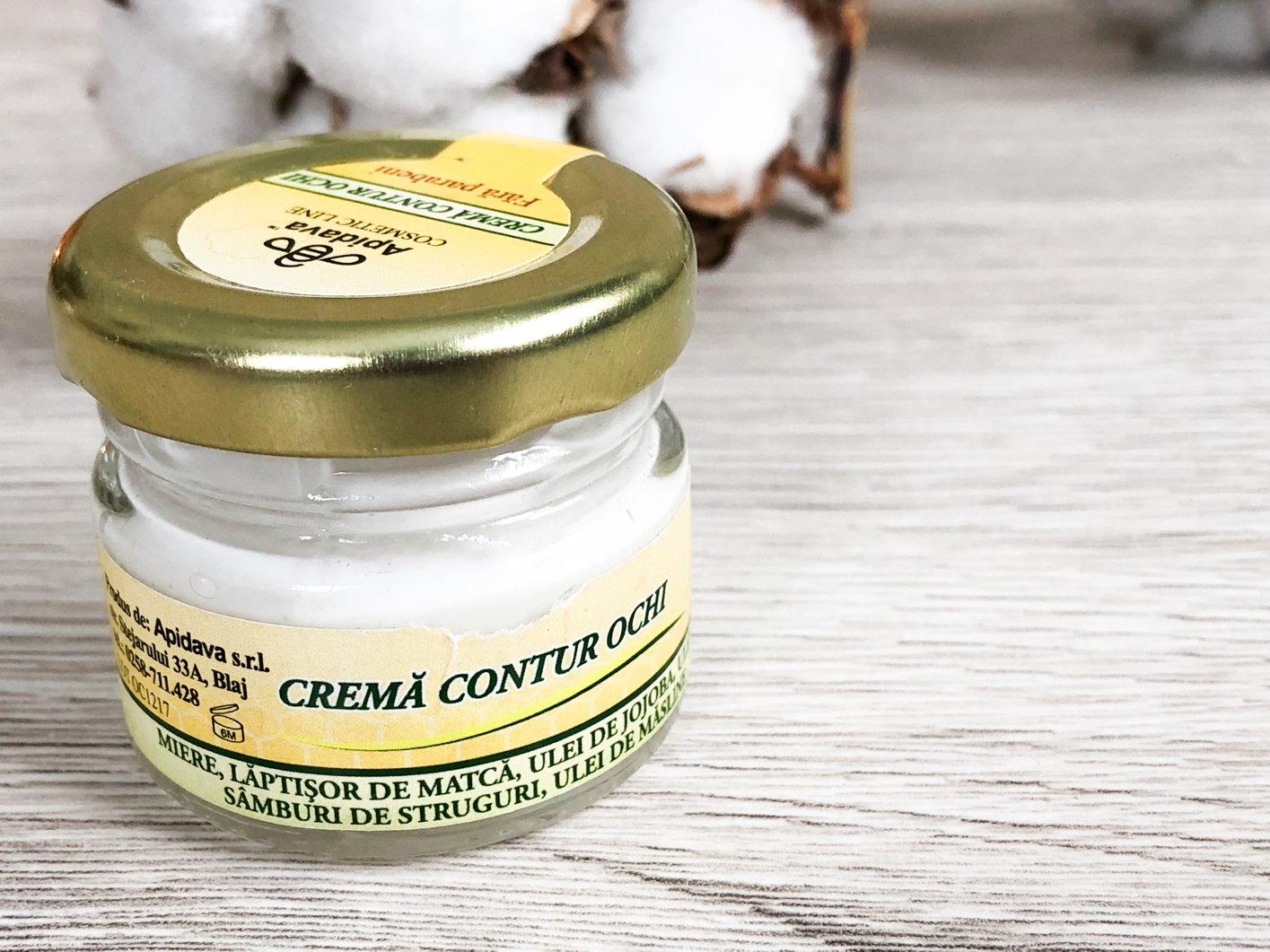 Crema hidratanta Aesop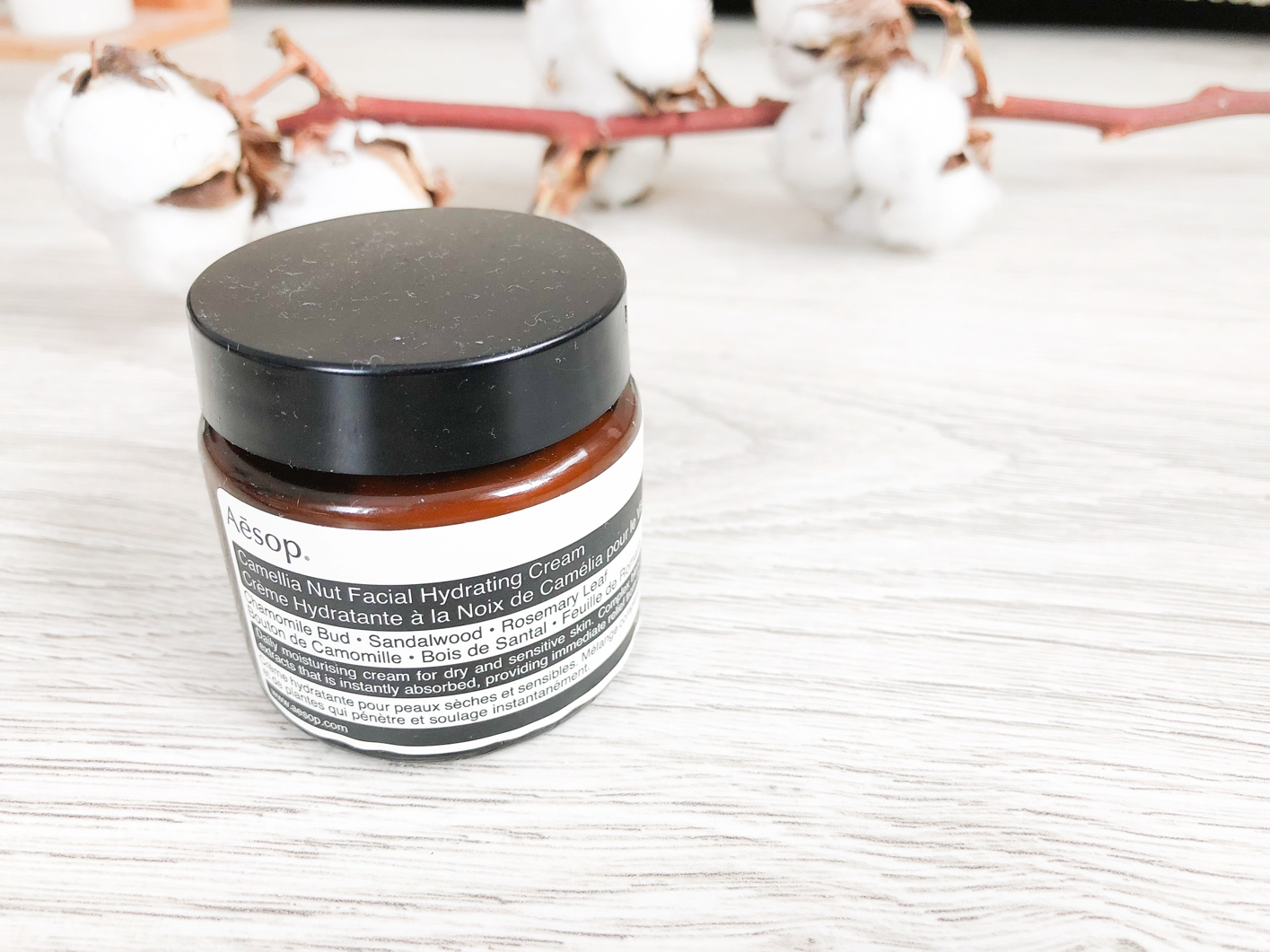 Crema hidratanta fata Kiehl's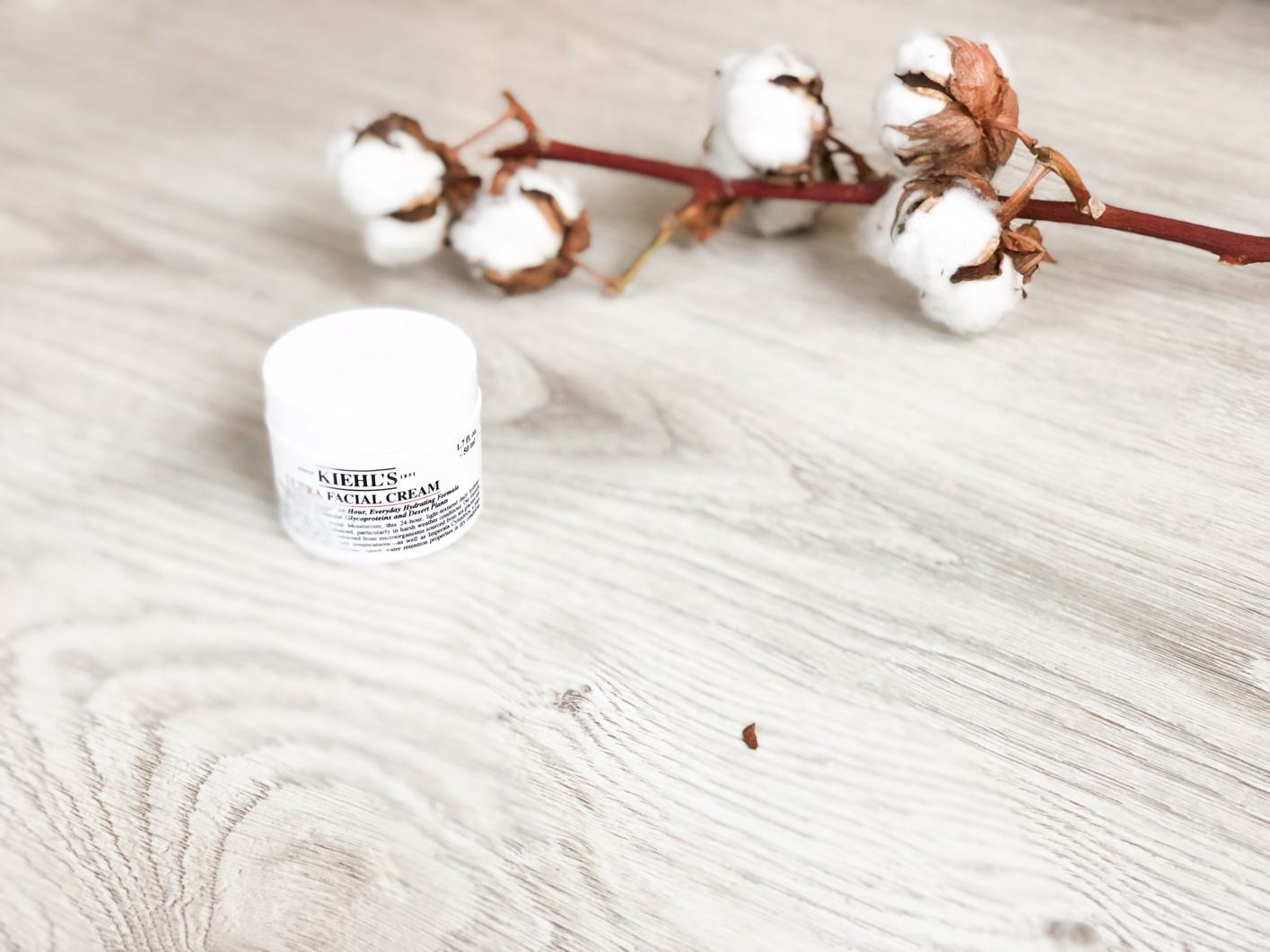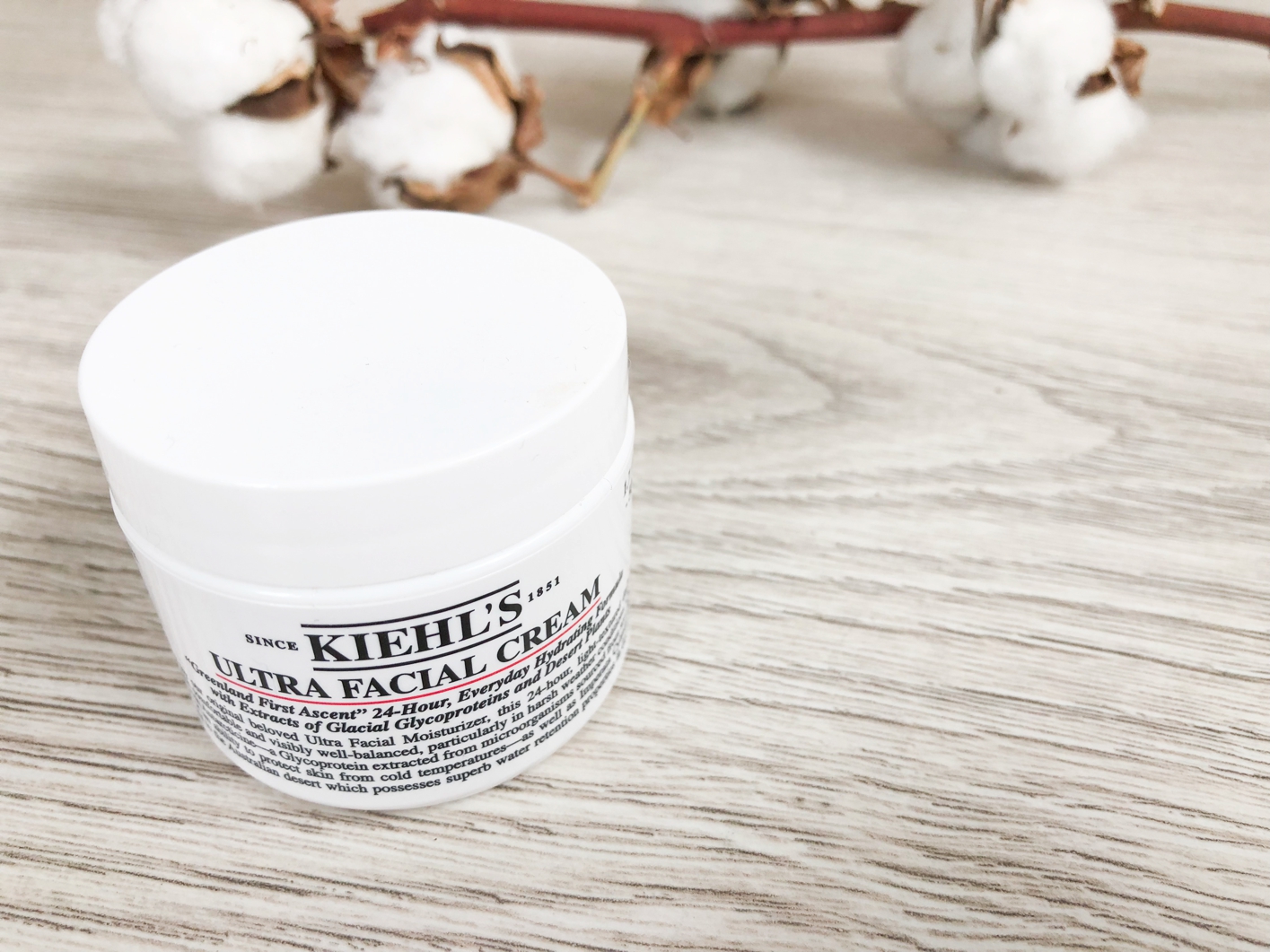 Crema de noapte si ser de fata de aplicat inainte de fondul de ten de la Shiseido